Story highlights
Trump and Putin have spoken twice recently
Putin praised Trump's handling of the US economy
(CNN) —
After President Donald Trump spoke by phone on Sunday from a cabin at Camp David to his Russian counterpart, Vladimir Putin, the press release describing their call featured something unusual: an exclamation point.
The theatric punctuation seemed designed to underscore the cheery tenor of the conversation, during which Putin thanked Trump for the CIA's help in thwarting a terror plot on St. Petersburg, Russia. 
Trump, the White House said, congratulated "the entire intelligence community on a job well done!"
The upbeat description of US-Russia intelligence sharing – ordinarily a subject kept quiet by government officials – underscored the enthusiasm with which Trump is approaching his relationship with Putin, prompting unease among some national security experts.
Amid swirling investigations into possible collusion between his campaign and Russia, Trump remains untroubled about fostering the appearance of close ties between himself and Putin. And unlike past US leaders, whose conversations with the Russians were planned and strategized to avoid falling into traps, Trump engages Putin on matters large and small, sometimes without the participation of his top national security aides.
The bond between the two men is among the most heavily examined diplomatic relationships in the world, the scrutiny fueled by probes being conducted by the special counsel Robert Mueller and members of Congress. Adding to the mix is the upcoming deadline for imposing new congressionally-required sanctions on Russia for its behavior in last year's election.
RELATED: Trump predict exoneration in Russia investigation as allies fear a 'meltdown'
For Trump, his recent exchanges with Putin reflect progress in his longstanding goal to improve ties with Russia. But some national security experts worry the apparent closeness between Trump and Putin could amount to an attempt to manipulate a President intent on making progress on that ambition.
"I think this past weekend is illustrative of what a great case officer Vladimir Putin is. He knows how to handle an asset, and that's what he's doing with the President," said James Clapper, the director of national intelligence under President Barack Obama, on CNN's "The Lead with Jake Tapper."
"You have to remember Putin's background. He's a KGB officer. That's what they do. They recruit assets," Clapper added. "And I think some of that experience and instincts of Putin has come into play here in his managing of a pretty important account for him."
Clapper made clear he was only speaking figuratively when referring to Trump as a Russian asset.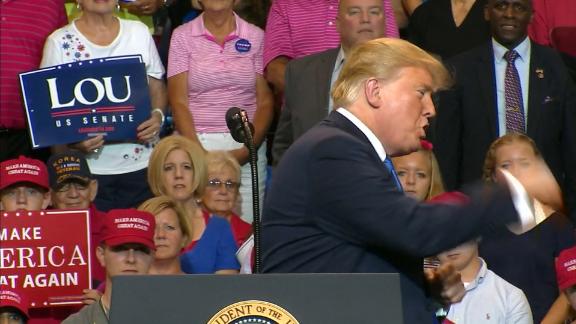 Now playing
01:03
Trump: Media wanted me to box with Putin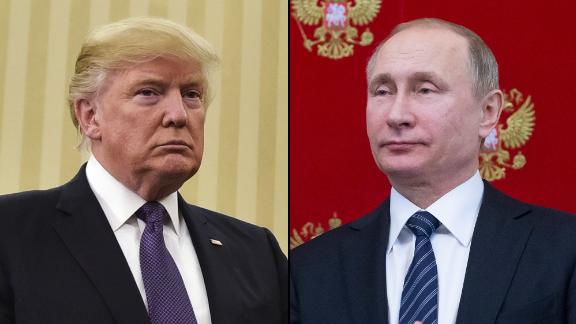 Now playing
01:40
Putin says he's ready to go to Washington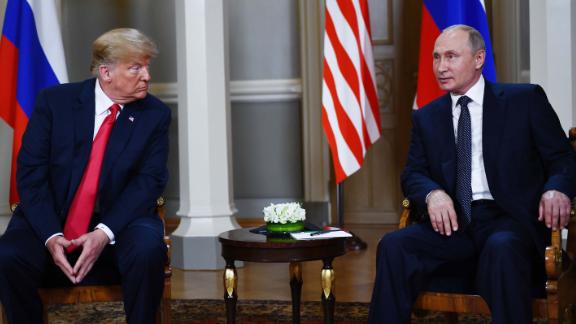 Now playing
02:11
Russia plays up Putin's success after summit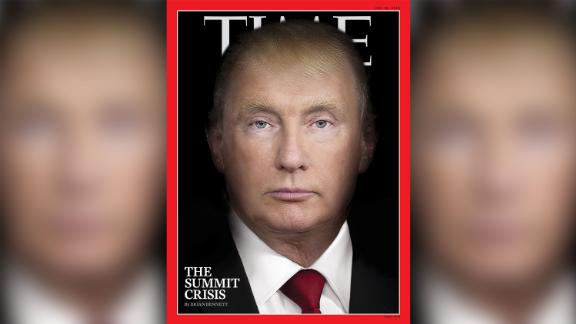 Now playing
00:42
Trump and Putin morph into same person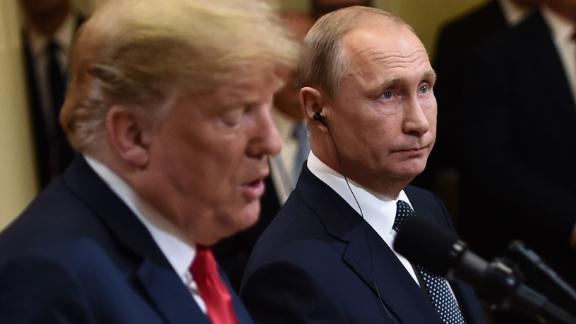 Now playing
00:40
Putin confirms he wanted Trump to win election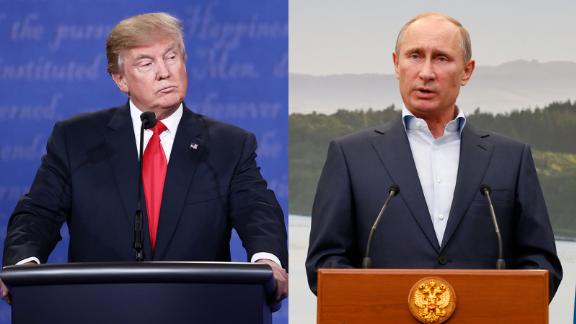 Now playing
01:50
Trump deflects question over Russia indictments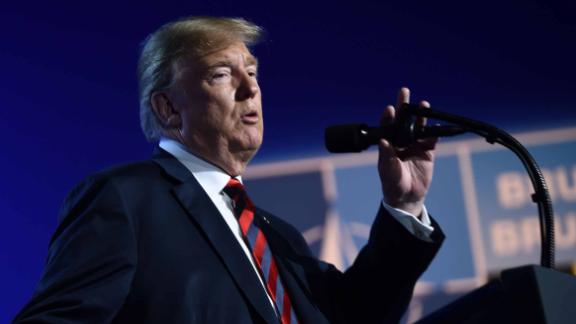 Now playing
00:52
Trump explains what he thinks of Putin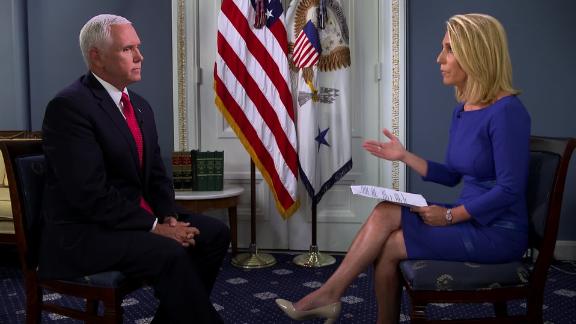 Now playing
02:12
Pence: Trump has opportunity to evaluate Putin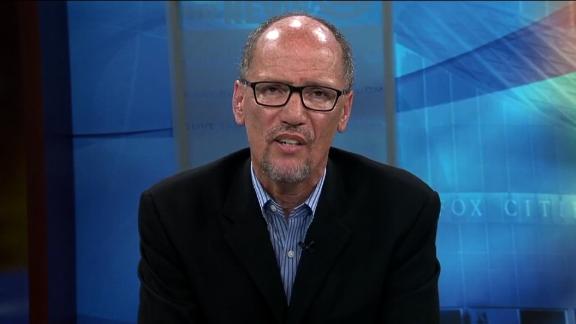 Now playing
02:05
DNC chair: Trump is Putin's poodle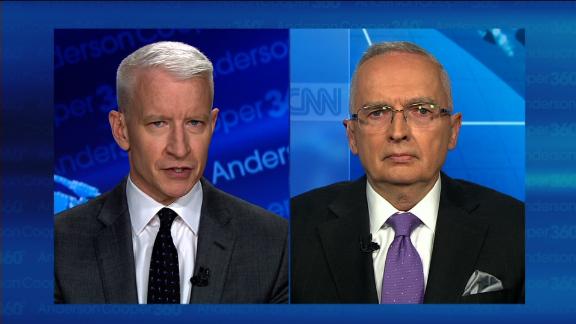 Now playing
01:20
Lt. Colonel: Convinced Putin has grip on Trump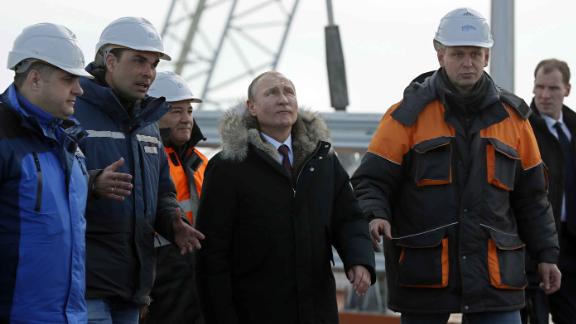 Now playing
02:28
What Putin wanted from Trump Tower meeting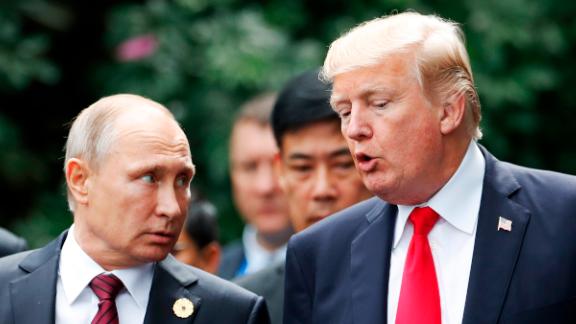 Now playing
01:31
Ex-CIA director says Trump fears Putin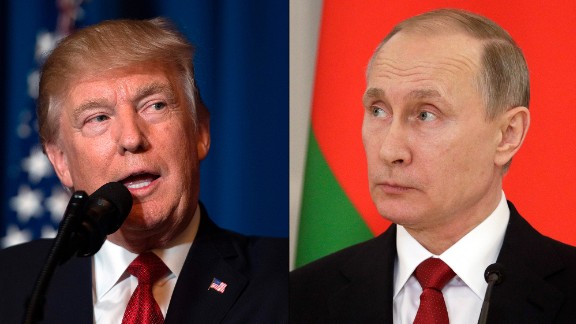 Now playing
01:27
Things Trump has said about Putin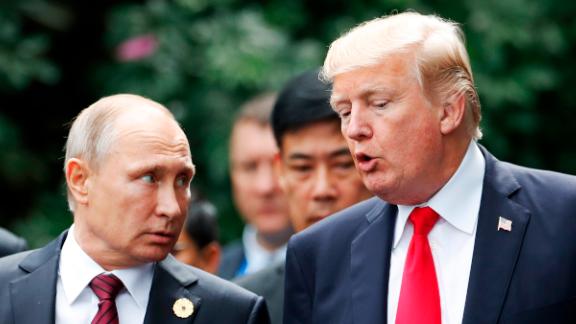 Now playing
01:53
Russia accuses US of nerve agent attack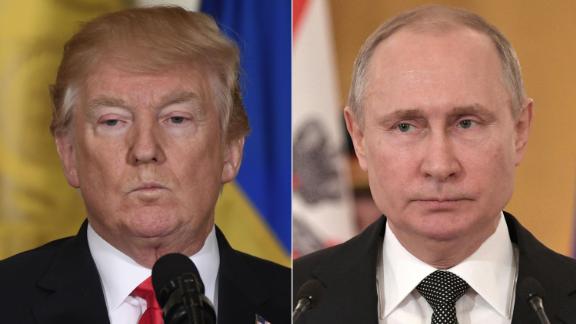 Now playing
00:50
Trump expels 60 Russian diplomats over UK attack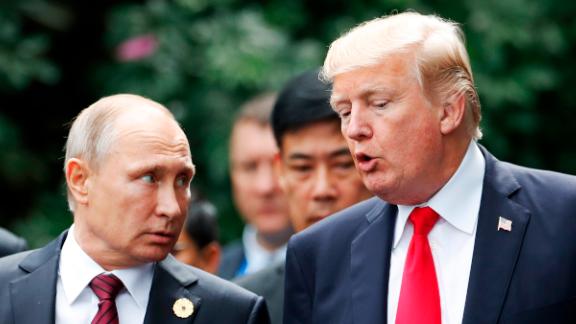 Now playing
02:36
Putin thanks Trump for tip on terror attack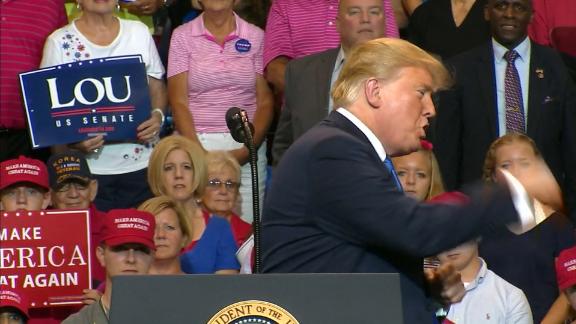 Now playing
01:03
Trump: Media wanted me to box with Putin