Story highlights
It focuses heavily on economic relationships with other countries
It breaks with assessments that climate change is a threat to national security
(CNN) —
President Donald Trump unveiled his administration's national security strategy on Monday, outlining the foundation and priorities that will drive US foreign policy during his time in office.
He touted the plan in a campaign-style speech that spared no words in criticizing the policies of his predecessors, even if it didn't get into detail about some of his administration's concerns about Russia.
Here are five things you need to know about Trump's national security strategy.
Economic security is national security
The Trump administration's national security strategy focuses heavily on the US's economic relationships with other countries, arguing that the US's economic security is fundamental to national security.
The document makes clear that "America First" is more than just a campaign slogan but now a guiding force in the US's foreign policy making. Trump's strategy draws attention to the US's trade imbalances with other countries and warns of "economic aggression" from other countries like China as key national security concerns.
The strategy document – required by congressional mandate – reflects Trump's focus on trade since coming into office, and while it does not threaten the use of tariffs as Trump has, it makes clear the US will ensure that trade is "fair and reciprocal."
"The United States will no longer turn a blind eye to violations, cheating, or economic aggression," the document says.
Trump's speech was an unconventional presentation of his national security strategy, one that he used as an opportunity to tout a booming US economy and his other successes in his first year in office.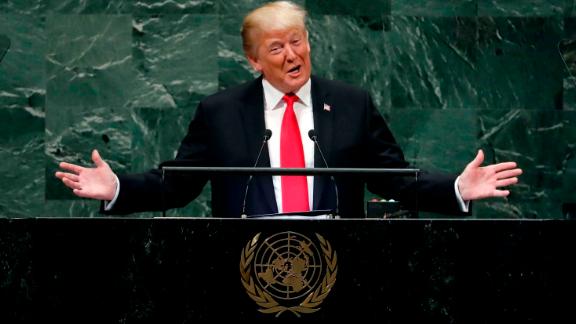 Now playing
02:17
Trump claim to world leaders met with laughter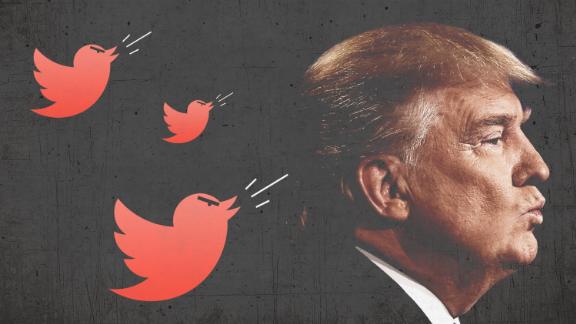 Now playing
06:22
How Trump's tweet sparked #WhyIDidntReport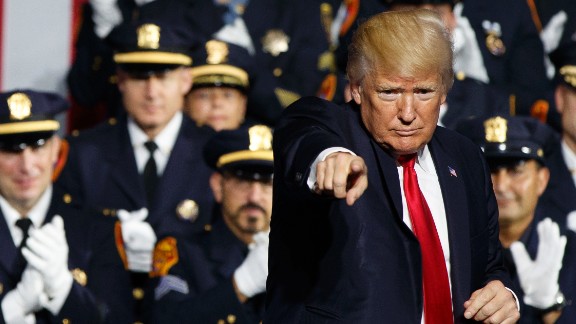 Now playing
01:46
Trump's I'm-joking-but-not-really strategy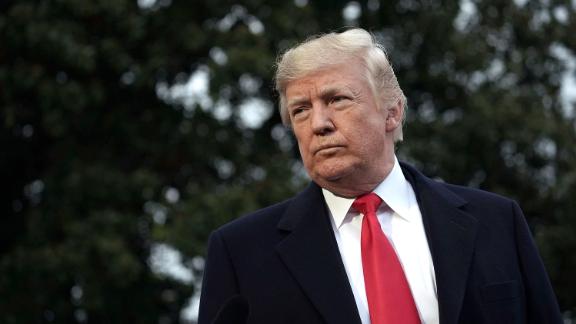 Now playing
01:20
Trump often says he's 'the least racist person'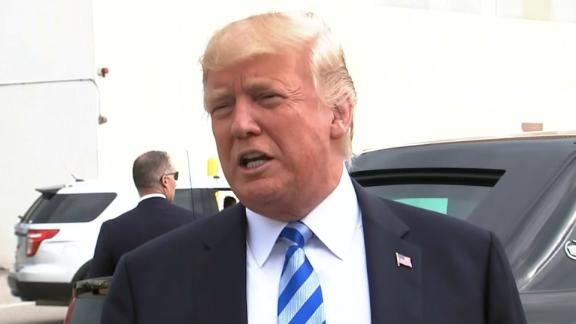 Now playing
01:00
Trump on Manafort: I feel sad about that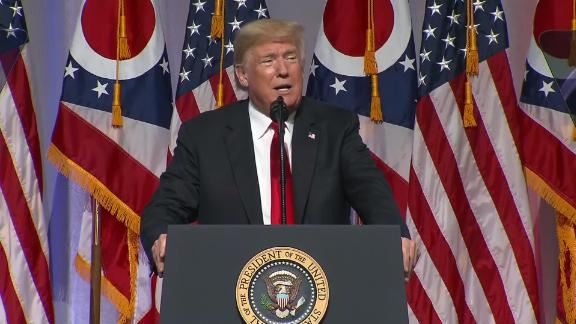 Now playing
01:22
Trump on Cordray: He was groomed by 'Pocahontas'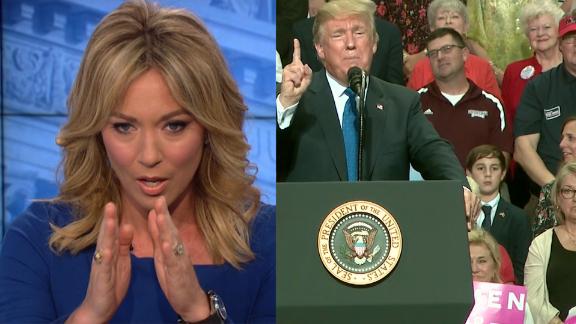 Now playing
05:58
Baldwin: This face behind Trump startled me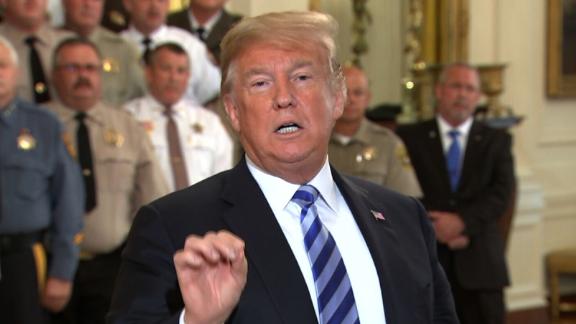 Now playing
02:01
Trump responds to op-ed: 'Gutless'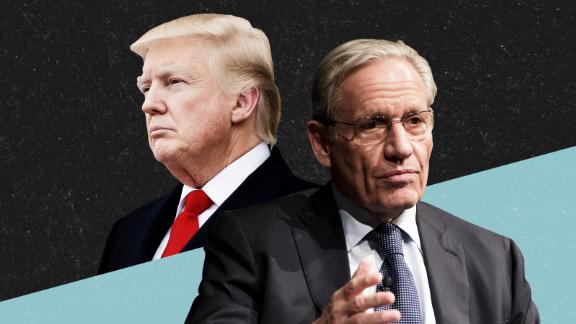 Now playing
03:18
Why Woodward's book matters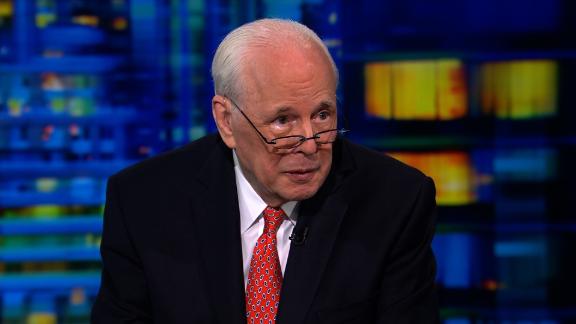 Now playing
01:13
Dean: Trump acts 'frighteningly dictatorial'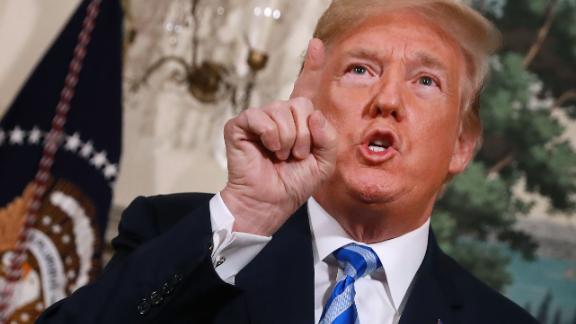 Now playing
02:31
Woodward book reveals 'crazytown' White House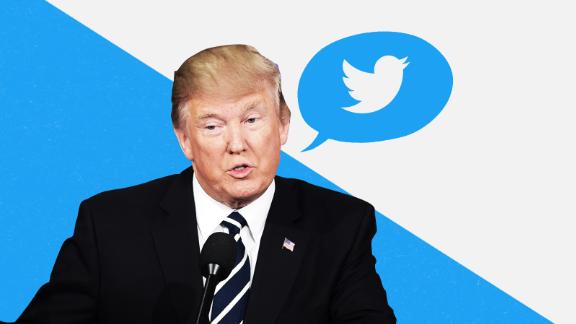 Now playing
03:03
Trump's latest Twitter tirade lashes at media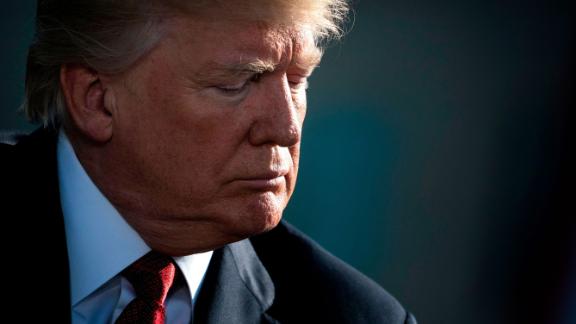 Now playing
01:57
Trump warns of violence if GOP loses midterms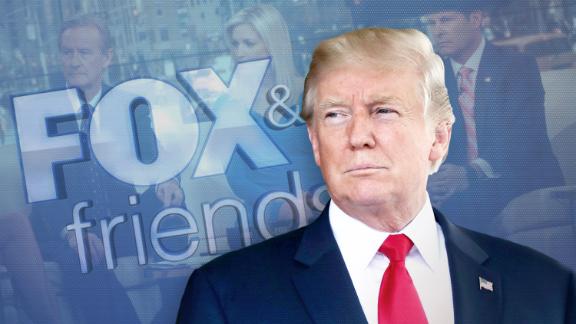 Now playing
01:40
Trump: Impeach somebody who's done great job?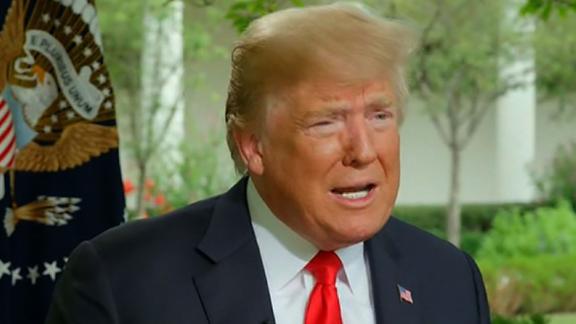 Now playing
01:19
Trump on Sessions: What kind of man is this?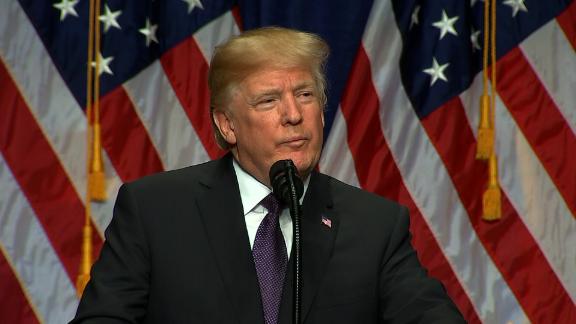 Now playing
00:51
Trump: America is in the game and going to win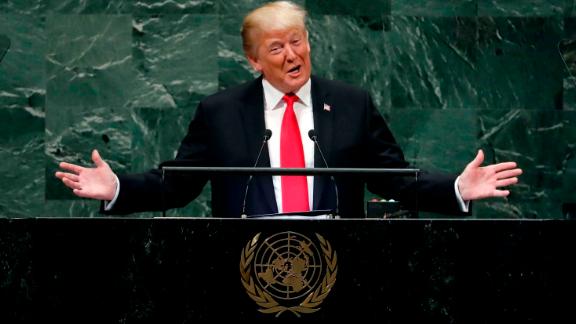 Now playing
02:17
Trump claim to world leaders met with laughter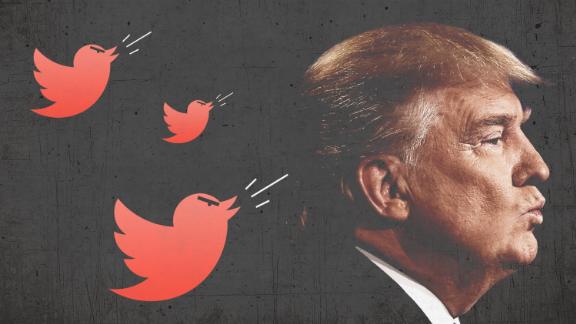 Now playing
06:22
How Trump's tweet sparked #WhyIDidntReport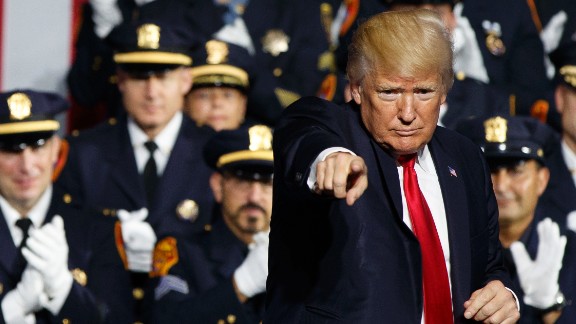 Now playing
01:46
Trump's I'm-joking-but-not-really strategy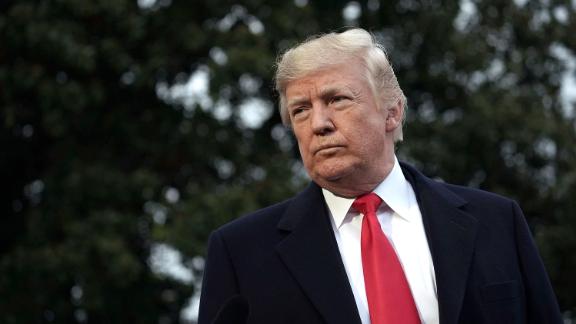 Now playing
01:20
Trump often says he's 'the least racist person'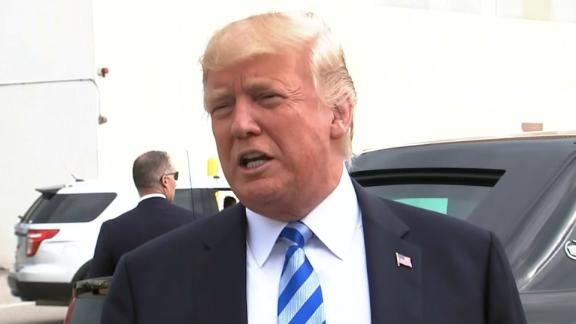 Now playing
01:00
Trump on Manafort: I feel sad about that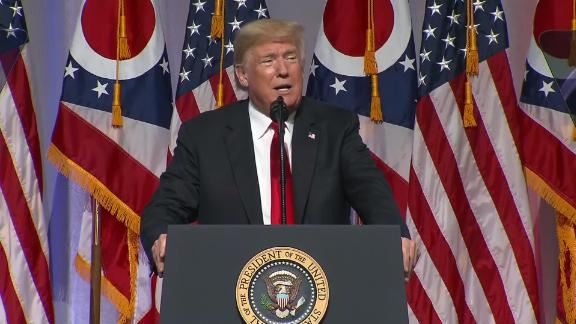 Now playing