Story highlights
NEW: Six fires have scorched more than 180,000 acres
Gov. Jerry Brown: Long wildfire season is "the new normal"
(CNN) —
A woman whose body was found at a crash site along an evacuation route in Southern California became the first confirmed fire-related casualty in a series of raging wildfires that could gain strength this weekend.
Virginia Pesola, 70, of Santa Paula, was found dead in a car that authorities believe was involved in a crash Wednesday during evacuations near the Thomas Fire. The cause of death was "blunt force injuries with terminal smoke inhalation and thermal injuries," the Ventura County medical examiner office said.
Gov. Jerry Brown on Saturday visited Ventura County, beset by the Thomas Fire, the biggest of the six fires currently raging. During his visit, Brown was expected to survey the damage and meet with affected residents and consult with government officials and emergency responders, his office said.
At an afternoon news conference, the governor praised the efforts of firefighters, law enforcement and conservationists as the state entered the sixth day of devastating wildfires.
But Brown also used his remarks to connect the ongoing fires to climate change, telling Californians that long wildfire fighting seasons "is the new normal."
"We know from the changing of the climate that it's going to exacerbate everything else," he said.
His visit comes as strong Santa Ana winds could again fuel the flames, the National Weather Service said. Wind gusts in some areas could reach 55 mph on Sunday, the agency said.
The forecast could challenge firefighters, who by Friday had been able to halt the advance on three sides of the Thomas Fire, officials said.
"We continue to make real good progress on all of these fires," said Cal Fire director Ken Pimlott. "But we're far from being out of the woods on any of them."
Together, the half dozen fires have scorched more than 180,000 acres this week and have destroyed 792 structures, officials have said said.
The White House has approved California's request "for direct federal assistance to support the response" to the emergency, Brown's office said Friday. President Donald Trump ordered the Department of Homeland Security and the Federal Emergency Management Agency to coordinate relief efforts in Los Angeles, Riverside, San Diego, Santa Barbara and Ventura counties.
Latest developments
• Mobilization of resources: Nearly 1,000 fire departments across California are involved in firefighting efforts, Pimlott said, whether they're in Southern California or covering local fire stations elsewhere to battle new fires. Gov. Brown authorized the deployment of more than 1,200 National Guard men and women to the southern region of the state to lend aid.
Setbacks: A Red Flag Warning is in effect for much of Los Angeles and Ventura counties until Sunday evening, the National Weather Service said. It means that critical fire weather conditions are expected due to a combination of gusty winds and low humidity.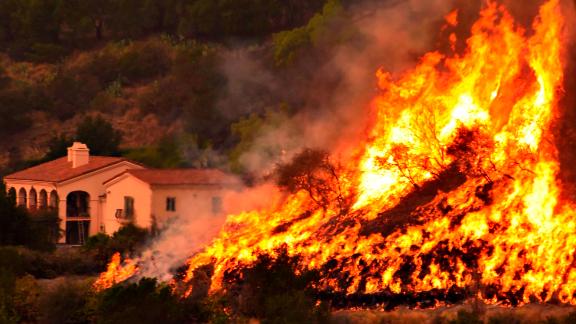 Photos: Wildfires spread in Southern California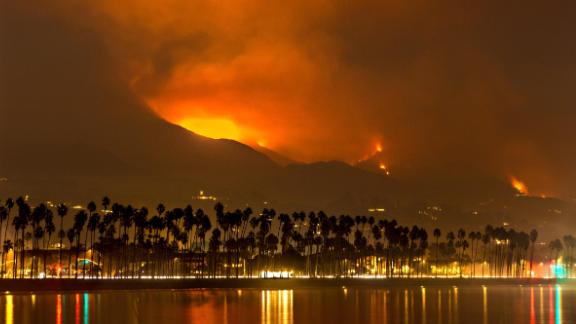 Photos: Wildfires spread in Southern California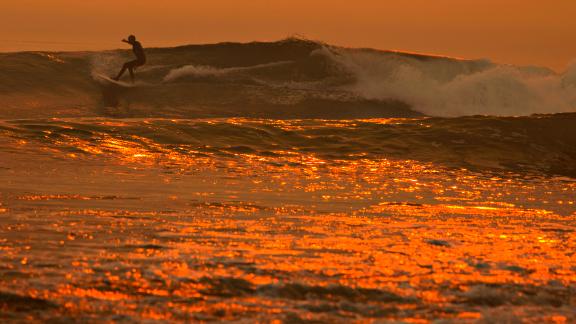 Photos: Wildfires spread in Southern California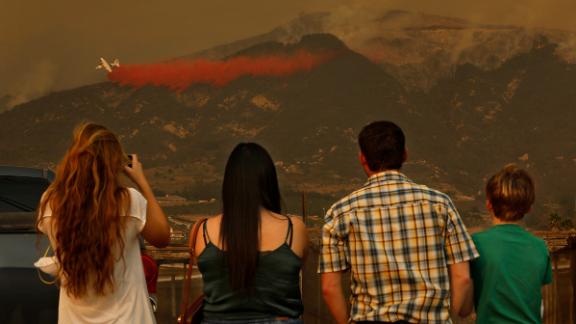 Photos: Wildfires spread in Southern California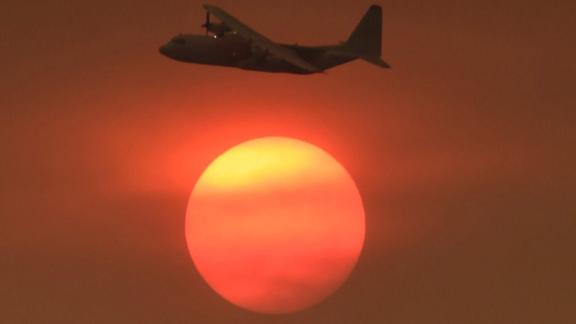 Photos: Wildfires spread in Southern California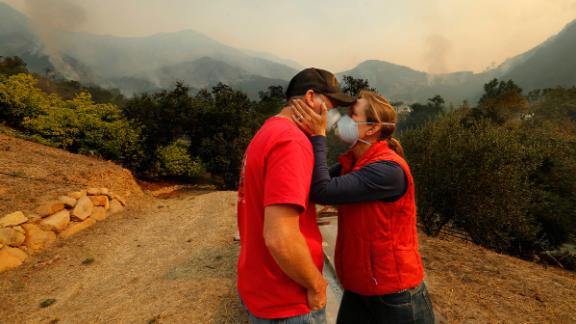 Photos: Wildfires spread in Southern California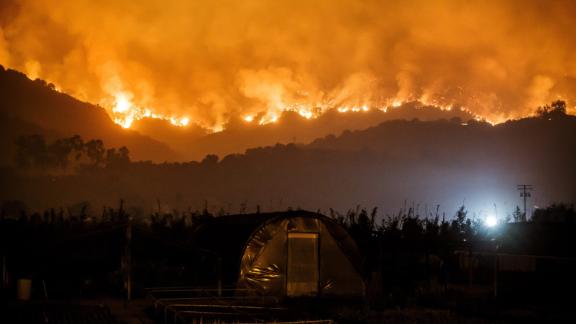 Photos: Wildfires spread in Southern California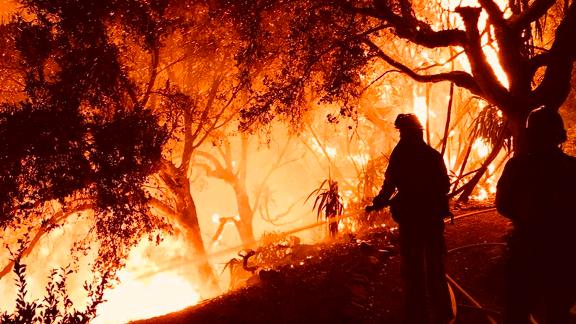 Photos: Wildfires spread in Southern California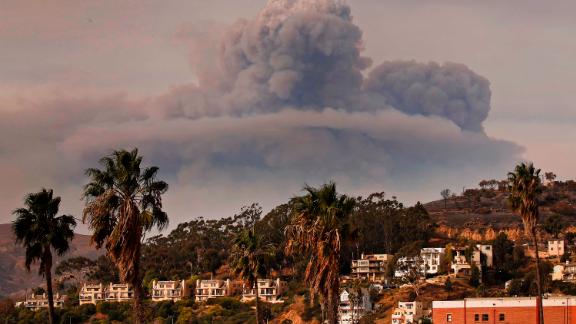 Photos: Wildfires spread in Southern California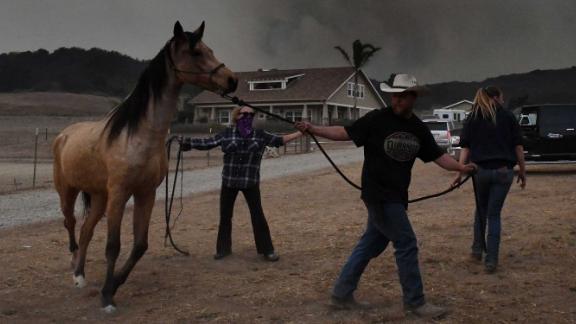 Photos: Wildfires spread in Southern California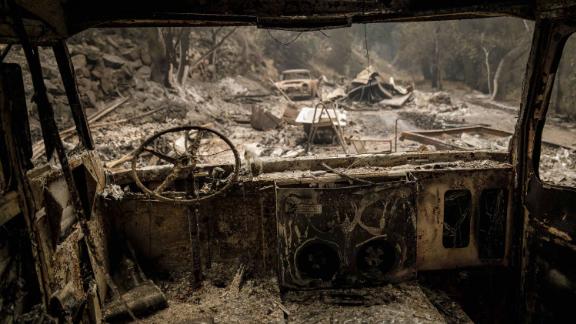 Photos: Wildfires spread in Southern California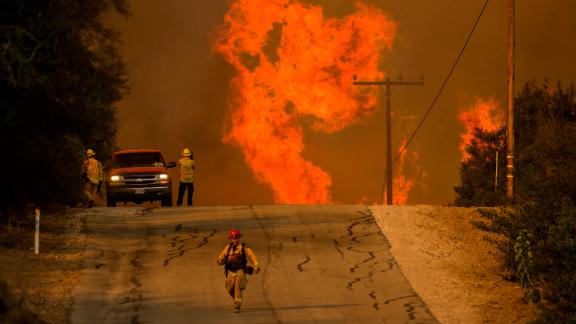 Photos: Wildfires spread in Southern California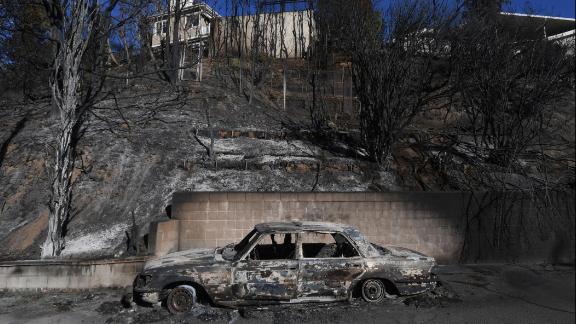 Photos: Wildfires spread in Southern California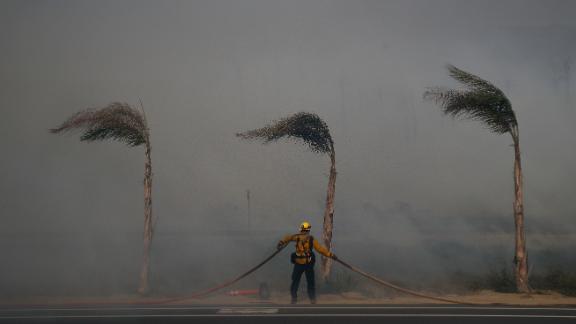 Photos: Wildfires spread in Southern California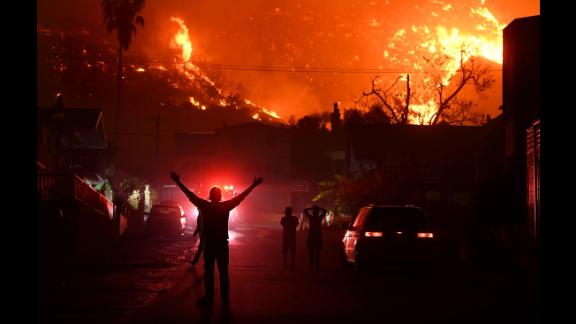 Photos: Wildfires spread in Southern California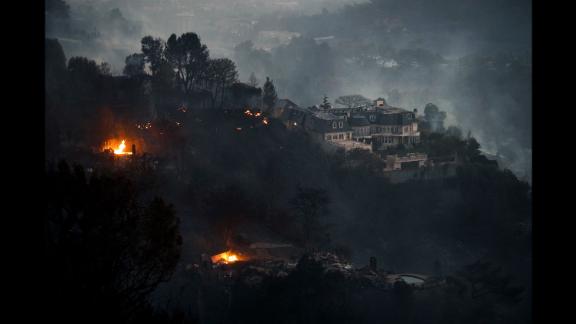 Photos: Wildfires spread in Southern California
Photos: Wildfires spread in Southern California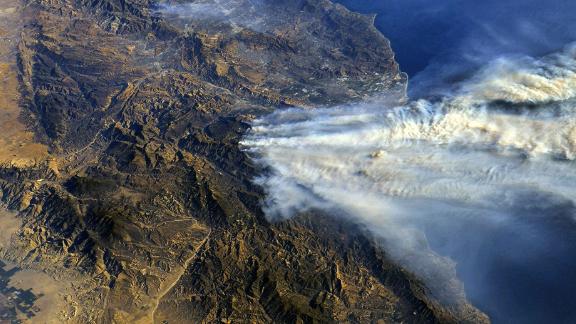 Photos: Wildfires spread in Southern California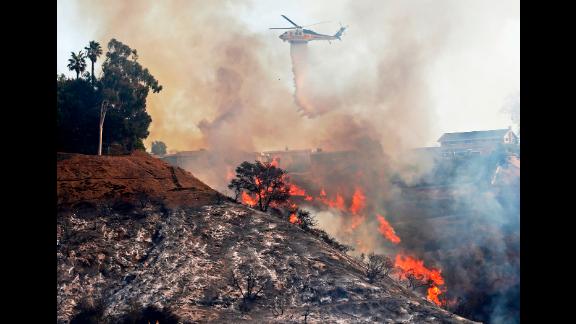 Photos: Wildfires spread in Southern California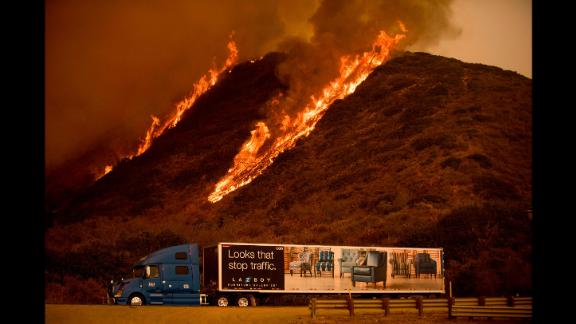 Photos: Wildfires spread in Southern California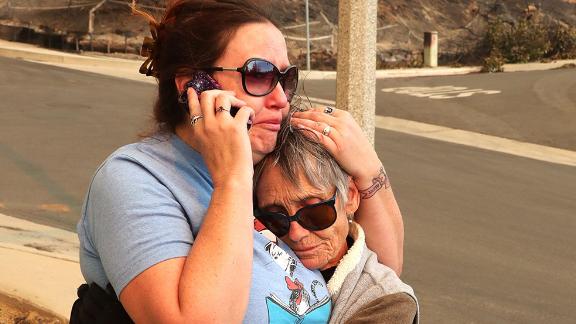 Photos: Wildfires spread in Southern California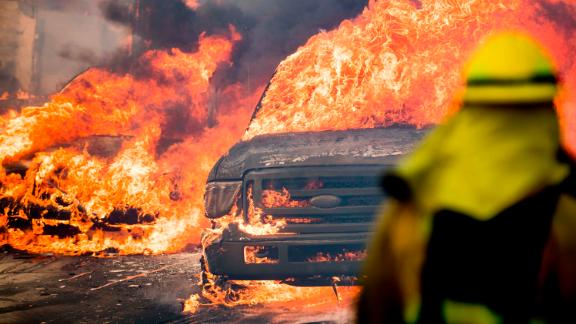 Photos: Wildfires spread in Southern California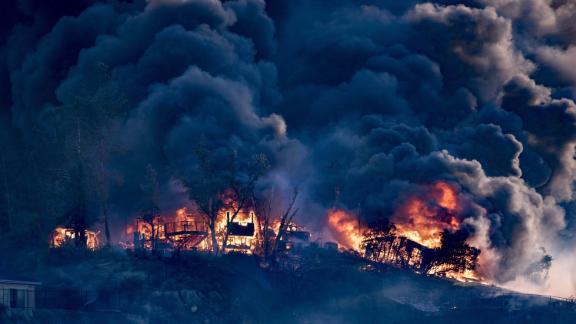 Photos: Wildfires spread in Southern California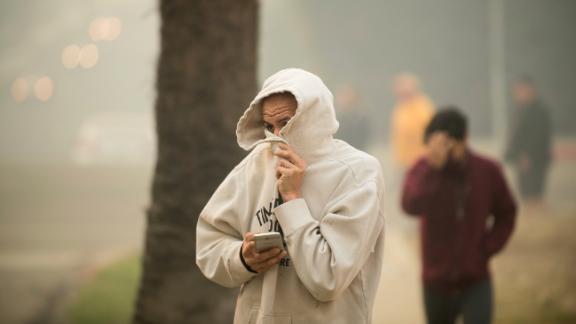 Photos: Wildfires spread in Southern California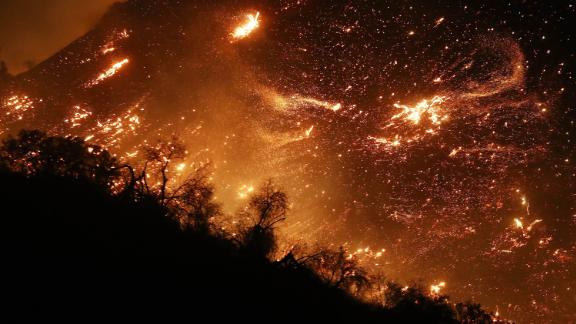 Photos: Wildfires spread in Southern California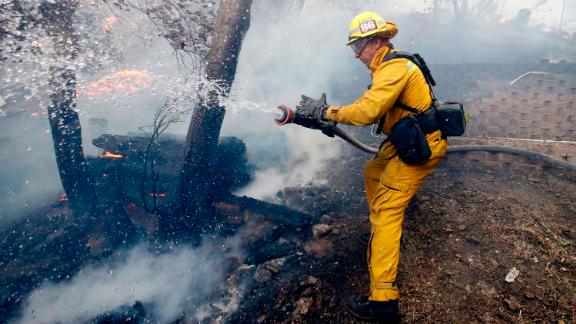 Photos: Wildfires spread in Southern California