Story highlights
California has dealt with floodings, landslides, wildfires this year
Homes, infrastructure have been destroyed
California just can't catch a break this year.
The year started with torrential rain that unleashed landslides and deadly flooding. The deluge destroyed roads, cut off the iconic Pacific Coast Highway and eroded key infrastructure.
Then the Golden State became extremely hot and dry – marking its hottest summer ever and a fall heat wave that shattered all-time high records in the Bay Area.
In October, the most destructive fire in California history tore through wine country, as the series of wildfires killed 44 people and destroyed more than 5,000 buildings. Those fires account for more than $9 billion in claimed losses, the state's Department of Insurance announced Wednesday.
And now Southern California is grappling with a series of massive, uncontrolled wildfires.
"It's been a year of extreme contrast in California," said Daniel Swain, a climate scientist at UCLA's Institute of the Environment and Sustainability.
It's been a whiplash of disasters, from drought, floods, and now massive wildfires. Gov. Jerry Brown declared an emergency seven times this year, due to such disasters, according to a count of his press releases.
Battered by earth, wind and fire
California has always had wildfires, but this year's unique combination of rain, heat and wind set off a cascade of events.
The state had been in a five-year drought – that was officially declared over by the governor in April.
"Even though we're coming out of the drought, it doesn't mean some of the long-term impacts have gone away," said Lou Paulson, chairman of the California Fire Foundation. "There's over a 100 million dead trees in forest areas. Those trees are dying, mainly because those trees are stressed."
Those dying trees provide fuel on the ground for fires.
Amid the rainfall in the beginning of the year, brush, grass and other plants grew thicker. But once summer arrived, the record heat parched these plants and the dense vegetation.
"The hot summer baked moisture out of everything and set the stage for the wind event to bring the devastating fires," Swain said.
The fire-friendly conditions were worsened by the powerful, gusty winds (the Diablo winds in Northern California and the Santa Ana winds in Southern California) that can drive sparks and ember, turning them into multiple infernos.
The quick transition from a big drought to an extremely wet winter, then back to record hot temperatures in the summer, had set up dry conditions, highly vulnerable to fire.
There's emerging evidence that such tumultuous swings between wet and dry extremes could become more common, Swain said.
"We're going to see more record warm summers and heat records. We're already seeing more of these things," he said.
Disasters before the wildfires
California has grappled with multiple disasters costing billions of dollars from floodings to landslides that buried portions of the Pacific Coast Highway and destroyed the Pfeiffer Canyon Bridge.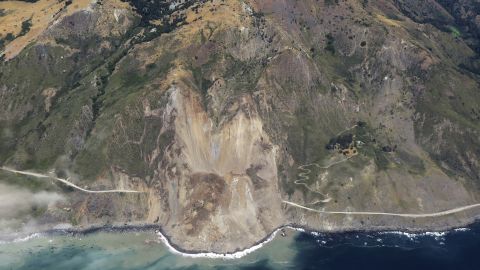 All the rain also forced water levels to rise to an unprecedented level at the Oroville dam. This prompted mass evacuations over concerns that it could gush out on residents living downstream. The spillway repair is an estimated $500 million, local media reported.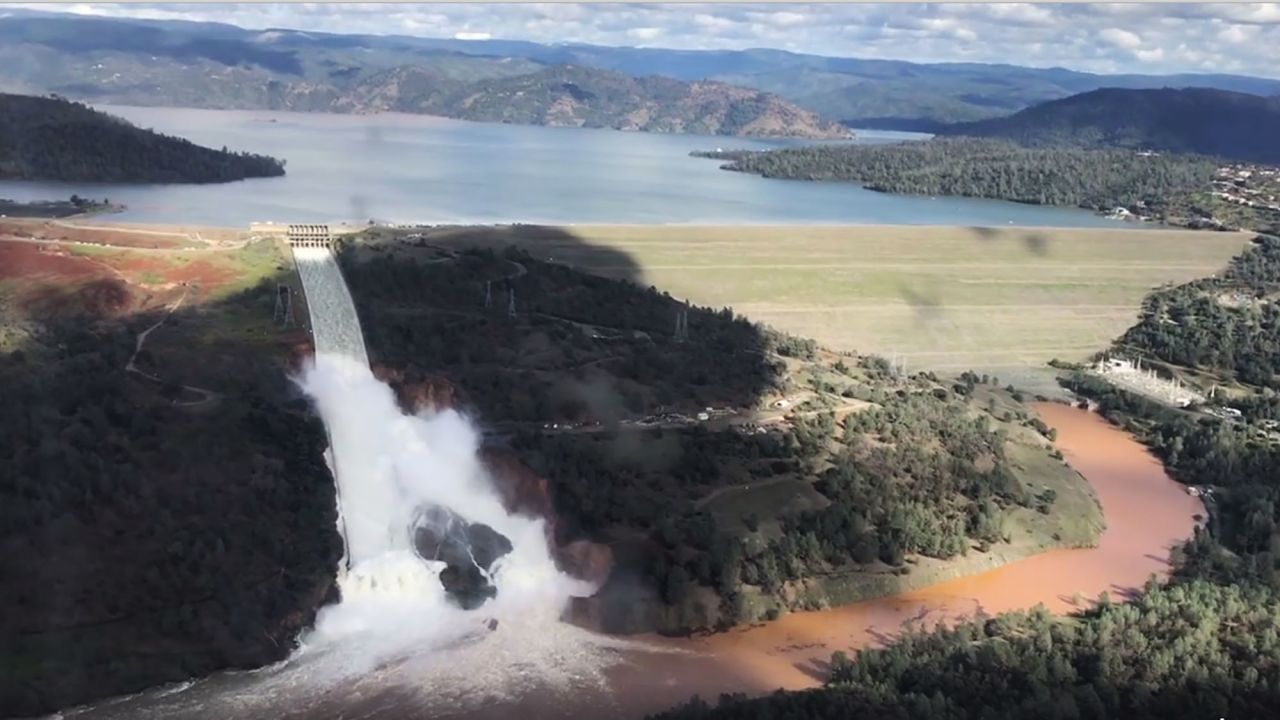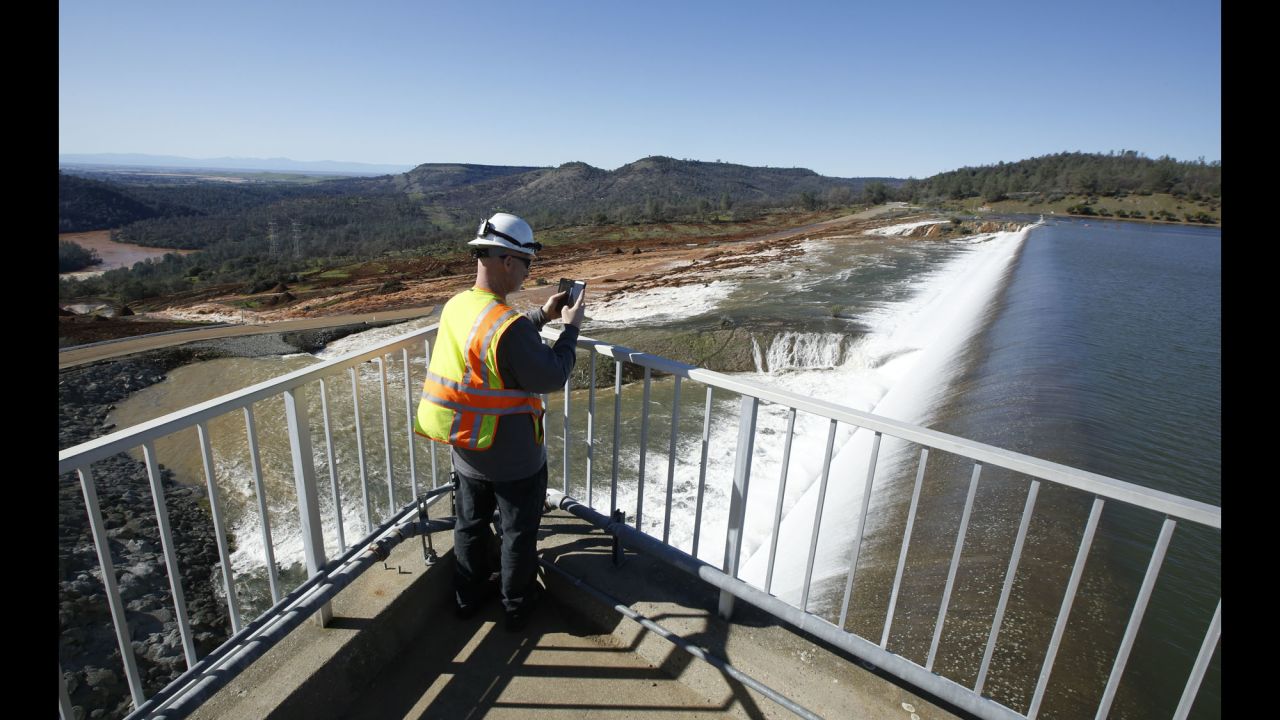 CNN reached out to the California Governor's Office of Emergency Services to get its assessment of the disasters this year, but did not hear back by the time of publication.