Story highlights
California has dealt with floodings, landslides, wildfires this year
Homes, infrastructure have been destroyed
(CNN) —
California just can't catch a break this year.
The year started with torrential rain that unleashed landslides and deadly flooding. The deluge destroyed roads, cut off the iconic Pacific Coast Highway and eroded key infrastructure.
Then the Golden State became extremely hot and dry – marking its hottest summer ever and a fall heat wave that shattered all-time high records in the Bay Area.
In October, the most destructive fire in California history tore through wine country, as the series of wildfires killed 44 people and destroyed more than 5,000 buildings. Those fires account for more than $9 billion in claimed losses, the state's Department of Insurance announced Wednesday.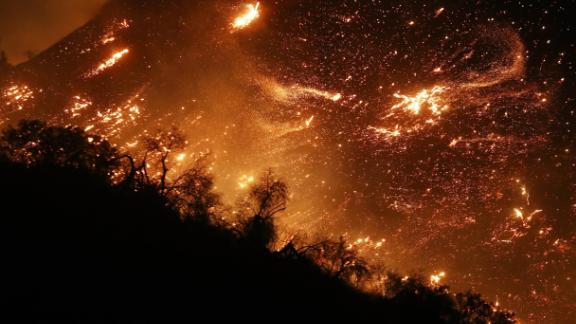 Mario Tama/Getty Images
And now Southern California is grappling with a series of massive, uncontrolled wildfires.
"It's been a year of extreme contrast in California," said Daniel Swain, a climate scientist at UCLA's Institute of the Environment and Sustainability.
It's been a whiplash of disasters, from drought, floods, and now massive wildfires. Gov. Jerry Brown declared an emergency seven times this year, due to such disasters, according to a count of his press releases.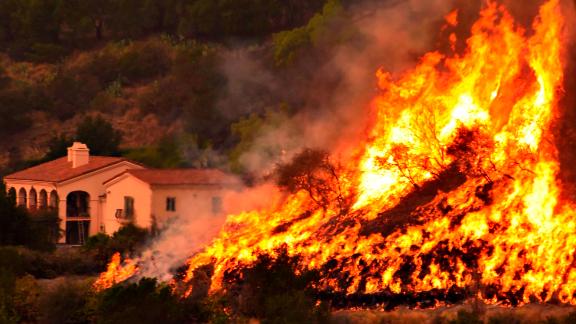 Photos: Wildfires spread in Southern California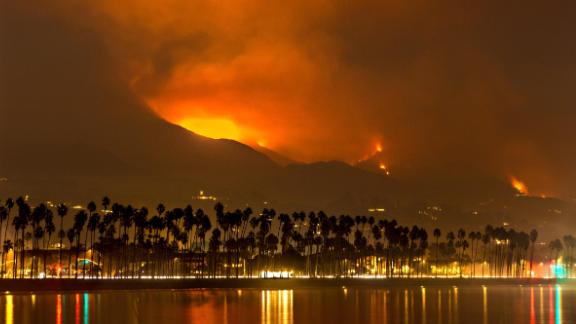 Photos: Wildfires spread in Southern California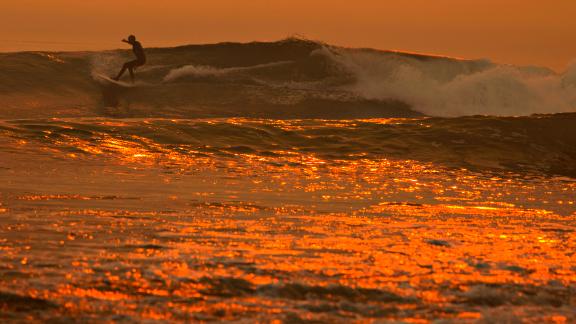 Photos: Wildfires spread in Southern California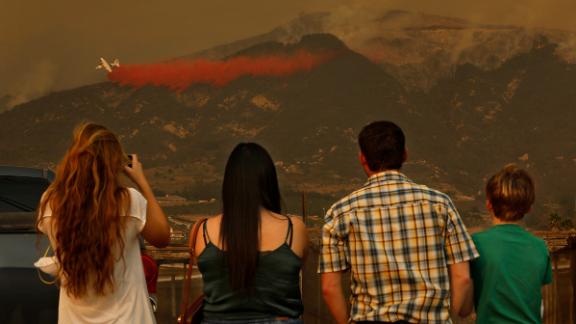 Photos: Wildfires spread in Southern California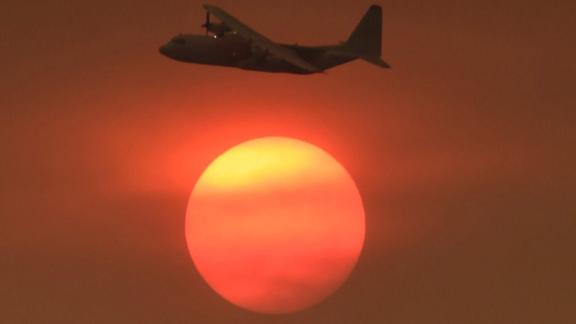 Photos: Wildfires spread in Southern California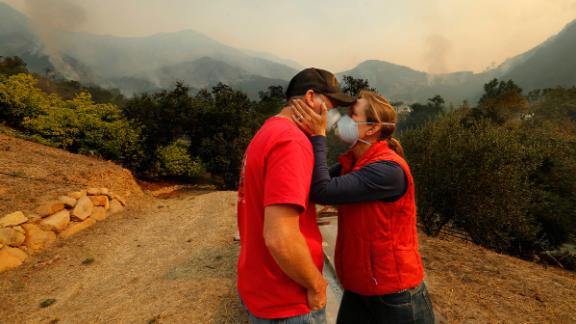 Photos: Wildfires spread in Southern California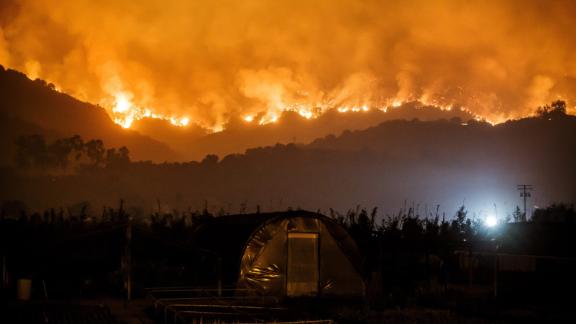 Photos: Wildfires spread in Southern California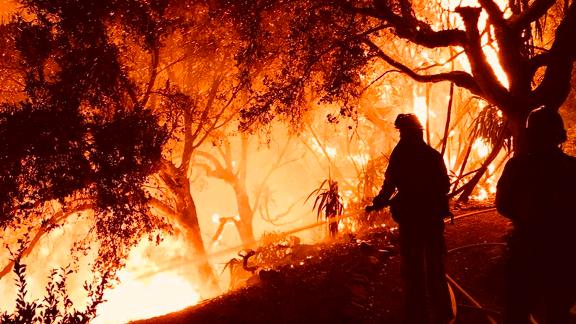 Photos: Wildfires spread in Southern California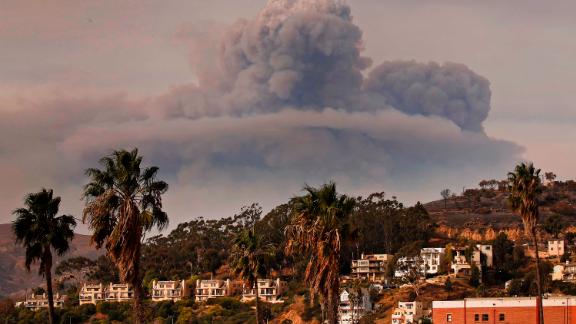 Photos: Wildfires spread in Southern California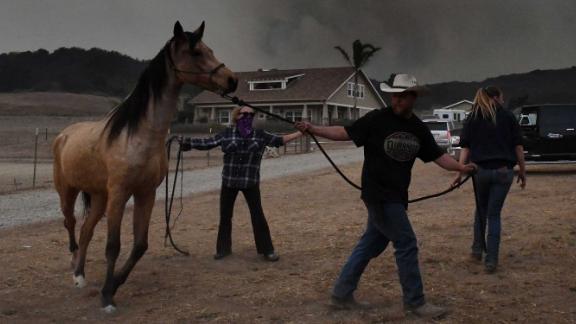 Photos: Wildfires spread in Southern California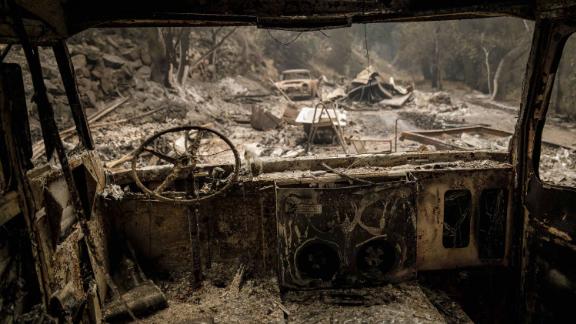 Photos: Wildfires spread in Southern California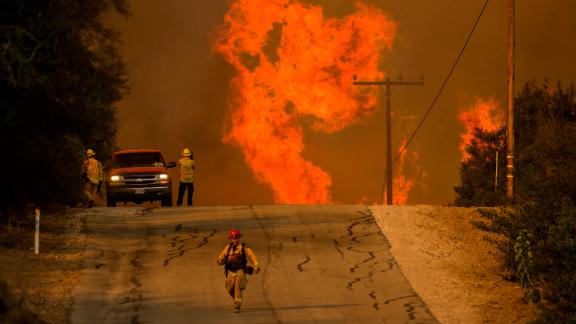 Photos: Wildfires spread in Southern California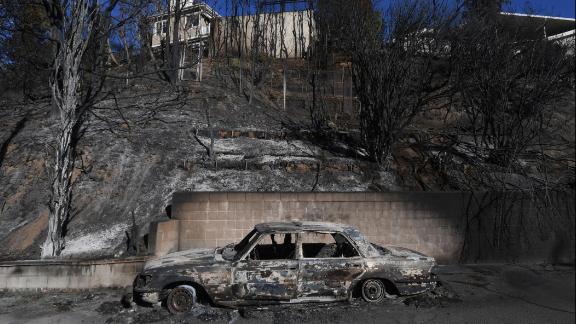 Photos: Wildfires spread in Southern California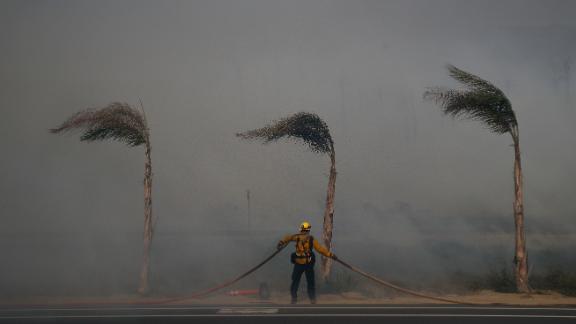 Photos: Wildfires spread in Southern California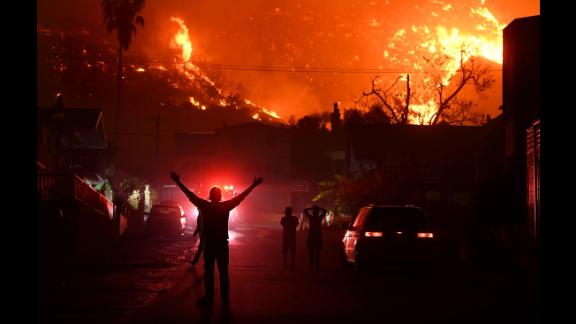 Photos: Wildfires spread in Southern California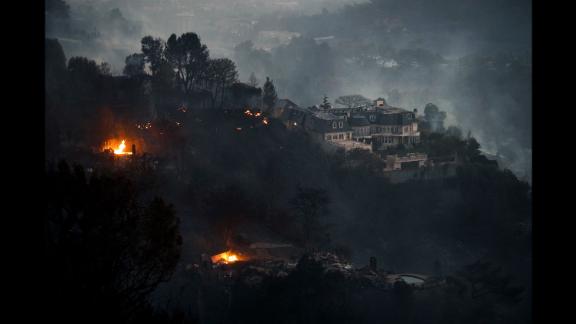 Photos: Wildfires spread in Southern California
Photos: Wildfires spread in Southern California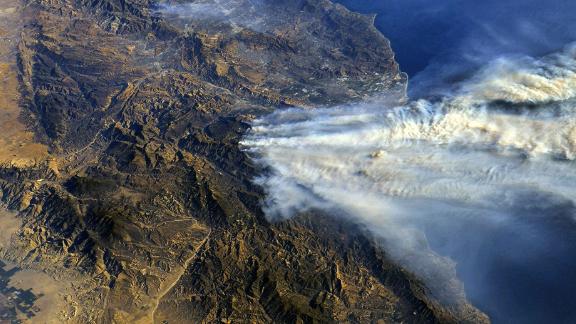 Photos: Wildfires spread in Southern California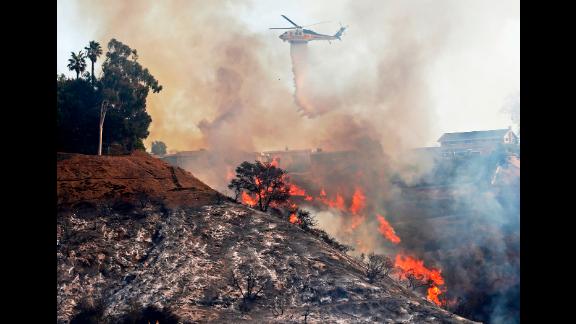 Photos: Wildfires spread in Southern California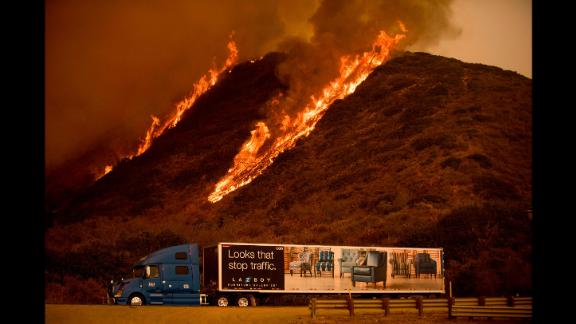 Photos: Wildfires spread in Southern California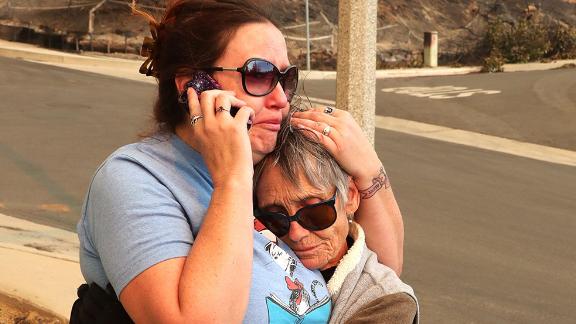 Photos: Wildfires spread in Southern California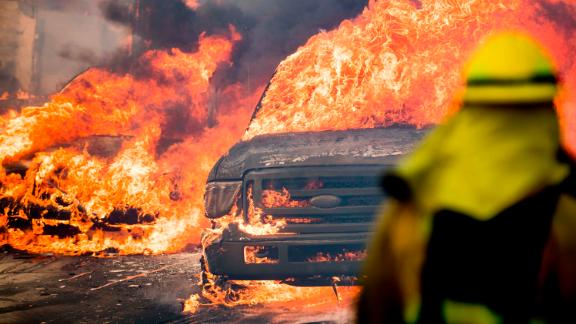 Photos: Wildfires spread in Southern California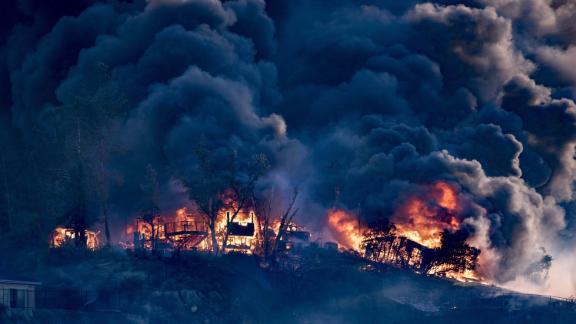 Photos: Wildfires spread in Southern California