Story highlights
Trump had hesitated to throw his full support behind the embattled Republican candidate
Trump all but endorsed Moore last month
(CNN) —
President Donald Trump on Monday called Alabama Senate hopeful Roy Moore and endorsed his campaign, fully aligning himself with the embattled Republican candidate eight days before the special election.
White House spokesman Raj Shah said Trump and Moore "had a positive call" during which they "discussed the state of the Alabama Senate race."
According to a release from the Moore campaign, Trump called the Senate candidate a "fighter," and wrapped up the call by saying, "Go get 'em, Roy!"
"I am honored to receive the support and endorsement of President Donald Trump," Moore said in a statement. "President Trump knows that the future of his conservative agenda in Congress hinges on this election. I look forward to fighting alongside the President to strengthen our military, secure our border, protect our gun rights, defend the sanctity of life, and confirm conservative judges to courts around this nation. We had a good conversation over the phone today and are working together towards conservative victory on December 12."
The Republican National Committee is following Trump's lead and will re-engage in the race, Breitbart News reported Monday evening. A senior RNC official told CNN, "The RNC is the political arm of the President and we support the President."
The official said the RNC will transfer money to the Alabama Republican Party.
Trump fully endorsed Moore on Twitter earlier Monday morning, despite his earlier hesitancy to throw his full support behind the embattled Republican candidate in the wake of explosive accusations against him. His tweet Monday came as recent polls show a close race.
"Democrats refusal to give even one vote for massive Tax Cuts is why we need Republican Roy Moore to win in Alabama," Trump tweeted. "We need his vote on stopping crime, illegal immigration, Border Wall, Military, Pro Life, V.A., Judges 2nd Amendment and more. No to Jones, a Pelosi/Schumer Puppet!"
The President went on to rail against Moore's Democratic opponent in the race, Doug Jones.
"Putting Pelosi/Schumer Liberal Puppet Jones into office in Alabama would hurt our great Republican Agenda of low on taxes, tough on crime, strong on military and borders…& so much more," Trump tweeted.
Now playing
01:02
Roy Moore files political conspiracy complaint (2018)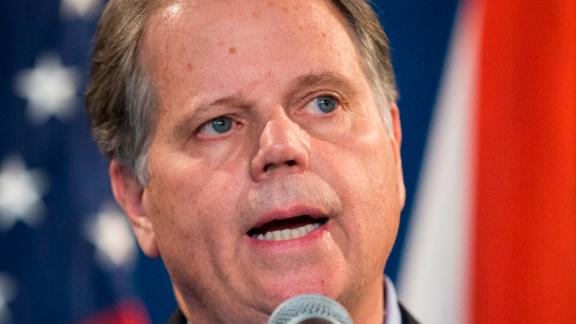 Now playing
01:20
Doug Jones will be certified as winner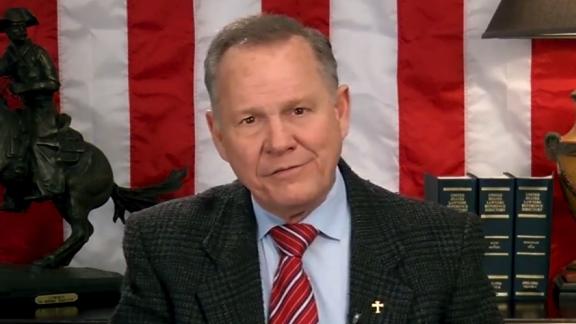 Now playing
01:31
Moore releases new video, refuses to concede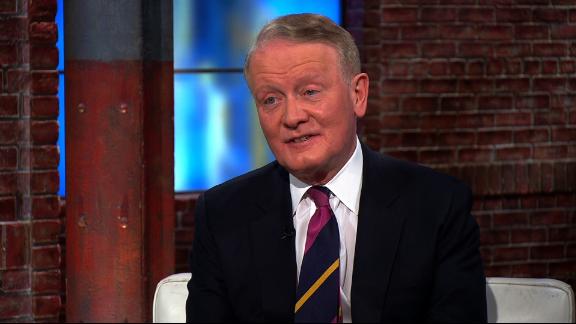 Now playing
00:34
GOP lawmaker: Moore's denial is ridiculous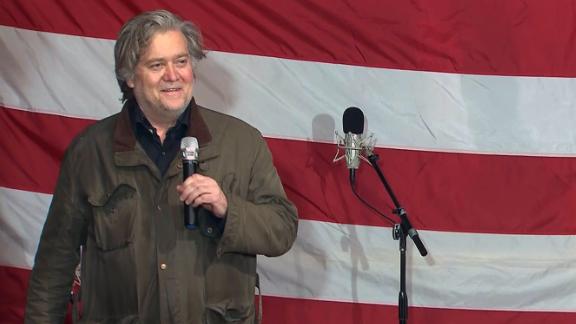 Now playing
00:51
Steve Bannon comments on Roy Moore accusations
Now playing
01:32
Roy Moore accuser reacts to his defeat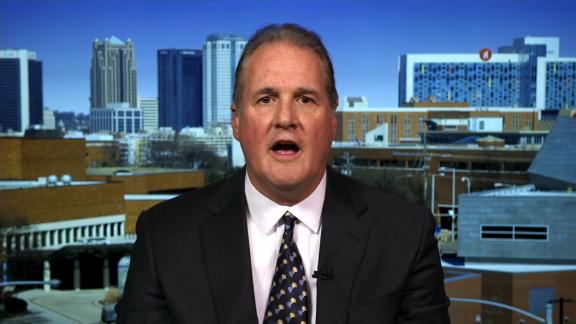 Now playing
01:08
Tapper fact-checks Roy Moore spokesman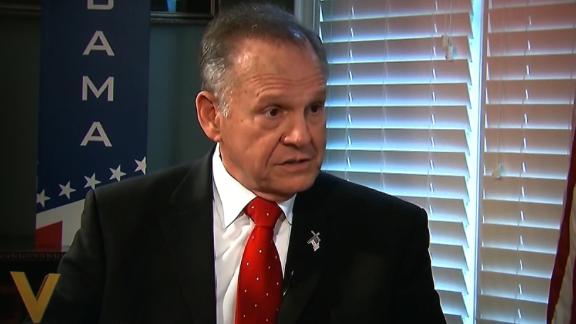 Now playing
02:10
Roy Moore: I never molested anyone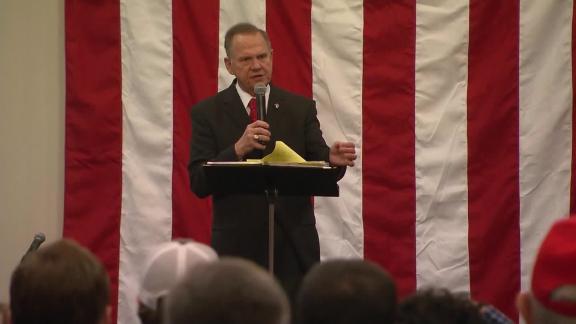 Now playing
01:32
Moore: We are up to our neck in alligators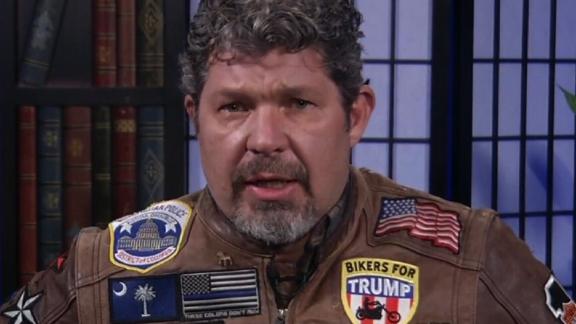 Now playing
02:55
Roy Moore supporter: Democrats are going low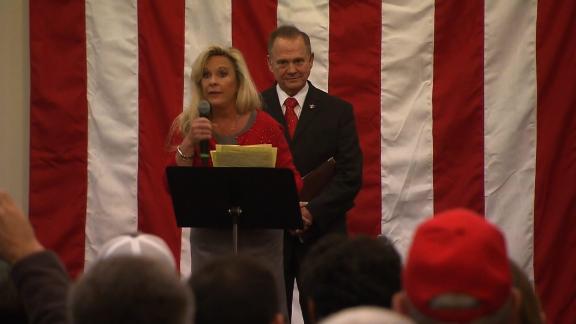 Now playing
02:05
Moore's wife: 'One of our attorneys is a Jew'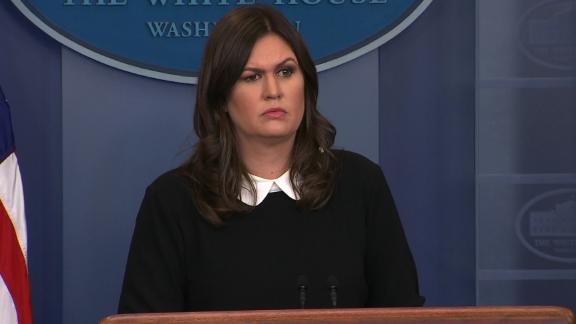 Now playing
01:36
WH: It's up to Alabamians to decide on Moore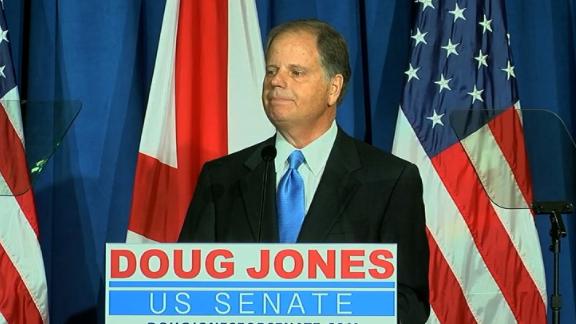 Now playing
01:07
Doug Jones: Men who hurt girls belong in jail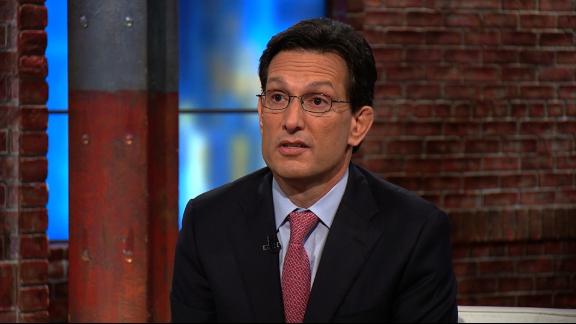 Now playing
00:56
Cantor: Roy Moore deserves to lose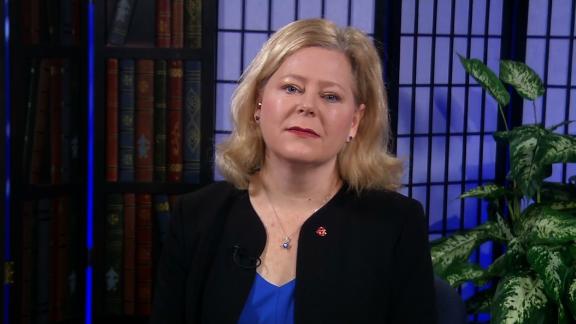 Now playing
00:46
Moore spokeswoman brings up anchor's baby