Story highlights
NEW: War games to include attacks on mock North Korean missile sites, South Korean official says
North Korean, US officials both say dangers of war growing
(CNN) —
US F-22 fighter jets roared into the sky over South Korea on Monday to start air combat exercises that North Korea says are pushing the peninsula to the brink of nuclear war.
A US 7th Air Force official said the top-of-the-line F-22s are being joined by Air Force and Marine Corps F-35s in the largest concentration of fifth-generation fighter jets ever in South Korea.
A senior South Korean Air Force official told CNN on Monday that the war games will include attacks against a mock North Korean missile launch site with mock North Korean radars.
Experts say the stealthy F-22s and F-35s would be key to any such actual attack as they are invisible to North Korean radars.
The fighter jets are among 230 US and South Korean aircraft – supported by 12,000 troops – participating in the annual Vigilant Ace 18 air combat drills, which are scheduled to end Friday.
North Korea state media said Monday that "ceaseless large-scale war games" by the US and South Korea are "creating a situation that a nuclear war may break out any moment."
Over the weekend, official sources from both North Korea and the US said the chances of war are growing.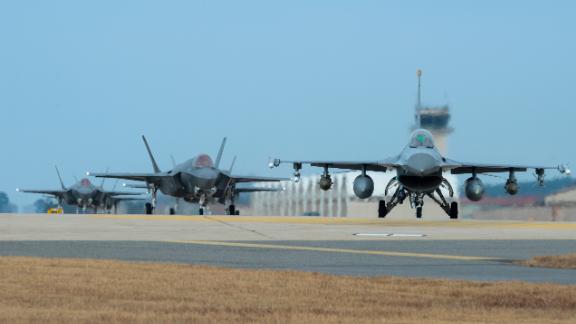 Senior Airman Colby Hardin/US Air Force
North Korea's Foreign Ministry said US President Donald Trump was "begging for a nuclear war" through what it called an "extremely dangerous nuclear gamble on the Korean Peninsula," in a statement released Saturday.
The same day, White House national security adviser HR McMaster told a conference in California that the chances for war on the Korean Peninsula grow daily.
"I think it's increasing every day, which means that we are in a race, really, we are in a race to be able to solve this problem," McMaster told an audience at the Reagan National Defense Forum in Simi Valley.
McMaster made the comment when asked if North Korea's launch of an intercontinental ballistic missile in the early hours of Wednesday morning local time had increased the chance of war.
"There are ways to address this problem short of armed conflict, but it is a race because he's getting closer and closer, and there's not much time left," McMaster said, referring to North Korean leader Kim Jong Un.
With every missile launch or nuclear test, Kim has improved his country's capabilities, McMaster said.
US Sen. Lindsey Graham, a Republican hawk who sits on the Senate Armed Services Committee, told CBS News that North Korea's advancing military technology makes the possibility of pre-emptive war more likely.
"I think we're really running out of time," he said.
Graham also said he will urge the Pentagon not to send any military dependents to South Korea.
"It's crazy to send spouses and children to South Korea, given the provocation of North Korea. So I want them to stop sending dependents. And I think it's now time to start moving American dependents out of South Korea," he said.
Air combat exercise begins
Six US Air Force F-22 Raptors, Washington's top-of-the-line stealth fighters, arrived in South Korea on Saturday to participate in the Vigilant Ace 18 air combat exercise, an annual US-South Korea drill the US Air Force says is designed to boost the "combat effectiveness" of the alliance.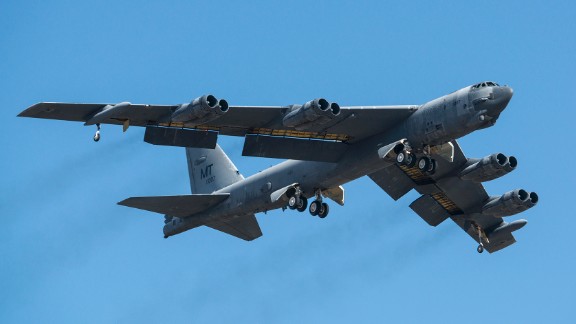 Photos: In the U.S. Air Force fleet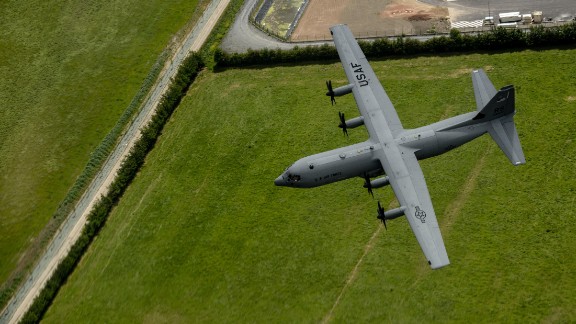 Photos: In the U.S. Air Force fleet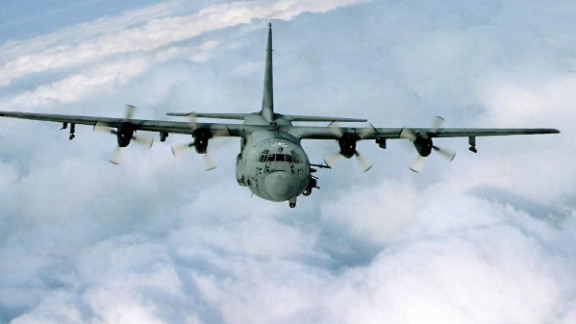 Photos: In the U.S. Air Force fleet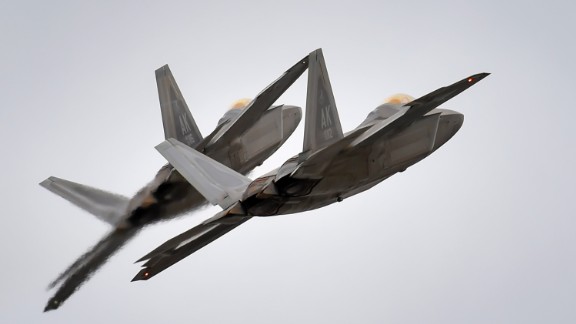 Photos: In the U.S. Air Force fleet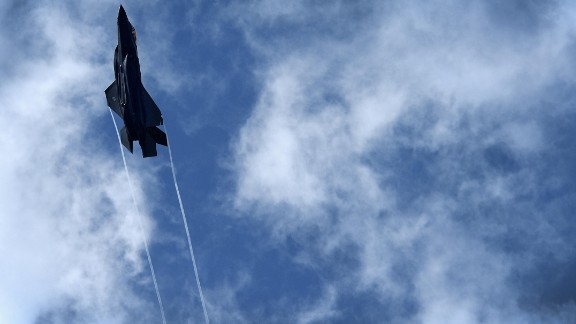 Photos: In the U.S. Air Force fleet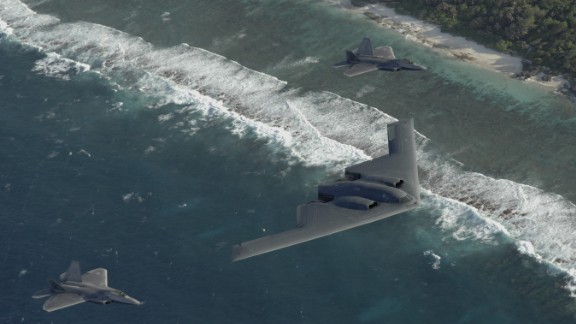 Photos: In the U.S. Air Force fleet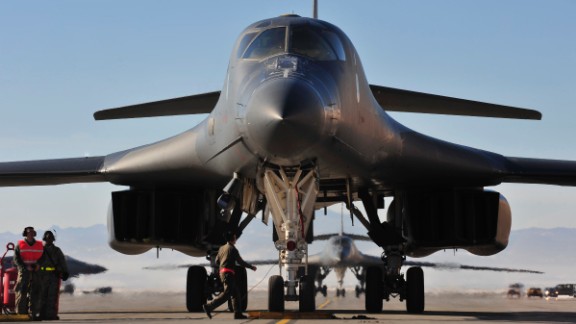 Photos: In the U.S. Air Force fleet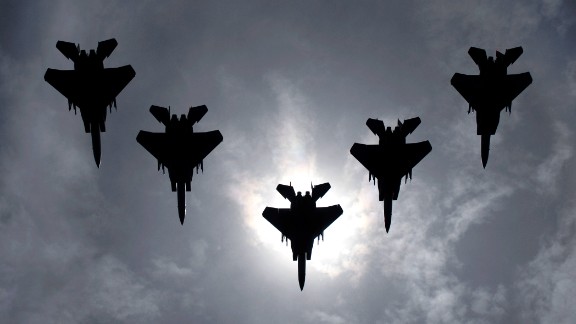 Photos: In the U.S. Air Force fleet