Story highlights
The August rally resulted in the death of counterprotester Heather Heyer
Police chief says, "It's not a time of finger-pointing"
(CNN) —
An independent review of the circumstances surrounding an August rally in Charlottesville, Virginia, that led to a woman's death found police were unprepared and failed to protect the public.
The August 12 "Unite the Right" rally was a gathering of white nationalists and other far-right groups that culminated in the death of Heather Heyer when a man drove a car through a crowd of counterprotesters.
The rally was originally planned as a protest over the city's decision to remove a statue of Confederate Gen. Robert E. Lee.
Former US Attorney Timothy Heaphy released the results of his investigation in a 220-page report Friday, detailing failures by the city and law enforcement to prepare adequately for the rally, which led to a breakdown in communication and an inability to protect participants.
But Heaphy said at a press conference Friday that his investigation "never found evidence of misconduct … or anything but the best of intentions" on the part of local and state police.
Charlottesville hired Heaphy's law firm to review how the city handled the protest. Heaphy is set to present his findings to the City Council on Monday evening.
In remarks following the press conference, Police Chief Al S. Thomas Jr. said he was "committed to implementing the recommendations" made in the report.
"We are a community divided, we are still a community in crisis," Thomas said. "It's not a time for finger-pointing; it's a time to come together."
The report cited evidence from officials who said that the police chief told officers to let the two sides fight, to make it easier to declare an "unlawful assembly" and provide a basis for it. The report said Thomas did not remember making that statement.
Kevin Martingayle, an attorney representing the chief, said after the press conference the report's assertion that Thomas said, "Let them fight," is inaccurate.
Failure to prepare
Charlottesville officials failed to prepare adequately for the August event, the report said, by not providing specialized training for police on the ground. Some officers, Heaphy said, didn't even know how to use the riot gear that they'd been issued that day in case the rally became violent.
Charlottesville should have consulted with other cities and communities where similar gatherings had occurred and taken their advice, Heaphy said.
"Some of those cities actually reached out," he said, pointing to Portland, Oregon, where right-wing protesters and left-wing demonstrators clashed in June.
Still, none of the shared information became part of the Charlottesville police's plan, Heaphy said. He called the decision not to implement the intelligence a "tremendous failure."
"The fact that there was no effort to talk with those other places and gather lessons learned was a missed opportunity," the former federal prosecutor said. "There was a sense of, 'We got this.' "
Local and state police didn't consult with each other and develop an operational plan ahead of the rally, Heaphy said, and the result was a lack of unified command. With different agencies on the ground, there needed to be coordination, Heaphy said, and without it, joint efforts were "horribly inefficient."
Communication failures
Inadequate communication was another misstep, the investigation found.
Central to this breakdown was confusion over whether the event would take place in Emancipation Park, where it was originally planned, or move elsewhere. The rally ultimately stayed at that park, but the uncertainty forced police to "plan for different contingencies."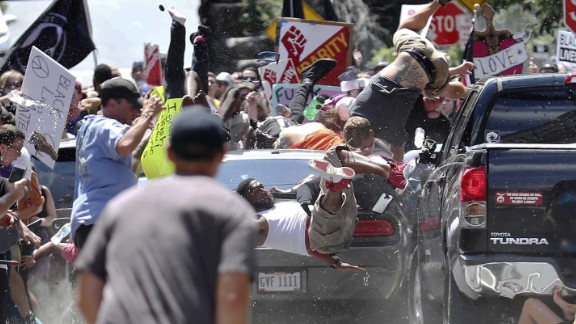 Photos: Violence erupts at a white nationalist rally in Charlottesville, Virginia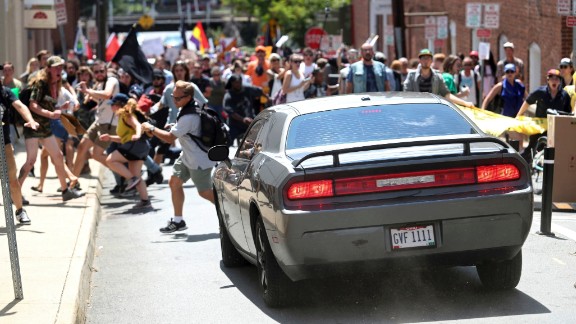 Photos: Violence erupts at a white nationalist rally in Charlottesville, Virginia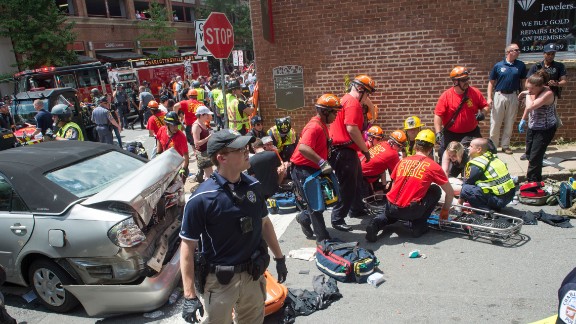 Photos: Violence erupts at a white nationalist rally in Charlottesville, Virginia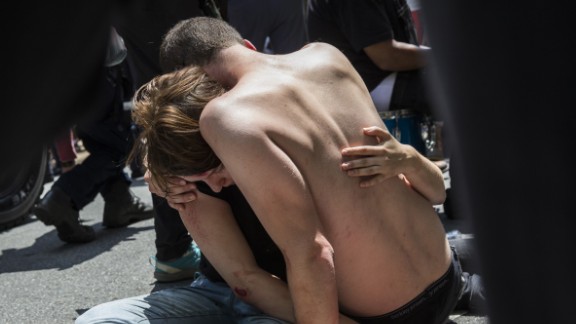 Photos: Violence erupts at a white nationalist rally in Charlottesville, Virginia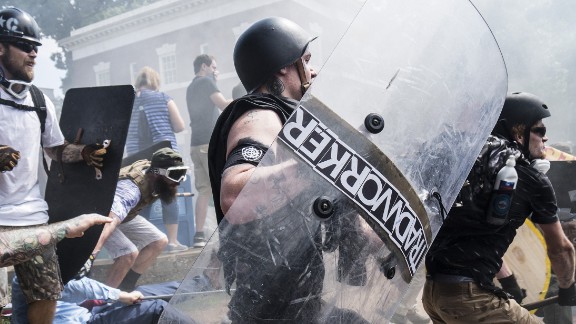 Photos: Violence erupts at a white nationalist rally in Charlottesville, Virginia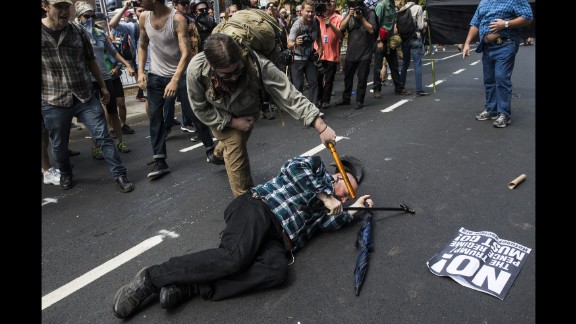 Photos: Violence erupts at a white nationalist rally in Charlottesville, Virginia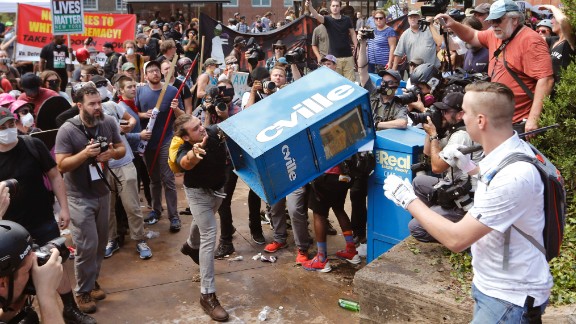 Photos: Violence erupts at a white nationalist rally in Charlottesville, Virginia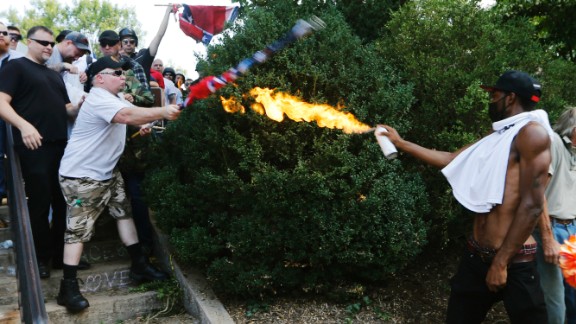 Photos: Violence erupts at a white nationalist rally in Charlottesville, Virginia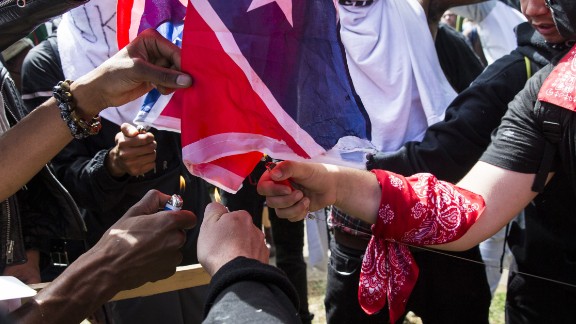 Photos: Violence erupts at a white nationalist rally in Charlottesville, Virginia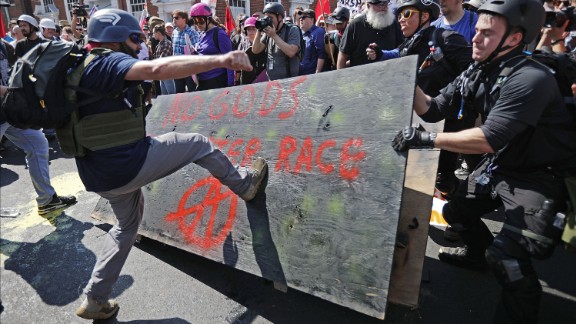 Photos: Violence erupts at a white nationalist rally in Charlottesville, Virginia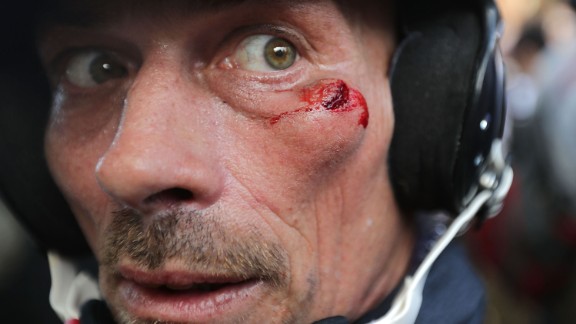 Photos: Violence erupts at a white nationalist rally in Charlottesville, Virginia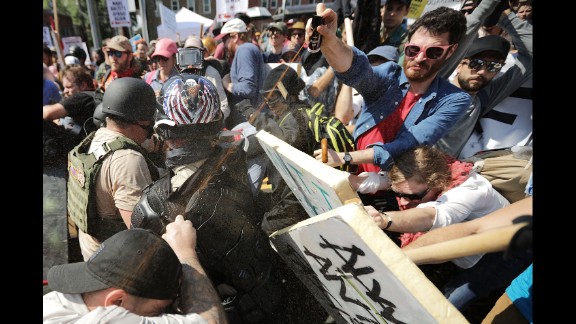 Photos: Violence erupts at a white nationalist rally in Charlottesville, Virginia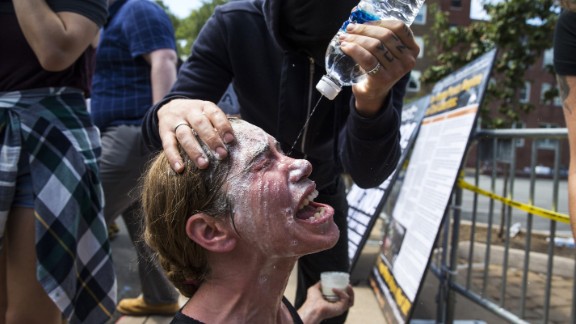 Photos: Violence erupts at a white nationalist rally in Charlottesville, Virginia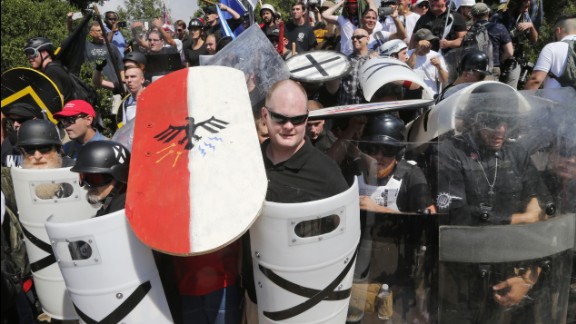 Photos: Violence erupts at a white nationalist rally in Charlottesville, Virginia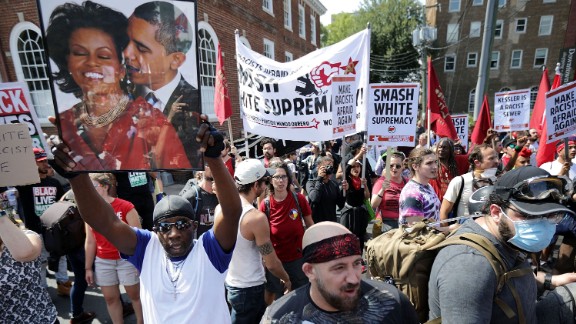 Photos: Violence erupts at a white nationalist rally in Charlottesville, Virginia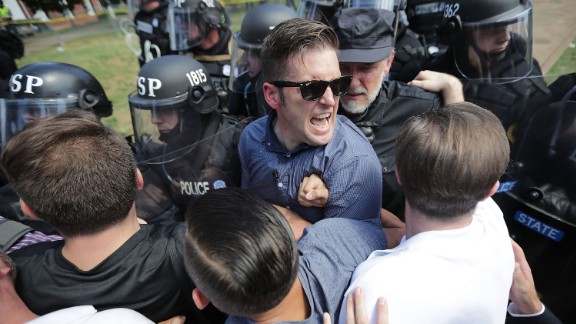 Photos: Violence erupts at a white nationalist rally in Charlottesville, Virginia