Story highlights
David Perry: A fraudster stole my identity, hurt my credit rating and I couldn't get a home loan. So I called a federal agency for help
Perry: Consumer Finance Protection Bureau resolved the issue, I got a loan and a house. Now Trump administration threatens this important consumer agency
Editor's Note: David M. Perry is a freelance journalist covering disability rights, history and education. He writes regularly at his blog: How Did We Get Into This Mess? Follow him on Twitter. The opinions expressed in this commentary are his.
(CNN) —
Late last May, I accepted a job offer in Minnesota, loaded my family in the van, and – two months ahead of the actual move – drove to the Twin Cities to start looking for a new place to live. But when it came time to get pre-approved for a loan, our best laid plans went awry.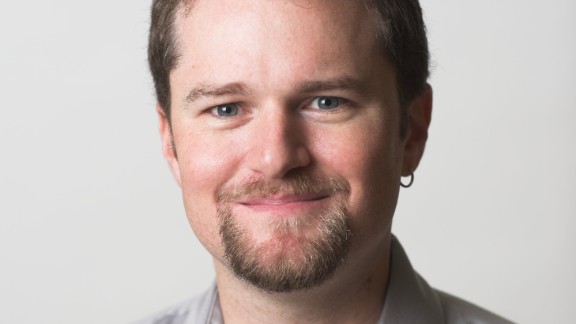 My credit score was hundreds of points lower than I expected, thanks to a $2,500 fraudulent Best Buy charge. Our identities had been stolen in 2013 and my wife and I thought we had cleaned it up, but here was this charge in my wife's name. A collection agency had bought the debt and not only trashed her credit rating, but illegally applied it to mine as well. No bank would give us a decent loan.
Enter the Consumer Financial Protection Bureau (CFPB) to save the day. I called. They fixed it. We bought a house.
We all know that we need government when disasters strike. There are no libertarians in floodplains. What I think is less clear to too many Americans is the necessity for large government agencies to handle the everyday, low-key stuff that keeps society working for the average individual – sometimes averting disaster in the process.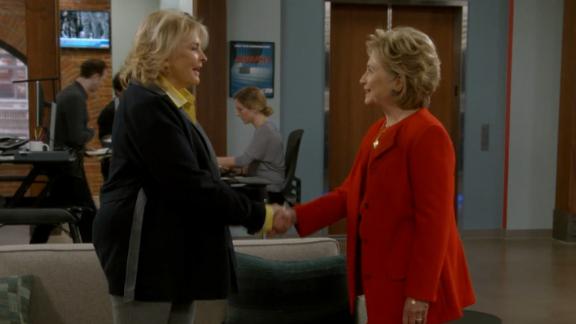 Now playing
01:00
Hillary Clinton makes cameo on 'Murphy Brown'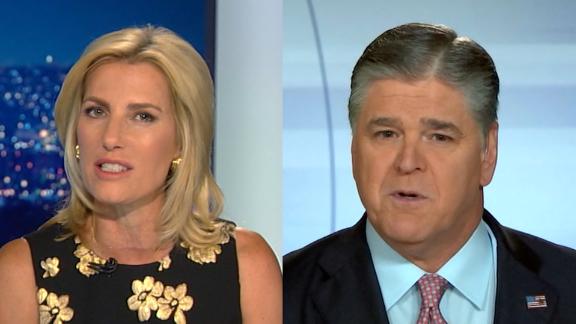 Now playing
02:00
Fox gives Trump conflicting advice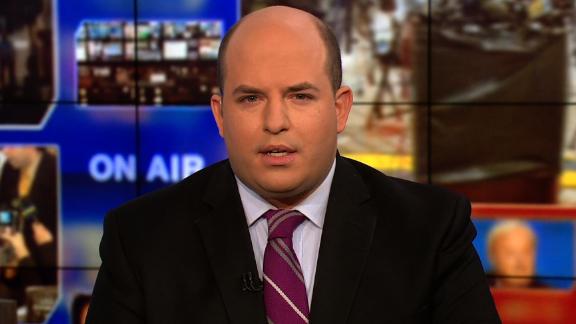 Now playing
03:59
Stelter takes on 'right-wing smear machine'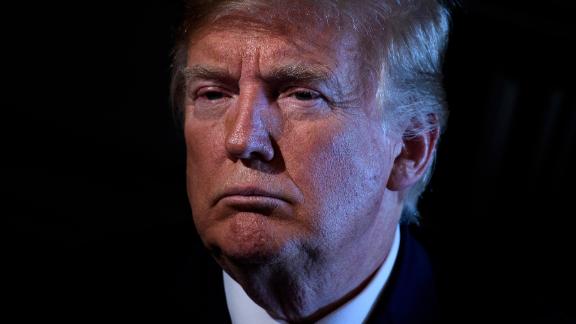 Now playing
02:34
Trump's tweet on GDP and unemployment is wrong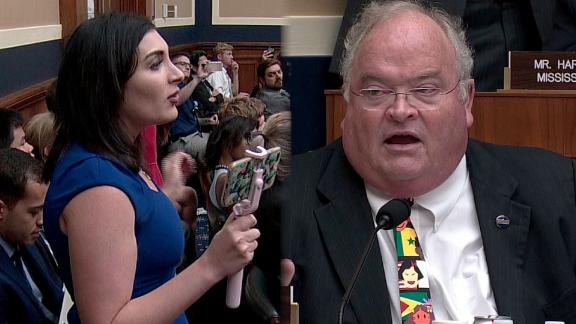 Now playing
01:30
GOP Rep. stuns hearing with auctioneer voice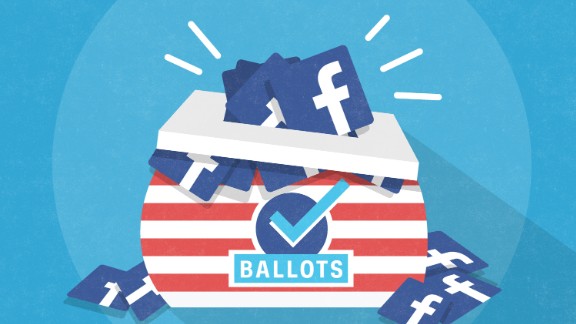 Now playing
03:39
Exclusive: Is Facebook doing enough to stop election meddling?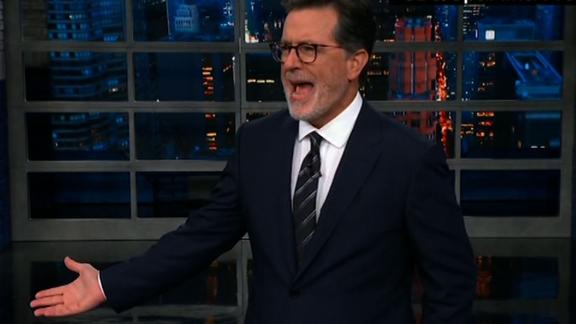 Now playing
01:02
Late night comics take on Woodward's new book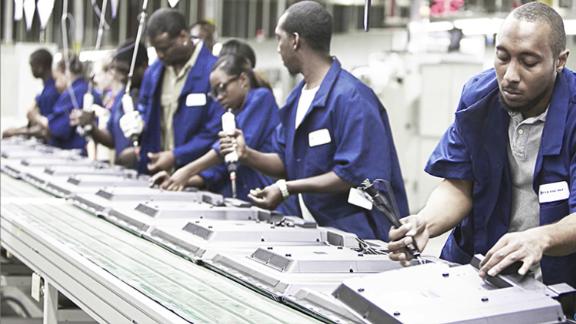 Now playing
03:25
US company says it was crippled by Trump's tariffs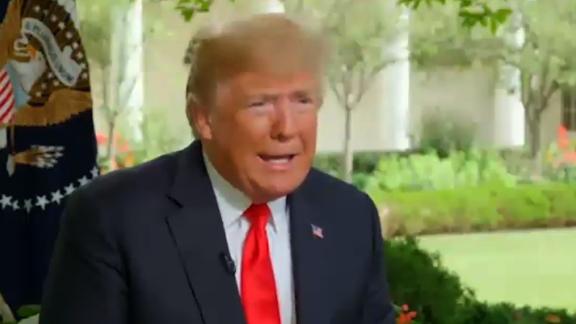 Now playing
03:21
Trump responds to being implicated by Cohen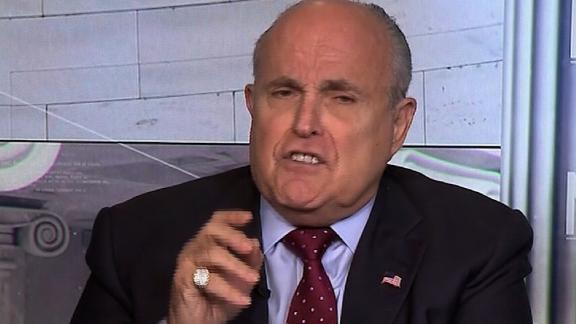 Now playing
01:30
Giuliani: Truth isn't truth
Now playing
02:36
Brian Stelter: 'Panicking'? Who's 'panicking'?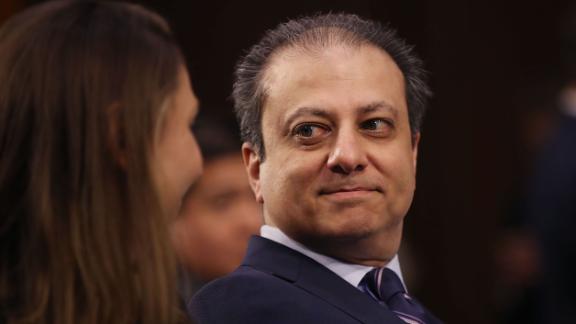 Now playing
01:09
Bharara rejects Maher's 'traitor' remarks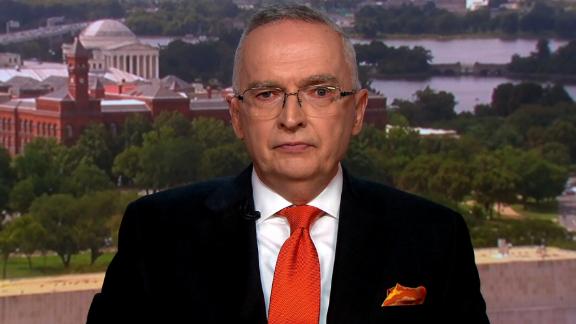 Now playing
01:06
Ex-Fox analyst: Trump is a danger to the US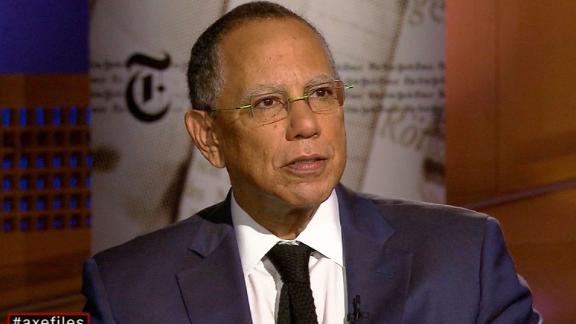 Now playing
01:08
NYT editor on how Trump is harming the press
Now playing
00:51
Colbert takes on Omarosa tapes
I'm telling you my little story about the CFPB because Donald Trump and his budget director, Mick Mulvaney, have declared war against the agency – beginning with a 2015 hearing, when then-Congressman Mulvaney commented that, "I don't like the fact that CFPB exists, I will be perfectly honest with you." Naturally, this statement qualified Mulvaney, in the eyes of Trump, to become the new CFPB acting director last week, replacing its outgoing chief Richard Cordray.