Story highlights
Amazon is offering steep discounts in their home, tech, lifestyle and apparel categories.
Top deals include $50 off the Amazon Echo Show and over half off designer luggage sets.
We go to Best Buy for electronics and Walmart for children's toys. But when it comes to shopping for all sorts of categories in one location, we turn to Amazon.
The mega-retailer has offers an immense variety of items in the tech, travel, home, lifestyle and health categories. You can scoop up everything from grocery items and Amazon Alexa devices, to workout gear and gifts for the little ones in a single shopping cart.
That's why Amazon is one of our go-to retailers, especially when it comes to Black Friday.
This year, there's markdowns on fan-favorite devices like the Amazon Fire TV and Echo Show, as well as more everyday items like 30% off select Crayola arts and craft items and up to 35% off Thanksgiving and holiday décor. Other notable discounted finds include designer handbags, luxury luggage sets and at-home coffee makers.
It makes Black Friday shopping at Amazon almost as deal worthy as its annual Prime Day celebration. The real bonus here being you don't need an Amazon Prime membership to score huge savings (although you'll need one if you want free two-day shipping on top of it).
To cut down your shopping time, we've sifted through all of Amazon's Black Friday sales. Here are our favorite finds you can buy right now. But hurry, most of these deals will be gone in 24 hours.
For even more Cyber Week deals, check out our full guide here.
Note: Prices below ahead the retailer's listed price upon publication.
Photos: Amazon Black Friday sale 2017
Photos: Amazon Black Friday sale 2017
Photos: Amazon Black Friday sale 2017
Photos: Amazon Black Friday sale 2017
Photos: Amazon Black Friday sale 2017
Photos: Amazon Black Friday sale 2017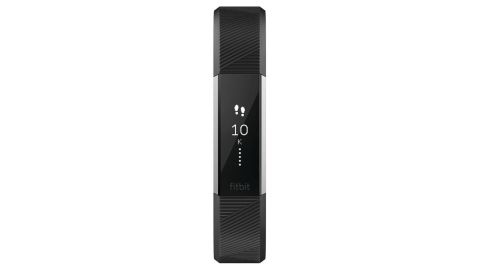 Photos: Amazon Black Friday sale 2017
Photos: Amazon Black Friday sale 2017
Photos: Amazon Black Friday sale 2017
Photos: Amazon Black Friday sale 2017
Photos: Amazon Black Friday sale 2017
Photos: Amazon Black Friday sale 2017
Photos: Amazon Black Friday sale 2017
Photos: Amazon Black Friday sale 2017
Photos: Amazon Black Friday sale 2017
Photos: Amazon Black Friday sale 2017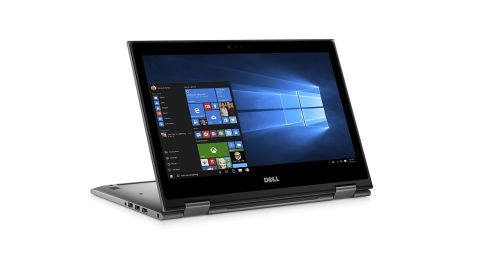 Photos: Amazon Black Friday sale 2017
Photos: Amazon Black Friday sale 2017
Photos: Amazon Black Friday sale 2017
Photos: Amazon Black Friday sale 2017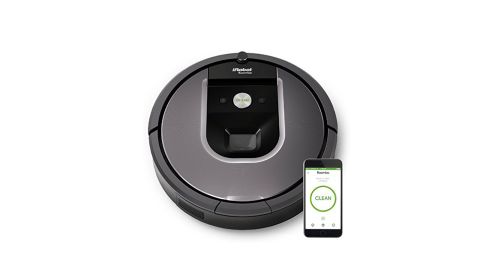 Photos: Amazon Black Friday sale 2017
Photos: Amazon Black Friday sale 2017
Photos: Amazon Black Friday sale 2017
Photos: Amazon Black Friday sale 2017
Photos: Amazon Black Friday sale 2017