Story highlights
Greg Norman isn't impressed by standard of players' short game
"Their distance control is not consistent," says golf great
Editor's Note: In 2016, Greg Norman gave CNN's cameras rare access to his prized golf room at his estate in Florida. Some of his clubs date back to the 1970s, and many were made by Norman himself.
(CNN) —
It's hard to imagine any of today's top professional golfers hunkered in a workshop making their own golf clubs.
Rewind a couple of decades though and that's exactly what former world no.1 Greg Norman used to do, before he headed out to compete on the PGA Tour.
"I used to hand make all my equipment, assemble my shafts, weigh up my grips, get the spine angles of my shafts exactly the same for every iron shot so you get absolute consistency with performance of your shaft," the 62-year-old Norman told CNN Sport over the phone earlier this month from his office in West Palm Beach, Florida.
With that in mind, you can perhaps understand why Norman was baffled by the recent revelation that US Ryder Cup star Patrick Reed had failed to notice he'd been playing with the wrong club set-up.
Reed's approach-play statistics had taken a dramatic dip before he eventually discovered that his irons had been off by as much as 2 to 2.5 degrees, something Norman believes would never have happened to him or his contemporaries.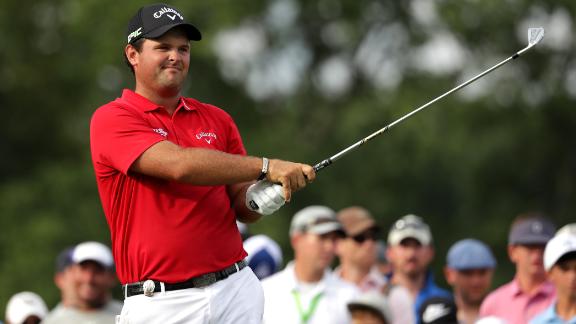 Streeter Lecka/Getty Images
"We knew our games so well, we knew our equipment so well," said Norman.
"Then today you read about stuff like Patrick Reed. How the hell can you take a brand new set of golf clubs out on to the course without even knowing that the lie angle was bad, the divots, the ball flight or anything.
"That blows my mind and he's a top player."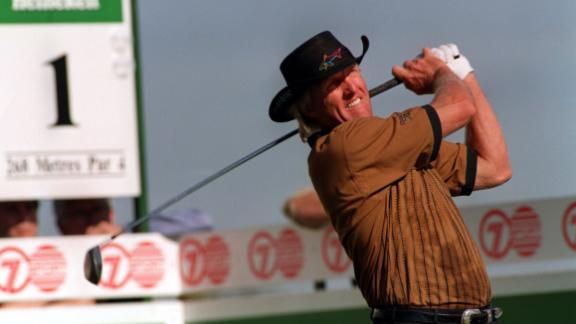 Stephen Munday/Getty Images
'Amazingly poor'
Today's pros hit the ball further than ever before but Norman is also "amazed" how poor some of them are at the shorter stuff.
Nicknamed "The Great White Shark," Norman was known for his aggressive, big hitting style during the 1980s and 1990s, but it was his consistency that kept him top of the sport for so long.
And it's that consistency which the Australian feels is lacking among the current crop of professionals, especially when it comes to their short game.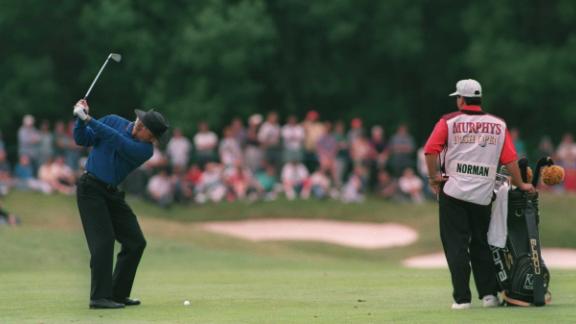 Stephen Munday/Getty Images
"If you look at today's top players, their distance control inside 150 yards with a wedge is quite amazingly poor," he said.
"These guys are 20 feet short, 30 feet left, 20 feet long, their distance control is not consistent. It could just be the way they play – when it works, it works and when it doesn't, it doesn't.
"In our era, every time you'd put a pitching wedge in your hand, if you didn't think you'd get the ball inside 10 feet every time, or seven out of 10 times, you weren't having any control over your golf game."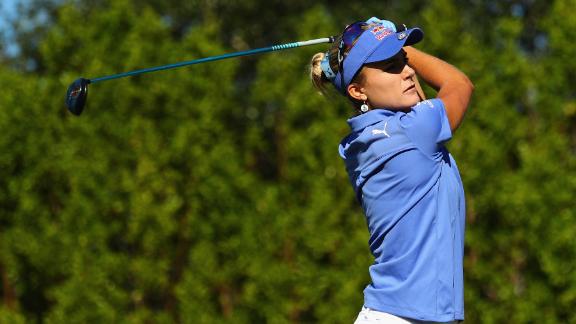 Tim Bradbury/Getty Images
Women more accurate
While the distances being achieved in the men's game are impressive, when it comes to accuracy, they are being outdone by their female counterparts on the LGPA Tour.
Last season, 86 women hit more fairways off the tee than the leading PGA Tour player, Ryan Armour, who hit 72.73%. Lexi Thompson was the leading woman with a remarkable 86.7%.
Thompson also led the way with approach shots, hitting 77.7% of greens hit regulation, and there were 32 women altogether ahead of the top performing male player, Martin Flores, who hit 70.64%.
"It's not just about how far you hit it, you have to get the ball in the hole," former women's No.1 Annika Sorenstam told CNN's Living Golf in October.
"It's consistency, a lot of people think that watching a lady swing is something they can relate more than to one of these long hitters where it's just something we cannot achieve, but women show more long swinging, tempo like swings that amateurs can relate to."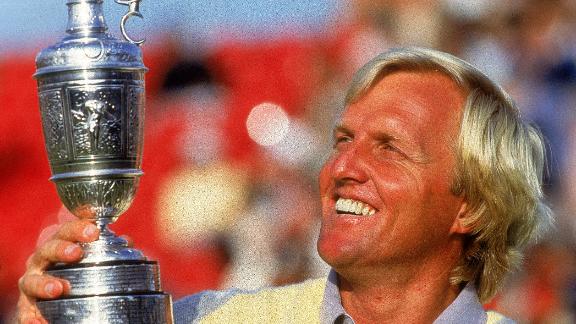 Getty Images/Getty Images
Consistency was key
No one can accuse Norman in his prime of inconsistency. The two-time Open Champion won 21 times overall on the PGA Tour, though he's almost more famous for his 31 runner-up finishes, including eight times at major championships.
He always put himself in contention, and a 2014 study by Golf Digest found that, since 1980, Norman was a better player week in and week out than everyone except Tiger Woods.
Indeed, Woods is the only player to have spent longer than Norman at the top of the world rankings – the Australian was No.1 for 331 weeks compared to Tiger's staggering record of 683 weeks.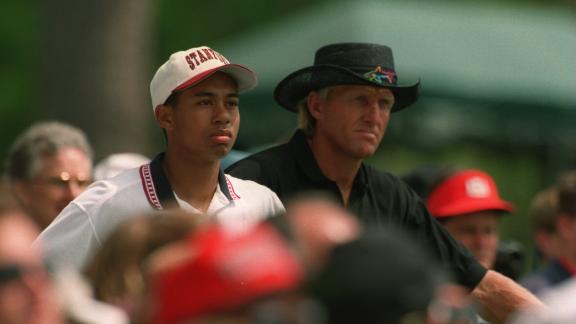 Stephen Munday/Getty Images
"In Tiger's era, my era, Jack Nicklaus' era, consistency really was the key, consistently putting yourself in a position to do it," said Norman, who won the 1986 Open at Turnberry and at Royal St George's in 1993.
"That meant understanding your game and how you want to get around from point A to point B."
Woods himself recently spoke about his frustration at watching the "mental mistakes" of the younger generation managing their way around the golf course, specifically at this year's Presidents Cup where he was a US vice captain.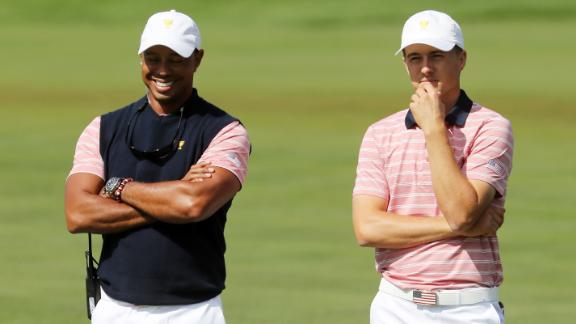 Sam Greenwood/Getty Images
Tiger frustrations
The 14-time major winner said he saw six players make the same error at the par-three 10th hole at Liberty National, failing to take account of the wind and placing the ball in the wrong position on the tee box.
"It drives me nuts," Woods told college women's basketball coach, Geno Auriemma, on his 'Holding Court' podcast.
"It's simple. Move it over to the right side, fire it into the wind so a bad shot ends up in the center of the green, not off to the right or in the bunker.
"It's little things like that which are very simple that you can correct, but I just don't think these players have been taught that."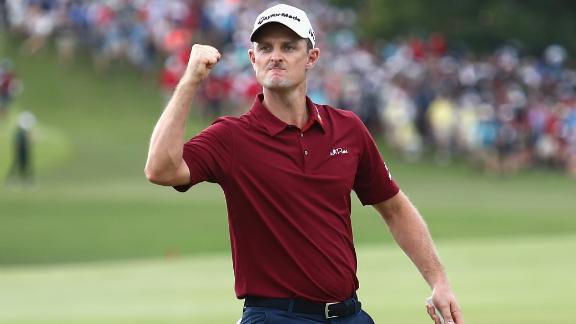 Photos: Golf's world No. 1s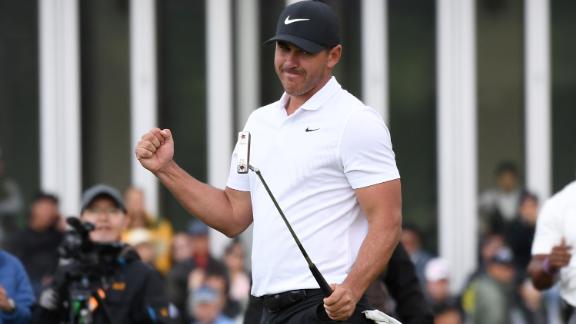 Photos: Golf's world No. 1s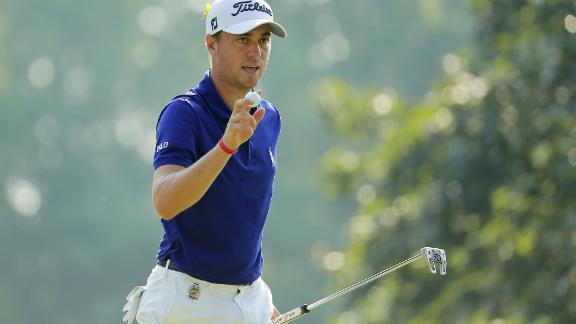 Photos: Golf's world No. 1s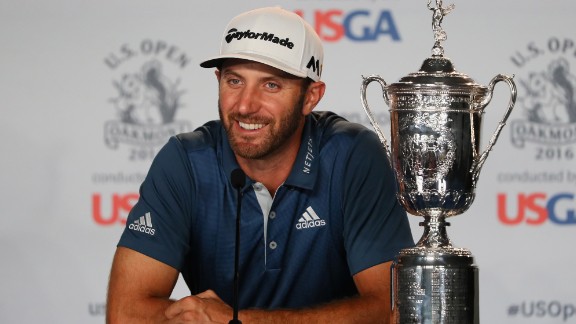 Photos: Golf's world No. 1s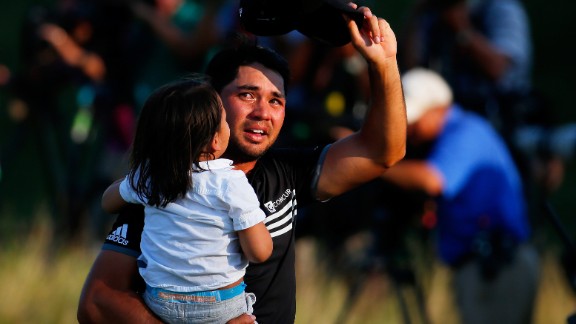 Photos: Golf's world No. 1s
Photos: Golf's world No. 1s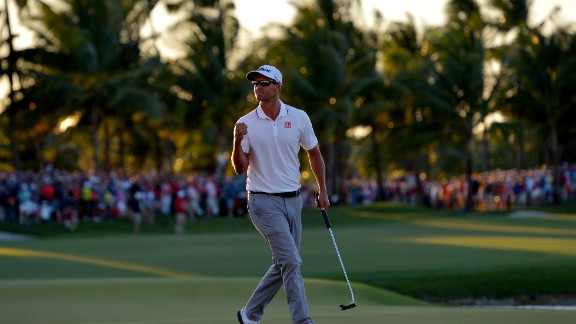 Photos: Golf's world No. 1s
Photos: Golf's world No. 1s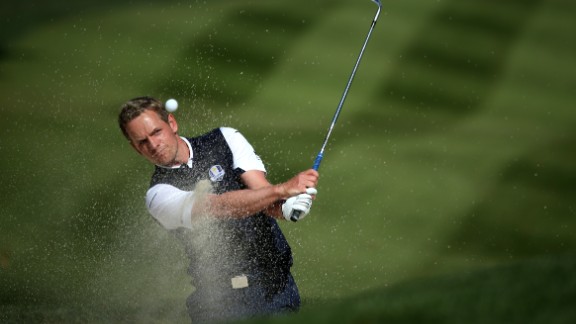 Photos: Golf's world No. 1s
Photos: Golf's world No. 1s
Photos: Golf's world No. 1s
Photos: Golf's world No. 1s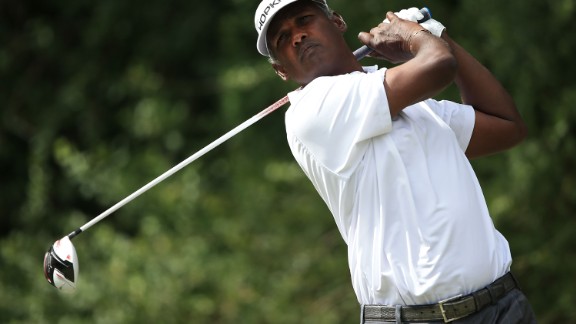 Photos: Golf's world No. 1s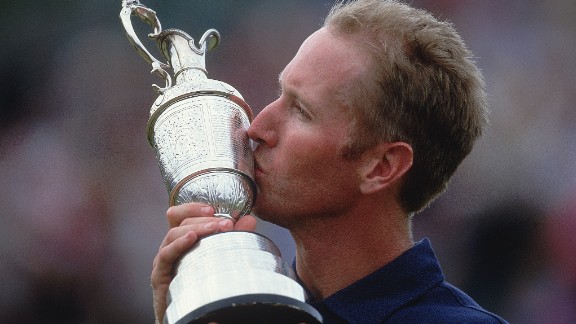 Photos: Golf's world No. 1s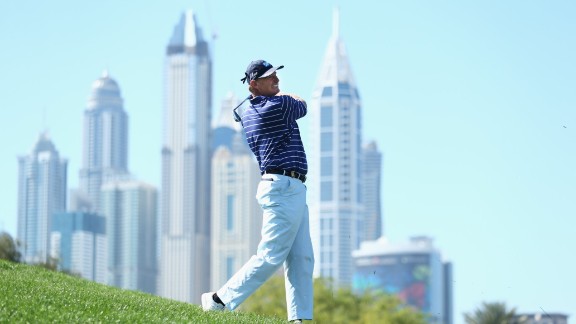 Photos: Golf's world No. 1s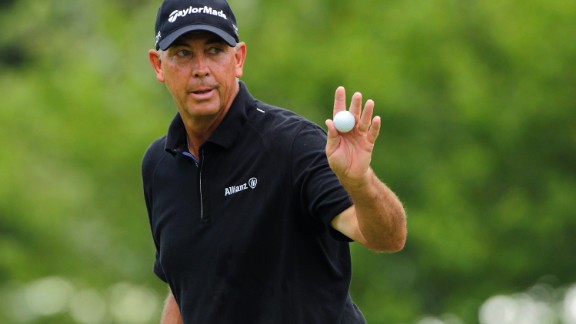 Photos: Golf's world No. 1s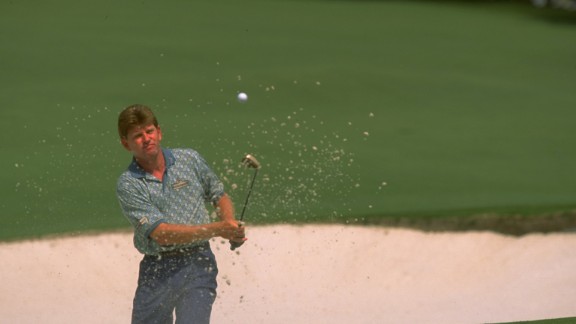 Photos: Golf's world No. 1s