Story highlights
Convicted Manson family members remain in prison and have been denied parole
The brutal series of murders happened 48 years ago
Charles Manson's followers were young and zealously committed.
Now, 48 years after the brutal series of killings, the cult leader is dead, and most of the "Manson Family" of followers, who carried out the murders, are still in prison.
Manson had ordered the killings, but didn't participate. Prosecutors said that Manson wanted to start a race war and had hoped the Black Panthers would be blamed for the deaths.
The back-to-back killings began on August 9, 1969, at the home of actress Sharon Tate and her husband, famed movie director Roman Polanski. He was out of the country at the time. The first set of victims were Tate, who was eight months pregnant; a celebrity hairstylist named Jay Sebring; coffee fortune heiress Abigail Folger; writer Wojciech Frykowski; and Steven Parent, a friend of the family's caretaker.
The next evening, supermarket executive Leno LaBianca and his wife, Rosemary, were killed at their home.
Manson and several of his followers were sentenced to death, but had their terms commuted to life sentences when the California's death penalty was briefly abolished.
Here's what happened to the rest of Manson's followers:
In prison
Patricia Krenwinkel
The 69-year-old remains at the California Institution for Women. She was convicted of seven counts of first-degree murder in the Manson family attacks.
On the first day of the killing spree, she stabbed Abigail Folger 28 times, she said in court testimony.
During the second night, Krenwinkel testified that she stabbed Rosemary LaBianca while the victim pleaded for the life of her husband, Leno LaBianca. Krenwinkel said she later scrawled "Death to Pigs" on the wall with the blood of Leno LaBianca.
She was denied parole for the 14th time in June. She'll be eligible for consideration again in five years.
Charles "Tex" Watson
One of the chief participants in the Manson family murders, Watson was convicted of seven counts of first-degree murder. He was involved in both killings at Tate's and the LaBianca's residences.
At age 71, Watson remains in prison and has been denied parole 17 times.
Leslie Van Houten
She had been the youngest of Manson's followers, at age 19 when she participated in the killings of the LaBiancas. She was not involved in the murder at the Tate residence.
Van Houten, 68, has been denied parole 19 times and remains at the California Institution for Women. In September, a two-person state commission panel granted Van Houten parole for what would be the second time. But that decision requires legal review and a decision by California Governor Jerry Brown. He had rejected parole for her last year saying she "currently poses an unreasonable danger to society."
Bruce Davis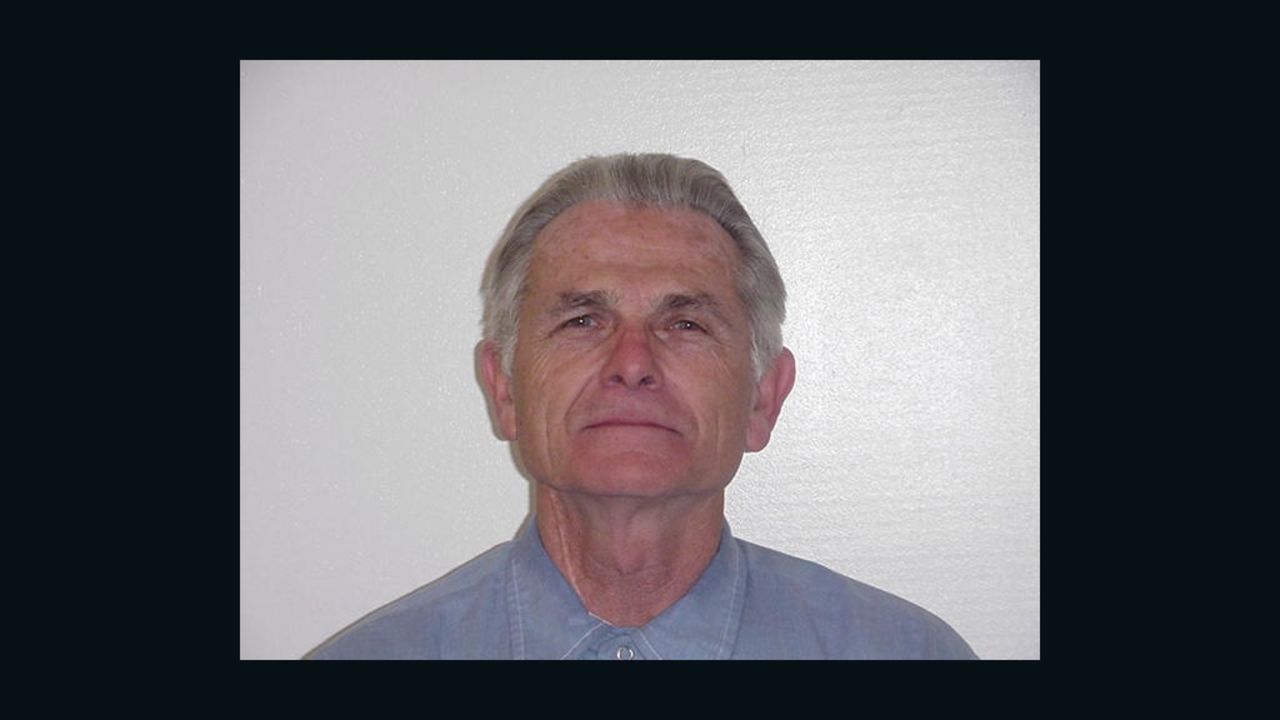 After his conviction for the murders of Gary Hinman and Donald "Shorty" Shea, Davis is serving a life sentence. Hinman, a music teacher, and Shea, a stuntman and ranch hand, were killed in 1969.
Davis was not involved in the Tate and LaBianca murders.
Although he was recommended for parole, it was denied by Gov. Brown in June.
Bobby Beausoleil
He was convicted of the murder of Gary Hinman. Beausoleil, 70, is serving a life sentence and at a Vacaville, California, medical facility.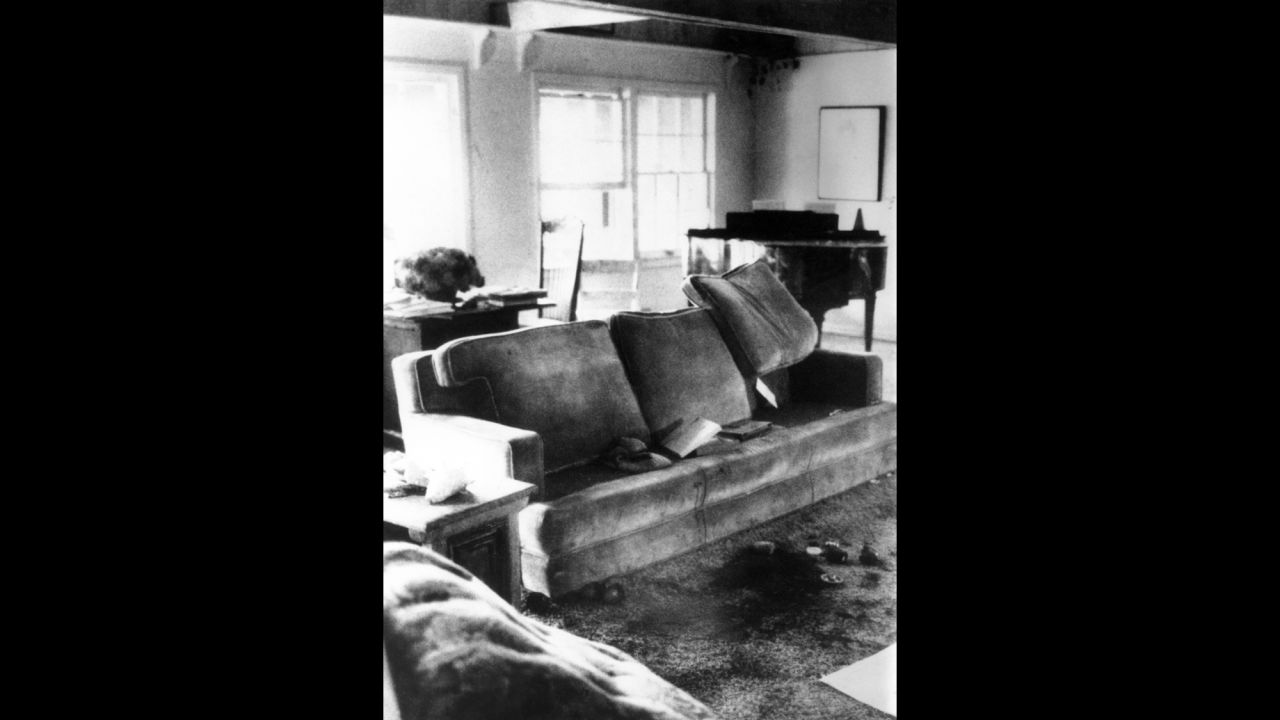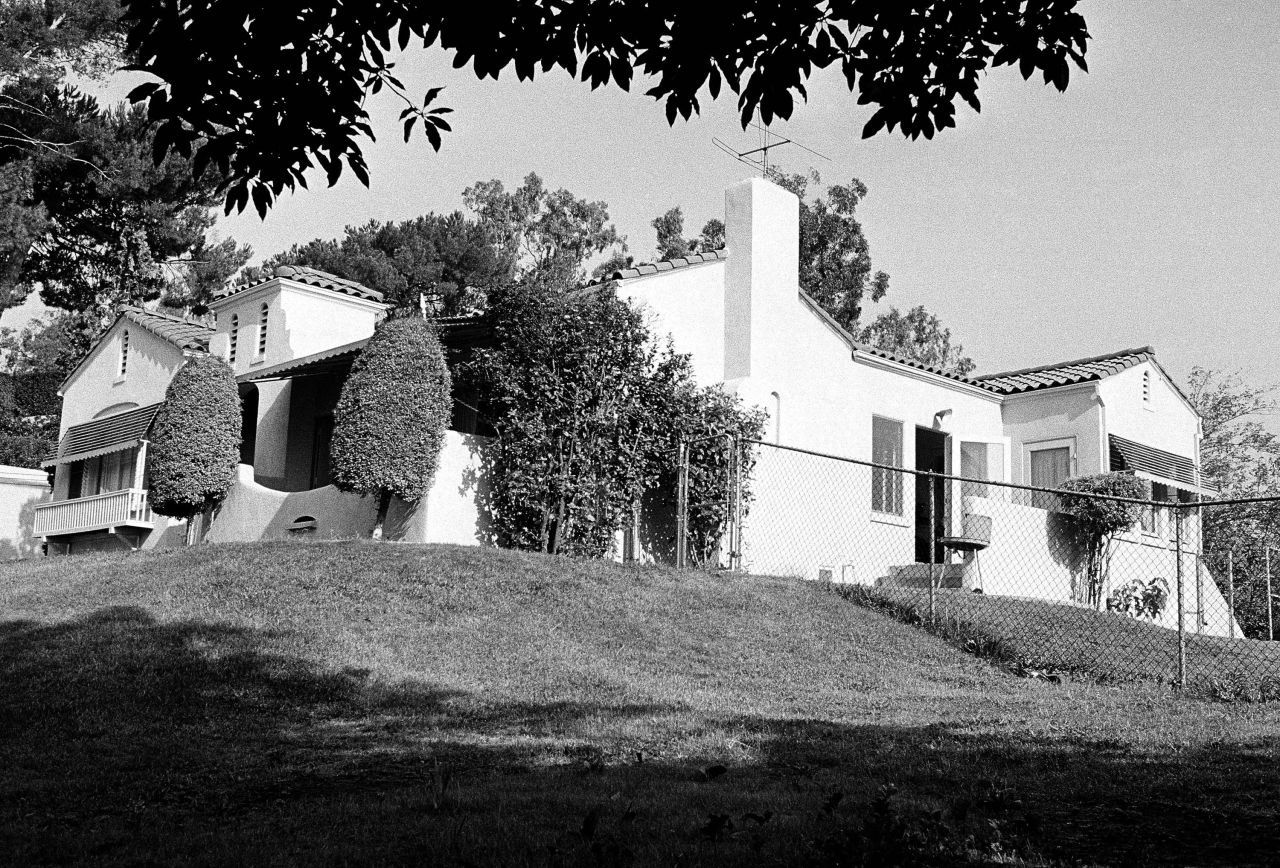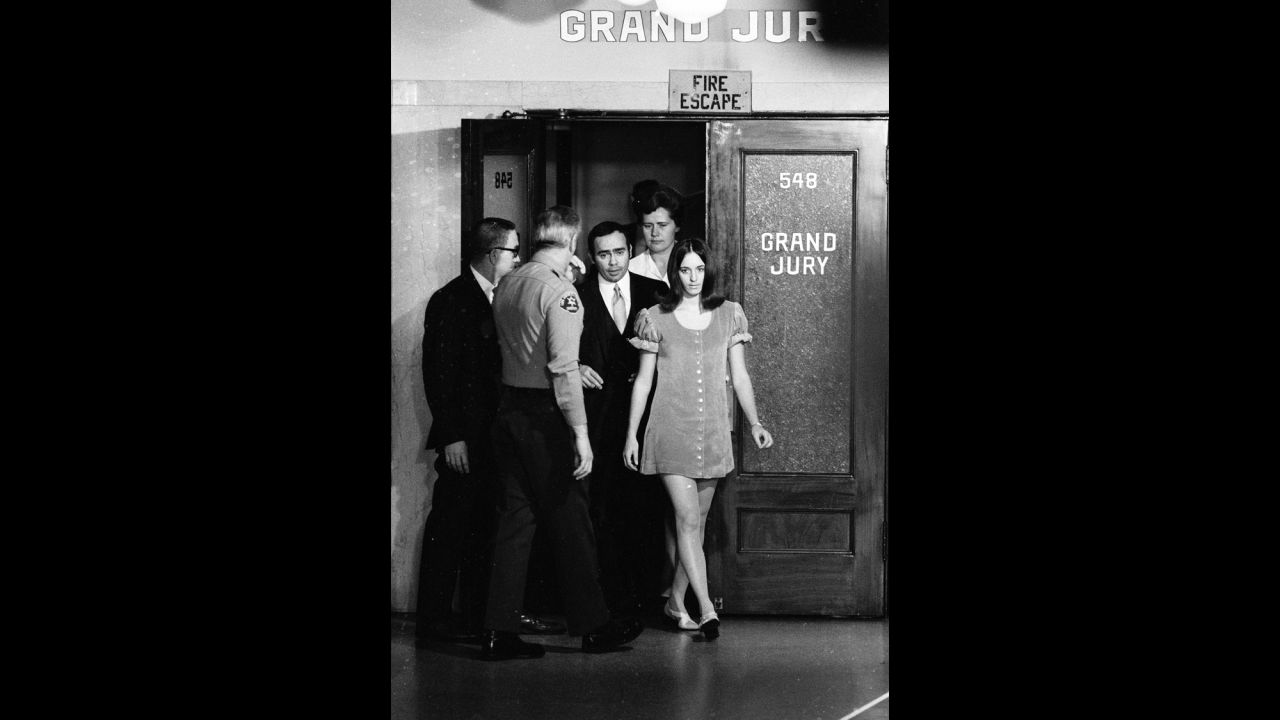 Manson Family murders
Dead
Susan "Sadie" Denise Atkins
Atkins, who was involved in the Tate and LaBianca deaths, had been California's longest-serving female inmate until her 2009 death in prison. She had terminal brain cancer.
By her own admission, Atkins held down and stabbed Tate, who was then eight months pregnant, as the actress pleaded for mercy.
Atkins also was convicted in the killings of the LaBiancas and the earlier murder of music teacher Gary Hinman.
Out of prison
Lynette "Squeaky" Fromme
She was convicted in 1975 of pointing a gun at then-President Gerald Ford. She was sentenced to life in prison and was released on parole after serving 34 years in 2009.
Steven "Clem" Grogan
He was released on parole after revealing the location of the body of Donald Shea, who was killed in 1969.