(CNN) —
The slash marks on Rashida Begum's neck have turned into dark, red scars.
She showed us the cuts as if to say: look, I tried to fight back, I tried within an inch of my life.
"We saw the military digging holes (for mass graves). We were five women with our babies," Rashida said, almost in a whisper. "The grabbed us, dragged us into the house, and shut the door."
The soldiers snatched Rashida's baby son from her arms and killed him.
"I just screamed, I cried but they wouldn't listen to us. They don't even understand our language," Rashida recalled.
The uniformed men showed her no mercy. They slit Rashida's throat and tore off her clothes. She was brutalized and raped alongside the four other women. As Rashida lost consciousness, the men set the house alight and left them for dead.
"I thought I was already dead, but when my skin started to burn I woke up," she said.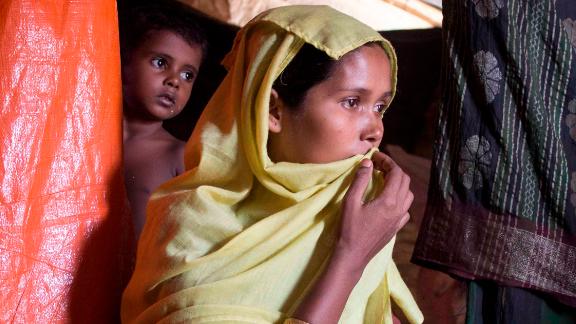 Salma Abdelaziz/CNN
Naked and disoriented, she ran out of the flames and hid in a nearby field, but she wishes she had not survived.
"It would be good if I too died because if I died then I wouldn't have to remember all these things. My parents were killed too, lots of people were killed," Rashida said as tears streamed down her face.
The soft-spoken 25-year-old was too traumatized to speak further about the assault or the loss of her child, but answered quickly when asked if she wanted revenge.
"We will be pleased if the military who raped us and killed our parents, if they are hanged," she said.
Then Rashida went quiet, her lips quivering, her hands shaking uncontrollably. In her eyes was a distant gaze that made her seem far away.
"I constantly think about what happened," she said. "I can't get it out of my mind."
'Untold numbers' of women raped by soldiers
Rashida's story is not an uncommon one in the sprawling camps along the Bangladesh-Myanmar border. More than more than 615,000 Rohingya have fled Myanmar since late August, desperate to escape the violence in Rakhine State. Myanmar's military has intensified what it calls "clearance operations" targeting "terrorists" in Rakhine State following a series of attacks on police posts by Rohingya militants that left 12 officers dead.
"One of the military's most feared weapons is mass sexual violence, with untold numbers of women and girls brutally gang raped by government soldiers," according to a Human Rights Watch report released Thursday, which documents the widespread rape of Rohingya women and girls at the hands of Myanmar's security forces, often in uniform.
Related: Rohingya crisis - how we got here
Photos: Rohingya refugees flee Myanmar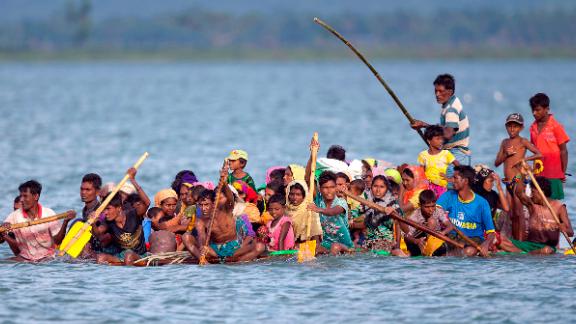 Photos: Rohingya refugees flee Myanmar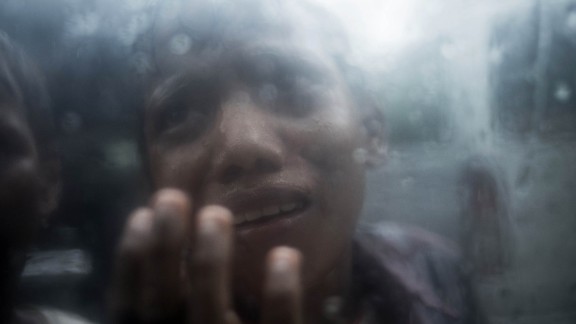 Photos: Rohingya refugees flee Myanmar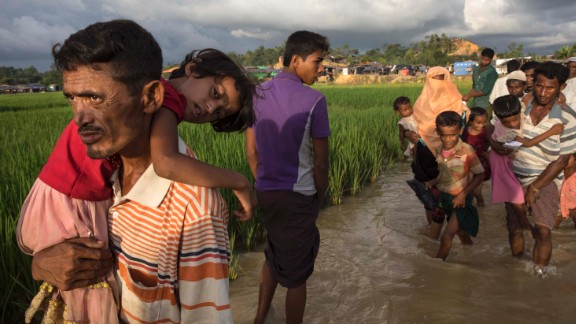 Photos: Rohingya refugees flee Myanmar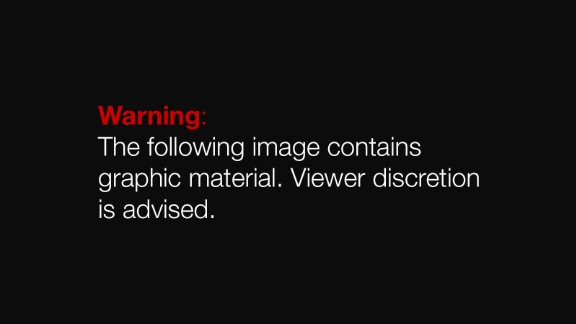 Photos: Rohingya refugees flee Myanmar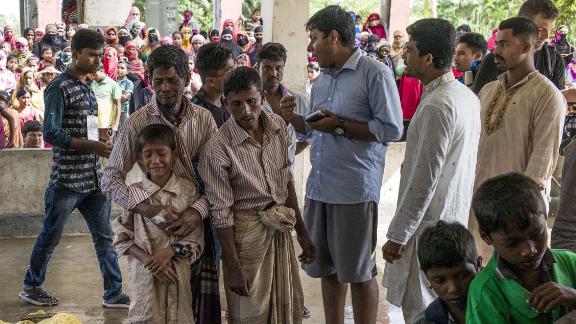 Photos: Rohingya refugees flee Myanmar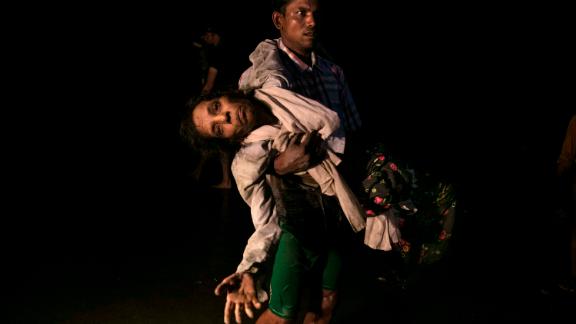 Photos: Rohingya refugees flee Myanmar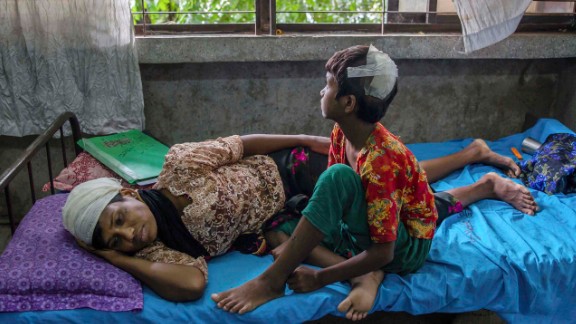 Photos: Rohingya refugees flee Myanmar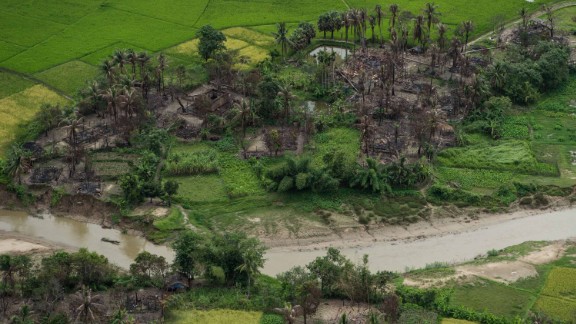 Photos: Rohingya refugees flee Myanmar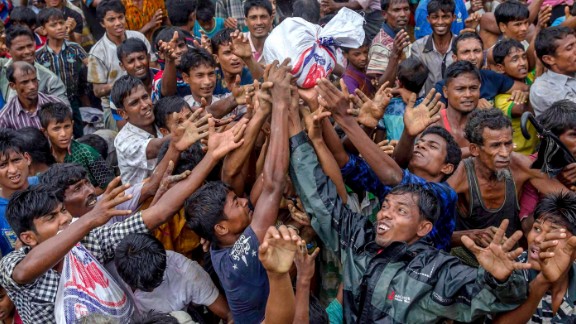 Photos: Rohingya refugees flee Myanmar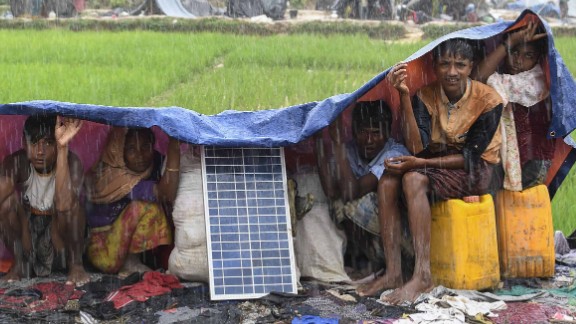 Photos: Rohingya refugees flee Myanmar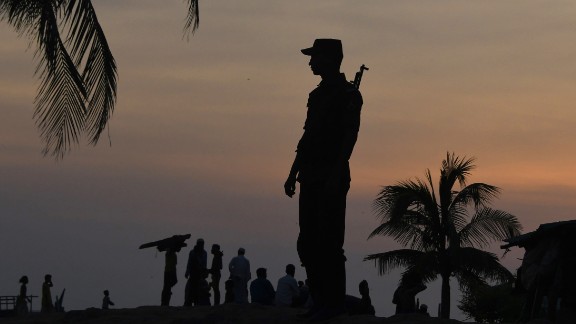 Photos: Rohingya refugees flee Myanmar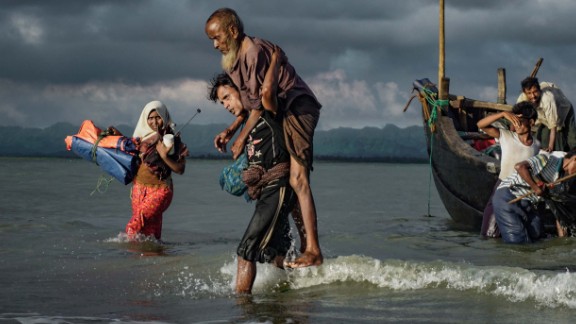 Photos: Rohingya refugees flee Myanmar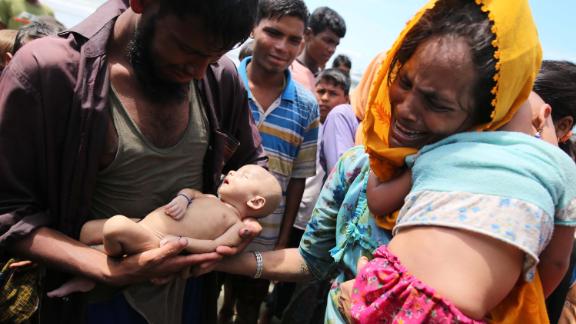 Photos: Rohingya refugees flee Myanmar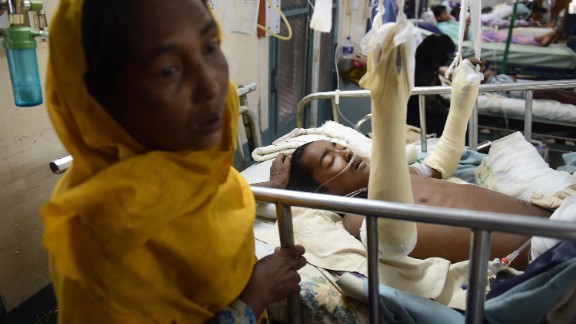 Photos: Rohingya refugees flee Myanmar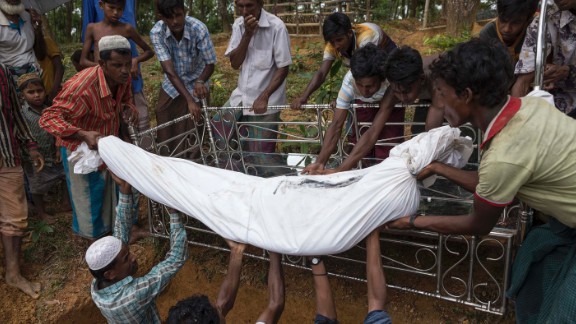 Photos: Rohingya refugees flee Myanmar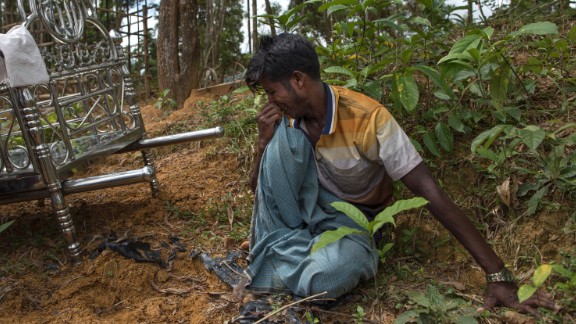 Photos: Rohingya refugees flee Myanmar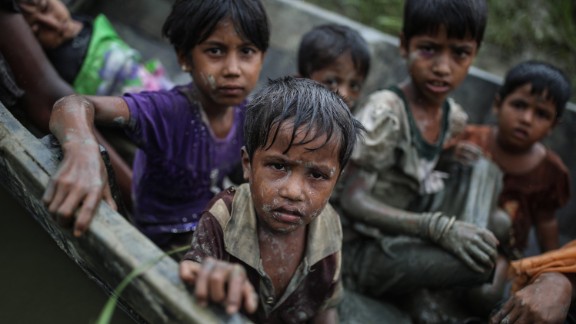 Photos: Rohingya refugees flee Myanmar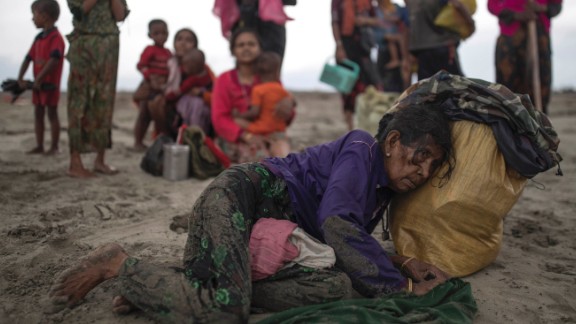 Photos: Rohingya refugees flee Myanmar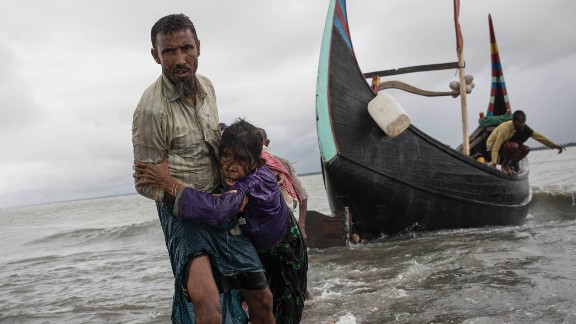 Photos: Rohingya refugees flee Myanmar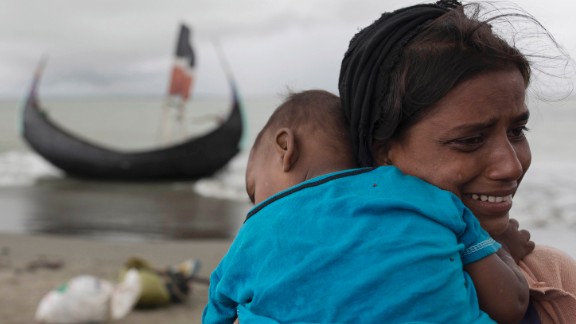 Photos: Rohingya refugees flee Myanmar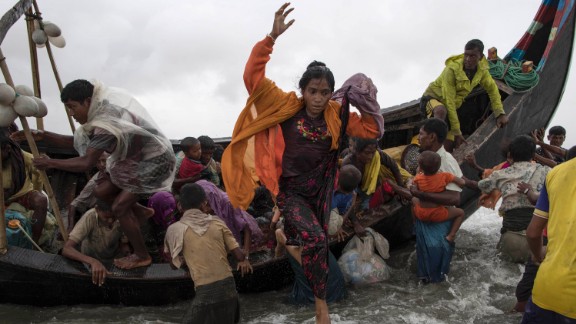 Photos: Rohingya refugees flee Myanmar