(CNN) —
Democrats and allied liberal groups are on the defensive – and cautiously weighing their next steps – amid revelations of sexual harassment and assault by Minnesota Sen. Al Franken.
On Thursday morning, the broadcaster and former model Leeann Tweeden said in an account posted to the 790 KABC website that Franken had forcibly kissed and later groped her, while she was asleep, during a USO Tour overseas in 2006.
"I couldn't believe it. He groped me, without my consent, while I was asleep," Tweeden wrote. "I felt violated all over again. Embarrassed. Belittled. Humiliated."
The story included an image that shows Franken reaching for Tweeden's breasts as she slept, wearing a flak vest and Kevlar helmet.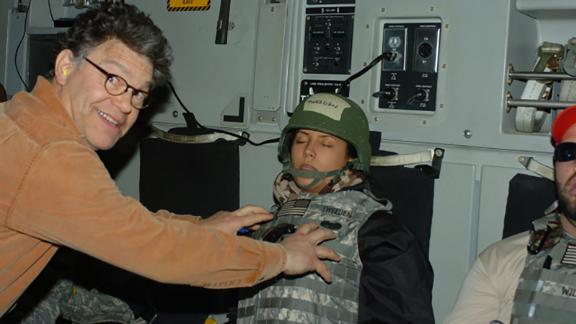 "I certainly don't remember the rehearsal for the skit (in which Tweeden said Franken kissed her) in the same way, but I send my sincerest apologies to Leeann," Franken said on Thursday, before releasing a longer statement. "As to the photo, it was clearly intended to be funny but wasn't. I shouldn't have done it."
News of the report was jarring to progressive groups who count Franken, the former "Saturday Night Live" star and bestselling author, as one of their most popular draws and a potential presidential or vice presidential candidate in 2020. He was applauded by liberals during the Trump administration's confirmation hearings for taking a harder line than some of his colleagues with Attorney General Jeff Sessions and Secretary of Education Betsy DeVos. The revelations also diverted attention from the sexual abuse scandal facing Republicans: Senate candidate Roy Moore of Alabama is accused of making advances on teenagers when he was in his thirties.
The progressive group MoveOn.org on Thursday called the report about Franken "deeply disturbing."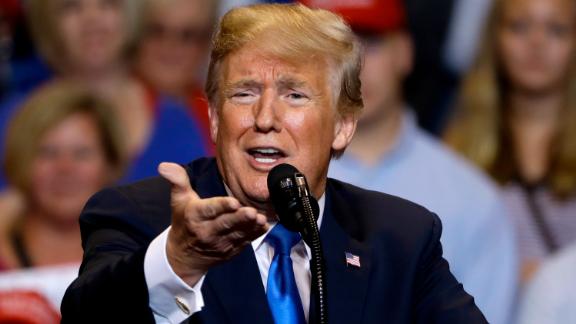 Now playing
02:16
Trump slams probe 'hoax' despite intel warning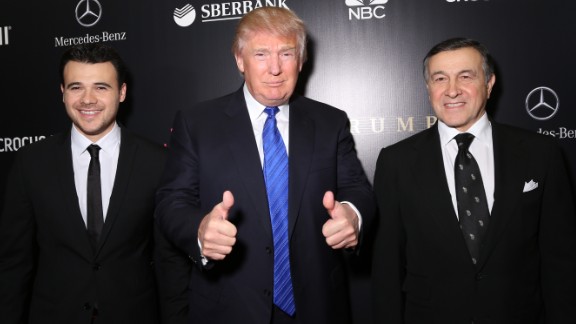 Now playing
02:23
Russian pop star trolls Trump in music video (2018)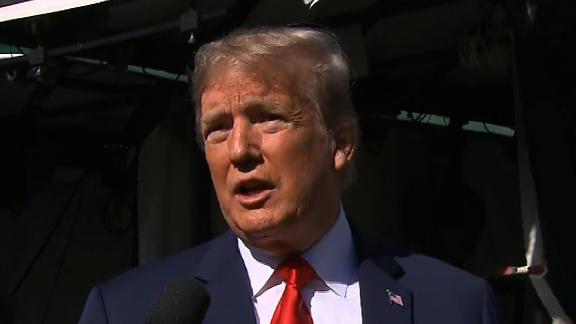 Now playing
01:31
Trump: It is possible I will meet with Putin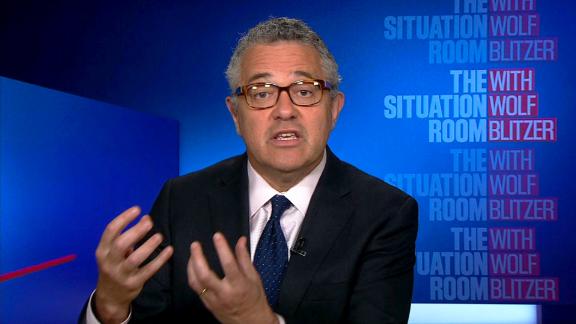 Now playing
01:06
Toobin calls Giuliani claim 'corrupt and unethical'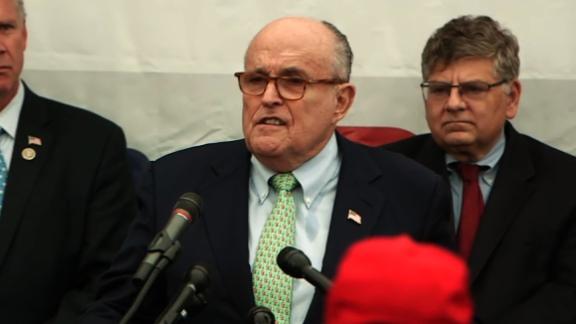 Now playing
00:54
Giuliani: Stop the possibility of impeachment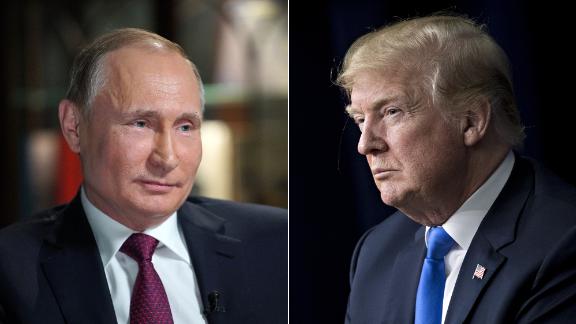 Now playing
03:03
GOP members slam Trump's Russia comments
This video is no longer available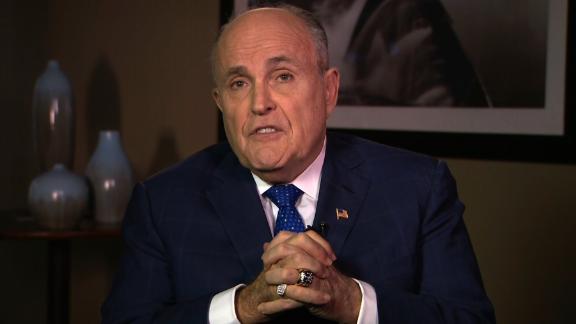 Now playing
01:38
Giuliani: Trump has right to know FBI source
Now playing
01:21
Trump says 'disgraceful' if FBI spied on campaign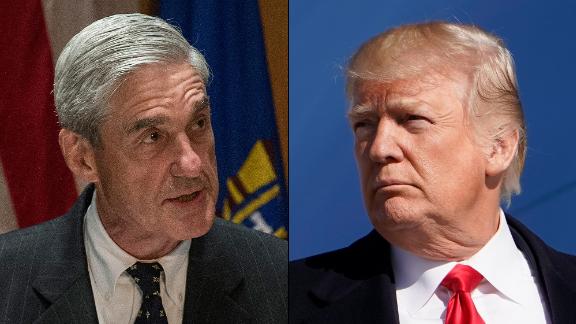 Now playing
01:34
Trump lawyers seek to limit Mueller interview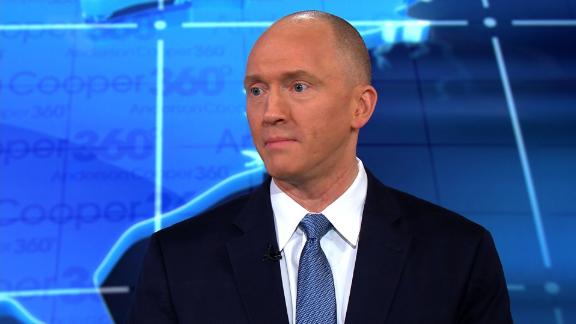 Now playing
02:45
Page: Never found anything unusual about FBI source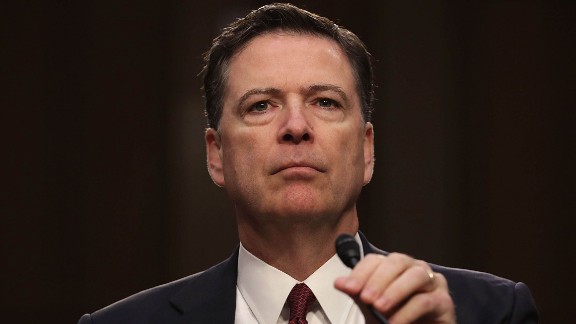 Now playing
01:08
Comey: Trump won't criticize Putin, even in private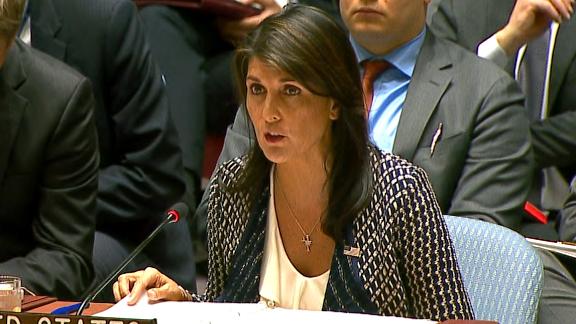 Now playing
02:27
Nikki Haley: I don't get confused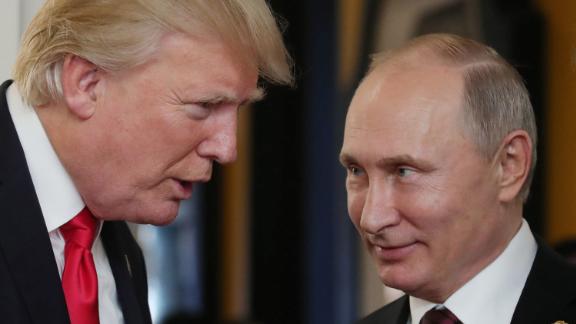 Now playing
02:03
Russia reacts to Trump's Syria strike tweets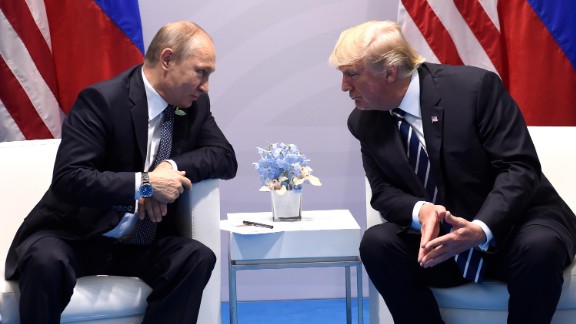 Now playing
01:26
US hits Putin allies with new sanctions
"Progressives & Democrats must not tolerate sexual harassment or assault," it said in a tweet. "We must lift up women & others speaking out. @SenFranken should be held to the same standard as anyone in public or private life."