Editor's Note: Are you in Zimbabwe? We want to hear how the current situation is affecting you. Contact CNN via WhatsApp at +1 347 322 0415. Please do not put yourself in any danger.
Zimbabwe's embattled President Robert Mugabe has been shown in talks with the commander of the country's defense forces, a day after the military seized control of the capital.
Photographs published by the pro-Mugabe Herald newspaper are the first images seen of the veteran leader since he was placed under house arrest Wednesday morning and the military staged an apparent coup. The Herald's editor, Caesar Zvayi, also tweeted the images.
The Herald
Among the group of people in the photos is a priest, reported earlier to be brokering the talks for a transitional government, and two South African envoys.
Mugabe, 93, appears calm in the photos as he talks with army leader Commander General Constantino Chiwenga. The commander warned the President on Monday that the military could intervene after Mugabe dismissed Vice President Emmerson Mnangagwa, triggering the political tumult.
Mugabe – who has ruled Zimbabwe for 37 years – has all but lost his grip on power as the country's military leaders and senior officials in his own party turn against him. But he is yet to make a public statement, an indication that military chiefs are having difficulty persuading him to step down.
Key developments
Opposition leader returns: The main opposition leader, Morgan Tsvangirai, returned to Harare after the apparent coup and Thursday called on Mugabe to resign.
Grace Mugabe: It was unclear whether the President's 52-year-old wife was at home with him in Harare. Robert Mugabe's efforts to position his wife as his successor infuriated the old guard in his party.
Allies turn: The powerful War Veterans' Association, longtime Mugabe allies, is planning to hold a rally supporting Mnangagwa.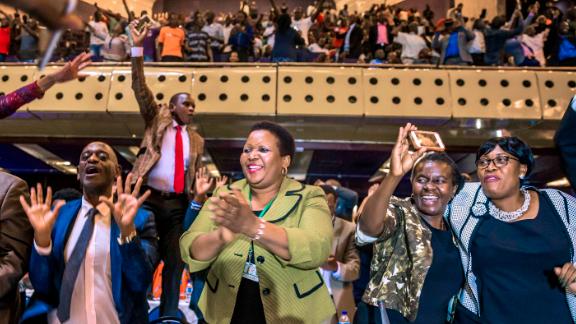 Photos: Political upheaval grips Zimbabwe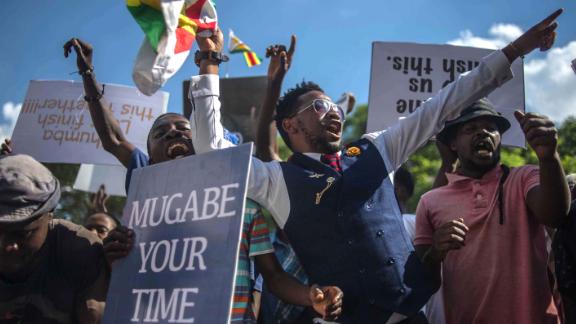 Photos: Political upheaval grips Zimbabwe
Photos: Political upheaval grips Zimbabwe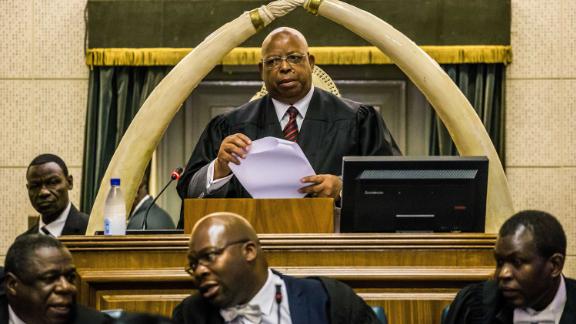 Photos: Political upheaval grips Zimbabwe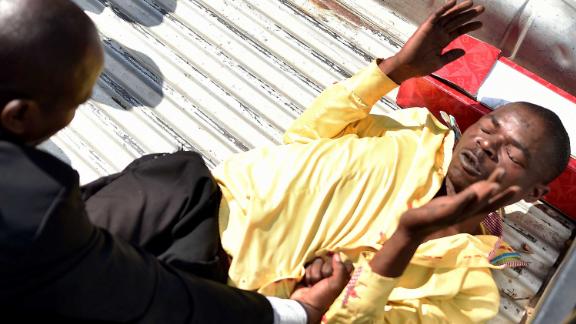 Photos: Political upheaval grips Zimbabwe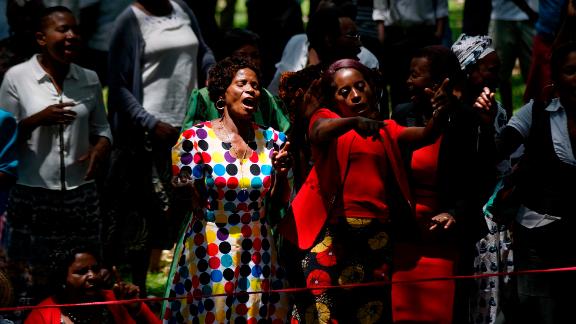 Photos: Political upheaval grips Zimbabwe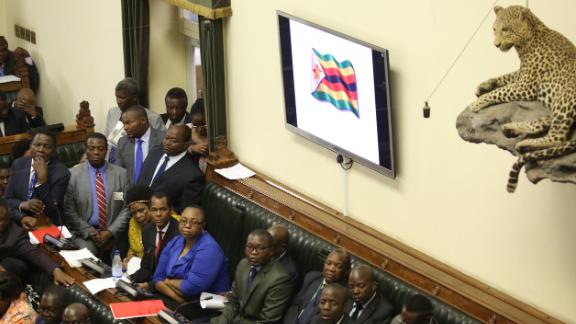 Photos: Political upheaval grips Zimbabwe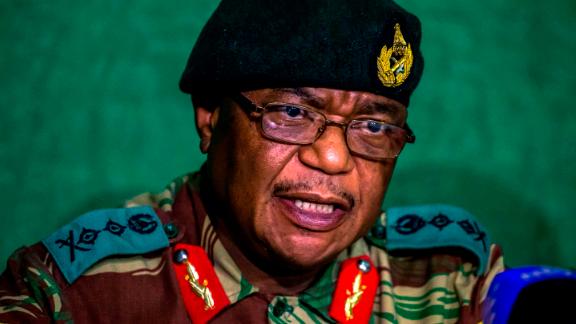 Photos: Political upheaval grips Zimbabwe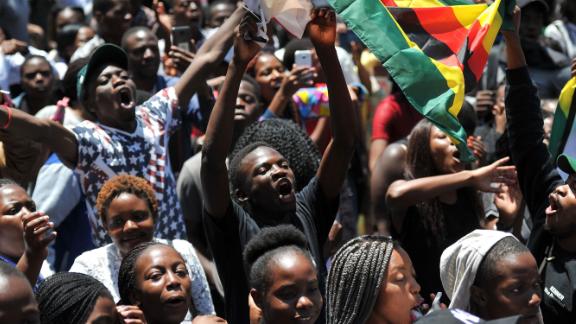 Photos: Political upheaval grips Zimbabwe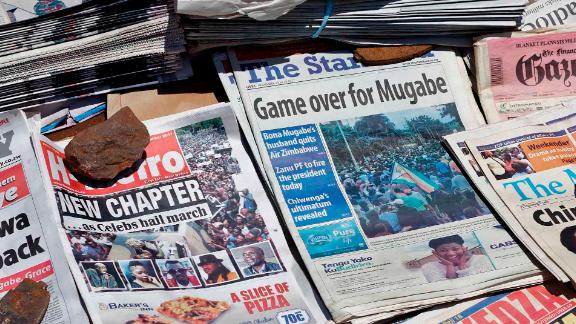 Photos: Political upheaval grips Zimbabwe
Photos: Political upheaval grips Zimbabwe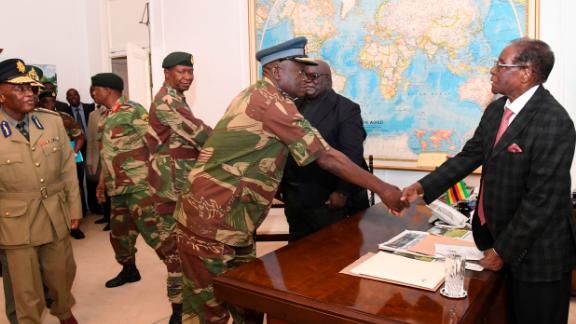 Photos: Political upheaval grips Zimbabwe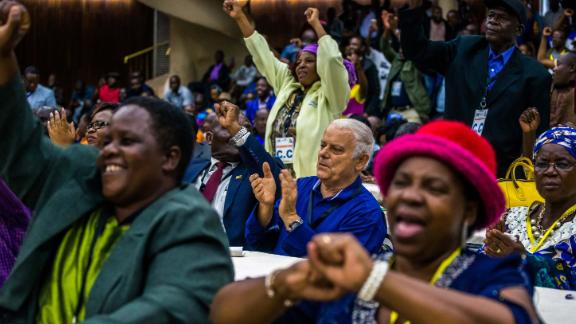 Photos: Political upheaval grips Zimbabwe