Story highlights
NEW: The killer had three gunshot wounds, including a self-inflicted shot to the head, Texas authorities say
The gunman was denied a license to carry a gun in Texas, governor says
(CNN) —
Devin Patrick Kelley, the gunman who killed 26 people at a Texas Baptist church, suffered three gunshot wounds, including a self-inflicted shot to the head, Texas authorities said Monday.
Kelley, 26, was also shot in the leg and torso by an armed citizen, said Freeman Martin of the Texas Department of Public Safety, citing autopsy results. Kelley was found dead in his vehicle.
A day after the deadliest shooting in Texas history, the US Air Force and Department of Defense said they are probing why the Air Force did not appropriately relay Kelley's 2012 court martial conviction for domestic assault to civilian law enforcement, as required.
Kelley served at Holloman Air Force Base in New Mexico from 2010 until his discharge in 2014, according to Air Force spokeswoman Ann Stefanek.
He was court-martialed in 2012 for assault on his spouse and assault on their child, according to Stefanek. He served a year in confinement, received a bad conduct discharge and had his rank reduced, she said.
"Initial information indicates that Kelley's domestic violence offense was not entered into the National Criminal Information Center database by the Holloman Air Force Base Office of Special Investigations," an Air Force statement said.
There was nothing in the FBI's National Instant Criminal Background Check System that indicated Kelley should be barred from owning a firearm, said Christopher Combs, the special agent in charge of the bureau's San Antonio division.
A federal law enforcement official told CNN that federal authorities have found no records they were notified of the conviction.
"Somebody … really dropped the ball in this case and there's 26 dead people now," Don Christensen, the former Air Force chief prosecutor when Kelley was sentenced, said.
Authorities: Gunman went to the church 'with a purpose'
Kelley killed his grandmother-in-law during the attack, multiple friends of the woman told CNN.
The gunman was obsessed with a domestic dispute, and had sent threatening text messages to his mother-in-law. He texted her as recently as Sunday morning, not long before he carried out the mass shooting, authorities said.
"We know that he expressed anger towards his mother-in-law, who attends this church," Martin said.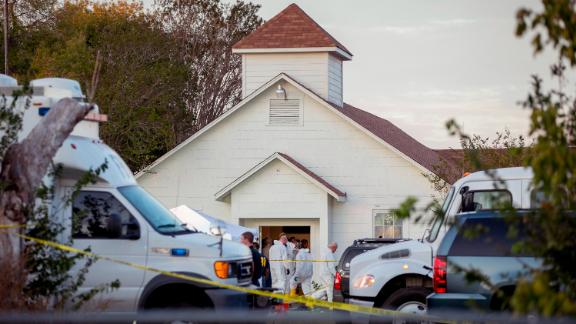 Photos: Sutherland Springs church shooting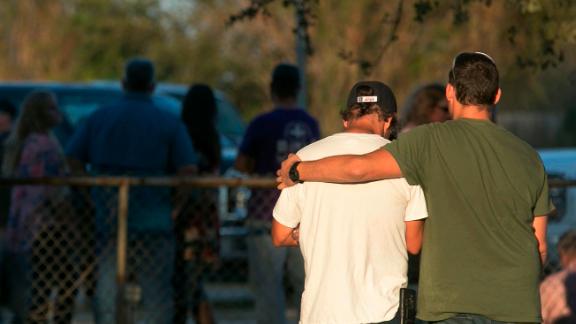 Photos: Sutherland Springs church shooting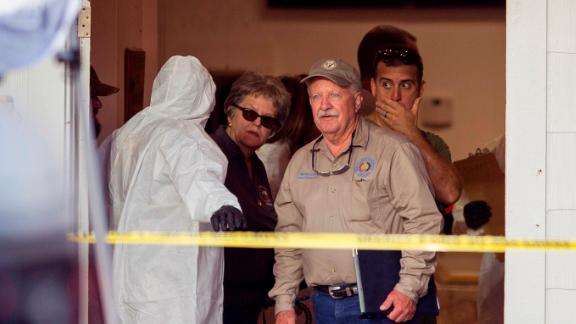 Photos: Sutherland Springs church shooting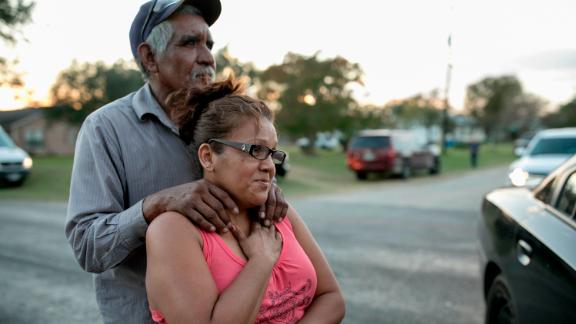 Photos: Sutherland Springs church shooting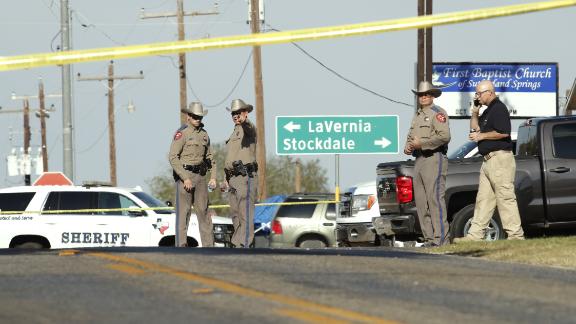 Photos: Sutherland Springs church shooting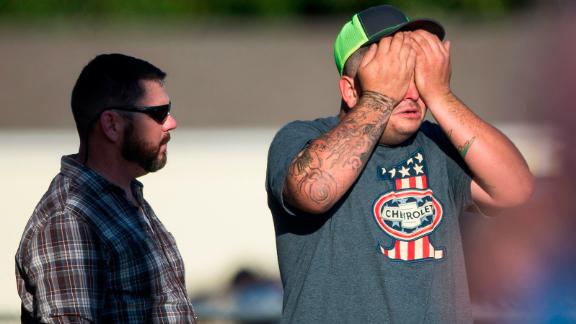 Photos: Sutherland Springs church shooting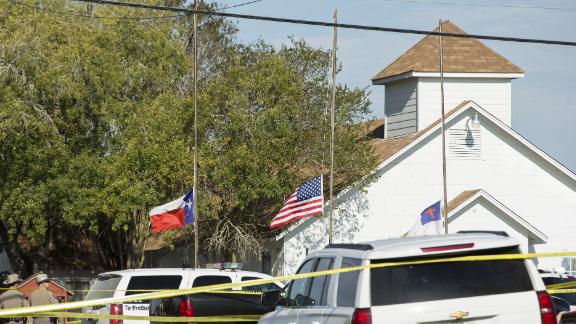 Photos: Sutherland Springs church shooting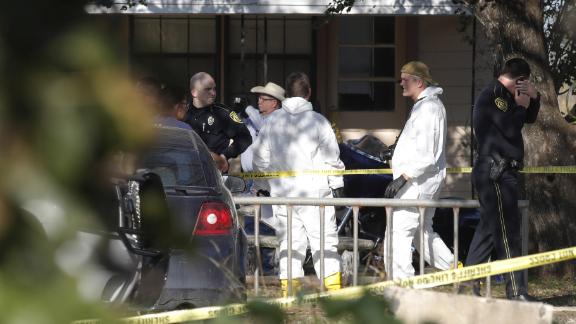 Photos: Sutherland Springs church shooting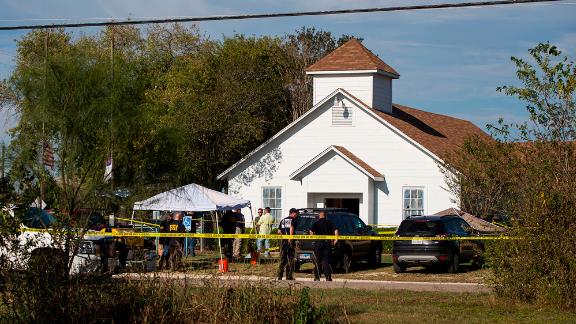 Photos: Sutherland Springs church shooting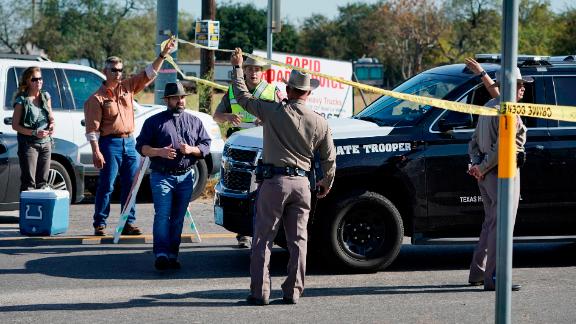 Photos: Sutherland Springs church shooting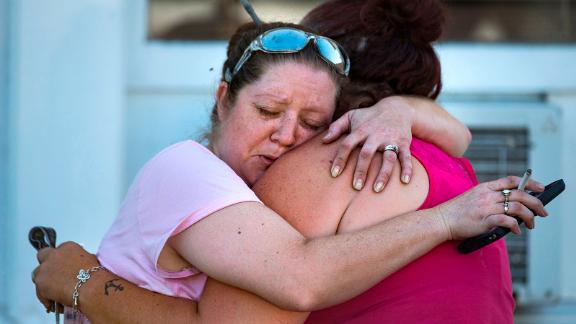 Photos: Sutherland Springs church shooting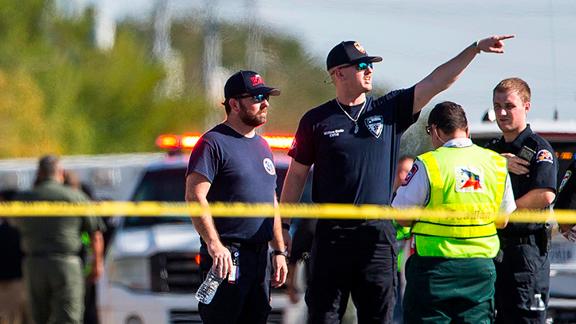 Photos: Sutherland Springs church shooting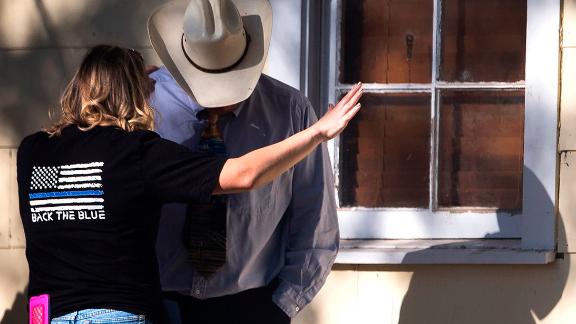 Photos: Sutherland Springs church shooting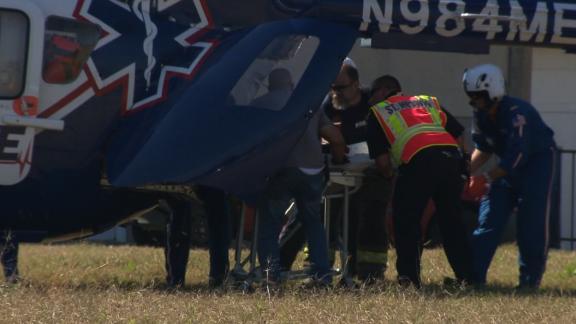 Photos: Sutherland Springs church shooting