Story highlights
1983 murder of black man was racially motivated, district attorney says
Court denies bond for two men charged in victim's death
Suspects arrested in the 1983 slaying of a black man in Georgia were angry that he was socializing with a white woman, Spalding County District Attorney Benjamin Coker told CNN.
Timothy Coggins, 23, was found stabbed to death on October 9, 1983, near a high-tension power line in Sunny Side, a town about 30 miles south of Atlanta.
The 34-year-old cold case, which broke in October with the arrest of four men and a woman, was widely believed to be racially motivated, though no suspects or motive had previously been uncovered.
Sheriff: Killers meant to 'send a message'
Then-investigator Larry Campbell told the local newspaper at the time that there were bloodstains and tire tracks in the field where Coggins' body was found. Both his lungs had been punctured, he said.
"He had been worked over with a knife pretty well," Campbell told the Griffin Daily News. "He had defense wounds where he'd thrown up an arm and so forth."
At a Wednesday bond hearing for suspects Frank Gebhardt, 59, and William Moore, 58, Corker accused them of acting brutally and having racist intentions.
"The murder of Timothy Coggins was due to Coggins socializing with a white female and that Coggins had been stabbed multiple times and drug behind a truck by Franklin Gebhardt and William Moore Sr.," Coker told the court, according to CNN affiliate WSB-TV.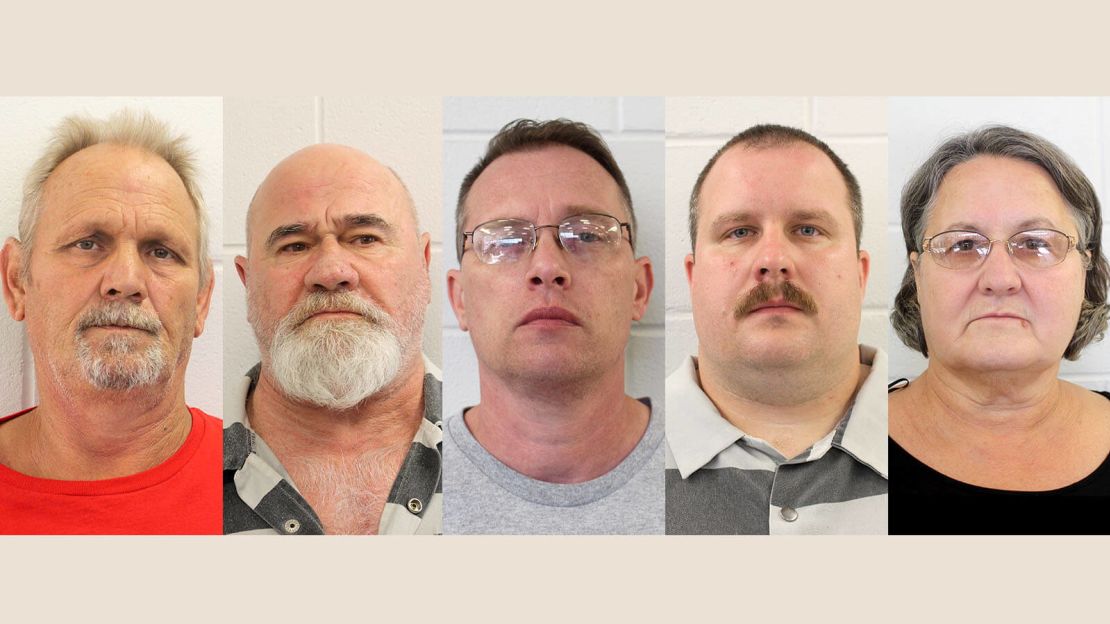 The suspects – who are charged with murder, felony murder, aggravated assault, aggravated battery and concealing a death – were denied bond.
Calls and emails to Gebhardt and Moore's lawyers were not returned.
Three other individuals charged with obstructing the investigation into Coggins' death remain out on bond, Coker said. Two of the suspects were working in law enforcement at the time of their alleged crimes, police say.
Coker's statement in court Wednesday is in line with the recollections of Coggins' niece.
Heather Coggins told CNN last month that most of her uncle's friends were white, which might not have sat well with some folks in middle Georgia during the early 1980s.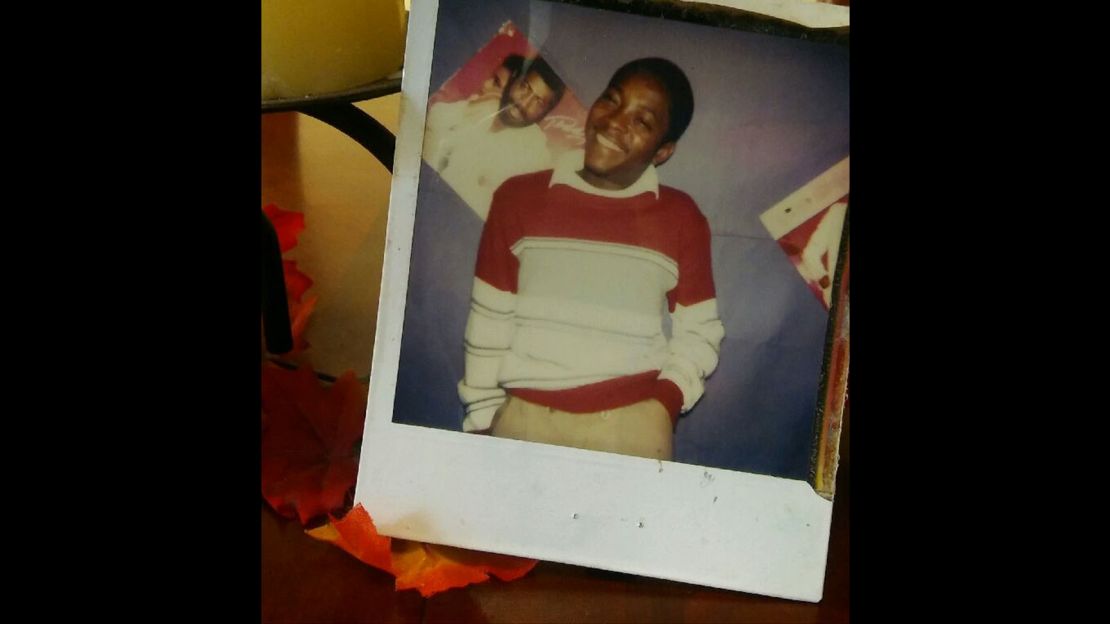 She and the family remember Timothy as thin, charismatic, playful and possessing a bright smile that showcased his "beautiful, pearly white teeth," she said. Heather Coggins was 6 when her uncle died.
Speaking to WSB-TV after the Wednesday court hearing, Heather Coggins said it felt as though she was living in a movie.
"It was very difficult hearing some of the things today, and seeing the defendants was very difficult as well. It's the first time we've had a chance to see them up close and personal," she said. "When are we going to wake up? This seems like a movie, as if we're watching it on Lifetime. It definitely doesn't feel like something that we are going through as a family, but it is real."
Gebhardt and Moore will be in court November 7 for a preliminary hearing.
CNN's Eliott C. McLaughlin contributed to this report.