Story highlights
TripAdvisor has named its top all-inclusive resorts. See which ones ended up on top.
Calling all travel junkies: Get ready for some serious wanderlust. TripAdvisor has named the winners of its 2017 Travelers' Choice Awards in the all-inclusive vacation category to help you travel the world with one simple package.
From the Greek islands to the pristine Maldives, the list features some of the most scenic beachside locations across the globe.
For those not familiar with the TripAdvisor Travelers' Choice Awards, it's a list of the world's top locations, hotels and must-see attractions. Award winners are determined based on the quantity and quality of travelers' reviews for those destinations gathered over the course of a year. In addition, TripAdvisor takes into account traveler booking interest for these spots.
This year's mix includes 25 incredible waterfront properties that will help you unwind, relax and have the trip of a lifetime. And if you're planning your vacation right now, a number of offerings can be booked directly through the site.
TripAdvisor's Price Finder tool will help you compare prices from other big online travel companies, making the booking process that much easier. It's an simple way to make sure you're not only staying at the best location, but also paying the best price.
Scroll through to see these award-winning resorts up close. But fair warning, these stunning locations might have you packing your bags, stat.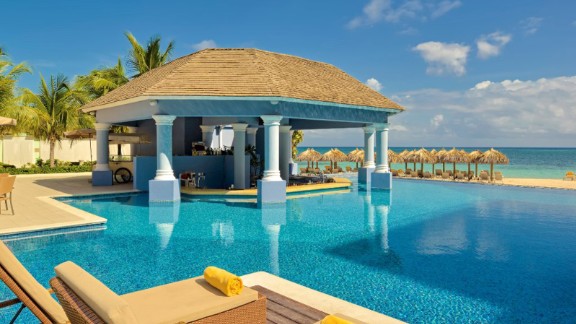 Photos: TripAdvisor has named the best all-inclusive resorts — here's how to book them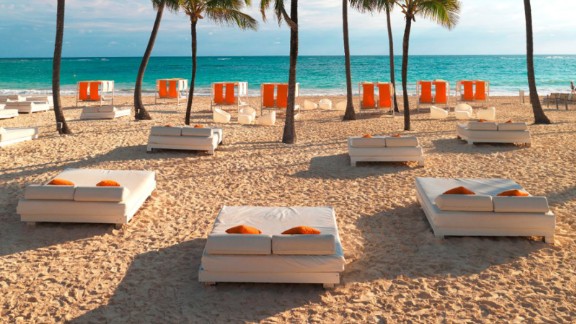 Photos: TripAdvisor has named the best all-inclusive resorts — here's how to book them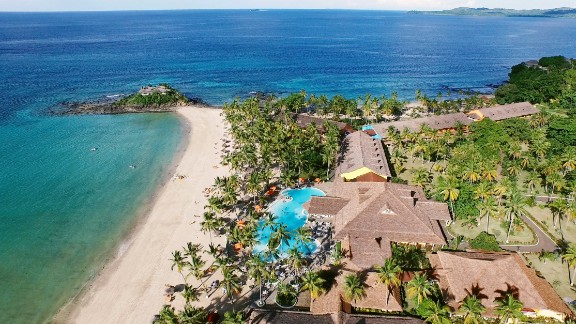 Photos: TripAdvisor has named the best all-inclusive resorts — here's how to book them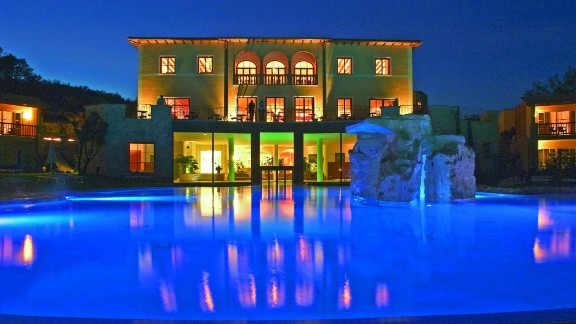 Photos: TripAdvisor has named the best all-inclusive resorts — here's how to book them
Photos: TripAdvisor has named the best all-inclusive resorts — here's how to book them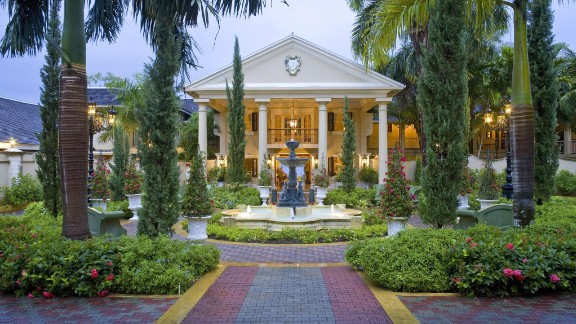 Photos: TripAdvisor has named the best all-inclusive resorts — here's how to book them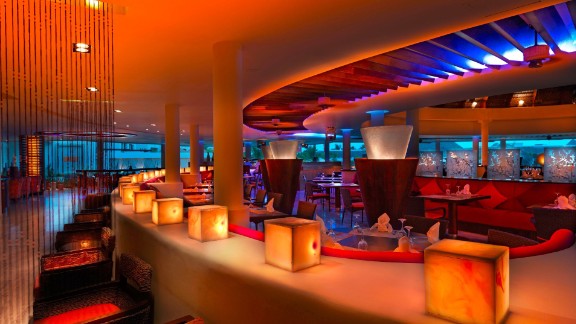 Photos: TripAdvisor has named the best all-inclusive resorts — here's how to book them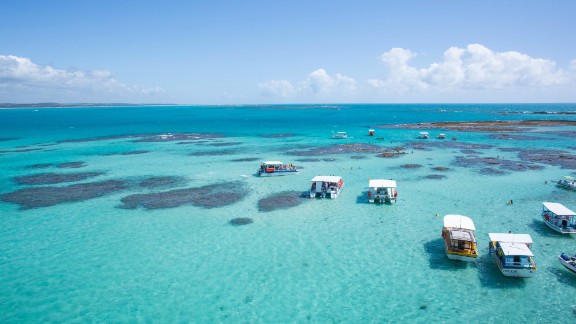 Photos: TripAdvisor has named the best all-inclusive resorts — here's how to book them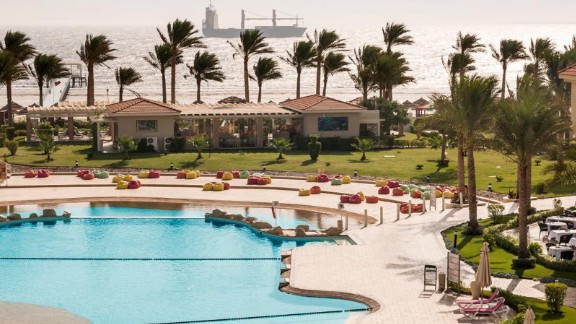 Photos: TripAdvisor has named the best all-inclusive resorts — here's how to book them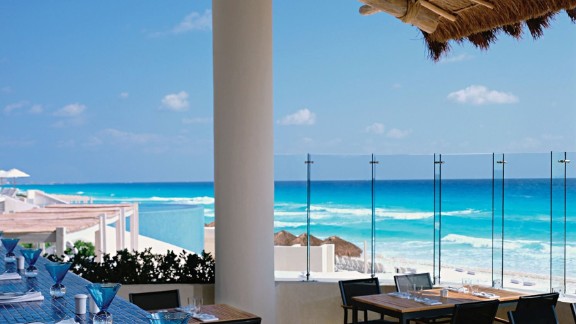 Photos: TripAdvisor has named the best all-inclusive resorts — here's how to book them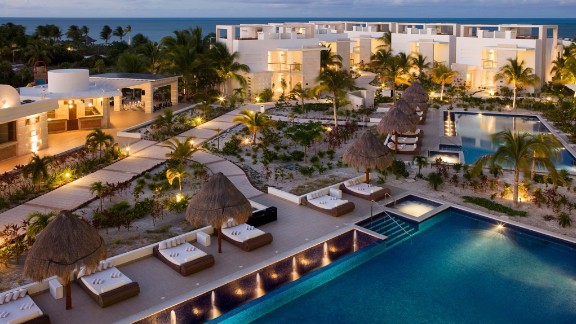 Photos: TripAdvisor has named the best all-inclusive resorts — here's how to book them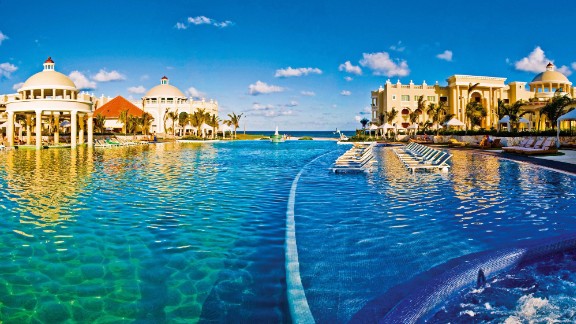 Photos: TripAdvisor has named the best all-inclusive resorts — here's how to book them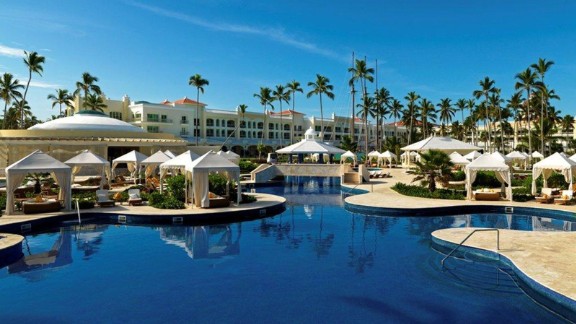 Photos: TripAdvisor has named the best all-inclusive resorts — here's how to book them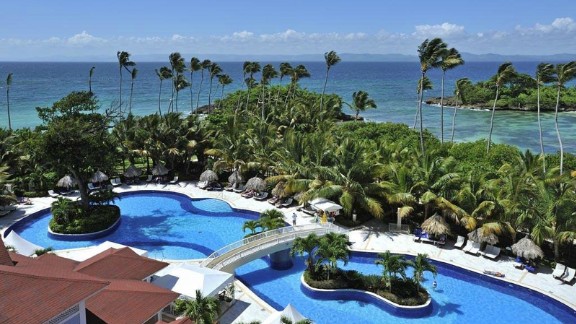 Photos: TripAdvisor has named the best all-inclusive resorts — here's how to book them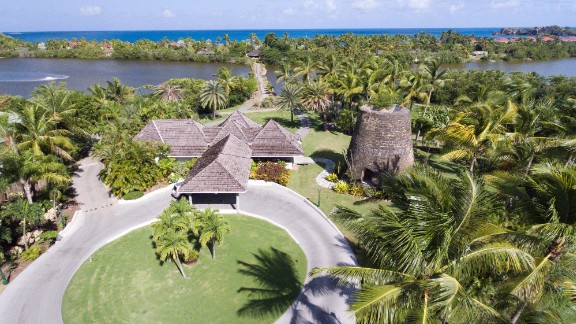 Photos: TripAdvisor has named the best all-inclusive resorts — here's how to book them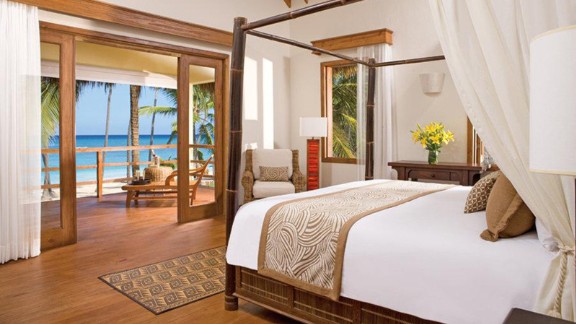 Photos: TripAdvisor has named the best all-inclusive resorts — here's how to book them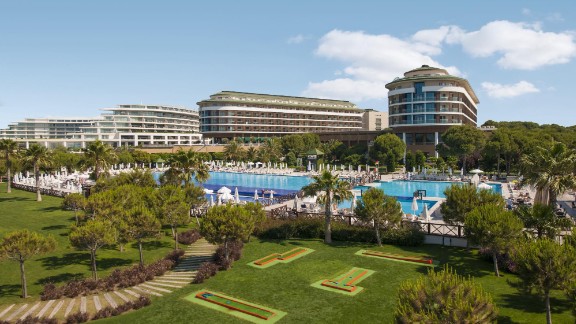 Photos: TripAdvisor has named the best all-inclusive resorts — here's how to book them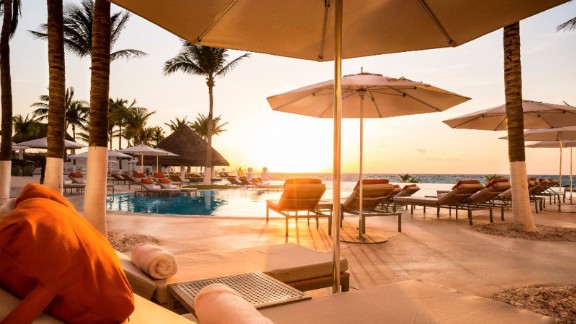 Photos: TripAdvisor has named the best all-inclusive resorts — here's how to book them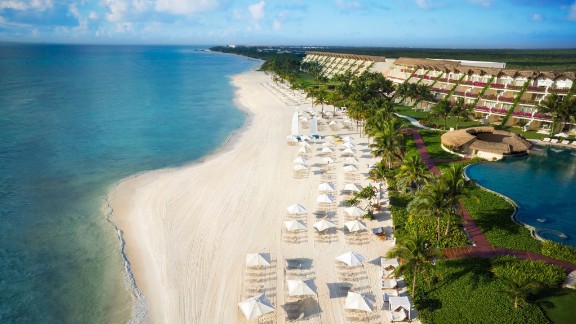 Photos: TripAdvisor has named the best all-inclusive resorts — here's how to book them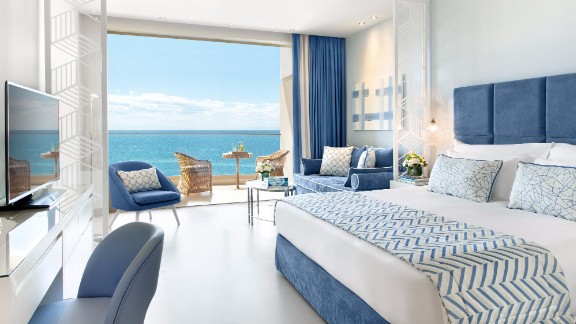 Photos: TripAdvisor has named the best all-inclusive resorts — here's how to book them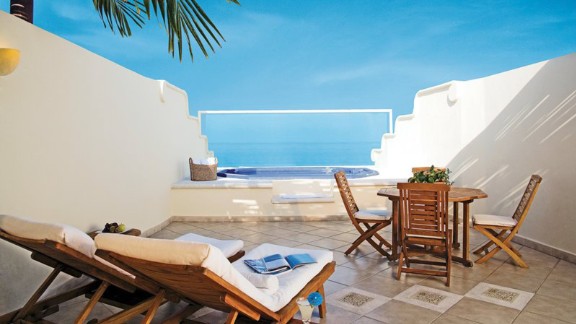 Photos: TripAdvisor has named the best all-inclusive resorts — here's how to book them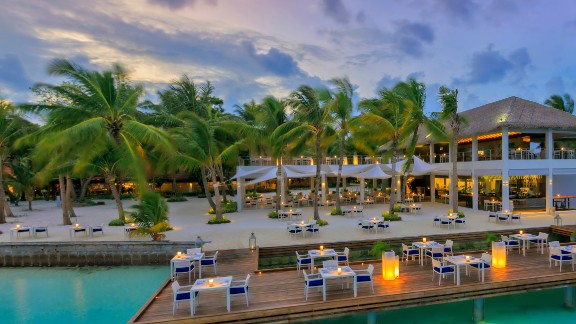 Photos: TripAdvisor has named the best all-inclusive resorts — here's how to book them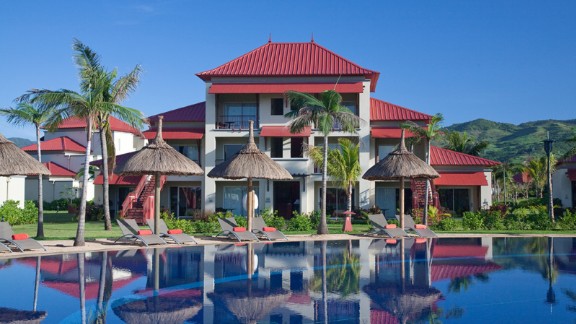 Photos: TripAdvisor has named the best all-inclusive resorts — here's how to book them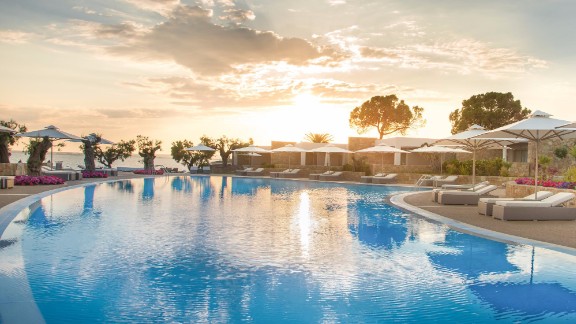 Photos: TripAdvisor has named the best all-inclusive resorts — here's how to book them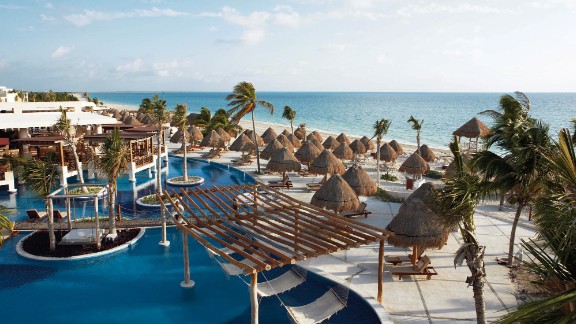 Photos: TripAdvisor has named the best all-inclusive resorts — here's how to book them