Story highlights
Married couple survived the Las Vegas massacre but died two weeks later
The crash happened less than a mile from their California home
When Dennis Carver and his wife, Lorraine, went to the Route 91 Harvest music festival in Las Vegas, they simply wanted to enjoy an evening's entertainment. But as round after round of gunshots were unloaded into the crowd, the couple ran for their lives – and survived.
Only two weeks after making it out of the massacre, Dennis, 52, and "Lora," 53, died in a car crash less than a mile from their home in Riverside, California.
The Carvers were killed on October 16 when their Mercedes smashed into a metal gate and brick pillars outside their community. The car was engulfed by fire after the wreck, the California Highway Patrol said. It took firefighters nearly an hour to contain the blaze.
The couple's youngest daughter, 16-year-old Madison Carver, told the Las Vegas Review-Journal that she heard the crash from her bedroom. When she ran outside and down the street to find out what had happened, she recognized her family's vehicle in flames.
"We've found some peace in knowing that our parents just loved each other so much that they had to go at the same time," she told the newspaper.
"They couldn't live without each other."
'I swear they were more in love'
Despite the heartbreak, Madison and her sister, Brooke, said they are thankful that the family had become closer after the horrors of the October 1 shooting.
Brooke Carver, 20, believes the massacre bought her parents closer together. She remembers her father calling her three days after it happened and asking, "You think I should get roses or different flowers for your mom?" she told the Review-Journal.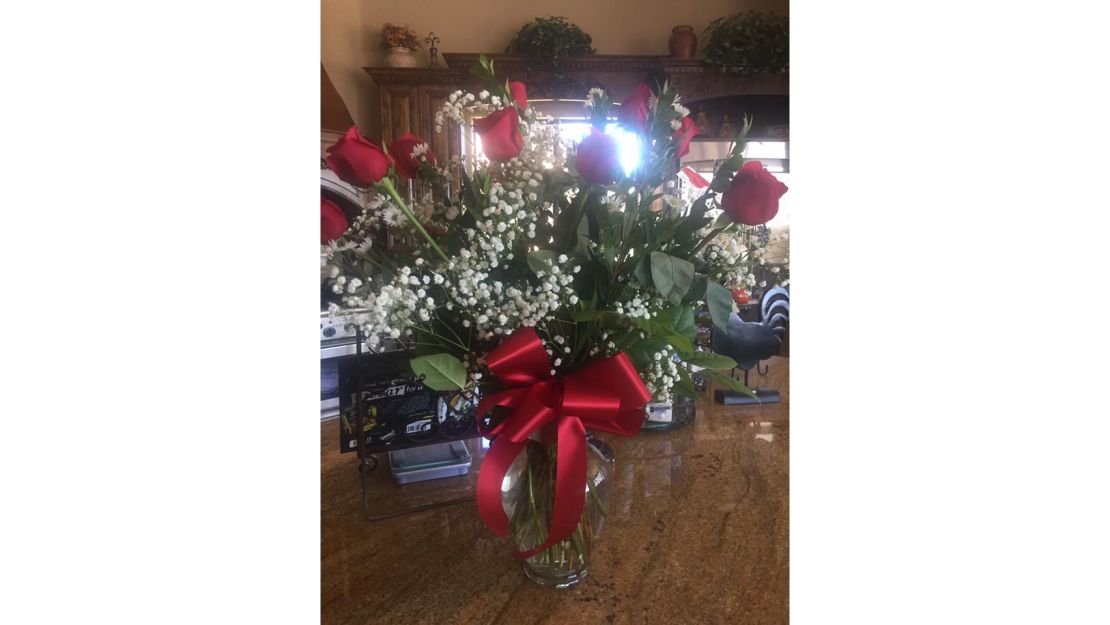 "He just wanted to give my mom a reason to smile after the shooting," she said. "I swear they were more in love those two weeks than the last 20 years."
Giving back with bikes
Before the crash that claimed her life, Lora had begun collecting bikes for the Temecula Bike Train, a California organization that donates bikes to children.
According to a GoFundMe page created by Brooke, money donated to the Carver sisters will go to buying as many bikes as possible for the organization.
"Our parents were the most generous and happy people, they lived life to the fullest," said Brooke Carver on the page. "They always taught me and my sister to work hard, play hard, be someone others can rely on and always give back."