Story highlights
The charges could be the first step in a series of actions by the special counsel
The news will complicates the White House's argument that the Russia drama is a Democratic plot
(CNN) —
It took barely an hour for President Donald Trump's first, and best, defense to crumble after special counsel Robert Mueller's charging spree.
And in a cascade of developments, it quickly became clear that the Russia cloud engulfing the White House is only thickening – and may not be disbursed until deep into the President's term, if ever.
"Taken together, it seems to me that this is a very important interim development in the Mueller investigation, but only as an appetizer," said Steve Vladeck, CNN legal contributor and professor at the University of Texas Law School.
"And like most meals, if all we get is an appetizer, I think folks on all sides of the political spectrum will find the denouement rather unsatisfying. It's a tantalizing step, but only if it's the first – and not the last," Vladek said.
All through the political storm whipped up by Russian meddling in last year's election, the White House had insisted there is no evidence of collusion between campaign officials and Russians.
Trump has gone further, branding the whole thing as a "hoax" and a plot dreamed up by Democrats still mourning Hillary Clinton's shock election loss.
And though that narrative was contradicted by assessments of US intelligence agencies, it just about held up as a line of political spin through the early twists of an extraordinary morning in Washington.
Even after former campaign manager Paul Manafort and his sidekick Rick Gates were indicted by the Mueller probe on Monday on serious and sweeping charges of money laundering and tax fraud, the White House still had an opening.
In what passes for good news for this crisis-rocked administration, Manafort and Gates were charged with offenses relating to their business dealings with a former pro-Russia regime in Ukraine, not over activity during the election.
The President pounced.
"Sorry, but this is years ago, before Paul Manafort was part of the Trump campaign. But why aren't Crooked Hillary & the Dems the focus?????" Trump wrote on Twitter. "….Also, there is NO COLLUSION!"
White House sources, meanwhile, coalesced around an argument that expectations of a big break in the case around allegations of collusion between the Trump campaign and Russia were now proven to be misguided.
"Today has zero to do with the White House," a source close to the administration told CNN.
Trump's attorney Jay Sekulow pointed out to CNN's Wolf Blitzer in an interview that that the charges laid against Manafort and Gates pertained to "business activities … not campaign events."
Mueller's surprise
But Mueller had a surprise up his sleeve – one that cut deep into Trump's conceit that stories about Russian efforts to forge links with the Trump campaign were simply made up.
An hour after the President's adamant tweet, it emerged that a former foreign policy adviser, George Papadopoulos, had admitted lying to the FBI about contacts with foreign officials close to the Russian government who discussed "dirt" relating to emails linked to Clinton.
Court papers also describe an email between Trump campaign officials suggesting they were considering acting on Russian invitations to go to Russia.
The indictment does not prove that Trump knew anything about alleged collusion or that the campaign responded to Russian advances. But it is bad news for the White House nonetheless.
For one thing, the Papadopoulos affair contradicts Trump's own assertion that it is now "commonly agreed" that there was no collusion between his campaign and Moscow.
Mueller's pursuit of Papadopoulos shows that the special counsel remains deeply interested in the question – and could send a chill through other Trump associates and family members embroiled in the Russia drama.
The case against the former foreign policy adviser also stands as the most comprehensive evidence yet put forward by Mueller of an attempt by Russian operatives to insinuate themselves with the Trump campaign.
Given that Papadopoulos has admitted to trying to coordinate with the Russians during the campaign, it becomes harder for the White House to maintain that no one in Trump's orbit was guilty of collusion.
Downplaying connection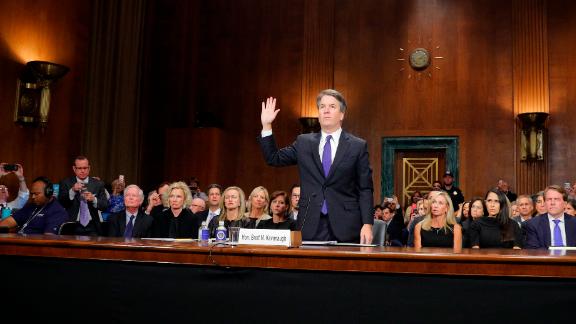 Now playing
02:34
Was Kavanaugh picked to block Mueller probe?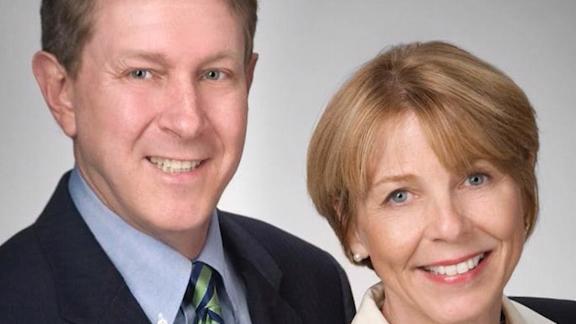 Now playing
02:45
Trump lawyers quietly driving talks with Mueller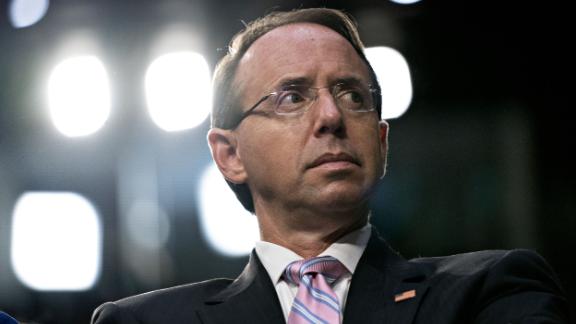 Now playing
01:02
The man who oversees Mueller's investigation
Now playing
02:06
ABC: Cohen has done interviews with Mueller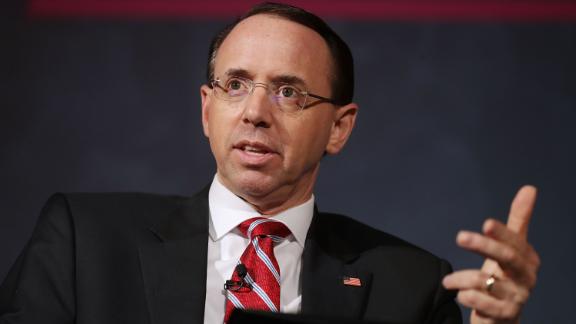 Now playing
05:41
Rosenstein: 12 Russians charged with hacking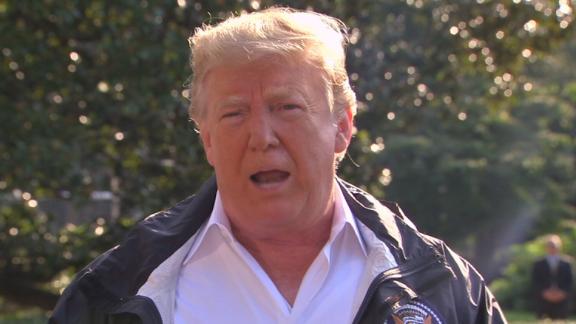 Now playing
00:48
Trump: I believe Manafort will tell the truth at plea deal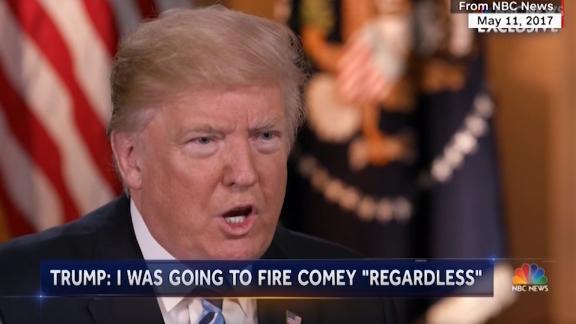 Now playing
01:12
Sekulow: NBC edited Trump interview on Comey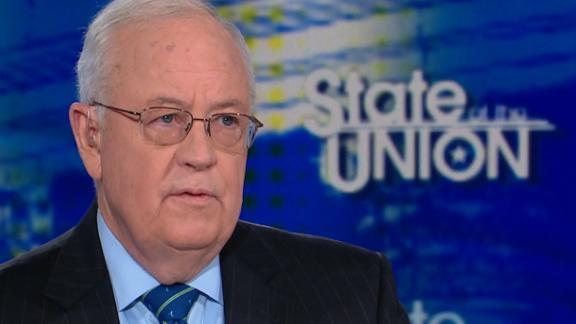 Now playing
02:04
Starr: Mueller is getting closer to the truth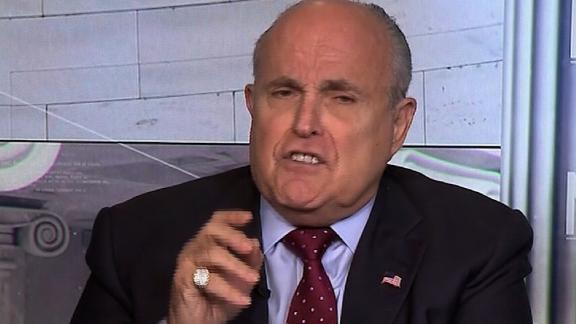 Now playing
01:30
Giuliani: Truth isn't truth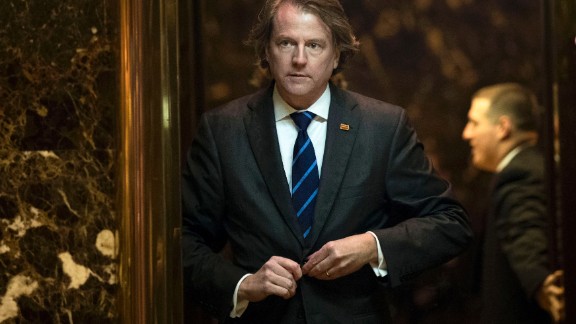 Now playing
03:27
Trump attacks NYT report in morning tweet
Now playing
02:27
NYT: WH counsel cooperating with Mueller probe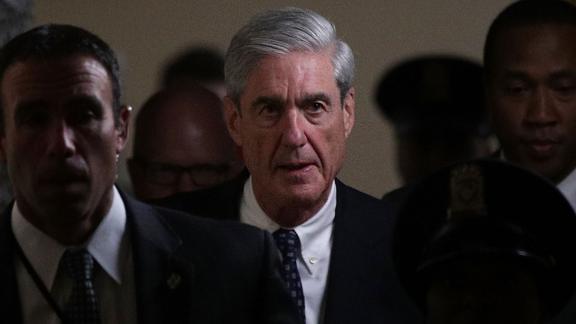 Now playing
02:07
The Mueller investigation: Who could be next?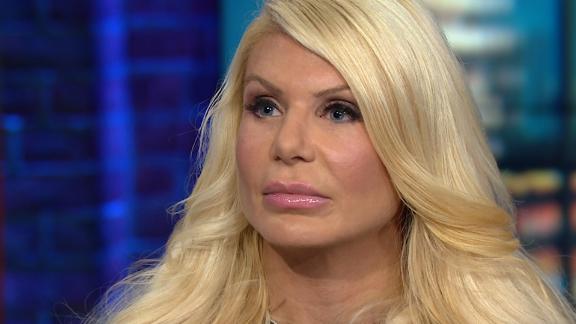 Now playing
02:20
Davis describes facing Mueller grand jury
Now playing
01:36
Analyst: Giuliani doing great harm to Trump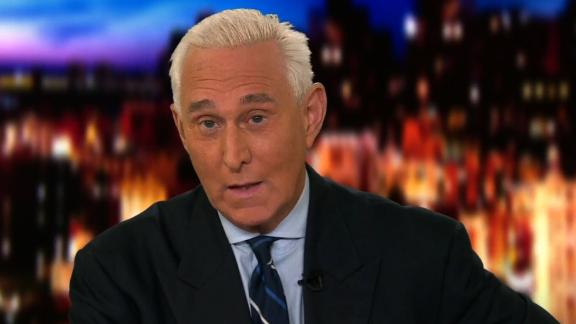 Now playing
02:00
Roger Stone: I'll never testify against Trump