Story highlights
For years, the US has maintained a technological edge over the submarines developed by rival nations
Virginia-class submarines currently cost roughly $2.7 billion each
Touted as the world's most technologically advanced fast attack submarine, the USS South Dakota is set to join the US Navy fleet amid a growing threat to American undersea dominance from several foreign rivals.
Operating beneath the ocean's surface, a submarine's strategic value is often tied directly to its ability to navigate in or near enemy waters without being detected to conduct reconnaissance or attack missions.
For years, the United States has maintained a technological edge over the submarines developed by rival nations, but recent advances made by Russia and China have sparked concerns of an emerging threat to American undersea superiority.
Christened earlier this month, the nuclear-powered USS South Dakota marks the US Navy's latest effort to maintain that edge and provides a technological blueprint for future development.
Virginia-class submarines currently cost roughly $2.7 billion each.
The Navy's 70-boat submarine fleet is made up of three major types of boats: ballistic-missile submarines, attack submarines, and cruise-missile submarines.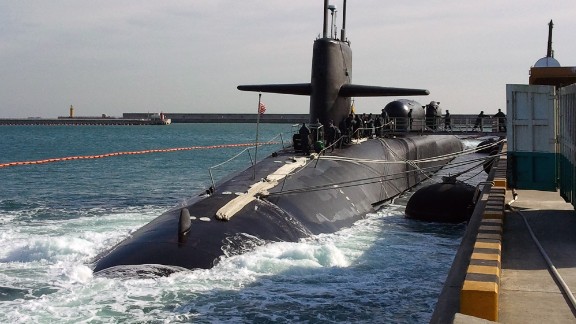 Photos: U.S. Navy's submarine fleet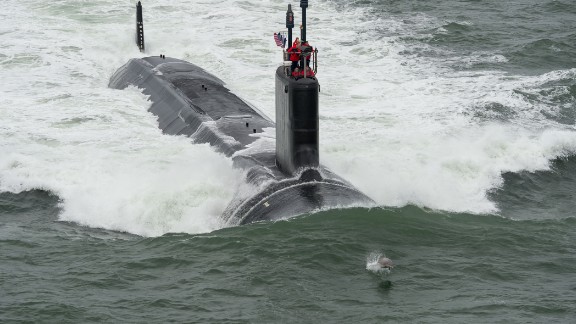 Photos: U.S. Navy's submarine fleet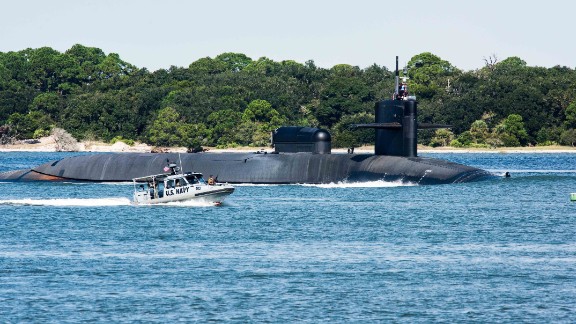 Photos: U.S. Navy's submarine fleet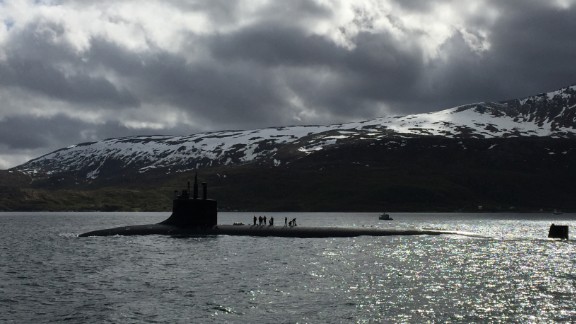 Photos: U.S. Navy's submarine fleet