Story highlights
US aircraft carriers send messages to adversaries, experts say
Presence of three carriers in Asia-Pacific comes as President Trump prepares to visit region
(CNN) —
Two US Navy aircraft carrier strike groups have arrived in the Pacific in recent days, putting three of the massive warships in the region as President Donald Trump prepares for a visit early next month.
The carriers USS Theodore Roosevelt and USS Nimitz – and their respective complements of cruisers, destroyers and submarines – have arrived in the US Navy's 7th Fleet area of operations, which covers the eastern Indian and western Pacific oceans, the Navy said in separate news releases this week.
The Roosevelt and Nimitz join the USS Ronald Reagan, which is based in Japan and has been engaged in exercises with South Korean forces in the past week.
Those exercises have drawn harsh criticism from North Korea, which sees any US military drills as rehearsals for an attack on Pyongyang.
While the Navy statements do not give any specific missions for the Roosevelt and Nimitz, the presence of the additional carriers is certain to draw attention in the region.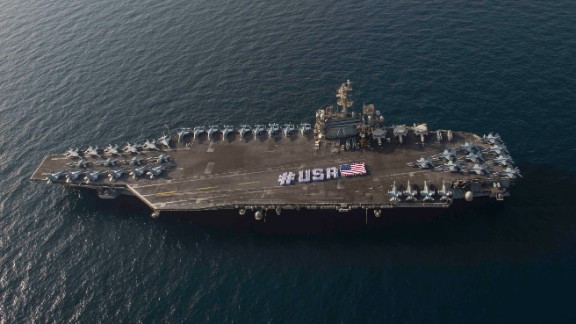 Photos: US aircraft carriers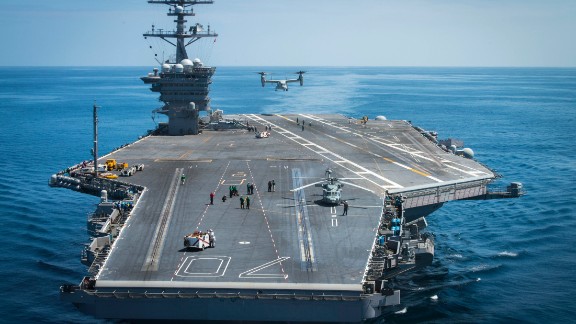 Photos: US aircraft carriers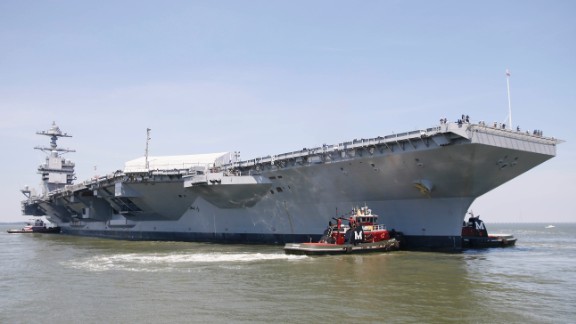 Photos: US aircraft carriers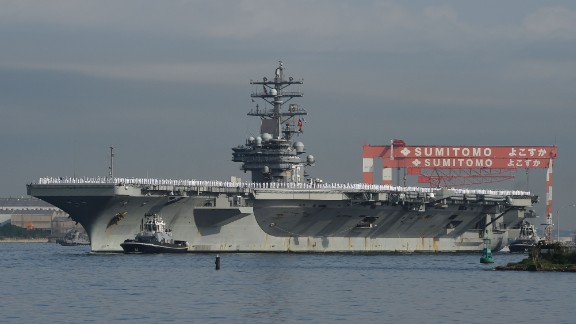 Photos: US aircraft carriers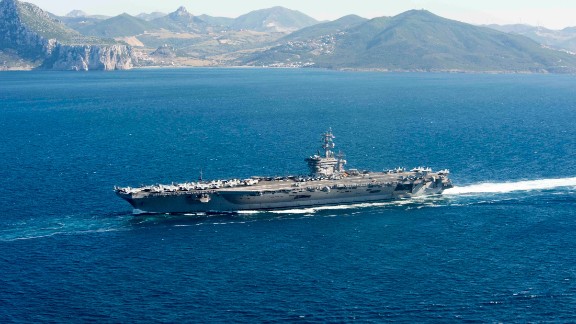 Photos: US aircraft carriers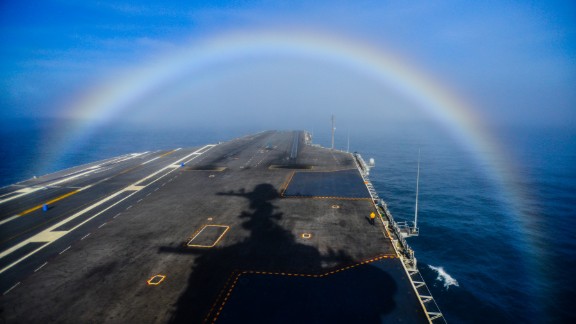 Photos: US aircraft carriers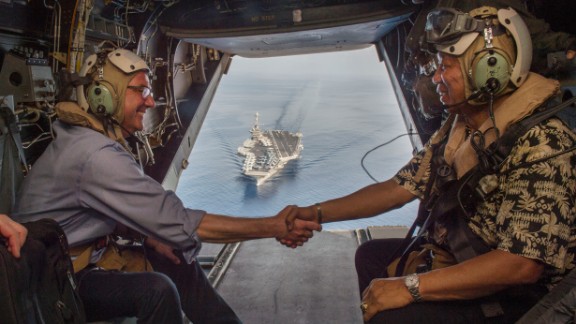 Photos: US aircraft carriers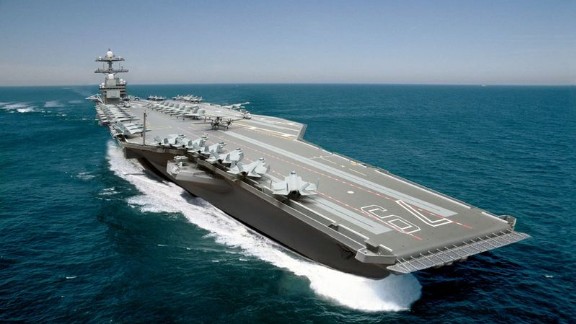 Photos: US aircraft carriers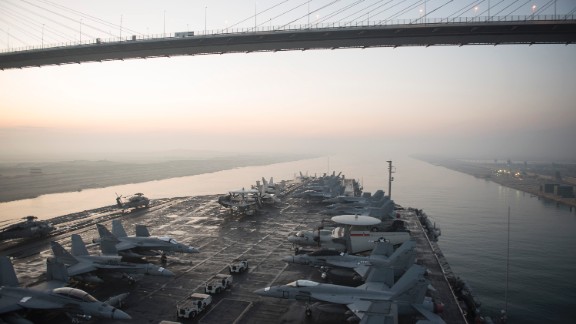 Photos: US aircraft carriers
Photos: US aircraft carriers