Story highlights
The rumor is "a ridiculous non-story," per the East Wing
The bizarre rumor grew out of a Twitter post
No, Melania Trump doesn't have a body double – despite what you may have seen on the internet.
The bizarre rumor grew out of a Twitter post from a California man, who, according to his bio, sells hemp syrup. The tweet implied the first lady standing beside President Donald Trump last week wasn't actually the first lady, but an imposter. He compared an older image of the first lady to a tight shot of her – as though this provided evidence that there are two different Trumps.
The East Wing dismissed the obvious falsehood, chastising those pursuing it.
"Once again, we find ourselves consumed with a ridiculous non-story when we could be talking about the work the first lady is doing on behalf of children, including the opioid crisis that is gripping our nation," East Wing communications director Stephanie Grisham told CNN.
Nonetheless, the social media engine roared, conspiracy theorists latched on, pointing to photographs of the first lady trailed by a Secret Service agent who has facial similarities, and the assumption grew that a body double exists.
That, however, is just a coincidence.
The US Secret Service did not immediately respond to a CNN request for comment. But Jonathan Wackrow, a CNN contributor and former Secret Service agent who has previously served on the first family detail, said definitively: "The United States Secret Service doesn't use body doubles."
"Mrs. Trump's lead agent is a woman … and she happens to look a little like her, but physically, she is much shorter," he said.
Further throwing cold water on the conspiracy theory, Wackrow said Trump's lead agent just happens to be a woman – it could have just as easily been a male agent assigned. The lead agent has been on Trump's protection team since the President took office.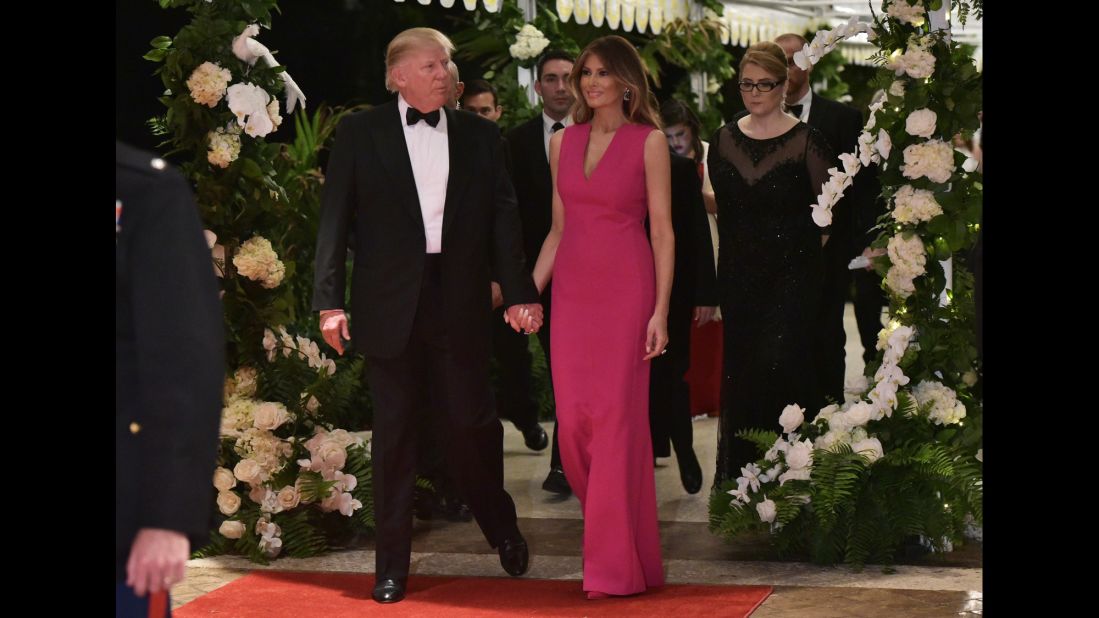 First lady Melania Trump
"There are different dynamics in the both the optics and the response when it comes to comparing the President's detail with the first lady's," he said.
The lead agent, according to Wackrow, spent time on a previous assignment with the Obama family, which made her a good fit for Melania Trump.
"Those are the sorts of details considered, not at all whether an agent is some sort of body double," he said.
Those still curious can check out the real Melania Trump on Friday, when she is slated to attend a ceremony to donate her inaugural ball gown to the Smithsonian – it's also not a knock-off.