Story highlights
Longchamp Racecourse is undergoing redevelopment
The Paris venue hosts the world's richest race on turf
(CNN) —
The $145 million redevelopment of the iconic Longchamp Racecourse is entering its final phase, with building work set to be completed this December.
The Paris venue has hosted the Prix de l'Arc de Triomphe – known as the world's richest race on turf – since the days of Napoleon III over 150 years ago.
And now, having closed to the public following Golden Horn's breathtaking victory in 2015, it is on track for a grand reopening on April 8, 2018.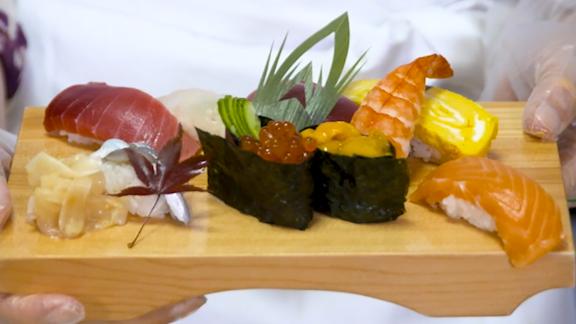 Now playing
04:30
Sushi masterclass with superstar jockey Frankie Dettori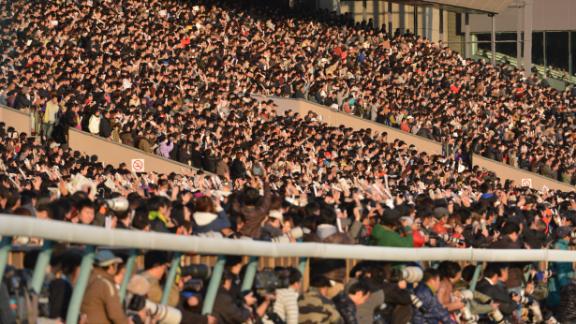 Now playing
22:17
Winning Post: An Elegant Life - Japanese culture and the Japan Cup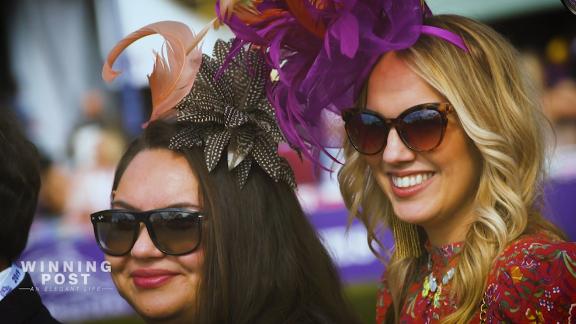 Now playing
22:50
Winning Post: An Elegant Life - Hollywood and the Breeders Cup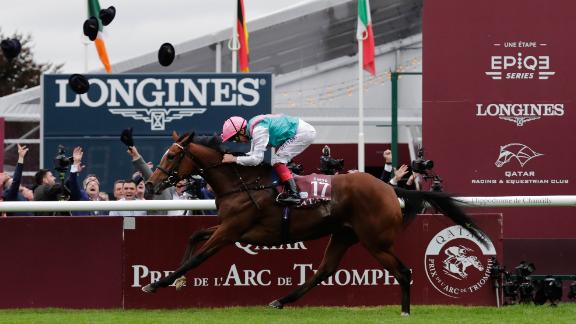 Now playing
01:04
Prix de l'Arc de Triomphe: Europe's richest horse race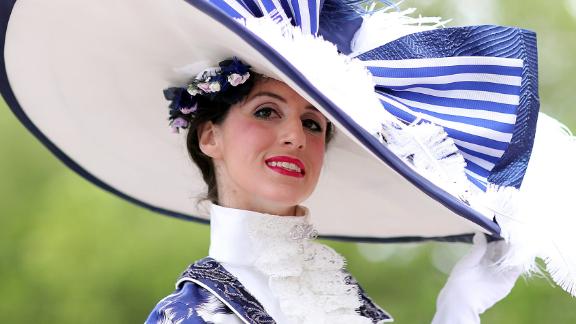 Now playing
22:20
Winning Post: An Elegant Life - Royal Ascot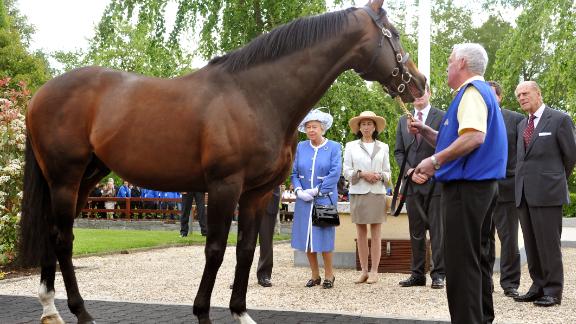 Now playing
05:14
The beating heart of Ireland's thoroughbred industry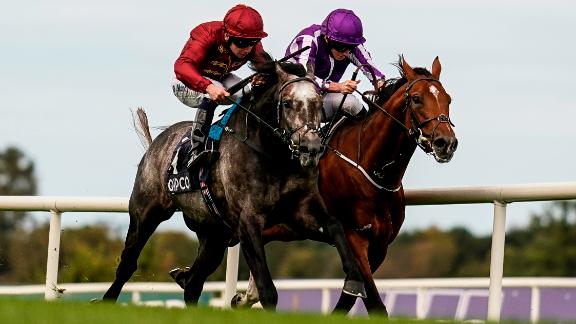 Now playing
01:20
Longines Irish Champions Weekend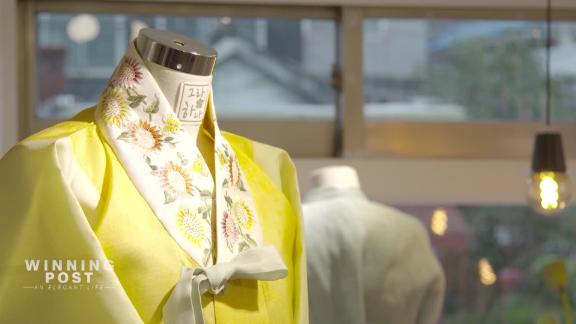 Now playing
05:07
Hanboks and jeon: The food and fashion of racing in Korea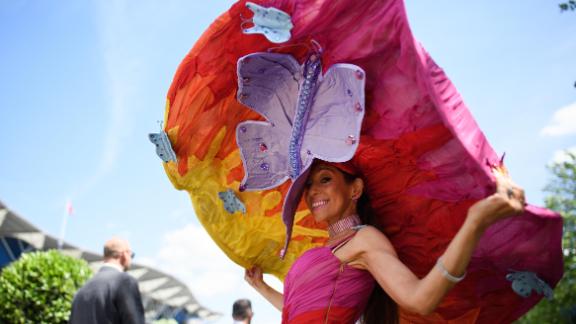 Now playing
01:35
Royal Ascot's glamour and appeal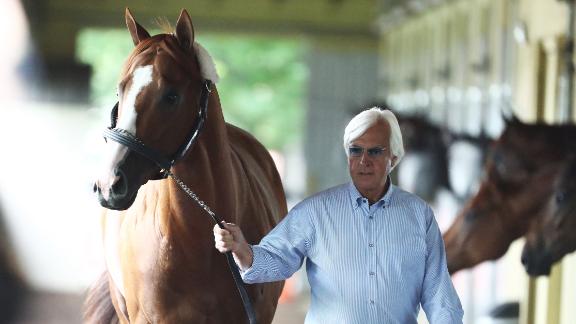 Now playing
03:55
Bob Baffert: The Triple Crown legend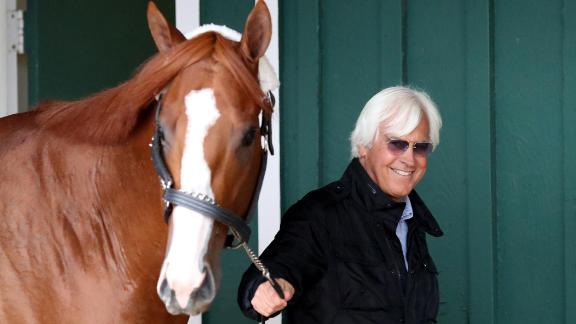 Now playing
01:14
Bob Baffert: Top tips for a Triple Crown win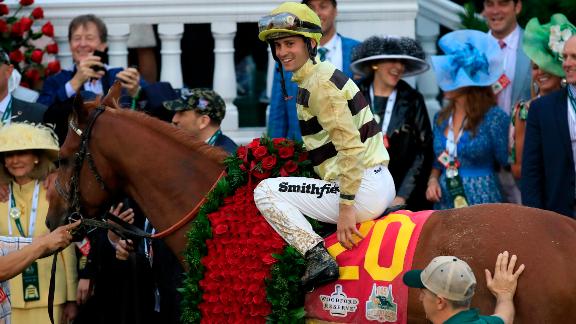 Now playing
01:26
2019 Kentucky Derby ends in historic disqualification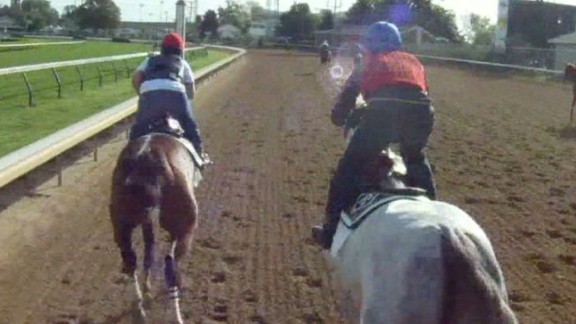 Now playing
01:10
Jockey cam: Horse racing on dirt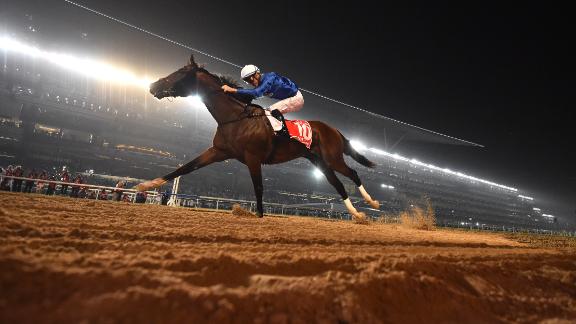 Now playing
01:12
Dubai World Cup returns with record $35M purse