Story highlights
Trump donated her inauguration gown to the Smithsonian
It is a 100+ year tradition for first ladies to gift their gowns to the museum
(CNN) —
First lady Melania Trump conveyed her love for her new life in Washington during a speech at a ceremony where she donated her inaugural ballgown to the Smithsonian's National Museum of American History.
"As most of you know, before he ran for president, my husband was never in politics. So you can imagine that after he won, we were very busy," Trump said in a speech full of personal anecdotes. "To be honest, what I would wear to the inaugural ball was the last thing on my mind."
"This piece is one of the many new beginnings of our family's history here in Washington. The President, Barron and I all love it here," she added.
Lisa Kathleen Graddy, curator of the Smithsonian's First Ladies Collection exhibition, said the tradition began with Helen Taft in 1912.
"Since then, it's become the custom for the Smithsonian to make the donation request, and for the first lady to give her gown for the public to view," Graddy said.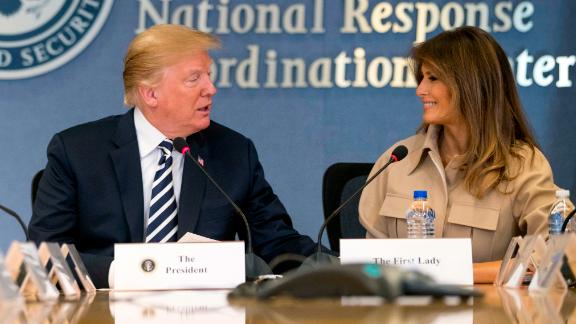 Photos: First lady Melania Trump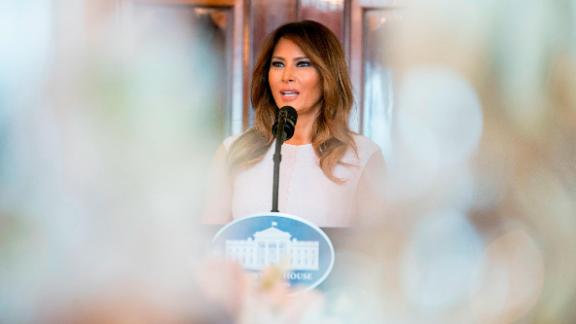 Photos: First lady Melania Trump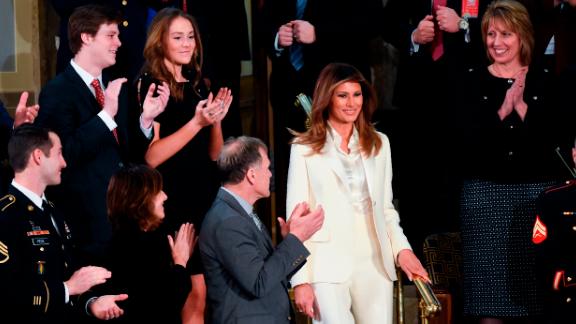 Photos: First lady Melania Trump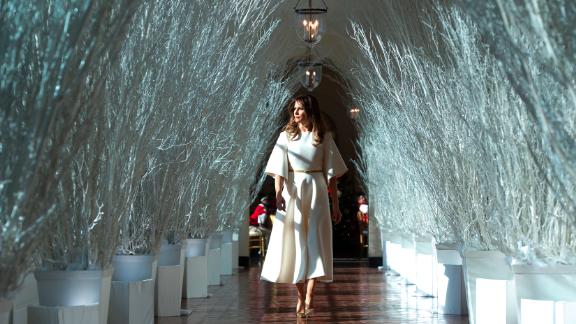 Photos: First lady Melania Trump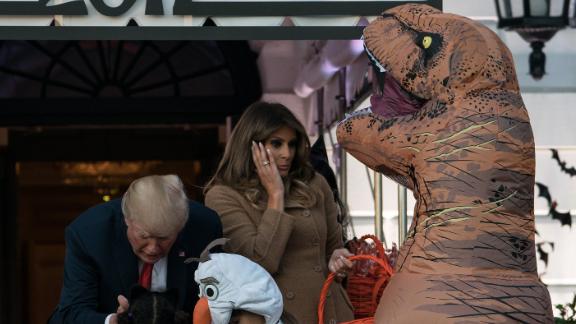 Photos: First lady Melania Trump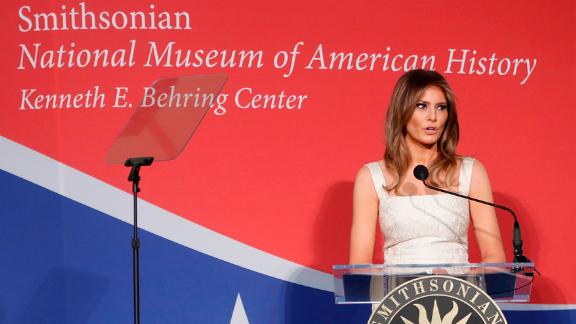 Photos: First lady Melania Trump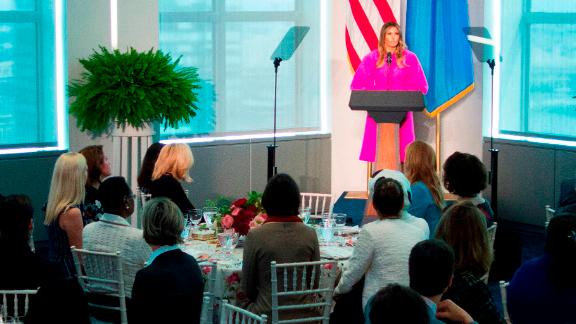 Photos: First lady Melania Trump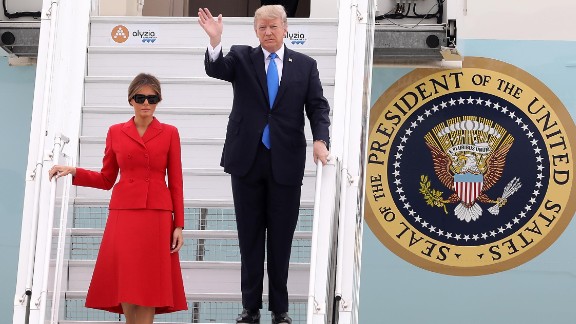 Photos: First lady Melania Trump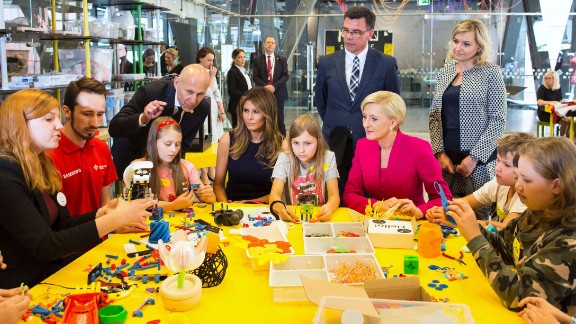 Photos: First lady Melania Trump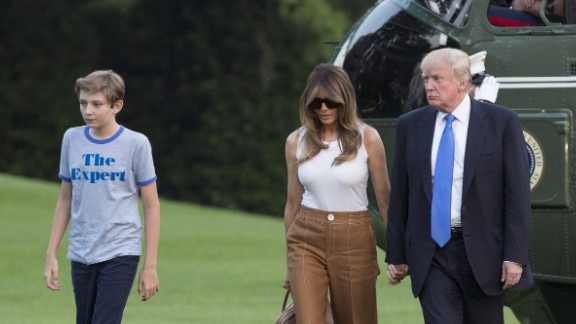 Photos: First lady Melania Trump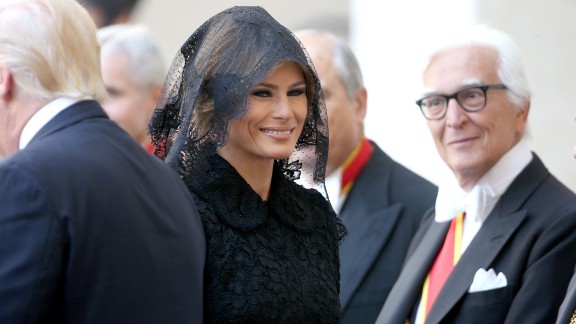 Photos: First lady Melania Trump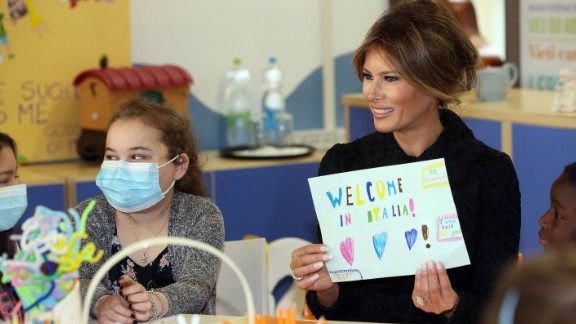 Photos: First lady Melania Trump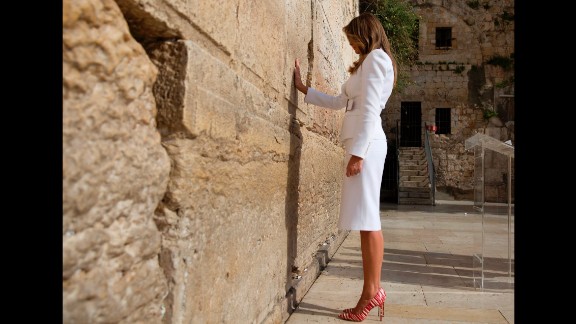 Photos: First lady Melania Trump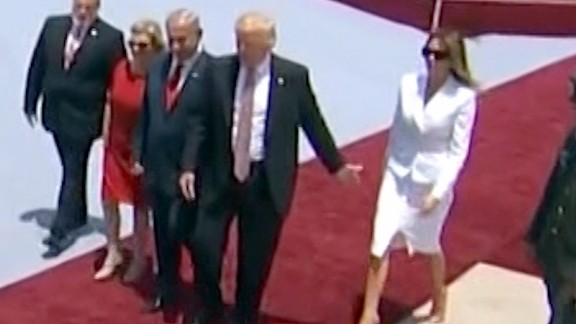 Photos: First lady Melania Trump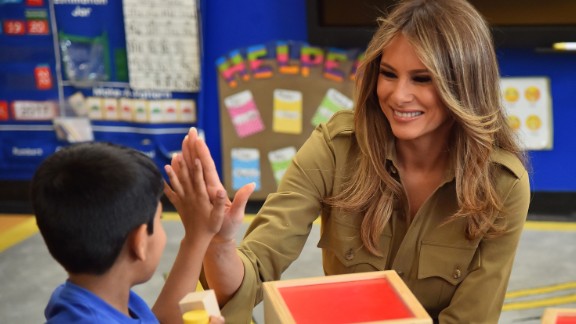 Photos: First lady Melania Trump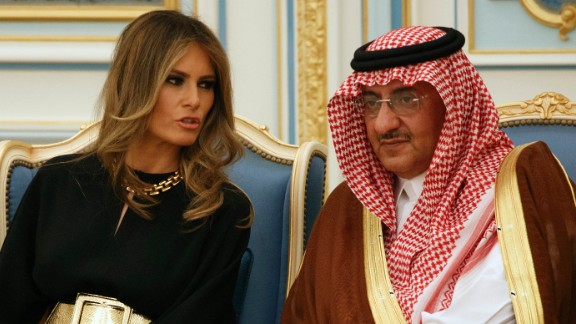 Photos: First lady Melania Trump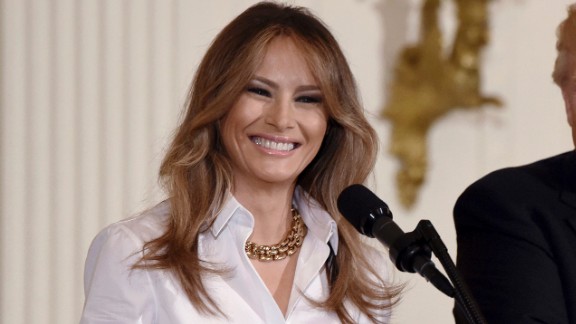 Photos: First lady Melania Trump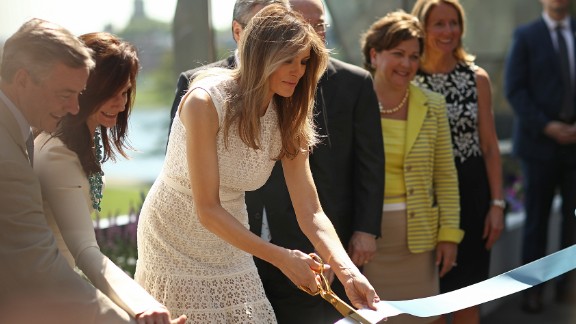 Photos: First lady Melania Trump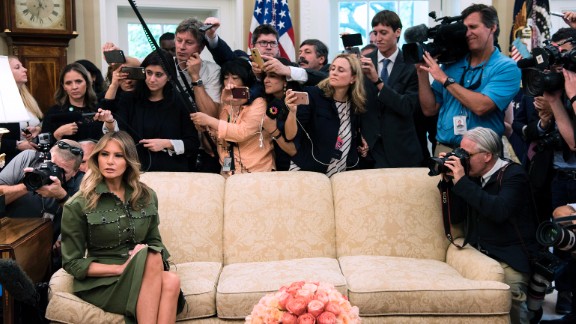 Photos: First lady Melania Trump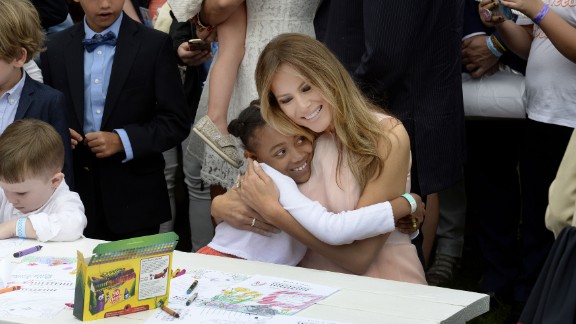 Photos: First lady Melania Trump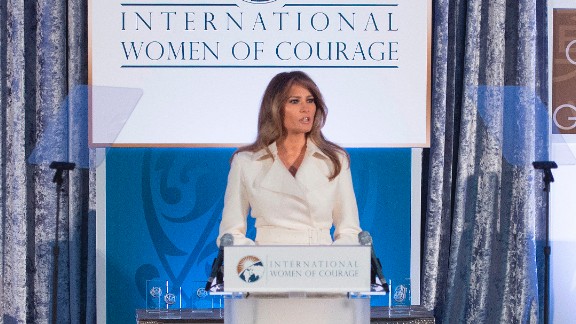 Photos: First lady Melania Trump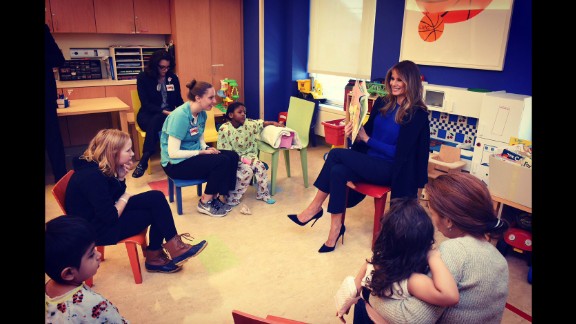 Photos: First lady Melania Trump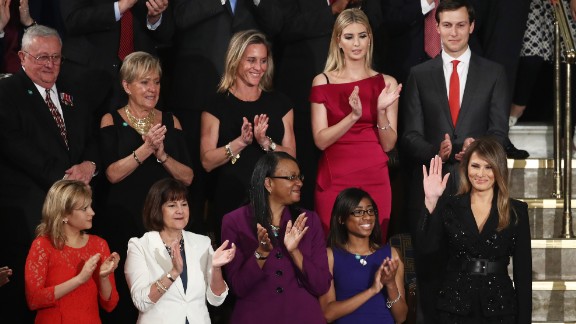 Photos: First lady Melania Trump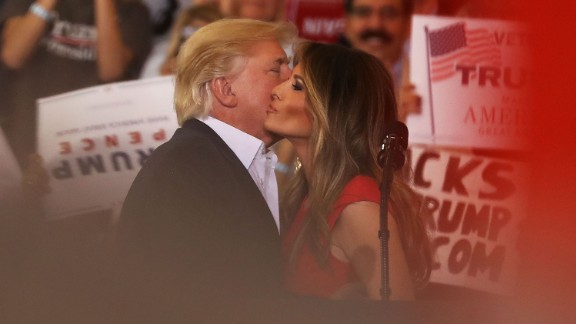 Photos: First lady Melania Trump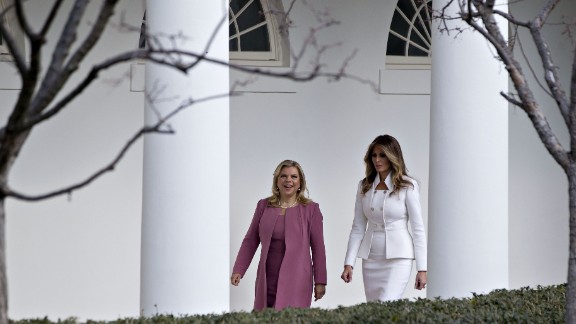 Photos: First lady Melania Trump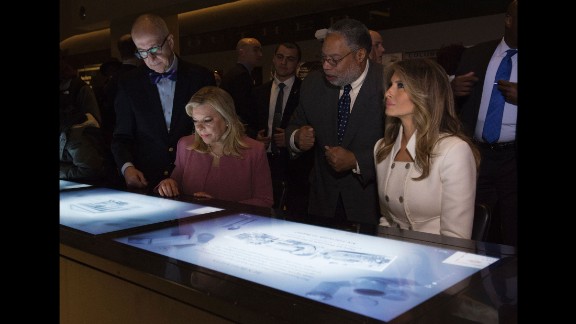 Photos: First lady Melania Trump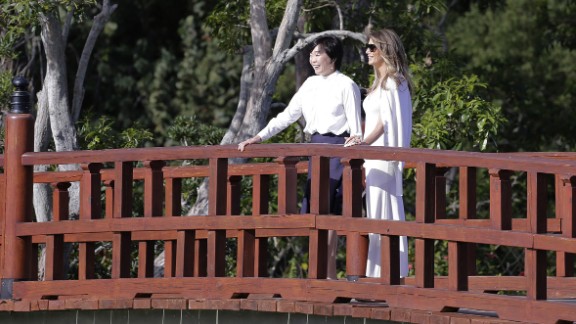 Photos: First lady Melania Trump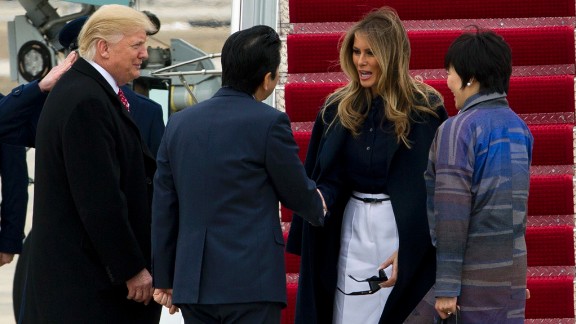 Photos: First lady Melania Trump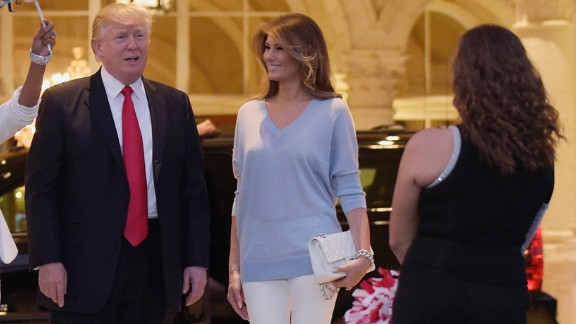 Photos: First lady Melania Trump
Photos: First lady Melania Trump
Photos: First lady Melania Trump
Photos: First lady Melania Trump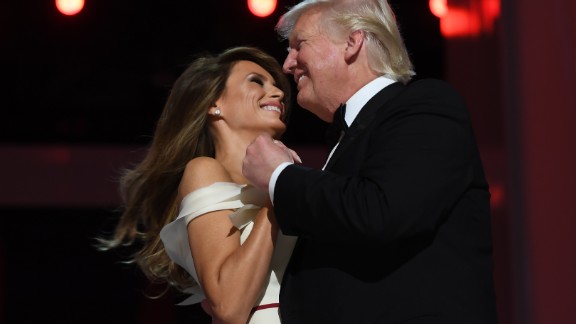 Photos: First lady Melania Trump