Story highlights
NEW: Cal Fire says Atlas Fire containment is 45%, up from 3% a day before
36 killed in deadliest week of fires in state history
(CNN) —
Reinforcements from other regions are helping firefighters contain more of the largest wildfires devastating Northern California, though strong winds expected over the weekend could challenge those gains, a fire chief said Friday.
Meanwhile, officials are making grim discoveries – victims burnt beyond recognition – as they search blackened ruins of some of the 5,700 homes and business that have been destroyed.
"Some of (the remains) are merely ashes and bones," Sonoma County Sheriff Rob Giordano said at a Thursday evening news conference. "And we may never get truly confirmative identification on ashes. When you're cremated, you can't get an ID."
Thirty-six people have been killed since the wildfires began Sunday night, making this outbreak one of the deadliest in state history, according to the California Department of Forestry and Fire Protection (Cal Fire).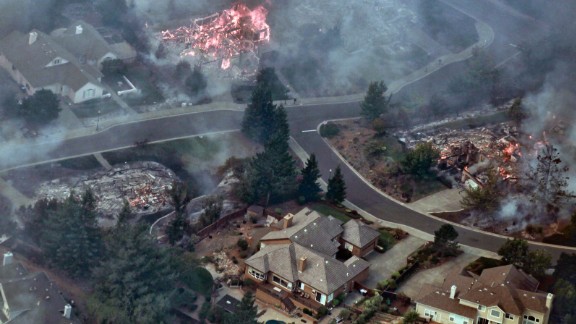 Photos: Wildfires blaze in California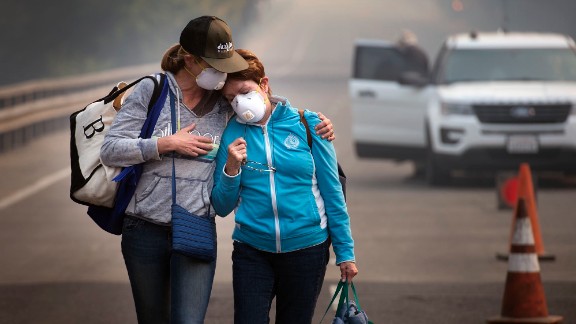 Photos: Wildfires blaze in California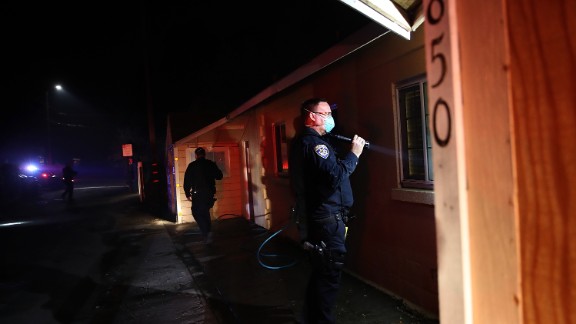 Photos: Wildfires blaze in California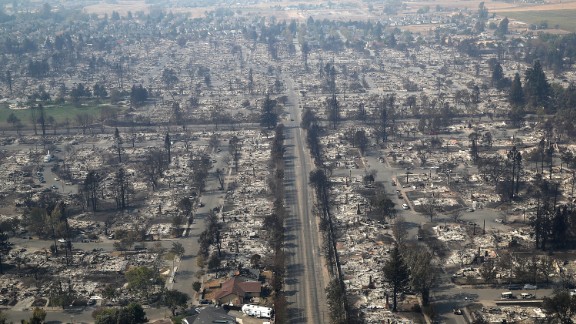 Photos: Wildfires blaze in California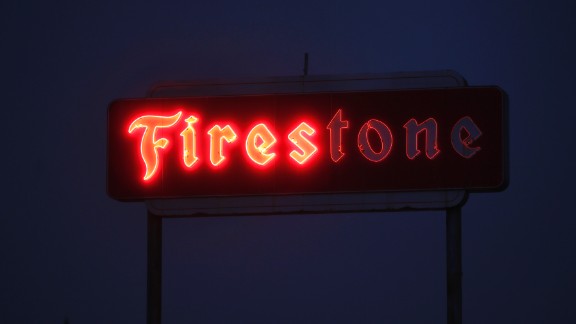 Photos: Wildfires blaze in California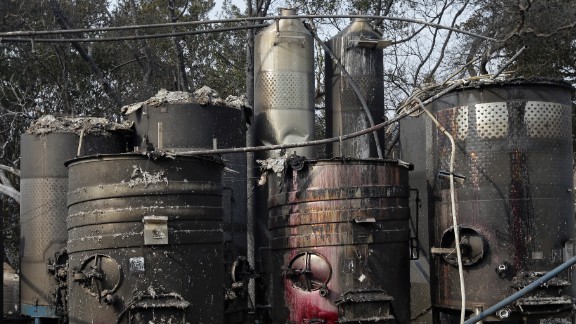 Photos: Wildfires blaze in California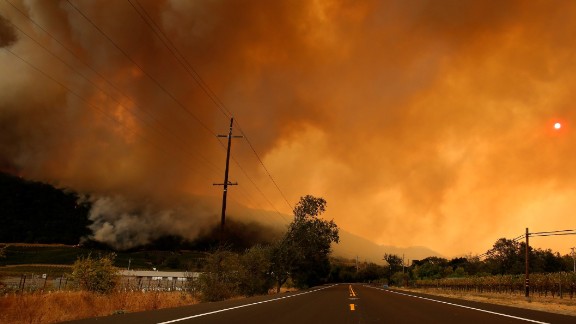 Photos: Wildfires blaze in California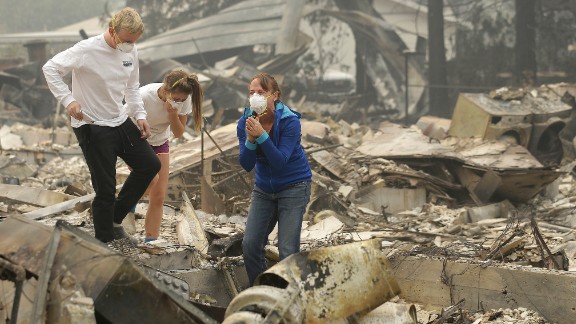 Photos: Wildfires blaze in California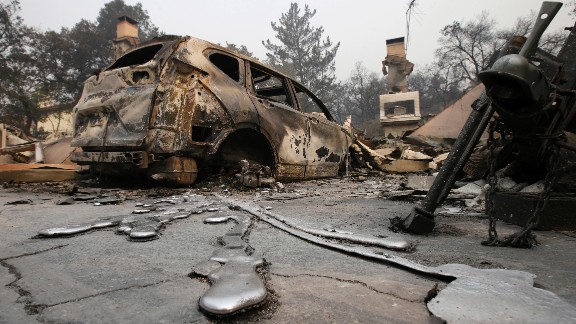 Photos: Wildfires blaze in California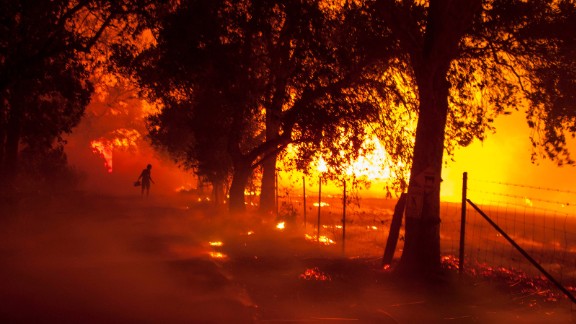 Photos: Wildfires blaze in California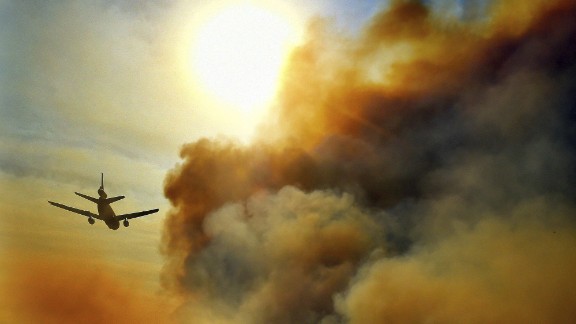 Photos: Wildfires blaze in California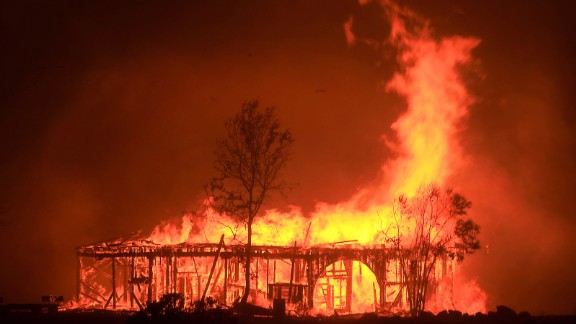 Photos: Wildfires blaze in California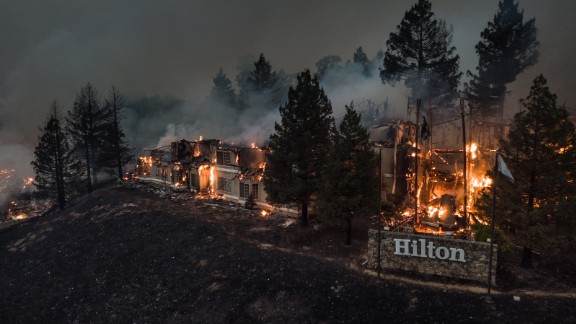 Photos: Wildfires blaze in California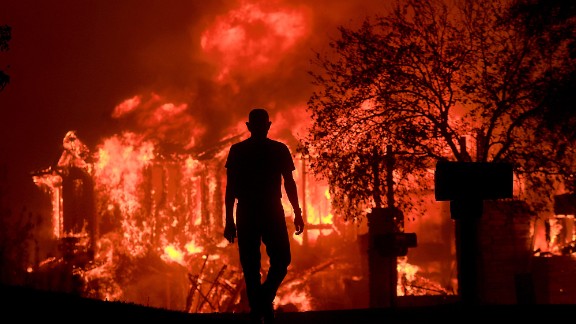 Photos: Wildfires blaze in California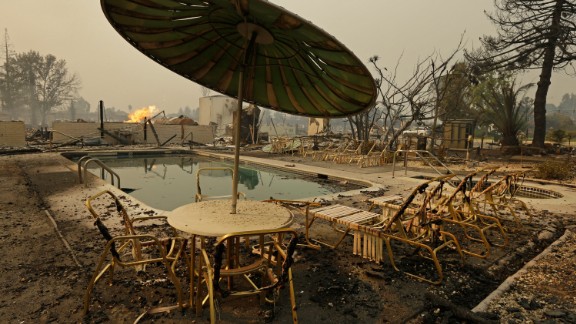 Photos: Wildfires blaze in California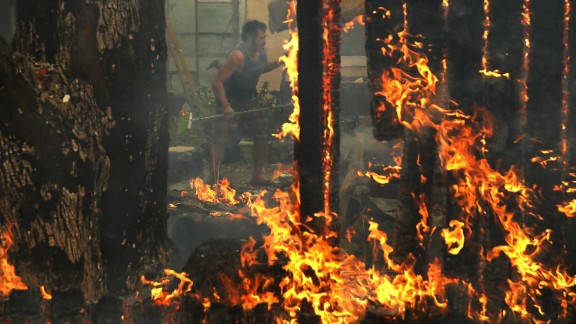 Photos: Wildfires blaze in California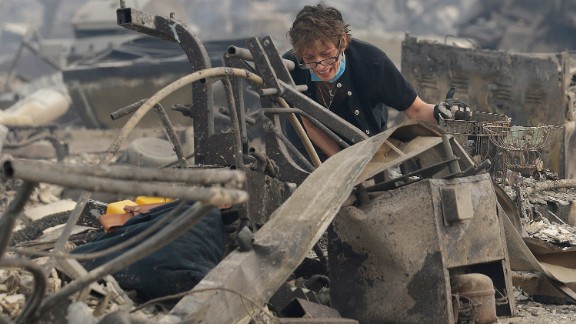 Photos: Wildfires blaze in California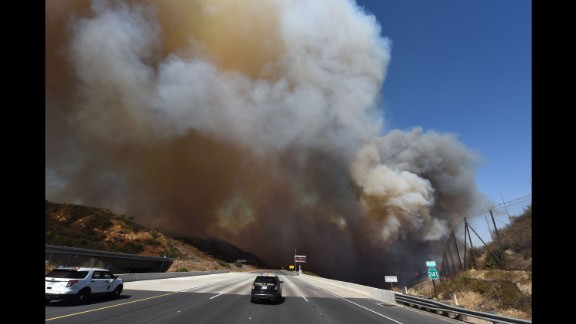 Photos: Wildfires blaze in California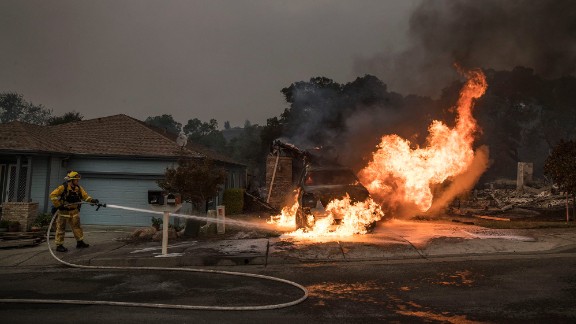 Photos: Wildfires blaze in California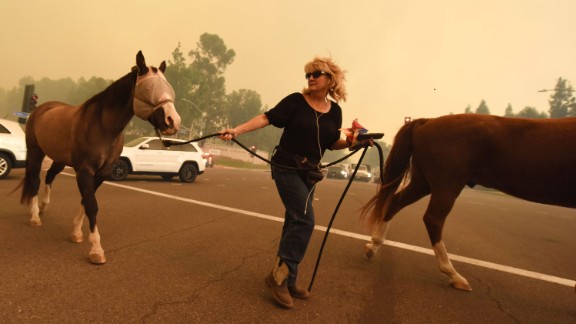 Photos: Wildfires blaze in California
Photos: Wildfires blaze in California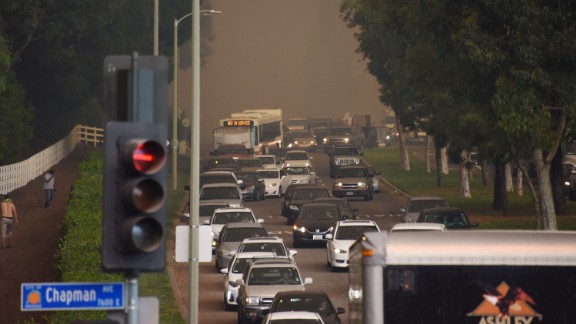 Photos: Wildfires blaze in California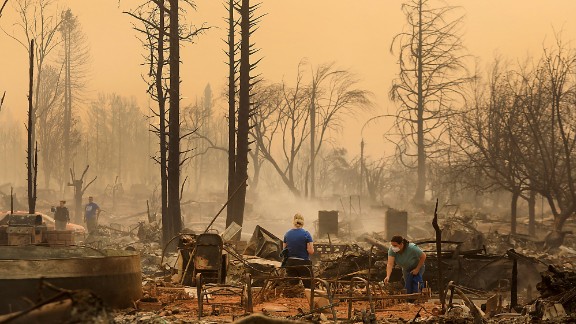 Photos: Wildfires blaze in California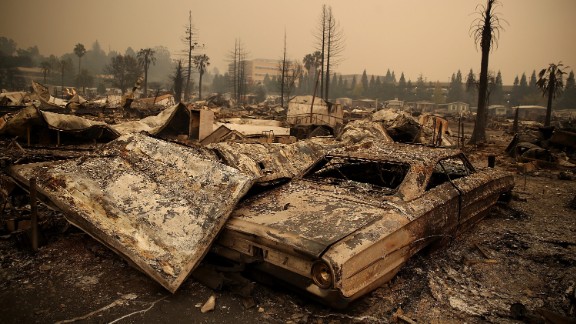 Photos: Wildfires blaze in California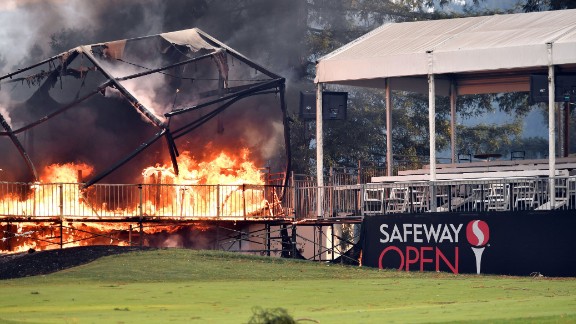 Photos: Wildfires blaze in California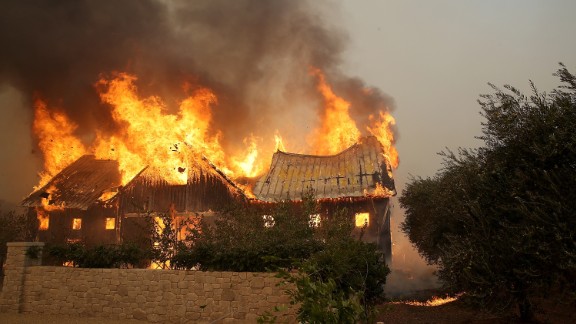 Photos: Wildfires blaze in California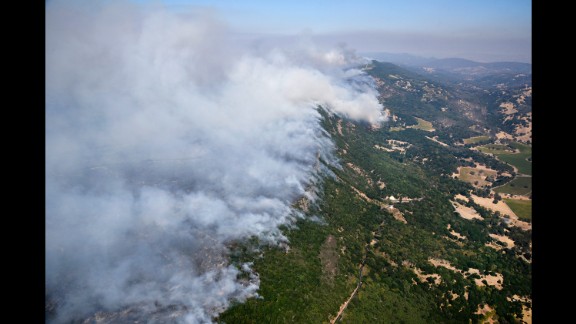 Photos: Wildfires blaze in California