Story highlights
39.6% of adults and 18.5% of children in the US are obese, new report says
Experts say more policy changes are necessary to fight obesity
(CNN) —
The United States will not be escaping the obesity epidemic crisis anytime soon: Nearly 40% of adults and 19% of youth are obese, the highest rate the country has ever seen in all adults, according to research released Friday by the National Center for Health Statistics.
Since 1999, there has been a staggering rise in the prevalence of obesity, particularly in adults, without any "signs of it slowing down," according to the study's lead researcher, Dr. Craig Hales, medical epidemiologist at the US Centers for Disease Control and Prevention.
Youth obesity rates seem to be more stable in recent years. However, it is "too early to tell" what direction youth obesity prevalence will take. At least four more years of data are required to truly understand the direction, Hales said.
What is "very striking" about this information is that there has been a 30% increase in adult obesity and 33% increase in youth obesity from 1999-2000 data to 2015-16, despite government-focused efforts to address the issue, according to Michael W. Long, assistant professor at the Milken Institute of School Public Health at George Washington University.
"They haven't done enough," said Long, who was not involved in the new report.
When looking at the goals of Healthy People 2020 – a 2010 government effort to improve the health of Americans, including by reducing obesity – the crisis looms even larger. The initiative aims to lower obesity rates to 14.5% among youth and 30.5% among adults by 2020.
"I have no expectation at all for Healthy People 2020 to be achieved," Long said.
Hispanic adults had an obesity rate of 47% and Non-Hispanic black adults a rate of 46.8% in 2015-16, the new report showed, with non-Hispanic white adults at 37.9% and Asian adults at 12.7%.
Among youths, Hispanics and non-Hispanic blacks also had higher rates of obesity, at 25.8% and 22% respectively, compared with 14% of non-Hispanic whites and 11% of Asians.
Now playing
02:13
Why losing weight might protect you from Covid-19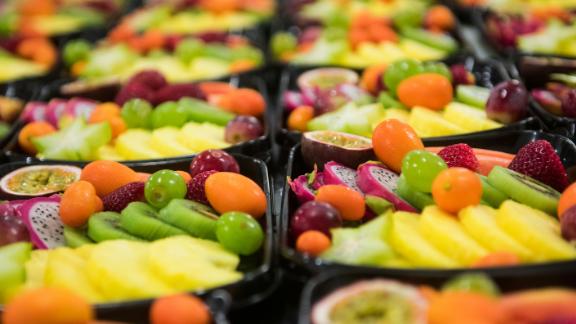 Now playing
01:27
New diet can save lives and the planet, study says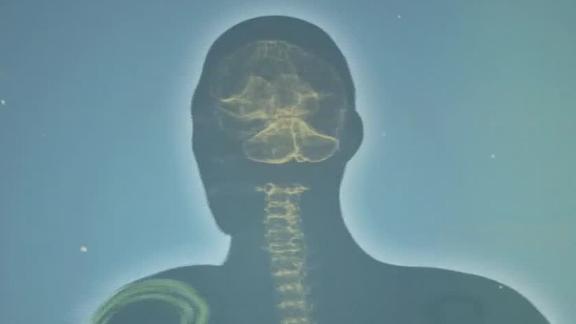 Now playing
01:39
This is your brain on pain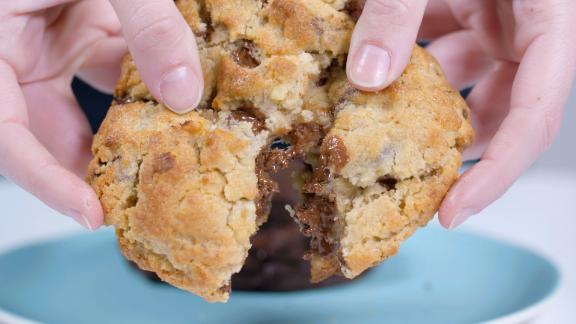 Now playing
01:42
Here's why you can't stop eating pizza, ice cream and chocolate chip cookies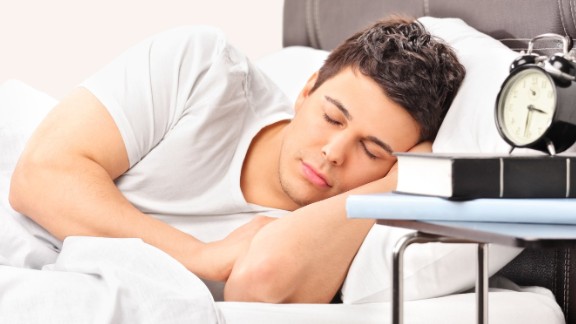 Now playing
01:10
Trouble sleeping? This may be why
Now playing
02:40
The reality of wine's health benefits
Now playing
01:49
These foods aren't as healthy as you think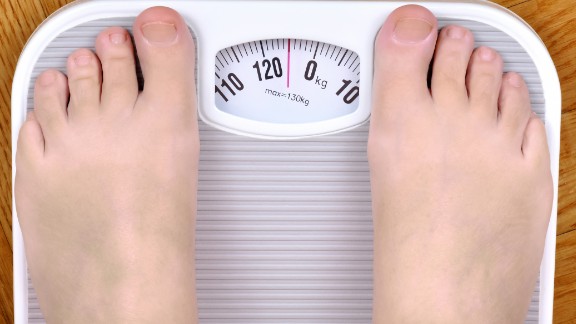 Now playing
01:15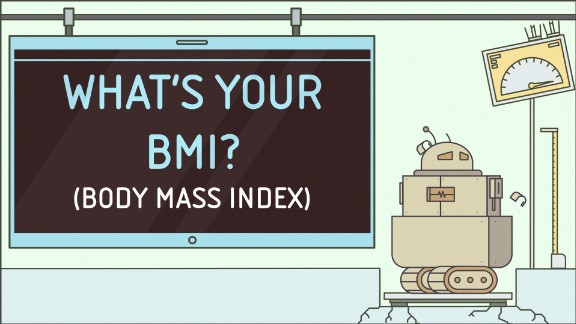 Now playing
01:17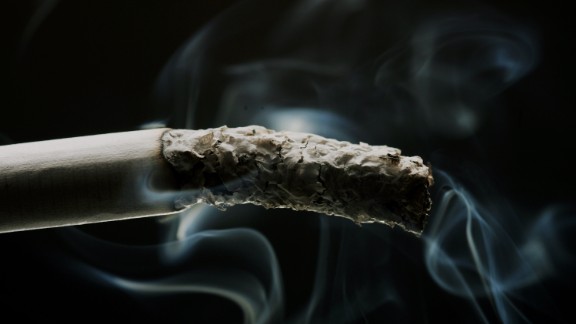 Now playing
01:07
What tobacco does to your health (2017)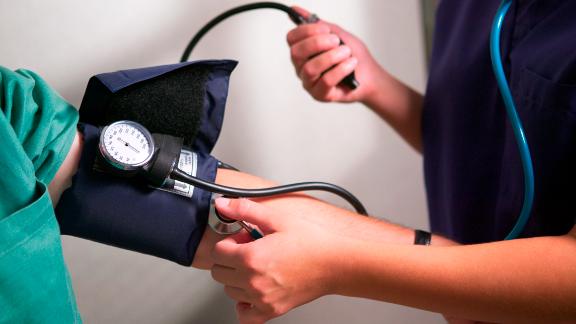 Now playing
01:12
World blood pressure rises (2016)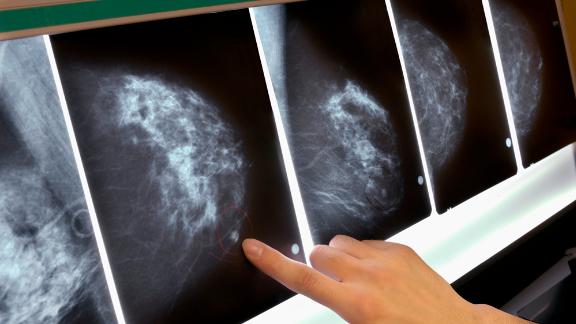 Now playing
01:19
Breast cancer: Know the facts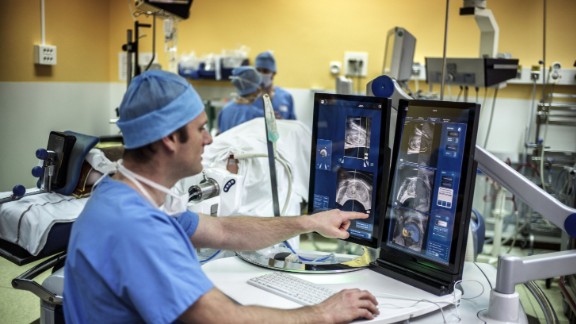 Now playing
01:21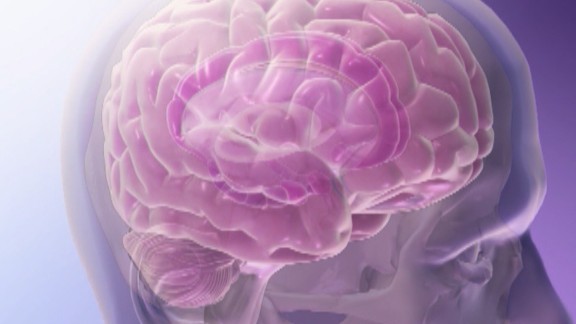 Now playing
00:53
What is Parkinson's disease?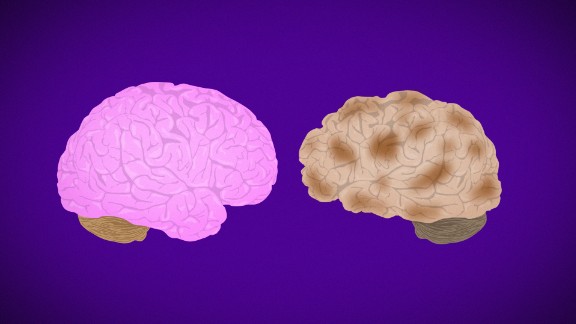 Now playing
01:38
How Alzheimer's destroys the brain