Story highlights
Long-standing Palestinian rivals agree accord
Deal could mean the end of a decade-long rift between the West Bank and Gaza
(CNN) —
Long-time Palestinian rivals Fatah and Hamas have reached a reconciliation agreement after a decade of failed attempts and often bitter acrimony.
Under the deal, brokered by Egypt, a new unity government will take administrative control of Gaza in December.
If the deal holds, it would end a decade-long rift that began with violent clashes between the two groups in 2007. Fatah, the party of Palestinian Authority President Mahmoud Abbas, governs the West Bank, while Hamas runs Gaza.
The two factions had started reconciliation talks in Cairo on Tuesday.
Senior Hamas member Saleh al-Arouri told a Cairo news conference that Hamas was determined to end the division between it and Fatah, saying they had "no choice but to continue to advance the unity of [the Palestinian people] and reach our hopes and aspirations."
He thanked Egypt for its role in facilitating the agreement.
The Palestinian Authority will assume control of all border crossings into Gaza – from Israel and Egypt – by November 1, senior Fatah member Azzam al-Ahmad told the Cairo news conference. The new unity government is then slated to take full responsibility for Gaza a month later, according to a statement from Egypt's State Information Service.
Further details of the deal reached between Fatah and Hamas were not disclosed. Control of Gaza's borders was one of a number of issues on which the two sides had previously disagreed.
News of the potentially landmark deal emerged on social media early Thursday.
"The head of the Hamas political bureau, Ismail Haniyeh, announced that an agreement was reached at dawn today between Fatah and Hamas," Hamas media spokesman Taher al-Nouno posted on his Facebook page.
Fatah Central Committee member Zakaria al-Agha wrote on Facebook: "The dark division has ended. Thank God and our congratulations to our Palestinian people everywhere."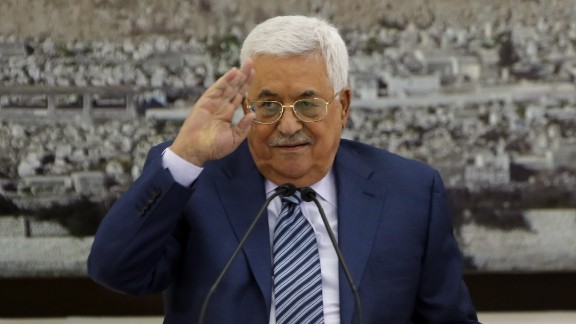 Demands
It remains unclear how this agreement addresses points where previous reconciliation attempts are believed to have fallen apart.
The Palestinian Authority had demanded, for example, that Hamas disband its military wing and relinquish security control to the Palestinian Authority, a point Hamas had refused to concede.
One day before the latest round of talks began, Abbas told a Fatah Revolutionary Council meeting that reconciliation was a "priority that we seek to achieve by all means possible."
He said the two sides were going to Cairo "resolved and determined to make it happen and achieve concrete results in that respect."
Their meeting followed a round of Egyptian-led indirect talks in Cairo in mid-September.
Ray of hope
The detente between Fatah and the Islamist Hamas could mean the end of a rift between the West Bank and Gaza that started in 2007, after Hamas violently evicted the Palestinian Authority from the coastal enclave.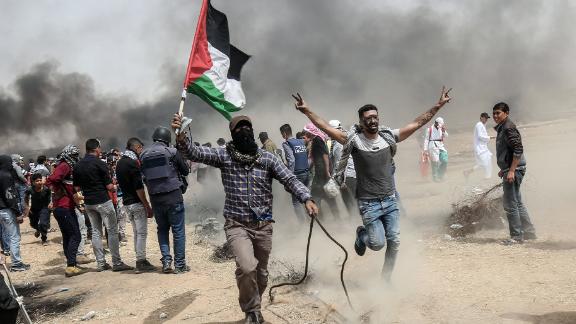 Now playing
02:11
The history of Gaza in 2 minutes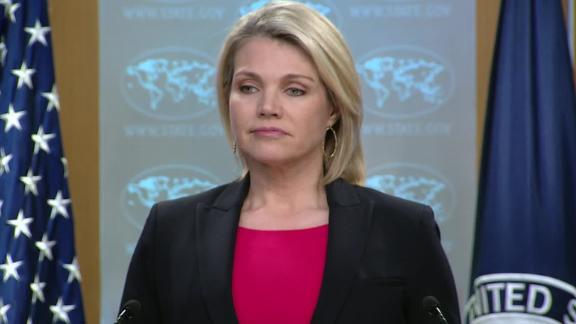 Now playing
02:37
State Department: Gaza protests 'nothing new'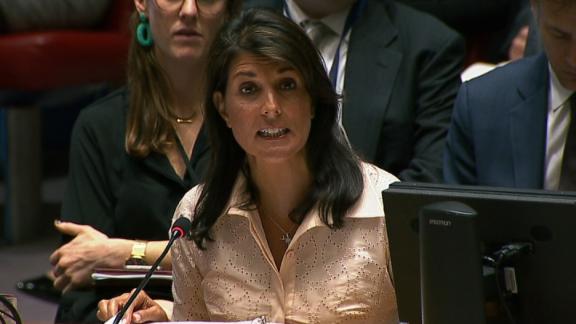 Now playing
02:07
Haley: Gaza violence unrelated to embassy move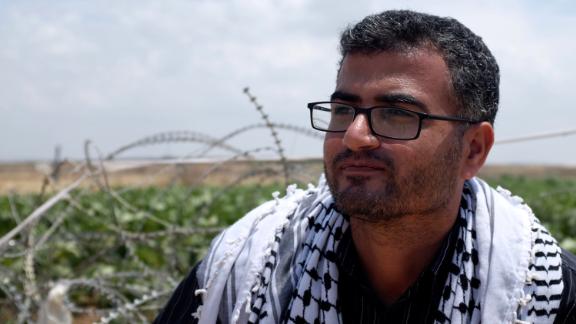 Now playing
03:07
Gazan leads uprising against Israel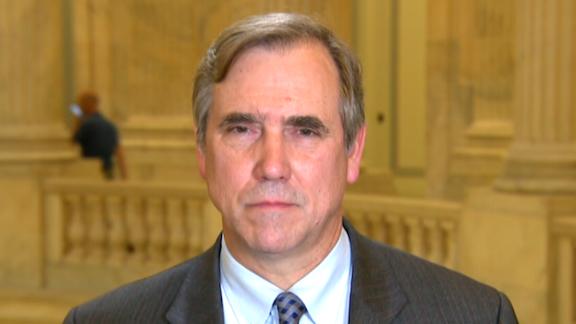 Now playing
01:42
Merkley: Violence on Gaza border 'horrific'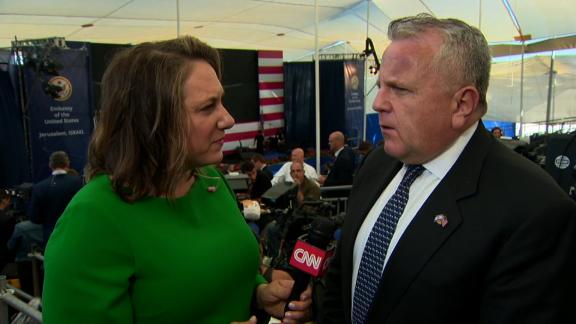 Now playing
01:35
US official: Israel has a right to defend itself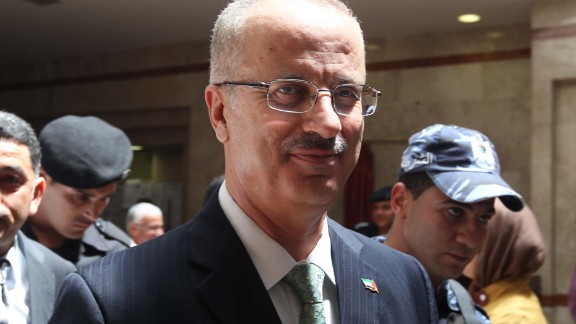 Now playing
01:20
Palestinian PM survives assassination attempt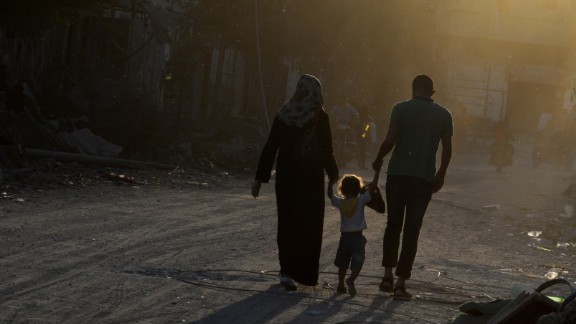 Now playing
01:30
Hamas to end Gaza administrative committee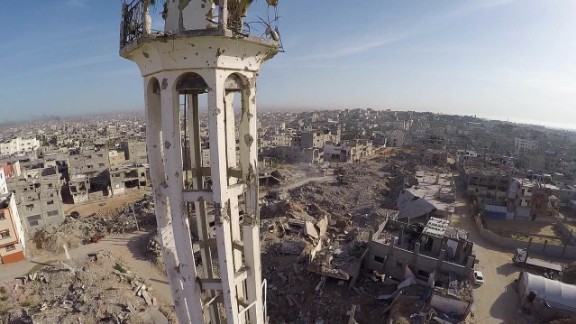 Now playing
02:13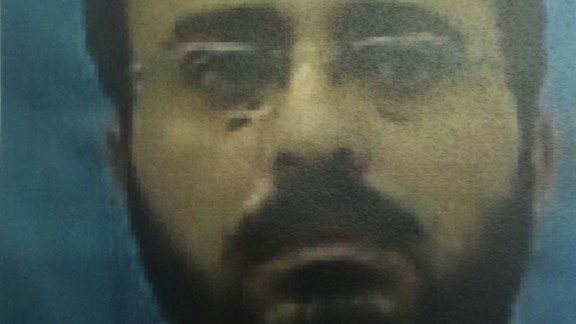 Now playing
02:37
Israel arrests two aid workers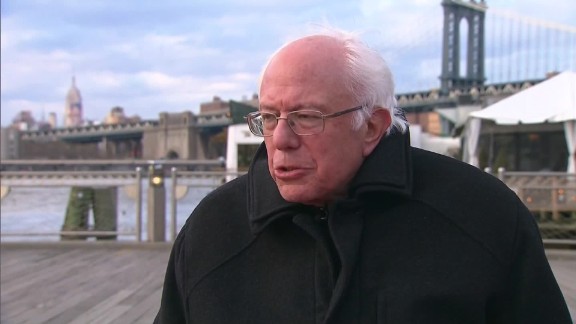 Now playing
03:47
Sanders: Israel's Gaza response was 'disproportionate'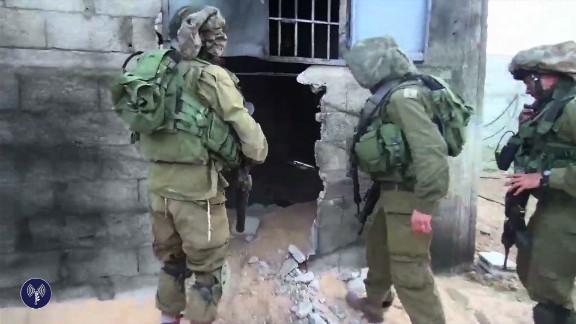 Now playing
03:51
Israeli concerns over Gaza tunnels collapse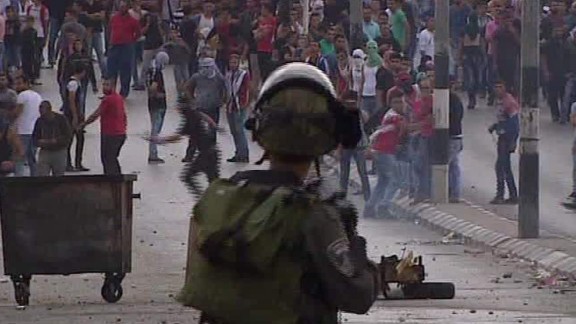 Now playing
01:40
Spiral of violence grips the Middle East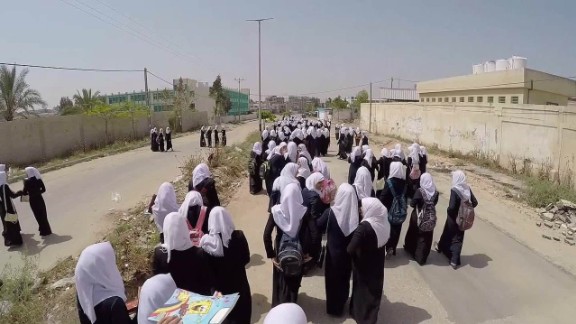 Now playing
01:32
A walk home from school in Gaza
Now playing
02:46
Former soldier: I could shoot whenever, whatever I want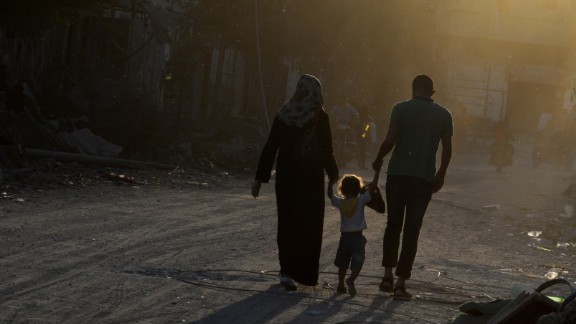 Now playing
01:30
Hamas to end Gaza administrative committee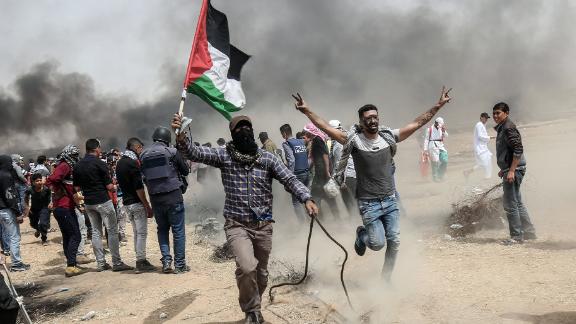 Now playing
02:11
The history of Gaza in 2 minutes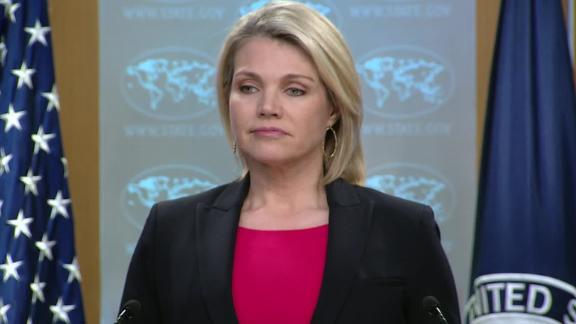 Now playing
02:37
State Department: Gaza protests 'nothing new'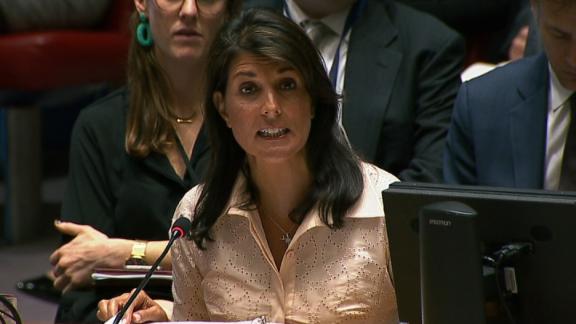 Now playing
02:07
Haley: Gaza violence unrelated to embassy move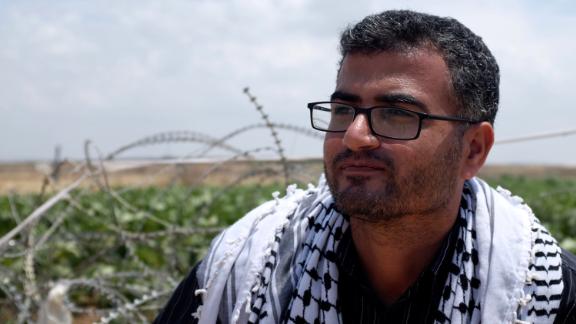 Now playing
03:07
Gazan leads uprising against Israel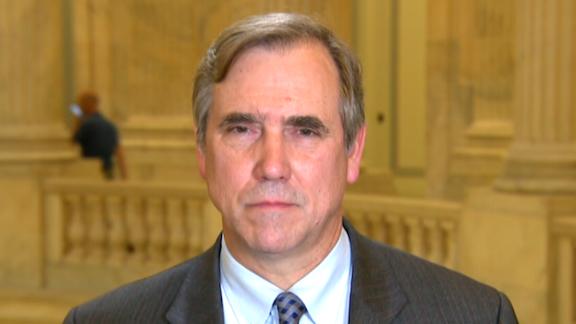 Now playing
01:42
Merkley: Violence on Gaza border 'horrific'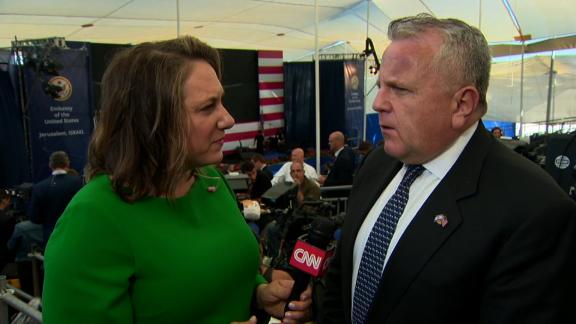 Now playing
01:35
US official: Israel has a right to defend itself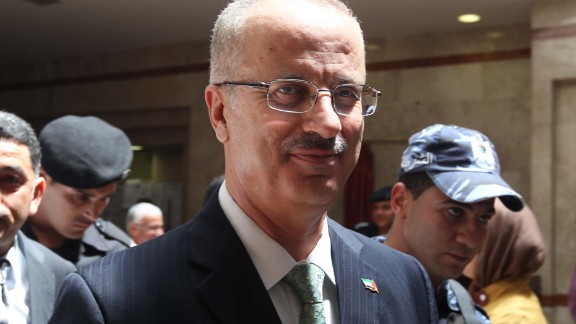 Now playing
01:20
Palestinian PM survives assassination attempt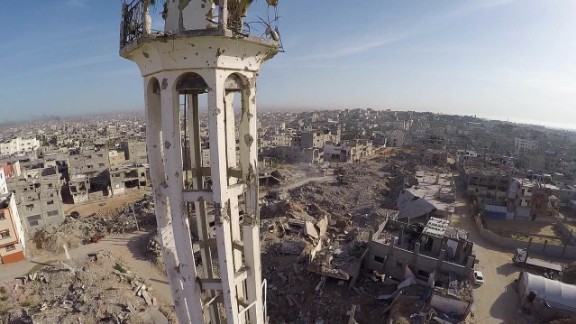 Now playing
02:13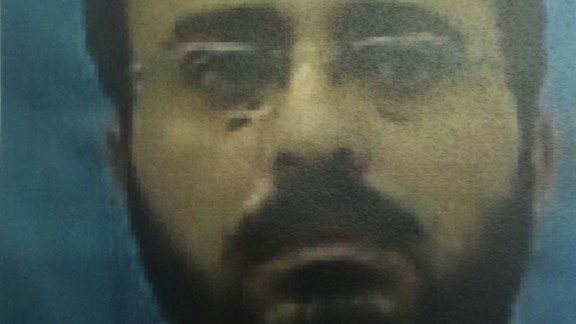 Now playing
02:37
Israel arrests two aid workers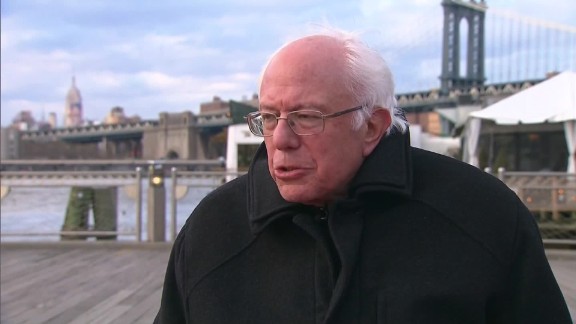 Now playing
03:47
Sanders: Israel's Gaza response was 'disproportionate'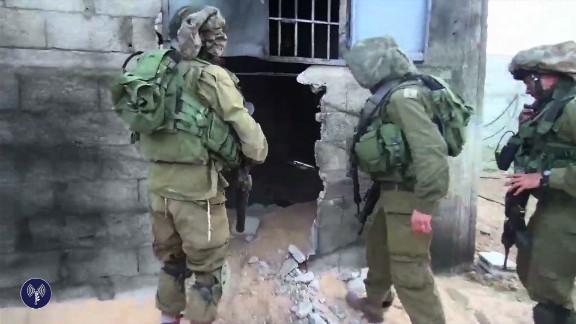 Now playing
03:51
Israeli concerns over Gaza tunnels collapse