As many as a dozen wildfires have claimed lives and consumed thousands of acres across California, destroying homes and businesses.
The fires, which began Sunday night, transformed luxurious homes into piles of ashes, devouring personal belongings and everything else. Cars burst into flames, more than 20,000 residents evacuated and some neighborhoods were reduced to smoldering ruins.
The images below show before-and-after views of some areas that were severely damaged.
In Santa Rosa, a city with over 175,000 residents, the fires obliterated neighborhoods and partially melted cars.
One of Santa Rosa's fire stations was lost in the fire, according to a post on the Mountain View Fire Department's Facebook account.
Winery owners in Napa and Sonoma tried to save their vineyards, but the flames forced many to leave. Alison Crowe, the winemaker for Garnet Vineyards & Picket Fence Vineyards in Napa Valley, estimated that two-thirds to three-fourths of Napa's grape harvest already had taken place but said some grapes still haven't been picked.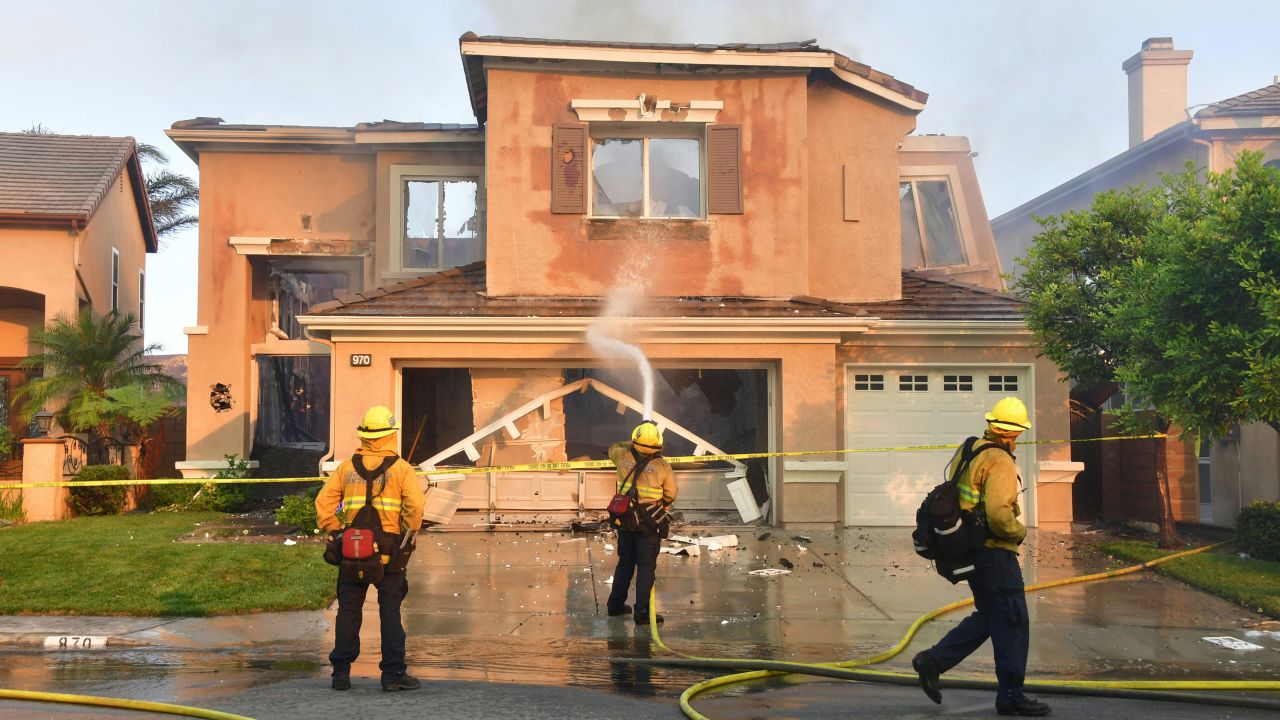 As hundreds of homes disintegrated into ashes, firefighters tried to save as many as they could, including this one in the Anaheim Hills neighborhood.