Story highlights
NEW: Fire kills 7, destroys neighborhoods in Santa Rosa, authorities say
Fire official: "As of right now, with these conditions, we can't get in front of this fire..."
Deadly wildfires roared across California on Monday, forcing evacuations and destroying homes and businesses in their paths. The biggest fires burned in the wine country of Napa and Sonoma counties.
Here's what we know so far, according to California authorities.
• Ten people have died and the number is expected to grow.
• More than 100 people were being treated at Napa- and Sonoma-area hospitals for fire-related injuries or health issues including burns, smoke inhalation and shortness of breath.
• An estimated 1,500 structures have been destroyed and 57,000 acres burned in eight counties.
• A wildfire in Anaheim, in Southern California, has spread to 4,000-5,000 acres and burned at least six buildings.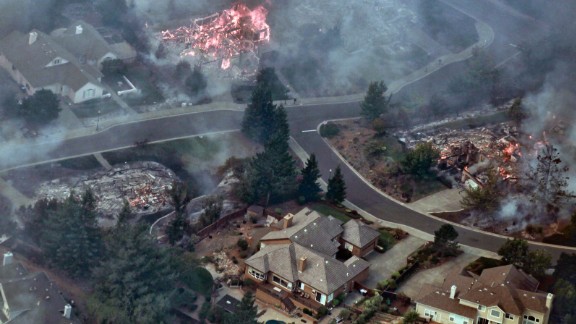 Photos: Wildfires blaze in California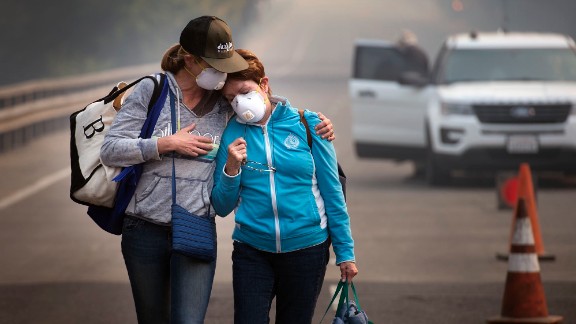 Photos: Wildfires blaze in California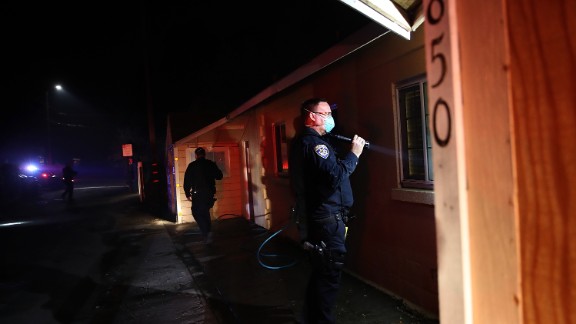 Photos: Wildfires blaze in California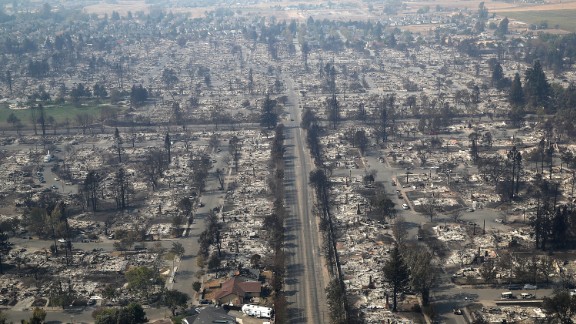 Photos: Wildfires blaze in California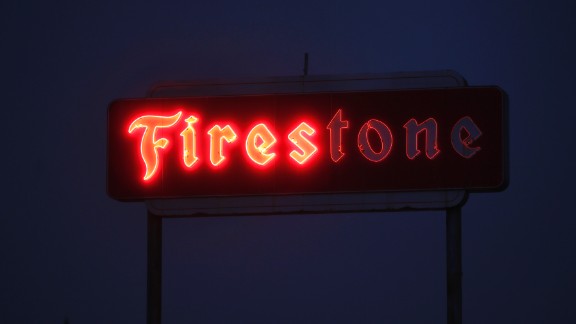 Photos: Wildfires blaze in California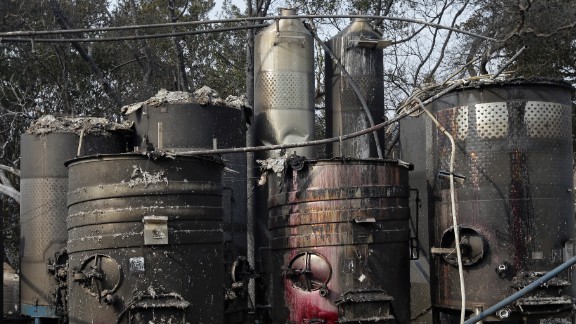 Photos: Wildfires blaze in California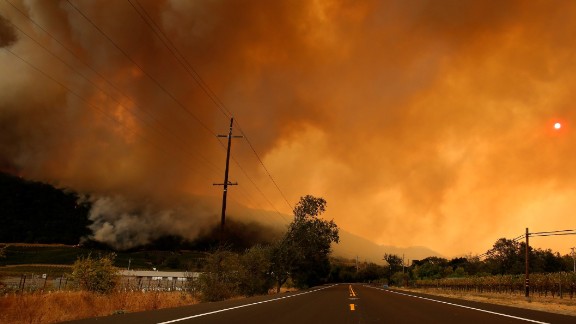 Photos: Wildfires blaze in California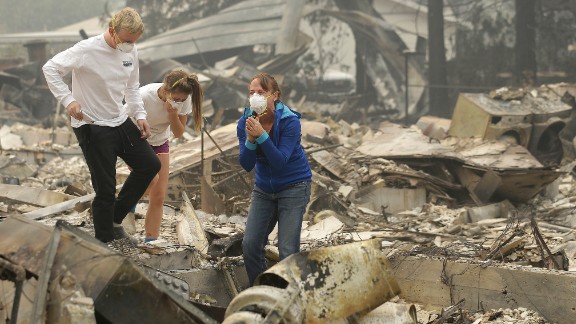 Photos: Wildfires blaze in California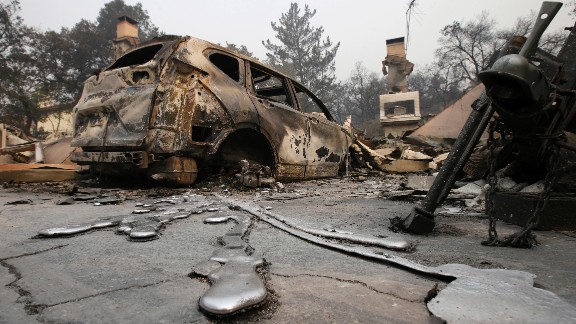 Photos: Wildfires blaze in California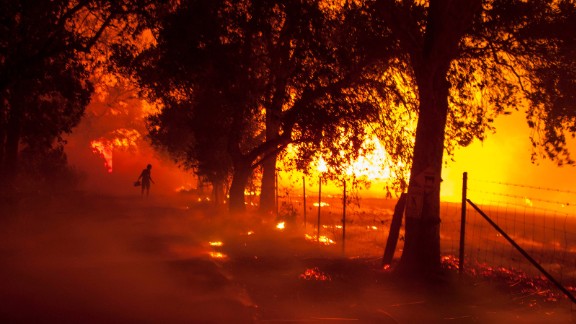 Photos: Wildfires blaze in California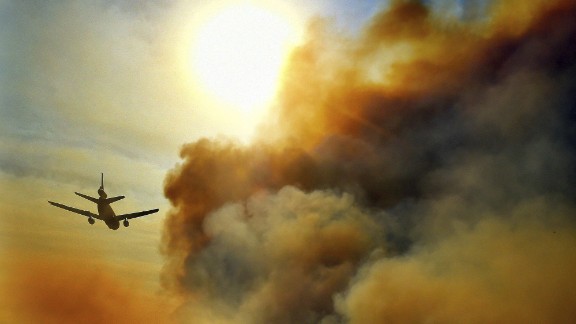 Photos: Wildfires blaze in California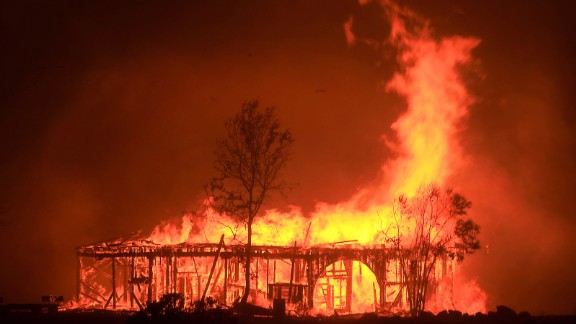 Photos: Wildfires blaze in California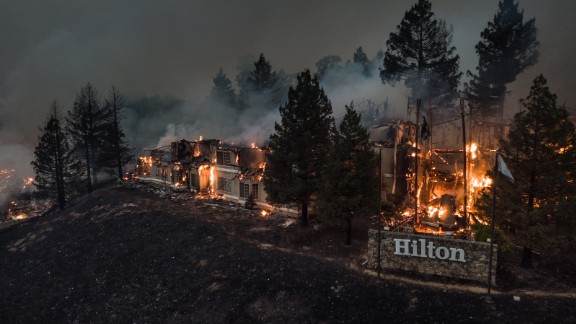 Photos: Wildfires blaze in California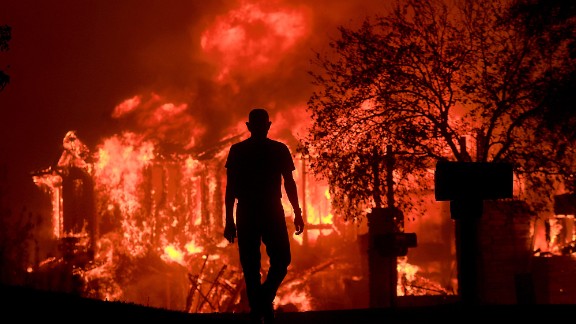 Photos: Wildfires blaze in California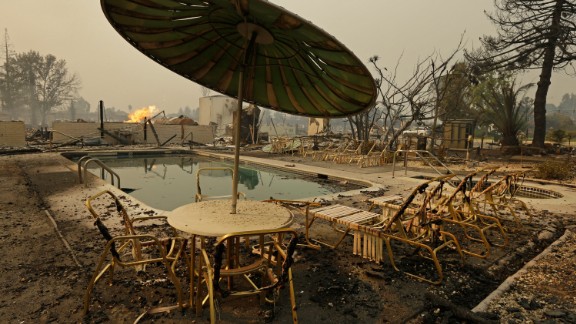 Photos: Wildfires blaze in California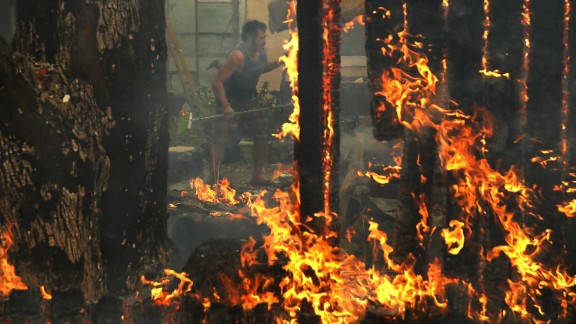 Photos: Wildfires blaze in California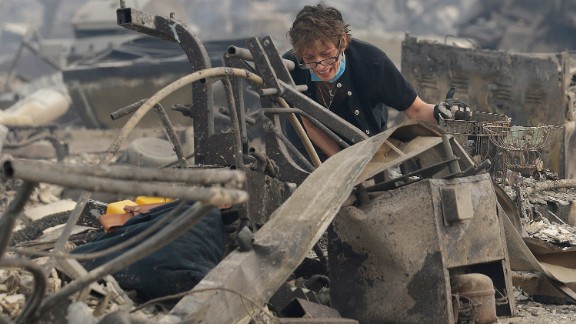 Photos: Wildfires blaze in California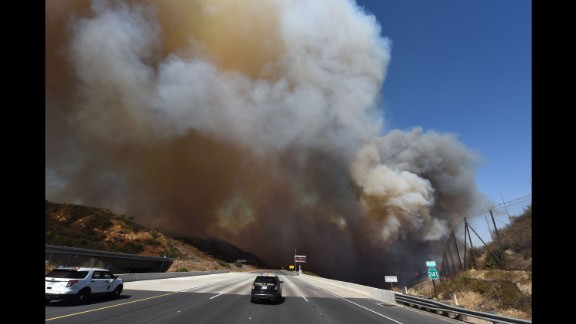 Photos: Wildfires blaze in California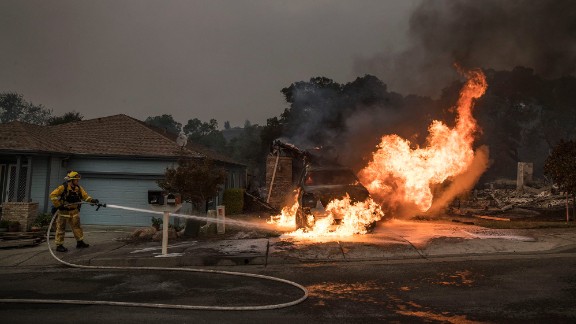 Photos: Wildfires bla