Story highlights
A bump stock is a device that enables semi-automatic rifles to fire rapidly like automatic weapons
Conway also blamed Democrats for not talking about guns before tragedies
(CNN) —
White House counselor Kellyanne Conway blamed the Bureau of Alcohol, Tobacco, Firearms and Explosives under the Obama administration Thursday for not regulating bump fire stocks, also known as bump stocks, though it's not clear the bureau had the authority to do so.
A bump stock is a device that enables semi-automatic rifles to fire rapidly like automatic weapons. Jill Snyder, special agent in charge of the ATF, said Tuesday that the gunman in Las Vegas rigged 12 semi-automatic rifles with bump stocks.
"I did note … it was President Obama's ATF, the Bureau of Alcohol, Tobacco and Firearms, in 2010 that decided not to regulate this device," she told CNN's Chris Cuomo on "New Day." "That should be part of the conversation and part of the facts that you put before your viewers."
In 2010, Texas-based Slide Fire pitched the device to federal regulators as a new way to assist people with disabilities to "bump fire" from an AR-15-type rifle. Breitbart News, led by former White House chief strategist Steve Bannon, noted Wednesday that the device was approved by Obama's ATF.
Because a bump stock is not a firearm, the ATF classified it as firearm part – so the ATF wrote in a letter that it approved it because it doesn't have any real jurisdiction over firearm parts.
"We find that the bump stock is a firearm part and is not regulated as a firearm under Gun Control Act or the National Firearms Act," ATF said in a letter at the time.
Conway also argued that Democrats such as Hillary Clinton, Bernie Sanders and Elizabeth Warren don't talk about gun control until a tragedy occurs.
"(Clinton) has tweeted about guns one time this year. Bernie Sanders, zero times. Elizabeth Warren, zero times. They have tweeted about Russia over 30 times, Sanders and Warren," she said. All three Democrats tweeted frequently about guns in the wake of the Las Vegas shooting.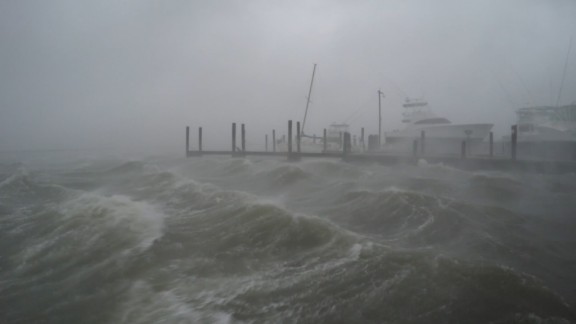 Now playing
01:14
Storm chaser captures Hurricane Harvey's force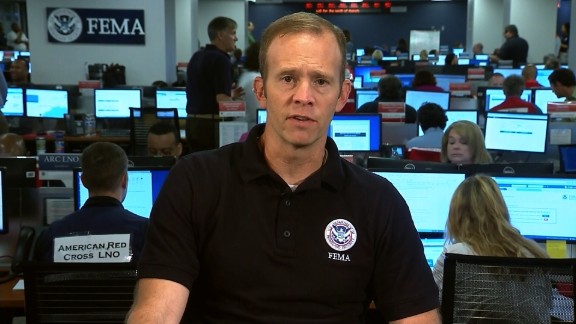 Now playing
00:42
FEMA official: We'll be in Texas for years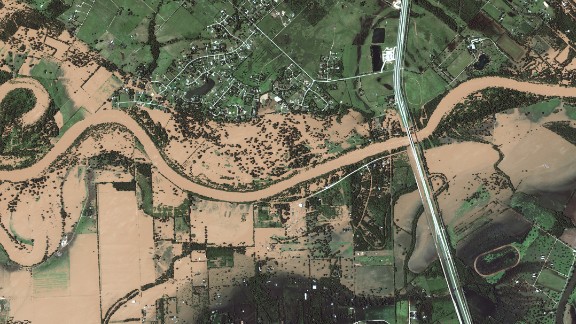 Now playing
00:49
Satellite images show before and after Harvey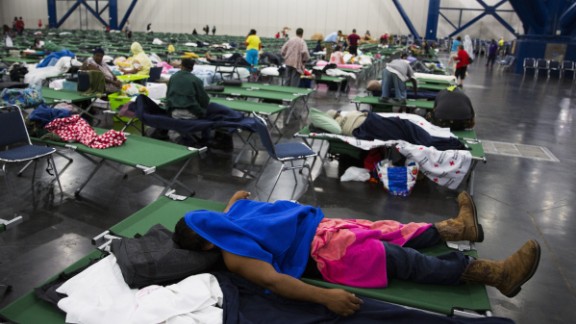 Now playing
01:36
See where 10,000 people are living after Harvey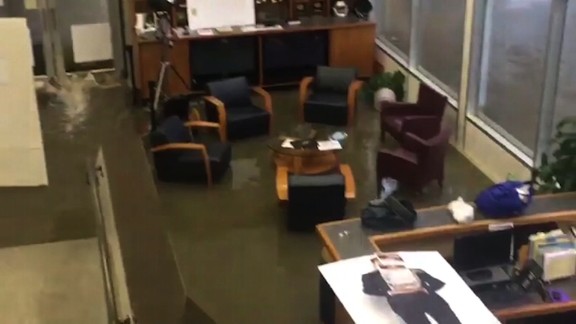 Now playing
00:47
Flood forces Texas TV station to evacuate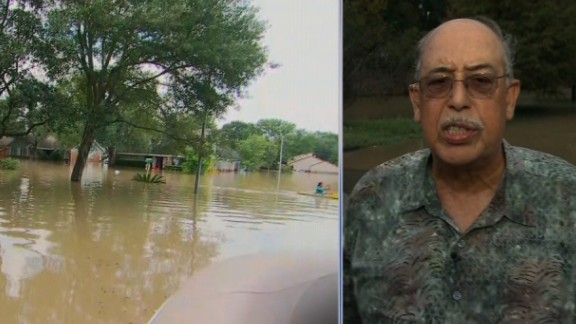 Now playing
00:43
Lt. Gen. Honore: Stop congratulating each other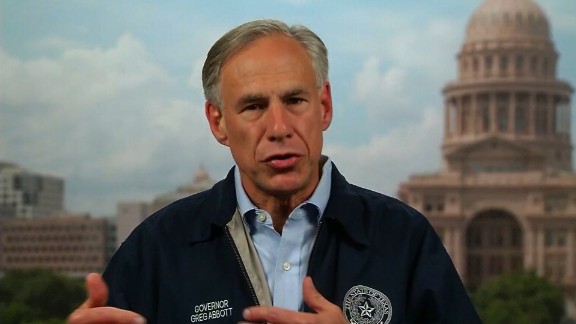 Now playing
01:55
Abbott: Harvey destruction worse than Katrina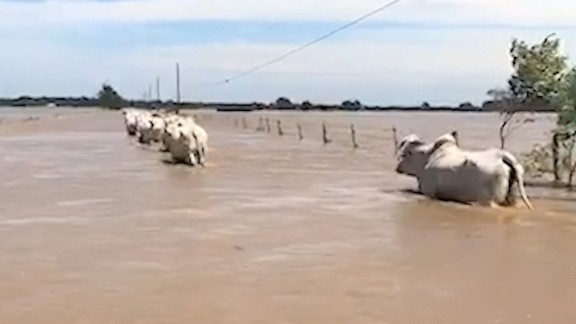 Now playing
02:28
Texas ranchers battle to save cattle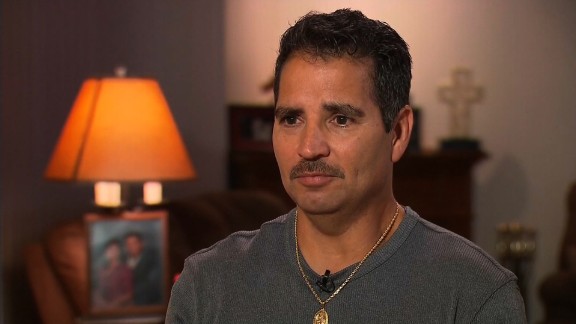 Now playing
01:48
Man recounts losing six family members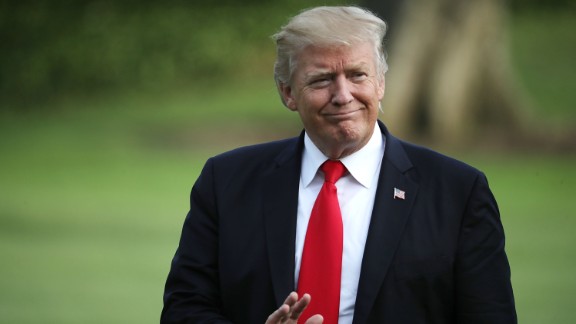 Now playing
00:51
WH: Trump to donate $1M to flood relief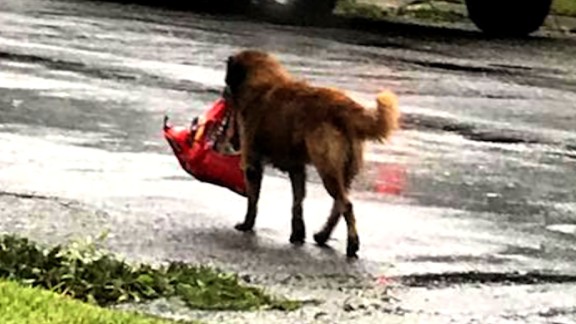 Now playing
01:03
Photo of dog carrying bag of food goes viral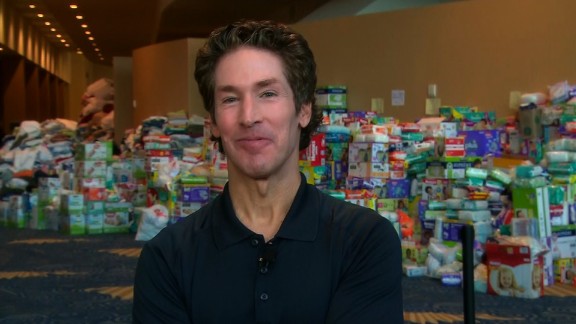 Now playing
01:04
Joel Osteen responds to critics on Harvey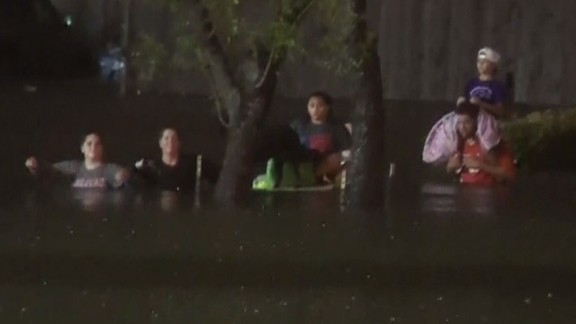 Now playing
01:58
Families try to escape rising water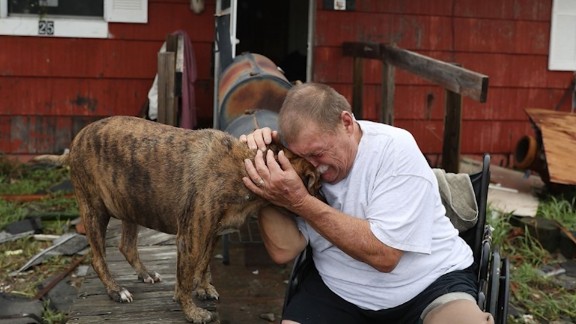 Now playing
01:35
Harvey brings 'hell' to Texas residents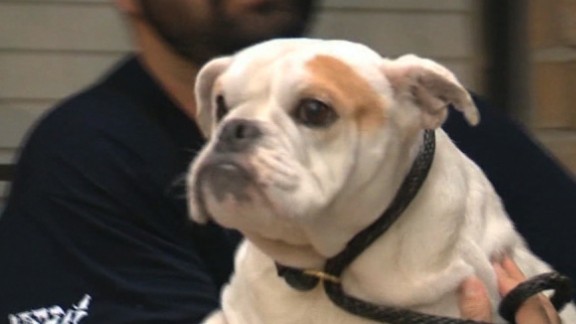 Now playing
02:29
Pets separated from their families in Harvey
Cuomo responded: "I'm tired, so I apologize in advance, but I have to tell you a lot of this doesn't wash … don't cheapen what happened in Las Vegas."