Editor's Note: Lexi Thompson stars in October's edition of Living Golf. Follow this link to watch the show.
It has been quite a year for Lexi Thompson.
The 22-year-old golfer has been through sport's highs and lows and endured difficult times away from the golf course too.
In the season's first major, the ANA Inspiration in California, the Florida native held a two-shot lead when she was told in the closing stages of the final round that she would be penalized four shots for an infraction that a TV viewer had spotted from the previous round.
The Evian Championship and Lexi Thompson
Her composure on the course – she rallied to force a playoff which she eventually lost in sudden death to South Korea's So Yeon Ryu – earned her new fans and social media was awash with indignation.
But during a challenging year – in May her mother was diagnosed with cancer while her grandmother died in September – Thompson has remained consistent on the course.
READ: Pancakes and Justin Timberlake – Lexi Thompson's perfect day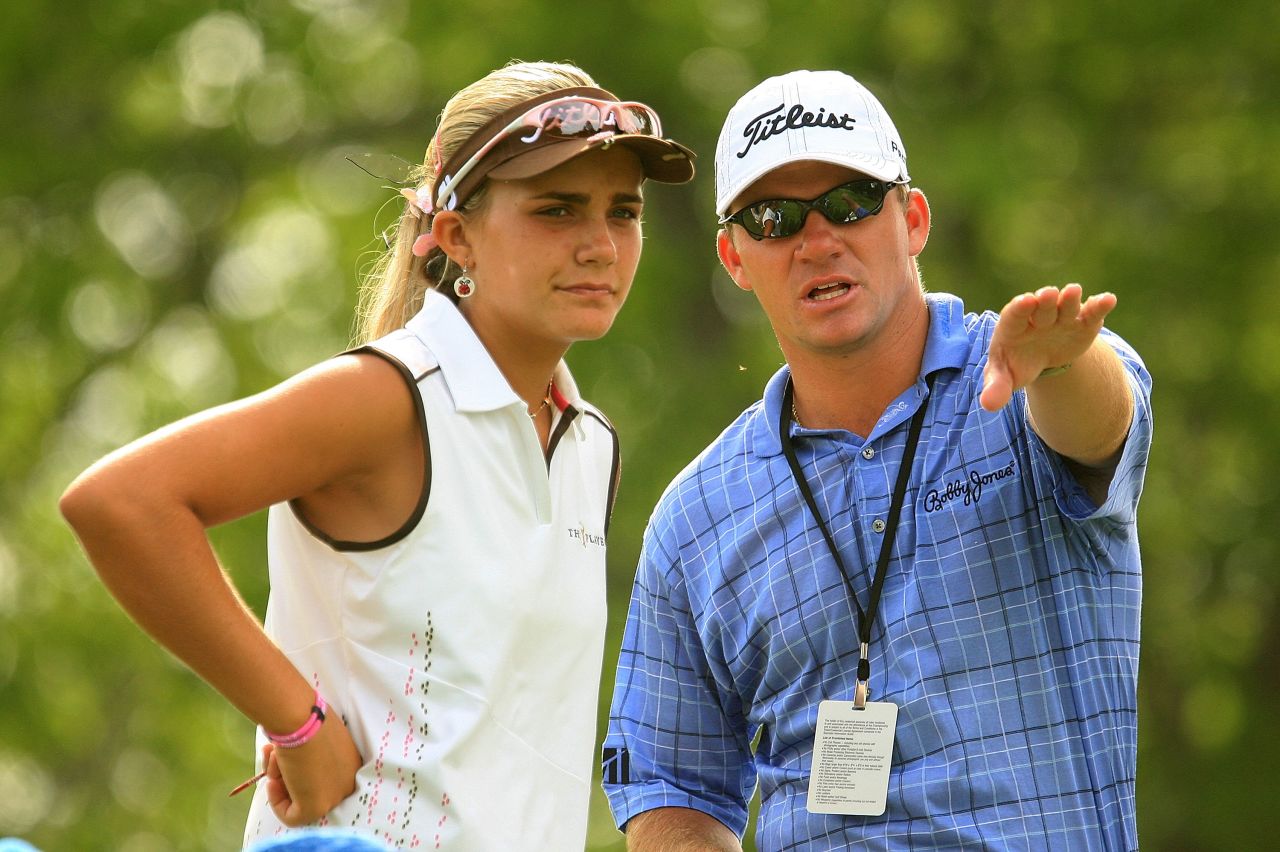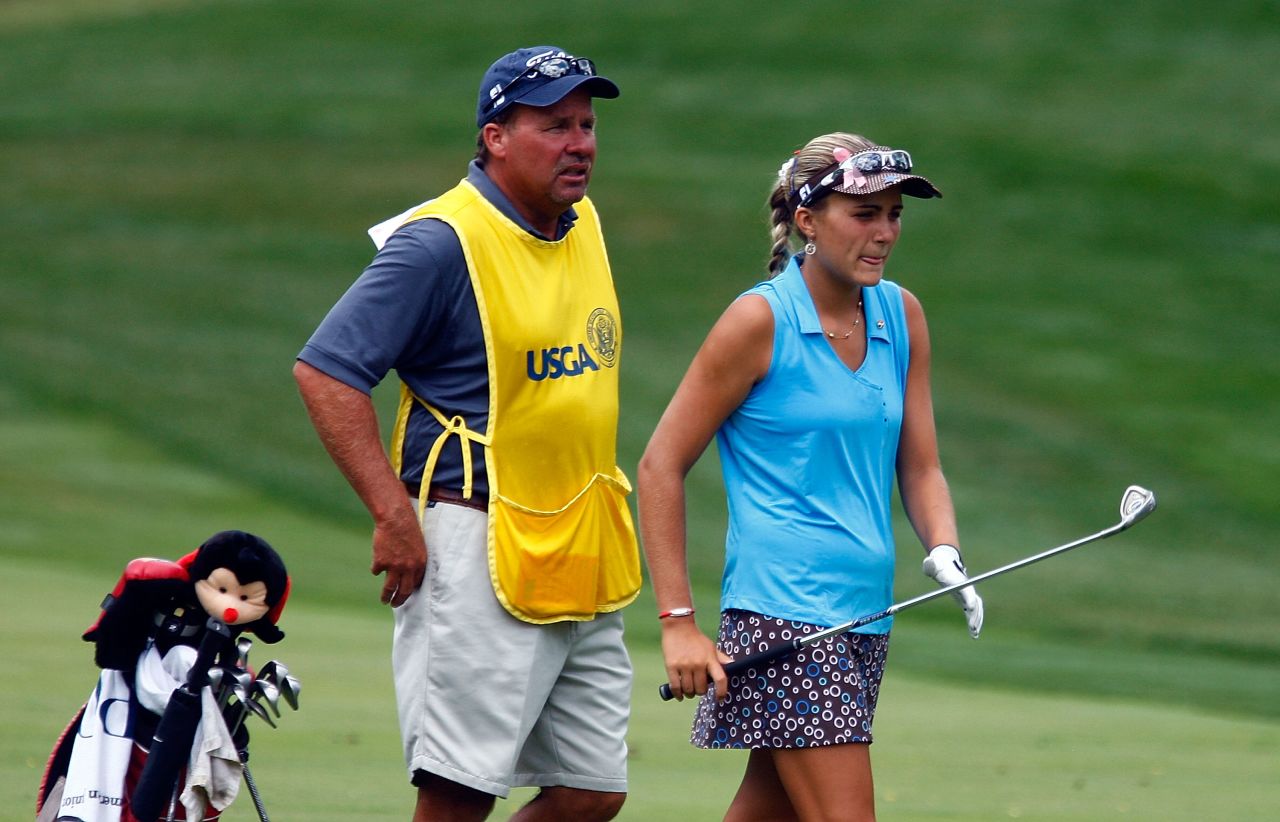 Lexi Thompson's career in pictures
'A regular 22-year-old'
Now ranked No.3 in the world, the major winner has won two tournaments in 2017 and enjoyed nine top 10 finishes, while in August she was instrumental in Team USA retaining the Solheim Cup.
But despite the successes and travails, the American maintains that she is still a "regular 22-year-old girl."
Reflecting on being one of her sport's biggest names, Thompson told CNN's Living Golf: "It's something I've just kind of gotten used to. I don't see myself as famous in that way.
"I just play golf professionally for a living. I guess it's a lot different than the normal 22-year-old, but it's great to see just the amount of fan support that I do get and it's part of a professional athlete. That's what comes with it."
A look at the senior game in golf
READ: Thompson pays price for TV viewer's intervention
Over the years, the golfer has regularly posted pictures of herself on Instagram in the gym and it is her dedication to training which has been one of the factors behind her success, with her fitness regime leading to, she said, "dramatic" improvements in her driving distance.
She enjoys showing fans a different part of her life, though the golfer posted on her Instagram page last month that she would step away from social media following the death of her grandmother to "focus on my family and nothing else."
Thompson, whose career earnings exceed $7 million, said: "When I do get home, I do like to spend a lot of time with my family since I don't get to see them very often but there is a lot of practice involved and a lot of training.
"I'm definitely addicted to the whole training part of it.
"I love working out. It's kind of like my outlet; just run. I put the ear buds in and just blast music and just get away.
"But I think it's very important for golf because, I mean, we have very long days. We're out on the course for five hours and then with our warm up it's another hour or two so it's important to be in good shape to be able to get through the day. it's a lot easier and to feel better about yourself.
World no. 1 Dustin Johnson speaks to CNN
READ: Dustin Johnson has high hopes for US Ryder Cup team
"Ever since I've got into working I've seen dramatic changes in my golf swinging distance.
"Obviously by just the way I look and I think, that's what kind of got me addicted to it, but I think it's a big part of the lifestyle out here.
Visit CNN.com/golf for more news and features
"A lot of the girls do work out and stay in shape and their either foam rolling, stretching or working out, making sure they stay in good shape because we're 10 weeks on the road sometimes."