(CNN) —
Spain is facing political turmoil this week following a contested independence referendum in the region of Catalonia, which descended into violence and left hundreds injured.
Here's what you need to know.
What happened?
More than 2.25 million people turned out to Sunday's referendum across Catalonia, a region in the northeast of Spain. The regional government said 90% of voters were in favor of a split from Madrid.
But the turnout was low – around 42% of the voter roll. Catalan authorities blamed the figure on the crackdown on the vote initiated by the national government.
Spain's highest court had ruled the vote illegal under the Spanish constitution. Citing the judicial authority, Madrid flooded Catalonia with thousands of national police in advance of the vote. Officers seized millions of ballot papers and sealed schools and other buildings to be used as polling stations.
On Sunday, the day of the disputed vote, national police launched a concerted effort to prevent people from casting their ballots. Police fired rubber bullets at protesters and voters trying to take part in the referendum, and used batons to beat them back.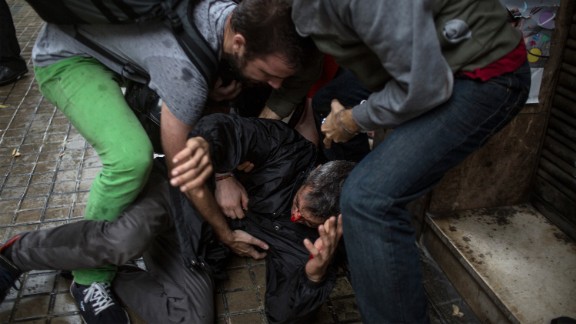 FABIO BUCCIARELLI/AFP/Getty Images
Police smashed their way into polling stations, and were seen pulling voters out by the hair and restraining elderly people.
The scenes shocked Catalans and reverberated around Europe.
Almost 900 people were injured, Catalan officials said. Opposition parties criticized Spanish Prime Minister Mariano Rajoy for taking a heavy-handed approach to blocking the vote.
Why did it happen?
The long-running dispute goes back to the brutal years under Franco, whose dictatorial regime repressed Catalonia's earlier limited autonomy. In 1979, four years after his death, the region was granted greater autonomy.
In 2006, the Spanish government backed Catalonia's calls for even greater powers and financial control of the region, granting it "nation" status.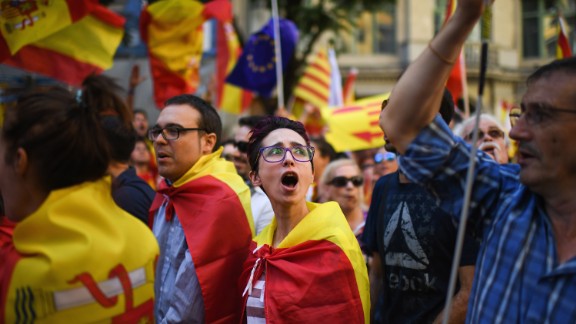 Photos: Divisions in Spain over Catalonia crisis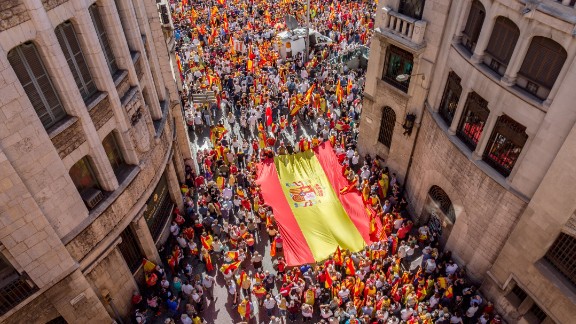 Photos: Divisions in Spain over Catalonia crisis
Photos: Divisions in Spain over Catalonia crisis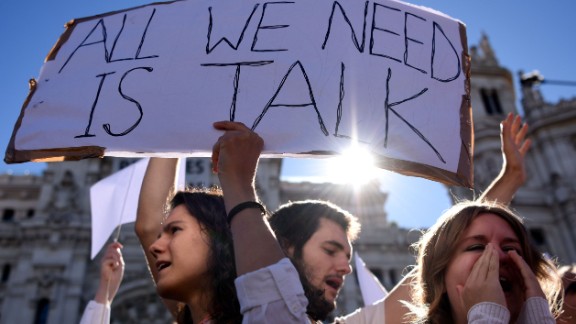 Photos: Divisions in Spain over Catalonia crisis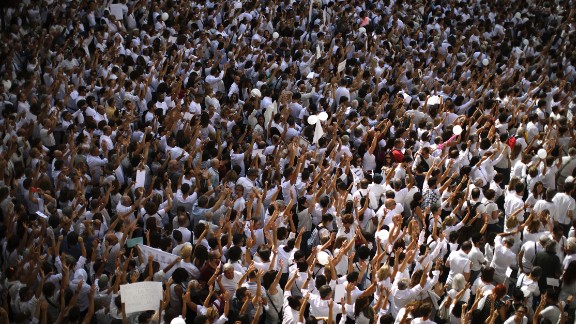 Photos: Divisions in Spain over Catalonia crisis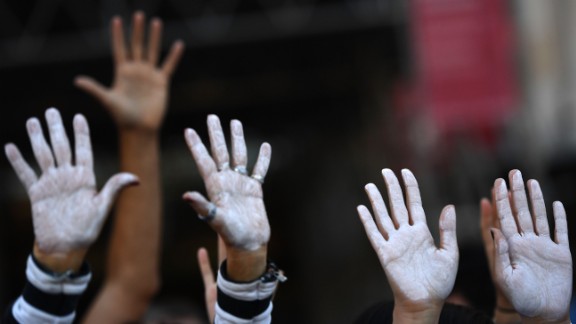 Photos: Divisions in Spain over Catalonia crisis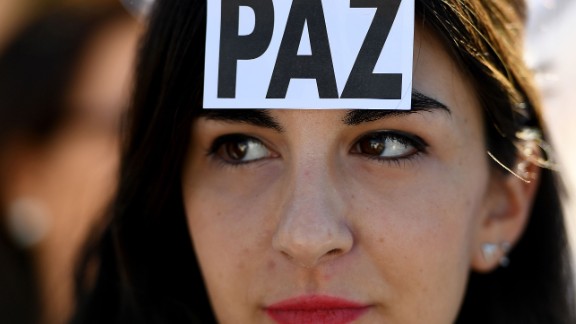 Photos: Divisions in Spain over Catalonia crisis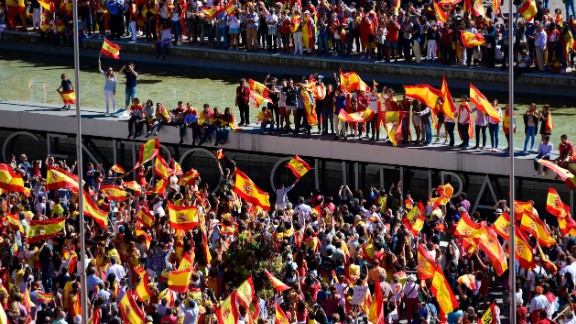 Photos: Divisions in Spain over Catalonia crisis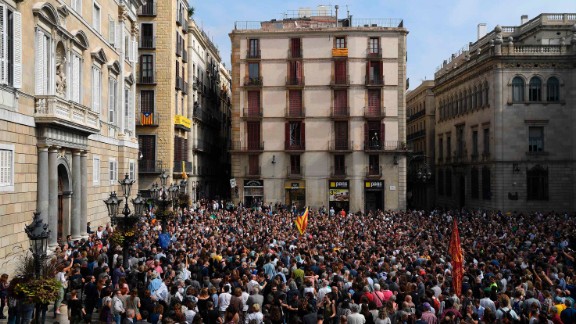 Photos: Divisions in Spain over Catalonia crisis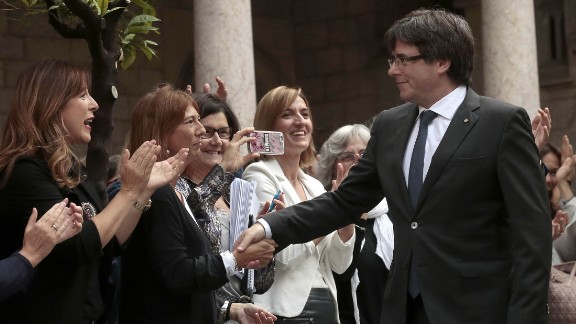 Photos: Divisions in Spain over Catalonia crisis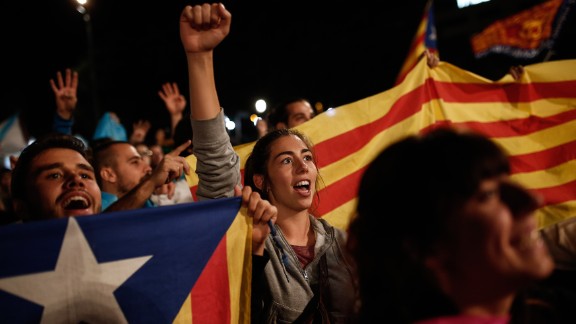 Photos: Divisions in Spain over Catalonia crisis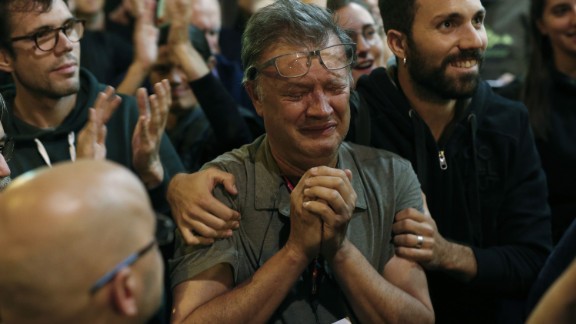 Photos: Divisions in Spain over Catalonia crisis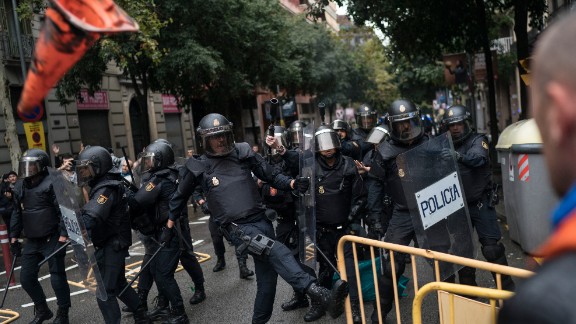 Photos: Divisions in Spain over Catalonia crisis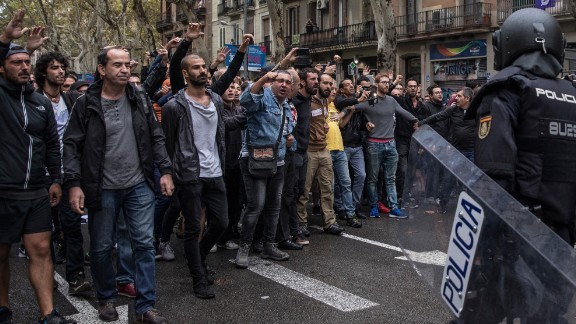 Photos: Divisions in Spain over Catalonia crisis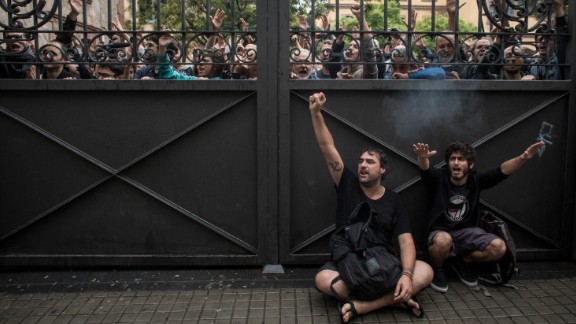 Photos: Divisions in Spain over Catalonia crisis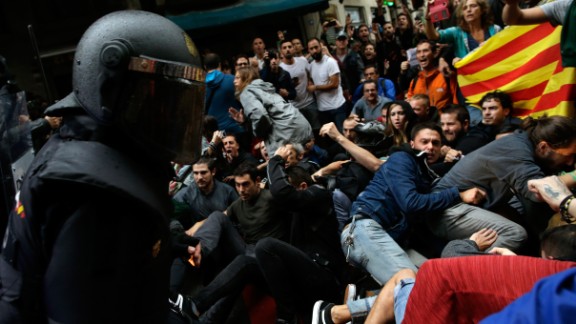 Photos: Divisions in Spain over Catalonia crisis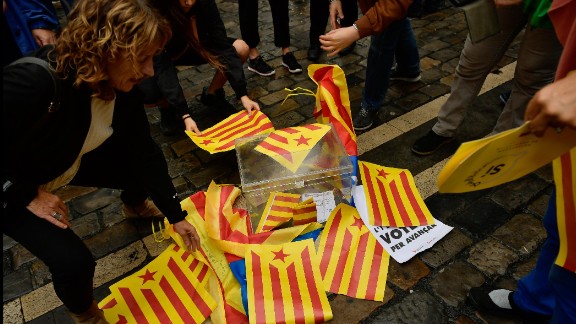 Photos: Divisions in Spain over Catalonia crisis