Story highlights
NEW: San Juan's mayor says she has no time for "small politics" with President Trump
NEW: Several hundred residents near a dam ordered to leave
(CNN) —
Much more work must be done to meet Puerto Rico's critical humanitarian needs after Hurricane Maria, the US territory's top official said Saturday, while also emphasizing that the federal government is fulfilling his every request – striking a conciliatory tone minutes after President Donald Trump lambasted a mayor who criticized Washington's response.
"We need to do a lot more in order for us to get out of the emergency," Puerto Rico Gov. Ricardo Rosselló said in San Juan. "But the other thing that's also true is that the administration has answered and has complied with our petitions in an expedited manner."
Eleven days after Hurricane Maria began to pound Puerto Rico as a Category 4 storm, millions in the US commonwealth remain without regular electricity service, and many have limited access to gas, cash and running water. At least 16 people died there as a result of the storm, the government has said.
Earlier Saturday, Trump – who plans to visit the island Tuesday – used Twitter to criticize San Juan Mayor Carmen Yulín Cruz and the "leadership ability" of some in Puerto Rico who "want everything to be done for them when it should be a community effort." Yulín Cruz earlier had criticized the distribution of aid and said the feds needed to do more.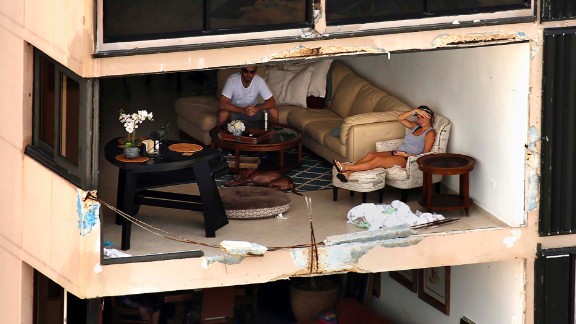 Photos: Hurricane Maria slams the Caribbean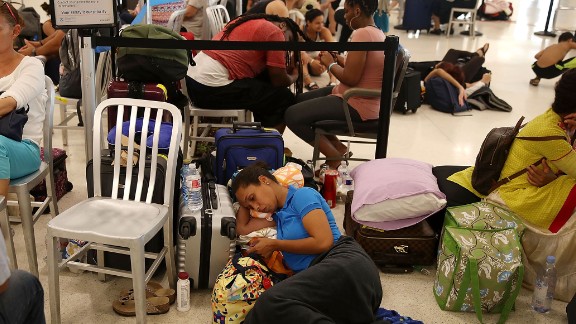 Photos: Hurricane Maria slams the Caribbean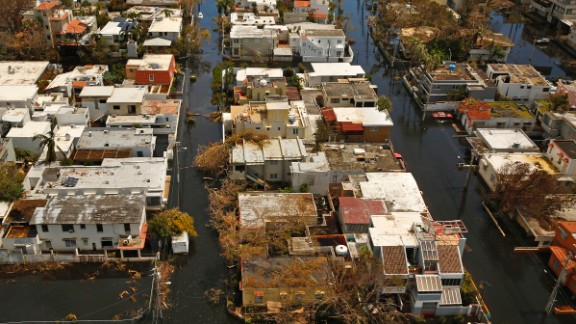 Photos: Hurricane Maria slams the Caribbean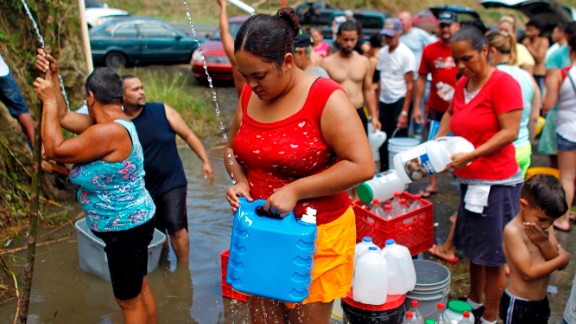 Photos: Hurricane Maria slams the Caribbean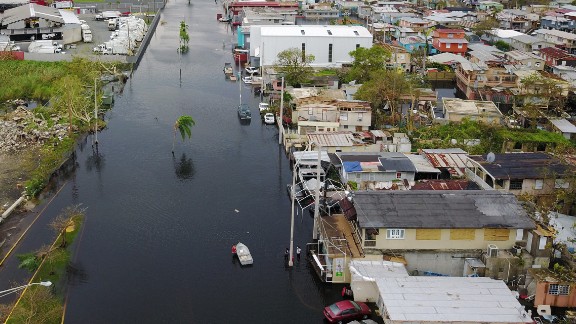 Photos: Hurricane Maria slams the Caribbean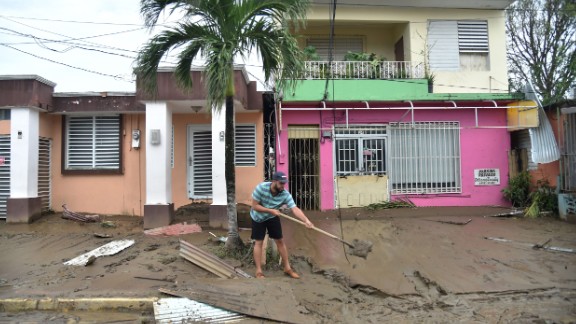 Photos: Hurricane Maria slams the Caribbean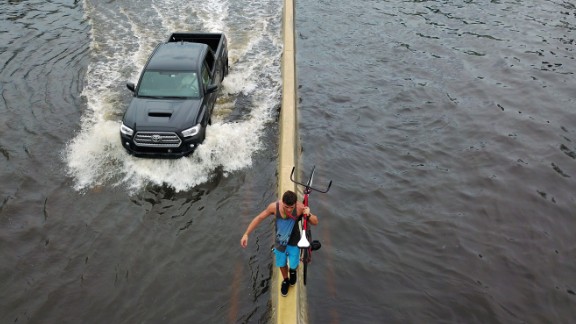 Photos: Hurricane Maria slams the Caribbean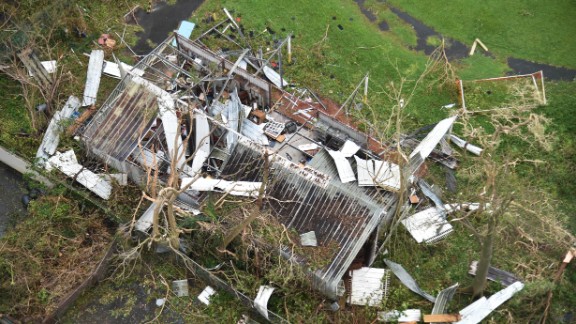 Photos: Hurricane Maria slams the Caribbean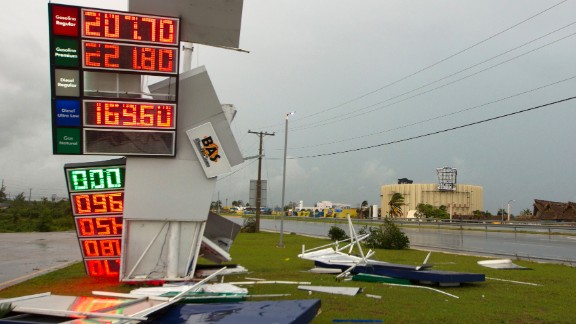 Photos: Hurricane Maria slams the Caribbean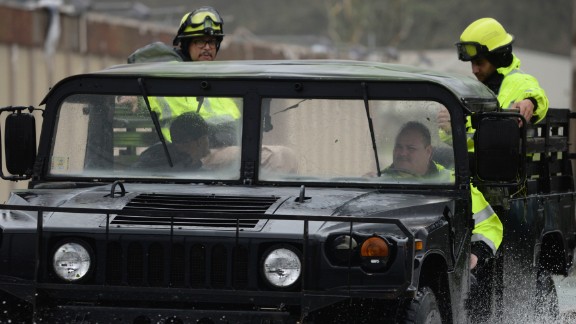 Photos: Hurricane Maria slams the Caribbean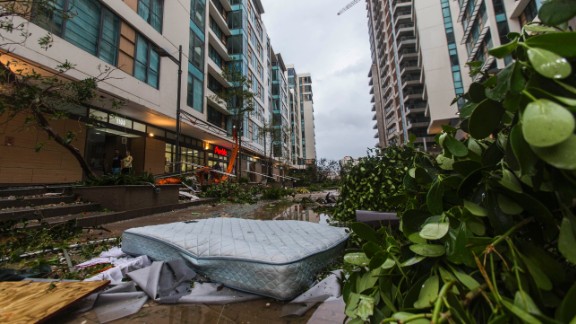 Photos: Hurricane Maria slams the Caribbean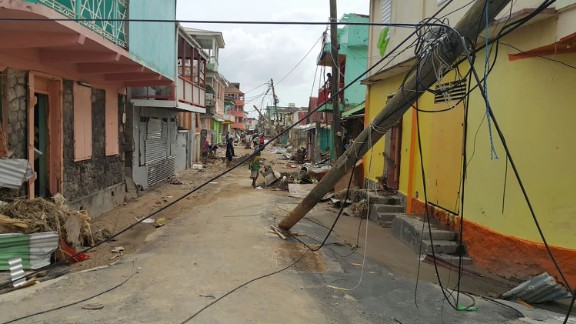 Photos: Hurricane Maria slams the Caribbean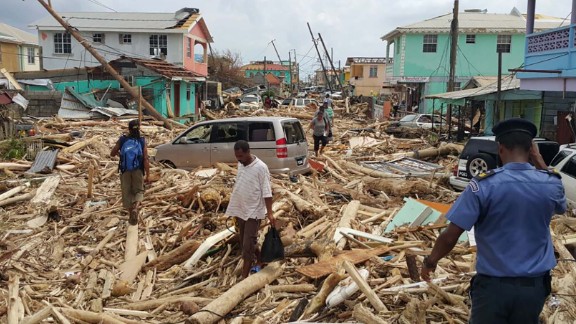 Photos: Hurricane Maria slams the Caribbean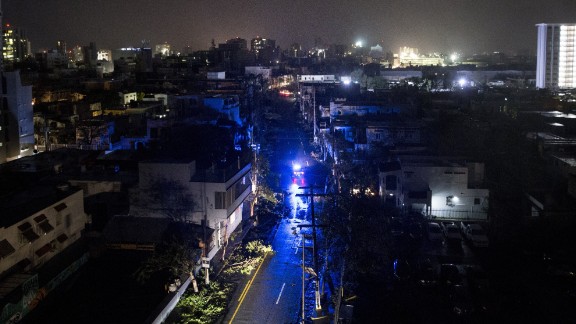 Photos: Hurricane Maria slams the Caribbean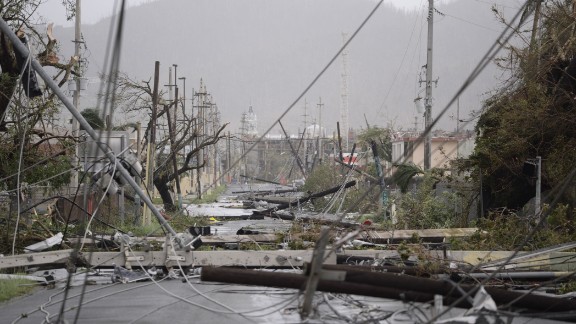 Photos: Hurricane Maria slams the Caribbean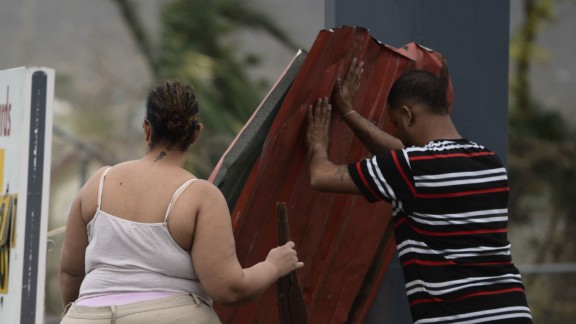 Photos: Hurricane Maria slams the Caribbean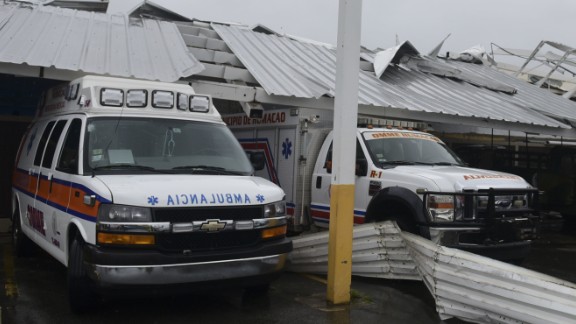 Photos: Hurricane Maria slams the Caribbean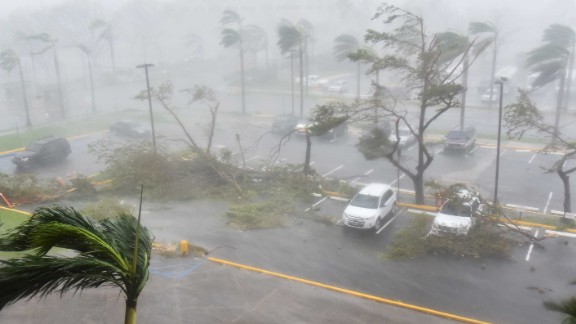 Photos: Hurricane Maria slams the Caribbean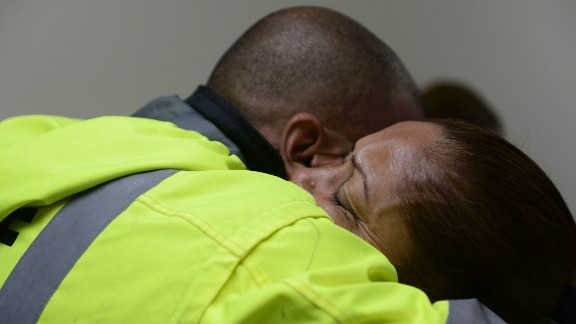 Photos: Hurricane Maria slams the Caribbean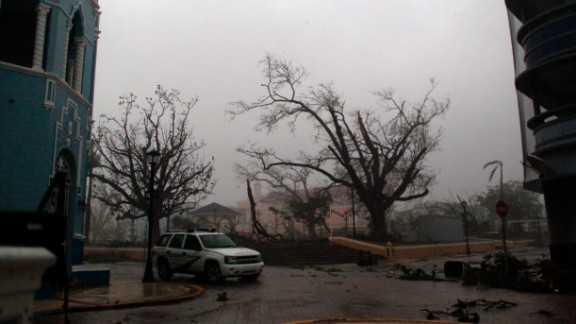 Photos: Hurricane Maria slams the Caribbean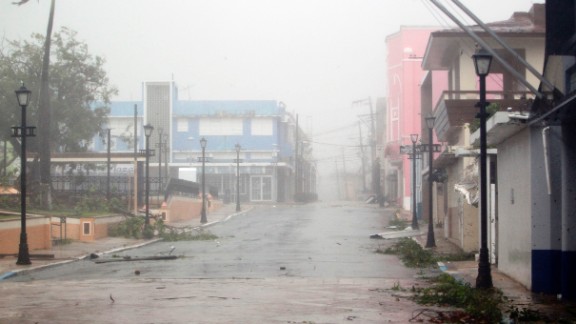 Photos: Hurricane Maria slams the Caribbean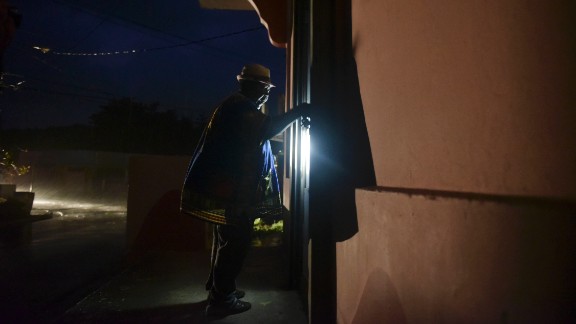 Photos: Hurricane Maria slams the Caribbean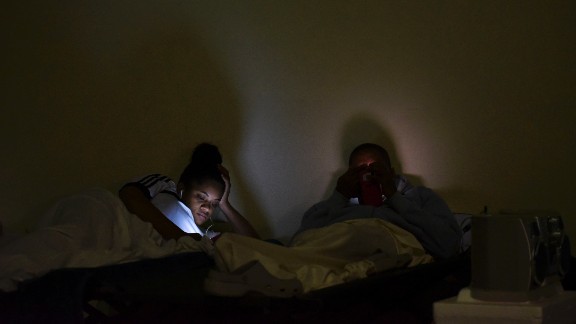 Photos: Hurricane Maria slams the Caribbean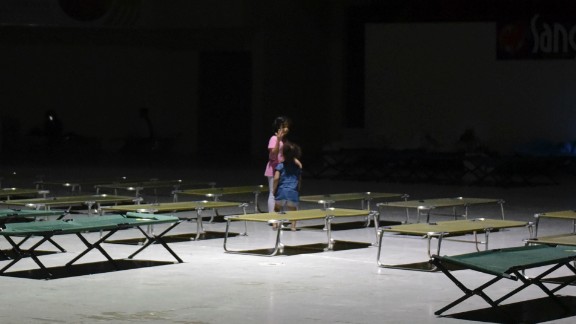 Photos: Hurricane Maria slams the Caribbean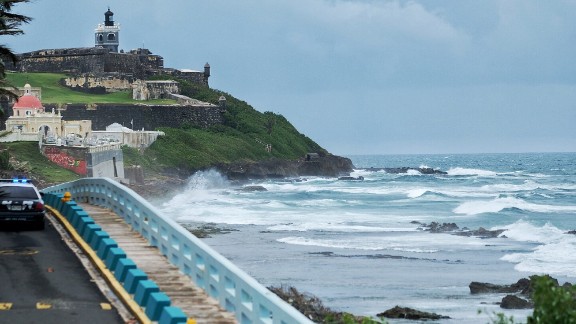 Photos: Hurricane Maria slams the Caribbean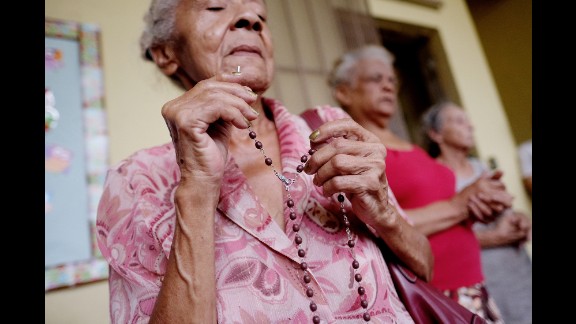 Photos: Hurricane Maria slams the Caribbean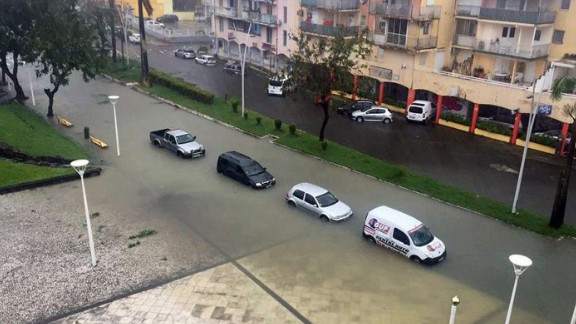 Photos: Hurricane Maria slams the Caribbean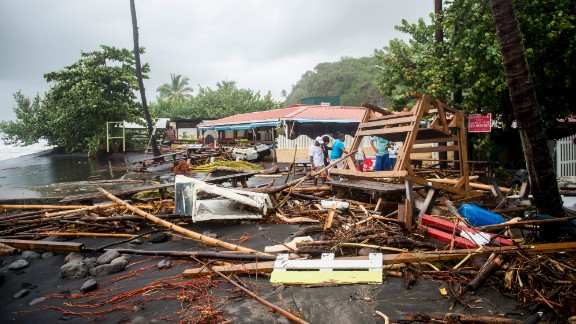 Photos: Hurricane Maria slams the Caribbean
Photos: Hurricane Maria slams the Caribbean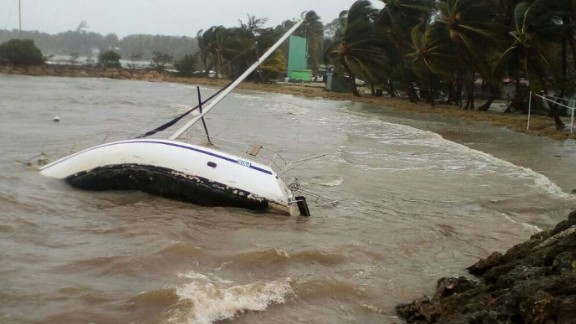 Photos: Hurricane Maria slams the Caribbean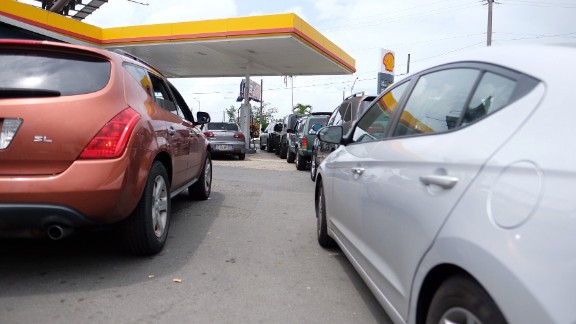 Photos: Hurricane Maria slams the Caribbean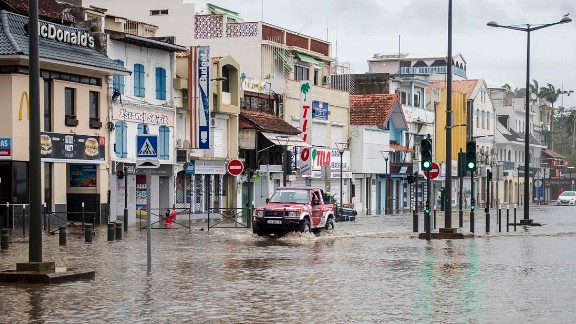 Photos: Hurricane Maria slams the Caribbean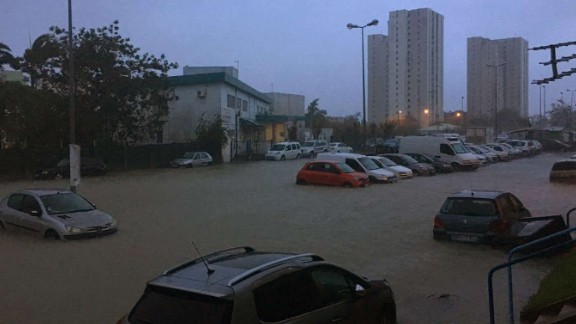 Photos: Hurricane Maria slams the Caribbean
Photos: Hurricane Maria slams the Caribbean