Story highlights
Puerto Rico governor: "After two hurricanes, this infrastructure has honestly collapsed"
FEMA says it has given $17 million in aid a week after Hurricane Maria struck
San Juan, Puerto Rico
CNN
—
Puerto Ricans are struggling with day-to-day survival despite government and military efforts to help get the US commonwealth back on its feet more than a week after Hurricane Maria's landfall.
Nearly half of gas stations on the island are still closed. Thousands of shipping containers with vital aid are sitting idle at the Port of San Juan. And many banks remain shuttered or low on money, while businesses accept only cash.
"A response to an incident like this is complex, it's difficult and it's not nearly as fast as any of us want," John Rabin, acting regional administrator for the Federal Emergency Management Agency, told reporters Thursday at press conference in San Juan. "Hurricane Maria was catastrophic to Puerto Rico."
Rabin said that FEMA has given $17 million in aid to the island.
Puerto Rico faces a significant distribution challenge, with about 9,500 containers carrying food, water, medicine and other supplies stuck at San Juan's port, according to Puerto Rican Gov. Ricardo Rosselló.
An official with the shipping company Crowley Maritme said later Thursday that at least 10,000 containers were sitting at the port.
Crowley said Wednesday it alone had 3,000 of those idle containers and had only been able to dispatch 4% of its load.
Roadblocks in delivering aid
A myriad of problems makes it difficult to transport desperately needed aid throughout the island. Among them: Only a fifth of truck drivers have reported back to work at the port, a representative for the governor said Wednesday. It's impossible to contact many drivers since cell phone service and electricity are still down, and it also remains difficult to get gas for vehicles.
Debris continues to block roads on the island, whose infrastructure needed major repairs even before Maria hit.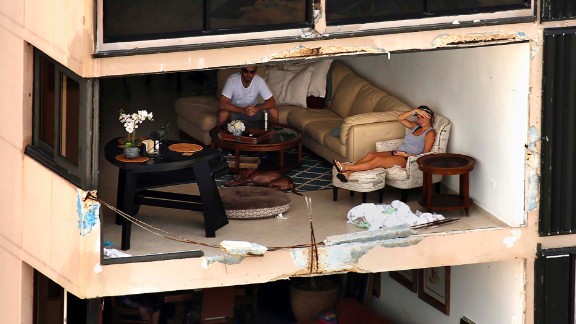 Photos: Hurricane Maria slams the Caribbean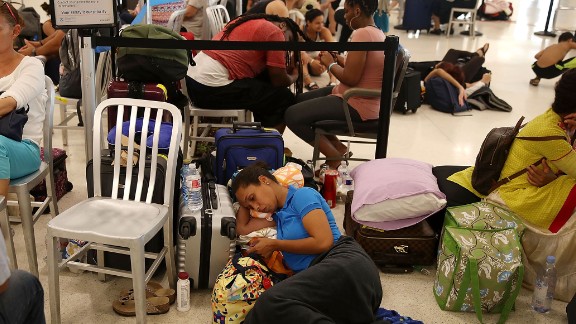 Photos: Hurricane Maria slams the Caribbean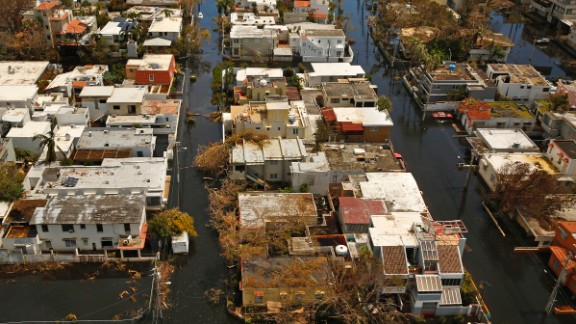 Photos: Hurricane Maria slams the Caribbean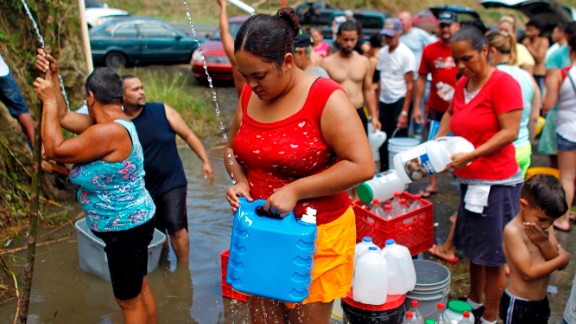 Photos: Hurricane Maria slams the Caribbean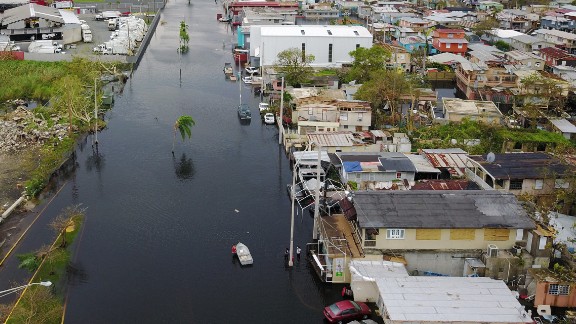 Photos: Hurricane Maria slams the Caribbean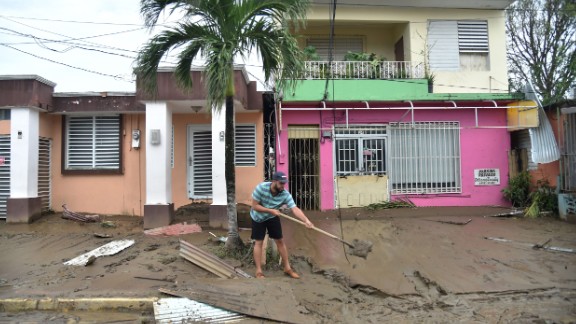 Photos: Hurricane Maria slams the Caribbean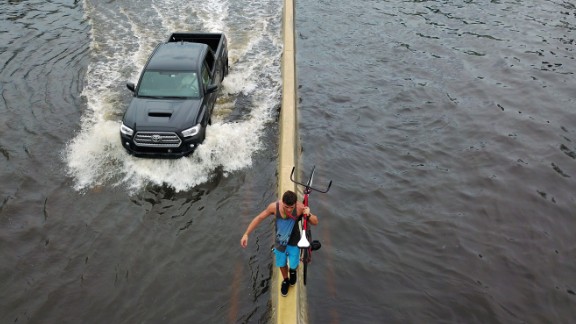 Photos: Hurricane Maria slams the Caribbean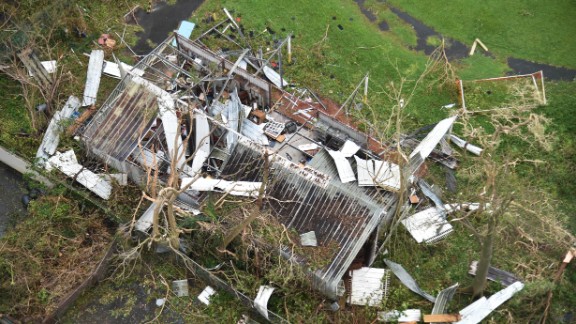 Photos: Hurricane Maria slams the Caribbean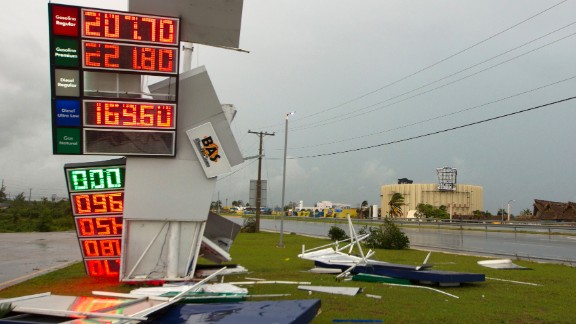 Photos: Hurricane Maria slams the Caribbean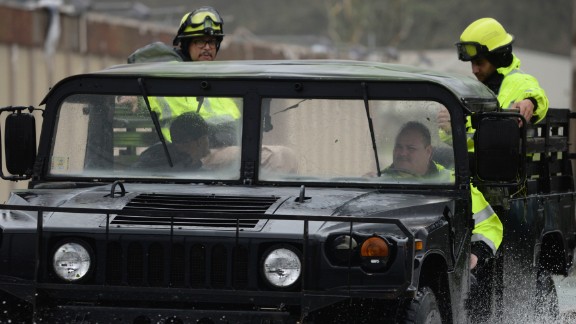 Photos: Hurricane Maria slams the Caribbean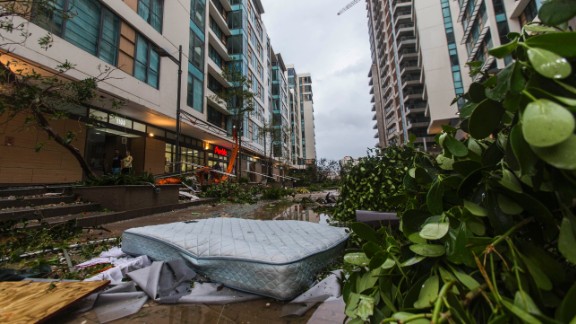 Photos: Hurricane Maria slams the Caribbean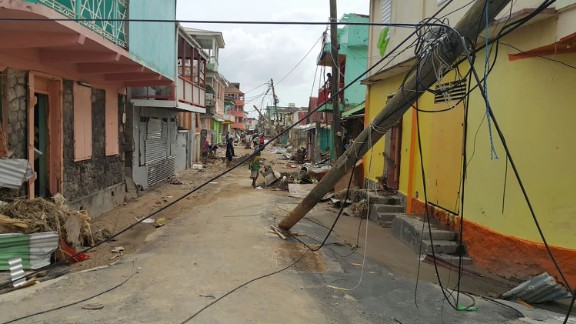 Photos: Hurricane Maria slams the Caribbean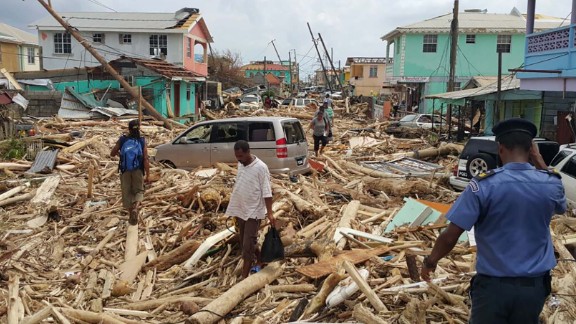 Photos: Hurricane Maria slams the Caribbean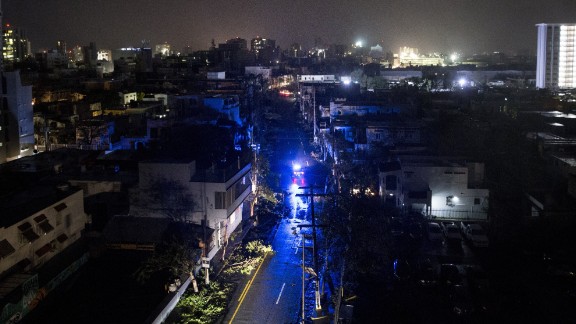 Photos: Hurricane Maria slams the Caribbean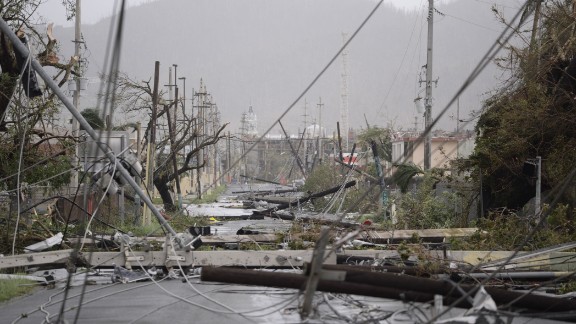 Photos: Hurricane Maria slams the Caribbean