Story highlights
Island officials say a Jones Act waiver would be a significant help for recovery efforts from Hurricane Maria
The act was quickly lifted to help Texas and Florida in the wake of hurricanes Harvey and Irma
(CNN) —
The White House has authorized a waiver to loosen shipping rules regarding Puerto Rico that island officials say would be a significant help for recovery efforts from Hurricane Maria.
"At @ricardorossello request, @POTUS has authorized the Jones Act be waived for Puerto Rico. It will go into effect immediately," White House press secretary Sarah Sanders tweeted Thursday morning.
Acting Department of Homeland Security Secretary Elaine Duke said the waiver will be in effect for 10 days and will cover all products being shipped to Puerto Rico, according to a release from the department.
The waiver will guarantee the needed equipment to repair infrastructure damaged by the storm and restore emergency services, Duke said in a news release.
After the 10-day period, the waiver can be extended if needed, DHS spokesman David Lapan told CNN. He said the waiver was approved after it was determined that doing so was in the interest of national defense.
Earlier Thursday, Puerto Rico Gov. Ricardo Rosselló said he had asked the White House to loosen the regulations.
He joined the growing list of officials who argued that lifting the the Jones Act – a federal law designed to protect the financial interests of US shipbuilders by limiting shipping by foreign vessels – would help expedite supplies to the ravaged island. The act has had the unintended consequence of making it twice as expensive to ship things from the US mainland to Puerto Rico as it is to ship from any other foreign port in the world, according to Arizona Republican Sen. John McCain's office.
DHS denies that it rejected request to loosen shipping rules for Puerto Rico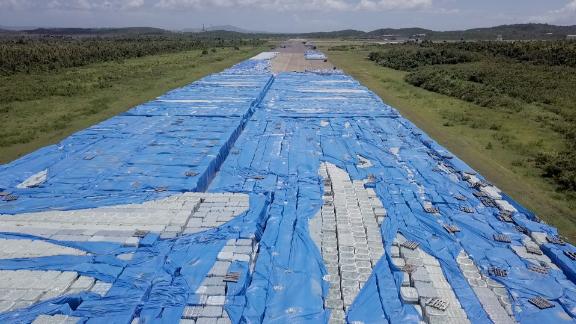 Now playing
02:42
See untouched water bottles in Puerto Rico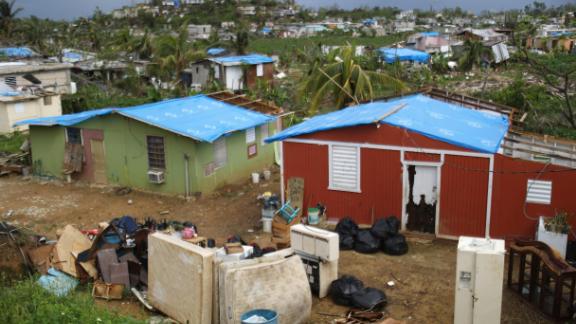 Now playing
01:39
Puerto Rico revises Hurricane Maria death toll
Now playing
01:24
Supplies sent to Puerto Rico found abandoned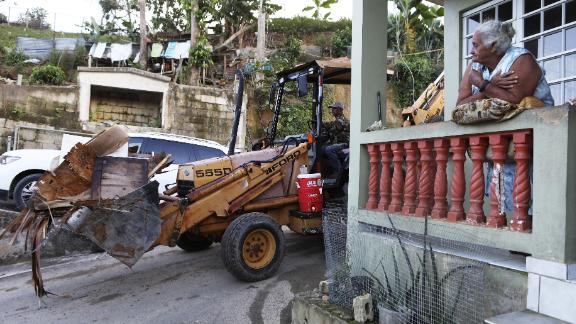 Now playing
01:47
Possible epidemic in Puerto Rico after Maria hit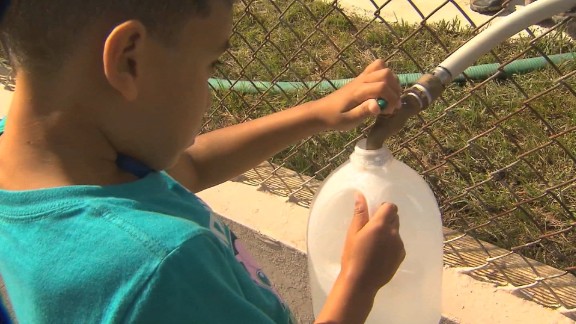 Now playing
02:04
Suspected deadly bacteria cases in Puerto Rico (2017)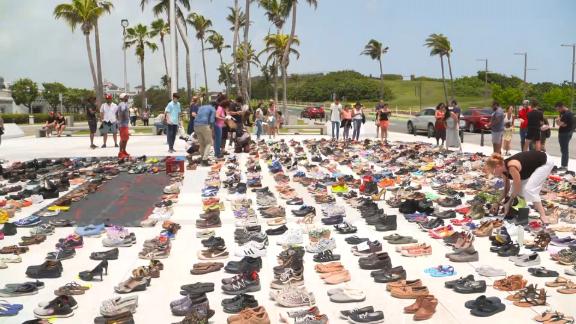 Now playing
01:05
Questions surround Hurricane Maria death toll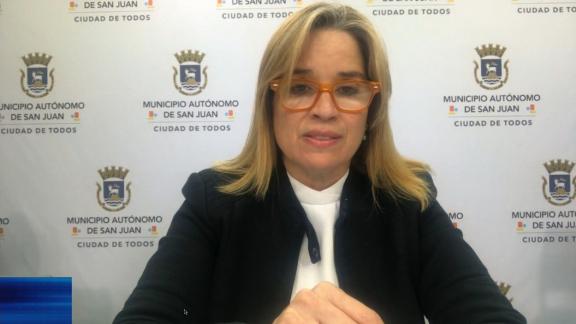 Now playing
01:59
San Juan mayor: Trump showed terrible neglect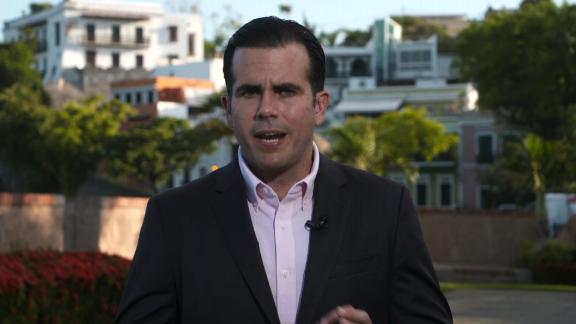 Now playing
01:58
CNN anchor presses PR governor on death count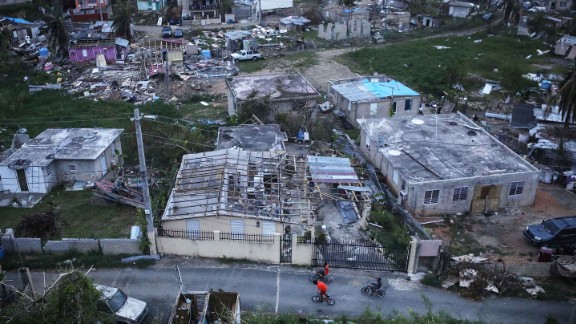 Now playing
03:36
Puerto Ricans repair power lines themselves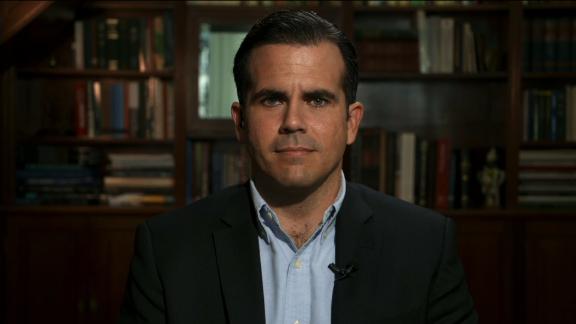 Now playing
02:13
Rossello: Hell to pay if data not available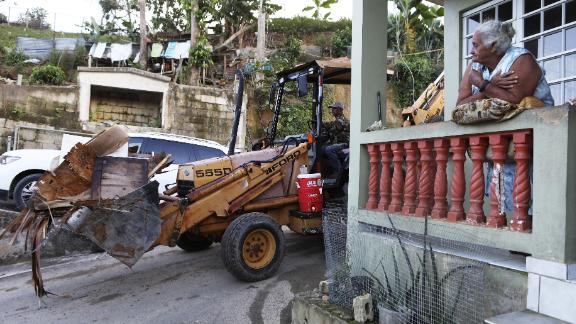 Now playing
02:20
Study: Puerto Rico hurricane death toll near 5,000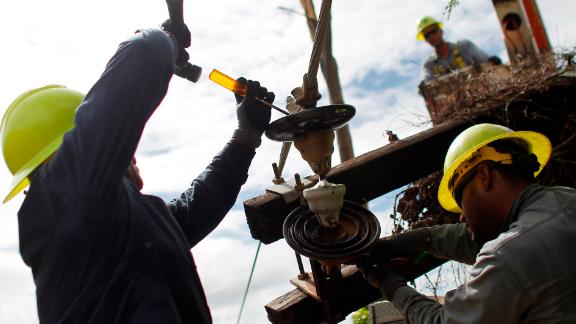 Now playing
01:20
Puerto Rico suffers island-wide power outage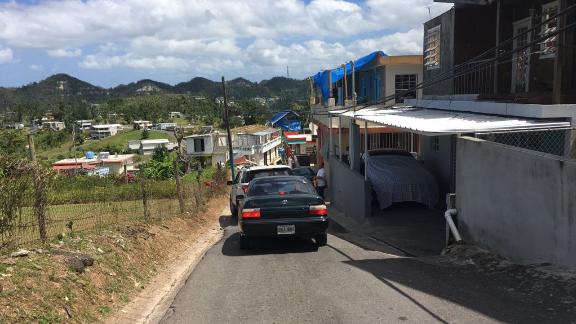 Now playing
02:46
Puerto Rico 6 months after Hurricane Maria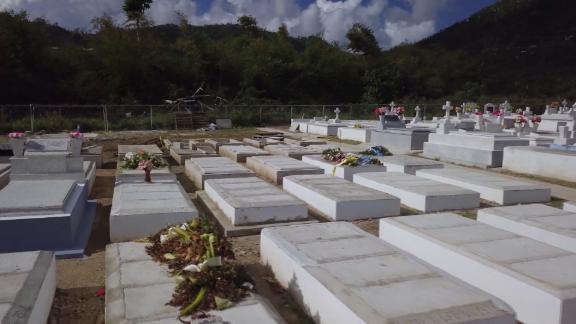 Now playing
03:47
Deaths in PR still attributed to Maria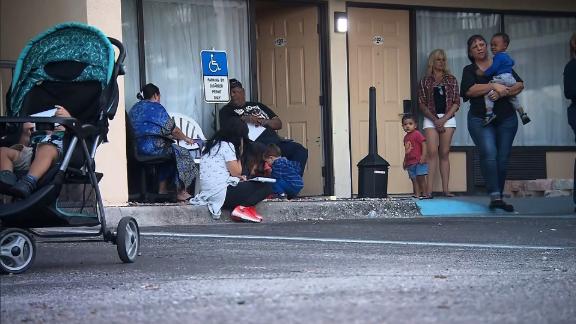 Now playing
03:45
Hurricane Maria evacuees living in FL motels
The act was quickly lifted to help Texas and Florida in the wake of hurricanes Harvey and Irma. The Department of Homeland Security said it was able to lift the restrictions quickly because the Department of Defense requested a waiver for those states and the department hadn't yet done so for Puerto Rico.