Story highlights
"Puerto Rico is very important to me," Trump said
Trump announced Tuesday he would visit the island next week
(CNN) —
President Donald Trump on Tuesday intensified his personal involvement in the growing crisis in Puerto Rico amid criticism that his response to the devastation there was lackluster.
There was an increased sense of urgency at the White House in confronting the situation, including Trump's announcement – a surprise to some aides – that he would travel there in a week to survey damage left over from the storm.
"Puerto Rico is very important to me, and Puerto Rico – the people are fantastic people," Trump said before meeting with lawmakers in the Roosevelt Room on Tuesday. "I grew up in New York, so I know many people from Puerto Rico. I know many Puerto Ricans. And these are great people, and we have to help them. The island is devastated."
After critics, Republican and Democratic alike, accused Trump of ignoring the situation in public – choosing instead to focus his attention on stirring controversy over NFL players' National Anthem protests – the West Wing on Tuesday was the site of a flurry of activity designed to show Trump taking charge of the matter.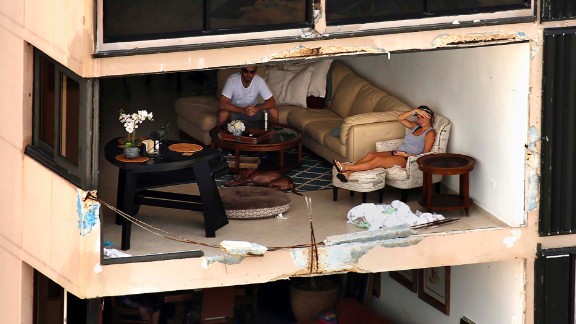 Photos: Hurricane Maria slams the Caribbean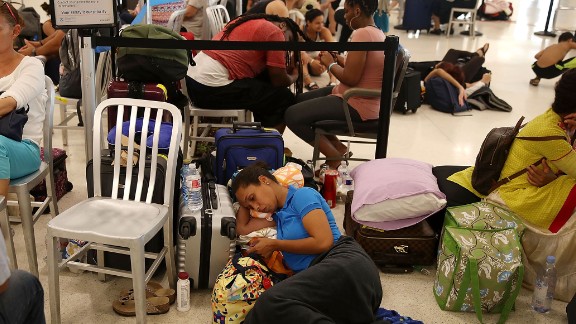 Photos: Hurricane Maria slams the Caribbean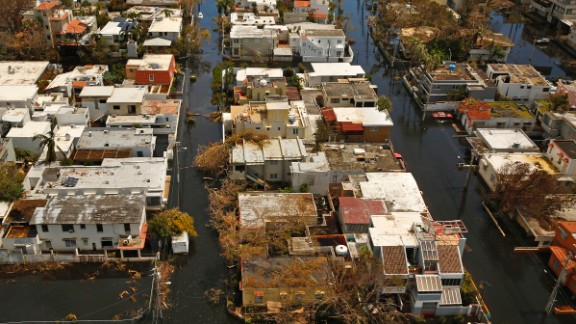 Photos: Hurricane Maria slams the Caribbean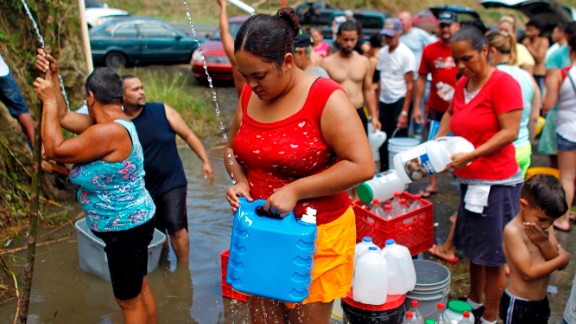 Photos: Hurricane Maria slams the Caribbean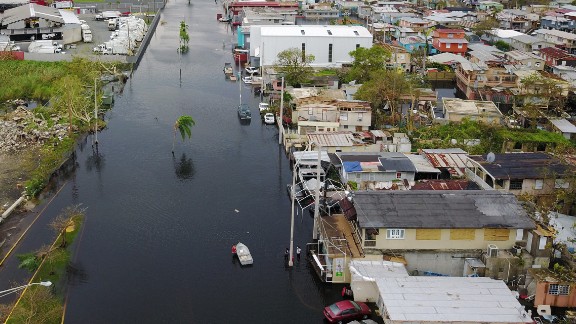 Photos: Hurricane Maria slams the Caribbean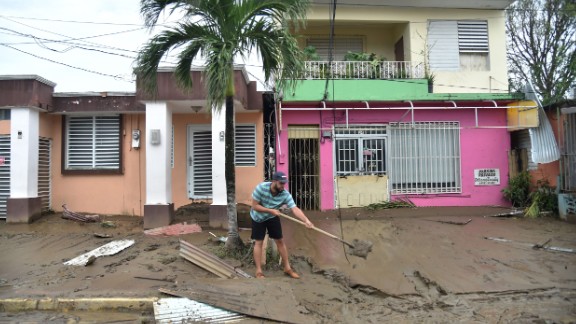 Photos: Hurricane Maria slams the Caribbean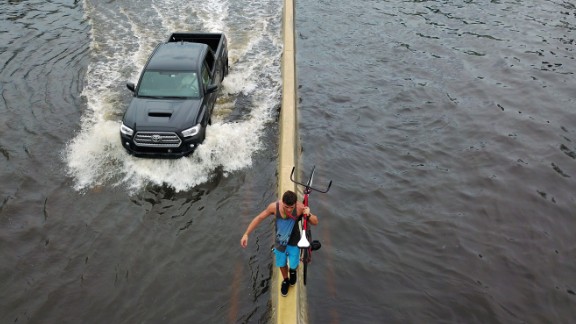 Photos: Hurricane Maria slams the Caribbean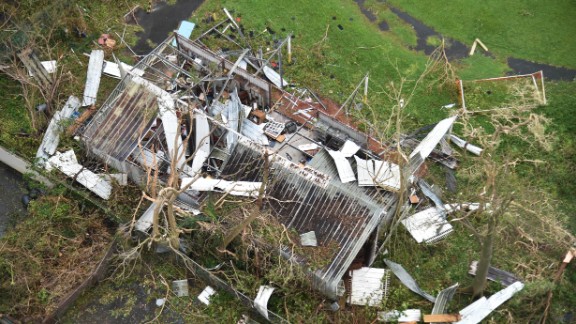 Photos: Hurricane Maria slams the Caribbean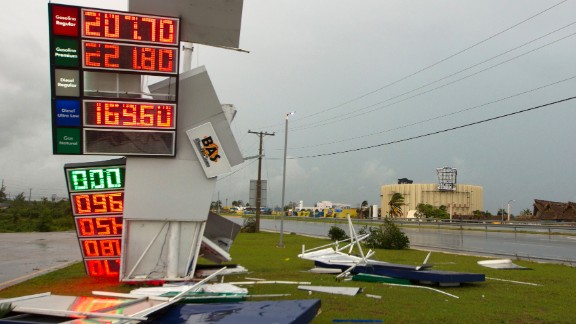 Photos: Hurricane Maria slams the Caribbean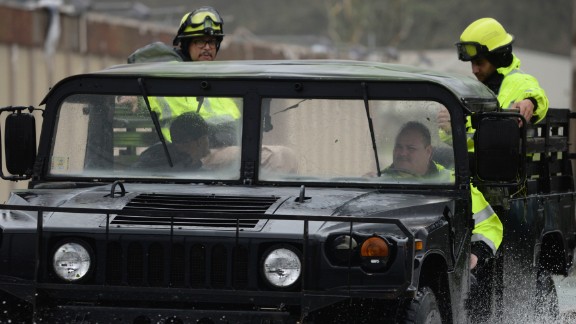 Photos: Hurricane Maria slams the Caribbean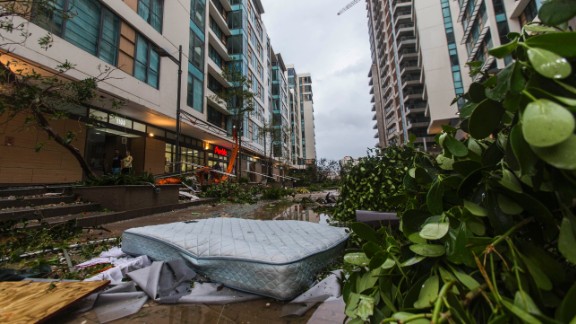 Photos: Hurricane Maria slams the Caribbean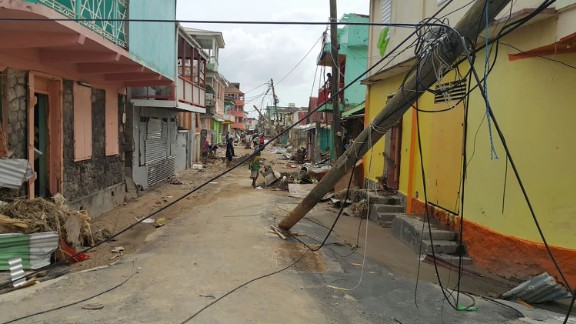 Photos: Hurricane Maria slams the Caribbean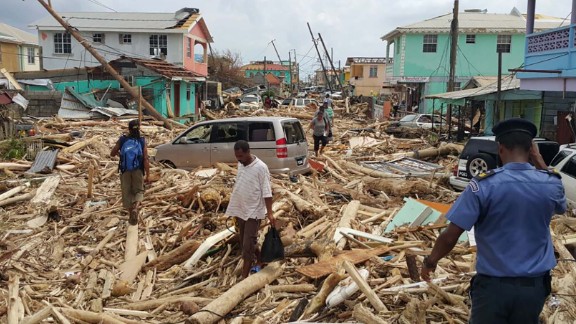 Photos: Hurricane Maria slams the Caribbean