Story highlights
Family files lawsuit, claiming nursing home negligent, failed to act properly
Deaths of nursing home patients is being investigated by Florida officials
(CNN) —
Erika Navarro said she had been on FaceTime with her grandfather, Miguel Antonio Franco, on September 5 – his 93rd birthday. Navarro, her grandfather and her mother had birthdays a few days apart and a joint party was in the works.
"I told him, 'Grandpa, I'll be coming in a week to celebrate our birthdays and to see you again,' " Navarro said Monday at a news conference in south Florida about a wrongful death lawsuit her family has filed. "He just said, 'Hurry up and get here so we can sit down chat and play dominoes.' "
Choking back tears, Navarro said, "He was healthy. To know that someone you love is healthy and you were almost there to see them, and a tragedy like this happens, how do you explain or help yourself know they are gone?"
Franco was one of 11 elderly residents of a nursing home, The Rehabilitation Center at Hollywood Hills, to die after Hurricane Irma struck south Florida on September 10.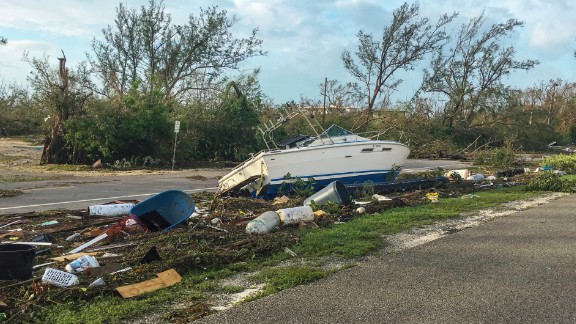 Now playing
01:12
See Irma's impact on the Florida Keys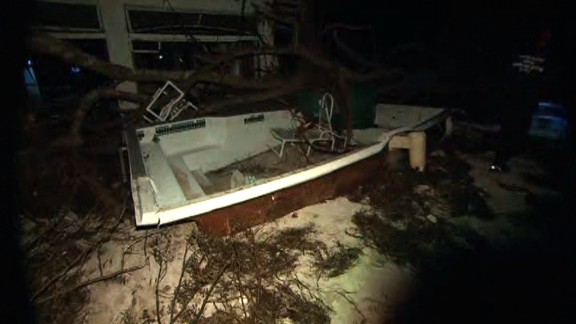 Now playing
01:30
Cuomo: Nothing left untouched in the Keys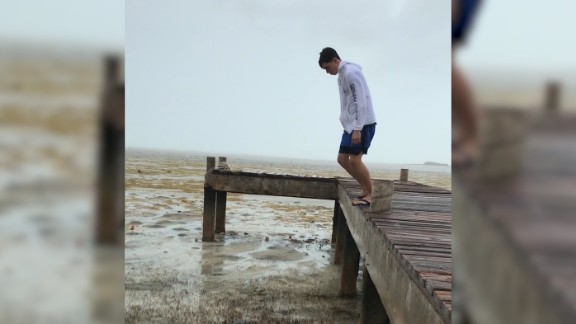 Now playing
01:14
An ocean used to be here. Irma stole it away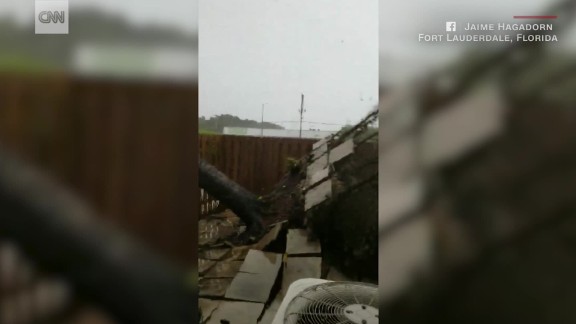 Now playing
00:48
Irma rips tree out of ground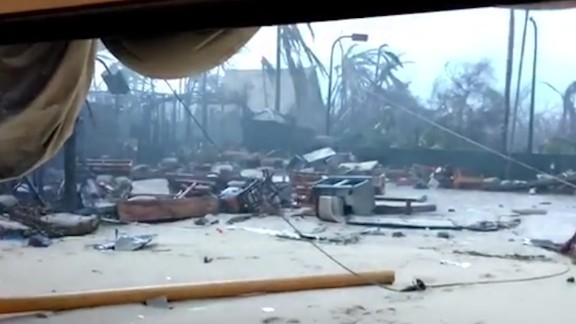 Now playing
01:02
Richard Branson films devastation to his private island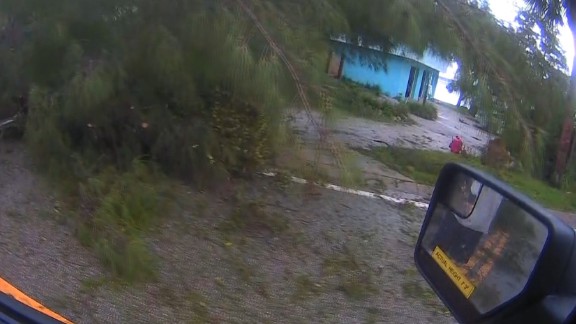 Now playing
02:19
CNN drives through the aftermath in Florida
Now playing
02:26
CNN drives through Florida Keys after Irma
Now playing
01:02
See Hurricane Irma's wrath hit Florida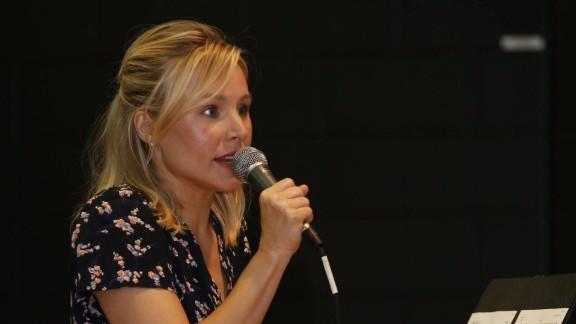 Now playing
01:26
Kristen Bell sings 'Frozen' songs to evacuees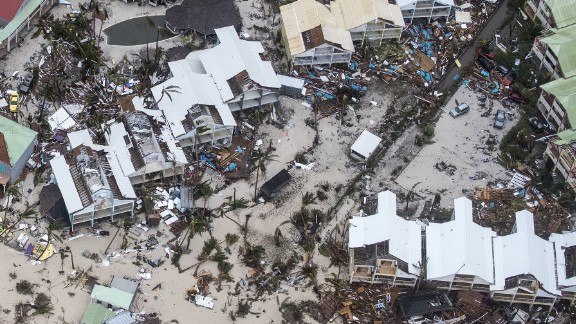 Now playing
01:34
Wrath of Hurricane Irma on the Caribbean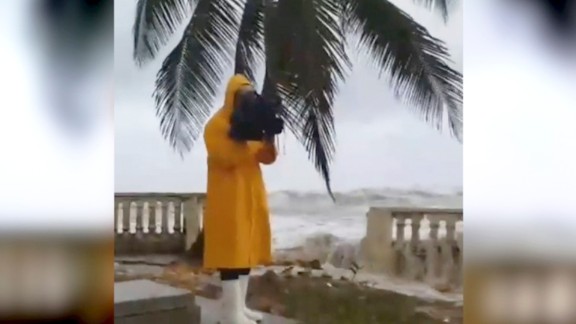 Now playing
01:02
Cameraman almost wiped out by Irma's waves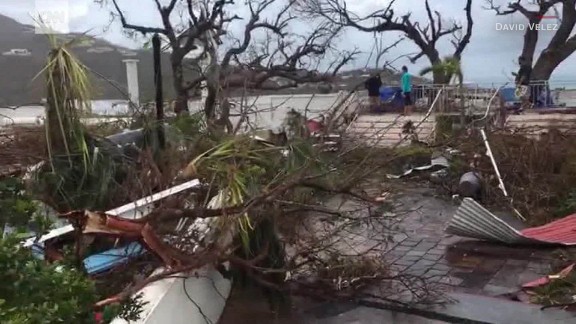 Now playing
00:50
Man films Irma destruction to warn Florida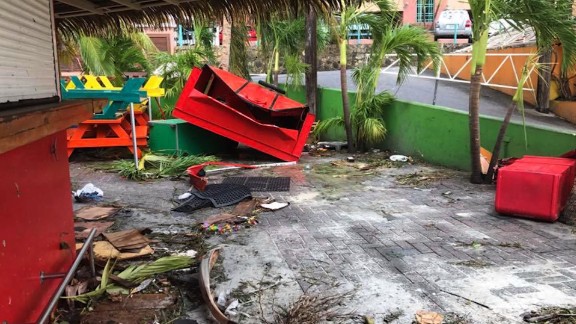 Now playing
01:52
Hotel lashed by brutal wind and driving rain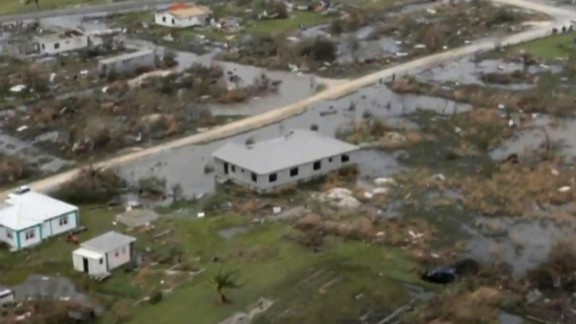 Now playing
01:46
Barbuda PM: Unprecedented level of destruction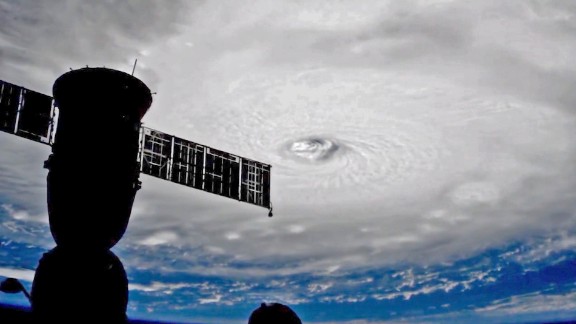 Now playing
00:48
Space station gets a look at Hurricane Irma
Franco's family late last week filed a wrongful death and negligence lawsuit against the nursing home, alleging the facility failed to provide proper air conditioning and that patients suffered for days because of sweltering temperatures resulting from loss of power to AC units. It also claims the nursing home failed to make timely calls for emergency assistance.