Story highlights
US President Donald Trump has voiced his displeasure with the deal
The refugees are held in Papua New Guinea and Nauru
The Australian refugee deal that US President Donald Trump once derided as "stupid" and "horrible" is happening.
The first group of refugees being held at Australian offshore detention centers on Nauru and Papua New Guinea's Manus Island will leave for the US in the "coming weeks," the Australian government has confirmed in a statement.
"There will be about 25 (refugees) from both Manus and Nauru, will be going to the United States and I just want to thank again President Trump for continuing with that arrangement," Australian Prime Minister Malcolm Turnbull said in an interview with CNN's Australia affiliate Seven News.
Under the terms of the arrangement, refugees selected by the Australian authorities for resettlement in the US are not guaranteed entry into the country. They must first pass a strict vetting process – which can take months.
An official at the US State Department told CNN on Wednesday that to date, they have determined one individual meets resettlement requirements and will be moved in "the coming weeks." The official said he expects the first batch of approved refugees to be notified within days.
"We expect refugees to travel to the United States in the coming weeks," the official said.
Trump made it clear to Turnbull he was not a fan of the deal during their first phone call following Trump's inauguration in January, details of which were later revealed in a leaked transcript published by the Washington Post in August.
"I am the world's greatest person that does not want to let people into the country. And now I am agreeing to take 2,000 people and I agree I can vet them, but that puts me in a bad position. It makes me look so bad and I have only been here a week," Trump said.
"This is a big deal," Turnbull responded. "It is really, really important to us that we maintain it. It does not oblige you to take one person that you do not want."
"This is a stupid deal. This deal will make me look terrible," Trump said, adding later "I think it is a horrible deal, a disgusting deal that I would have never made."
The deal was negotiated by former US President Barack Obama and involved the transfer of 1,250 refugees from Australia in exchange for a group of Central American refugees from camps in Costa Rica.
Towards the end of their phone call, Trump appeared to concede that he would stick with the deal, but he said he would tell the American people that "I hate it."
Smiling for the first time in four years
Abdul Aziz Adam, a 24-year-old Sudanese refugee on Manus Island, told CNN that the 25 men selected for resettlement were from several countries, including Afghanistan, Sudan, Somalia, Pakistan, Bangladesh and Myanmar.
They were told they'd be leaving on Monday, Adam said.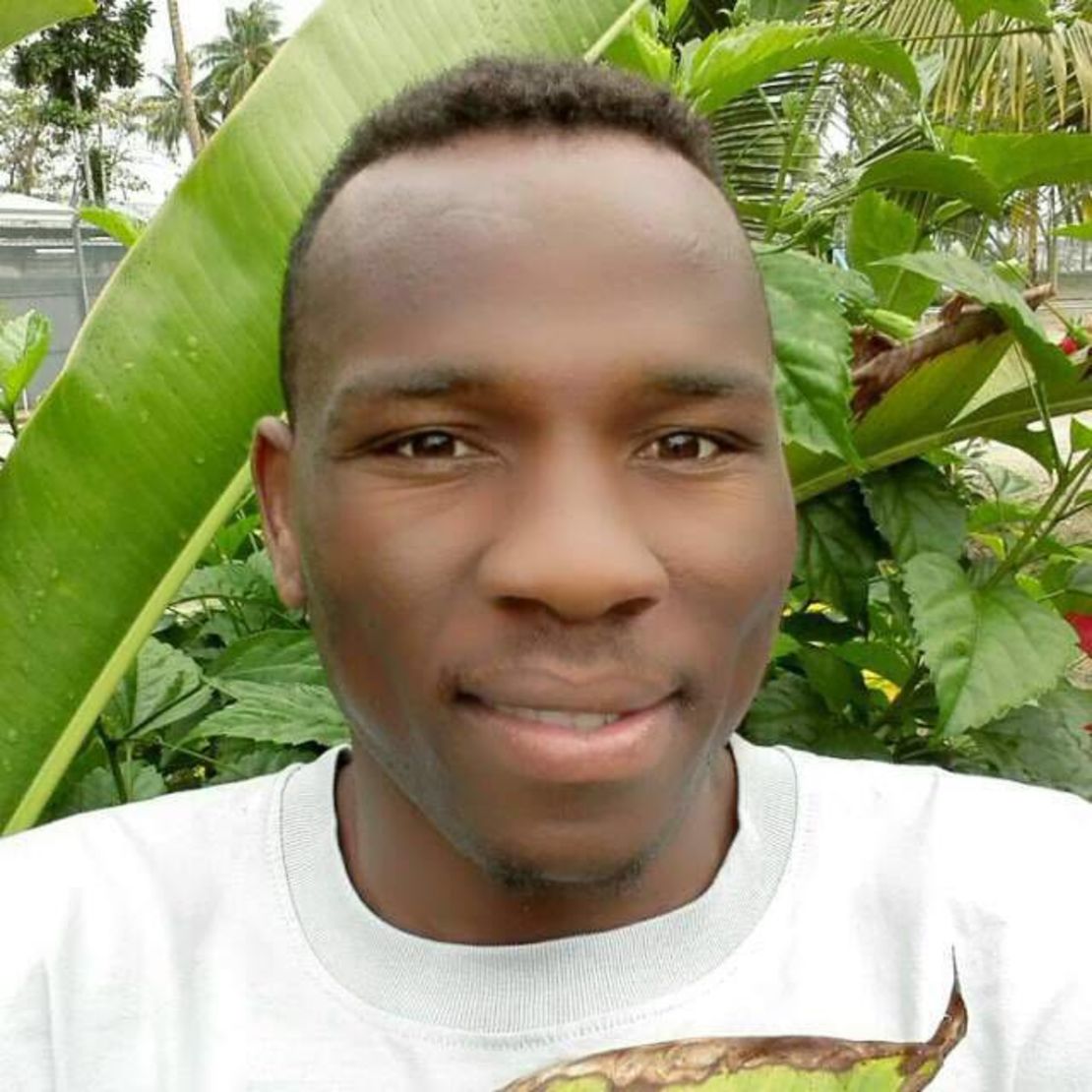 "Today we can see people smiling, something that has never happened in the last four years," he told CNN over the phone. "A bunch of people were laughing and hugging each other … we never expected this kind of news."
Adam said though news had brought much-needed hope to the island, there were still hundreds who feared what the future could hold.
"At this stage right now, we only have 25 out of 800 men that are going to have their freedom," he said."The rest are going to be locked up on this island, and it is very stressful.
"We want to ask the authorities if they could at least delay the time of closing the center until everyone's future is determined."
The center is due to close by the end of October, after it was ruled unconstitutional by Papua New Guinea's Supreme Court last year.
Adam told CNN he's worried that those still on the island may be forgotten. As of July, 791 men were detained on Manus island, according to the Australian government.
CNN has reached out to US Citizenship and Immigration Services for comment.