Tuesday's 7.1-magnitude quake has killed at least 225 people in central Mexico and turned dozens of buildings into dust and debris. The temblor rattled the country's capital, Mexico City, and came exactly 32 years after a devastating quake killed an estimated 9,500 people in and around the city in 1985.
These before-and-after photos show the impact of the quake and the damage it's left behind: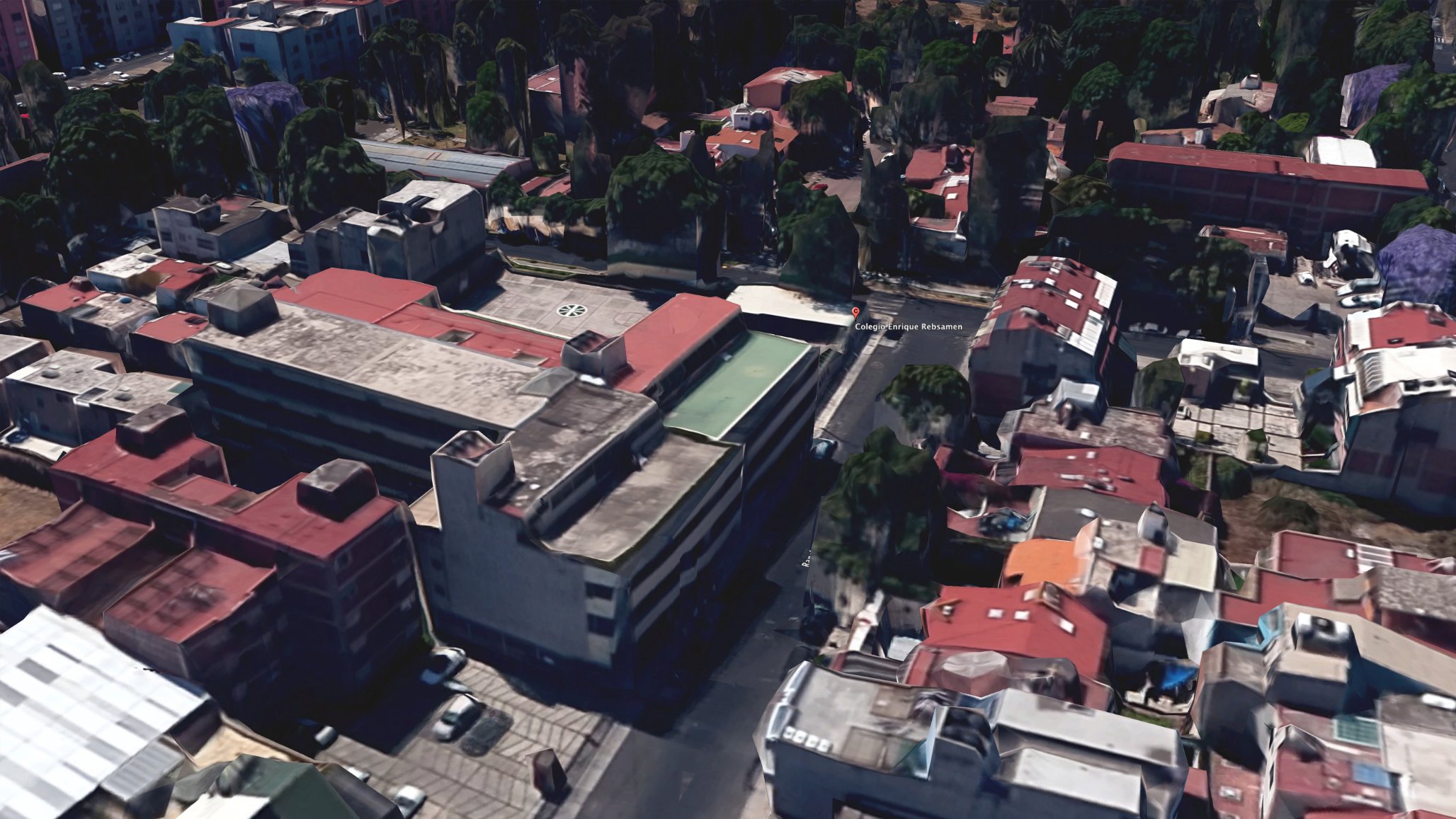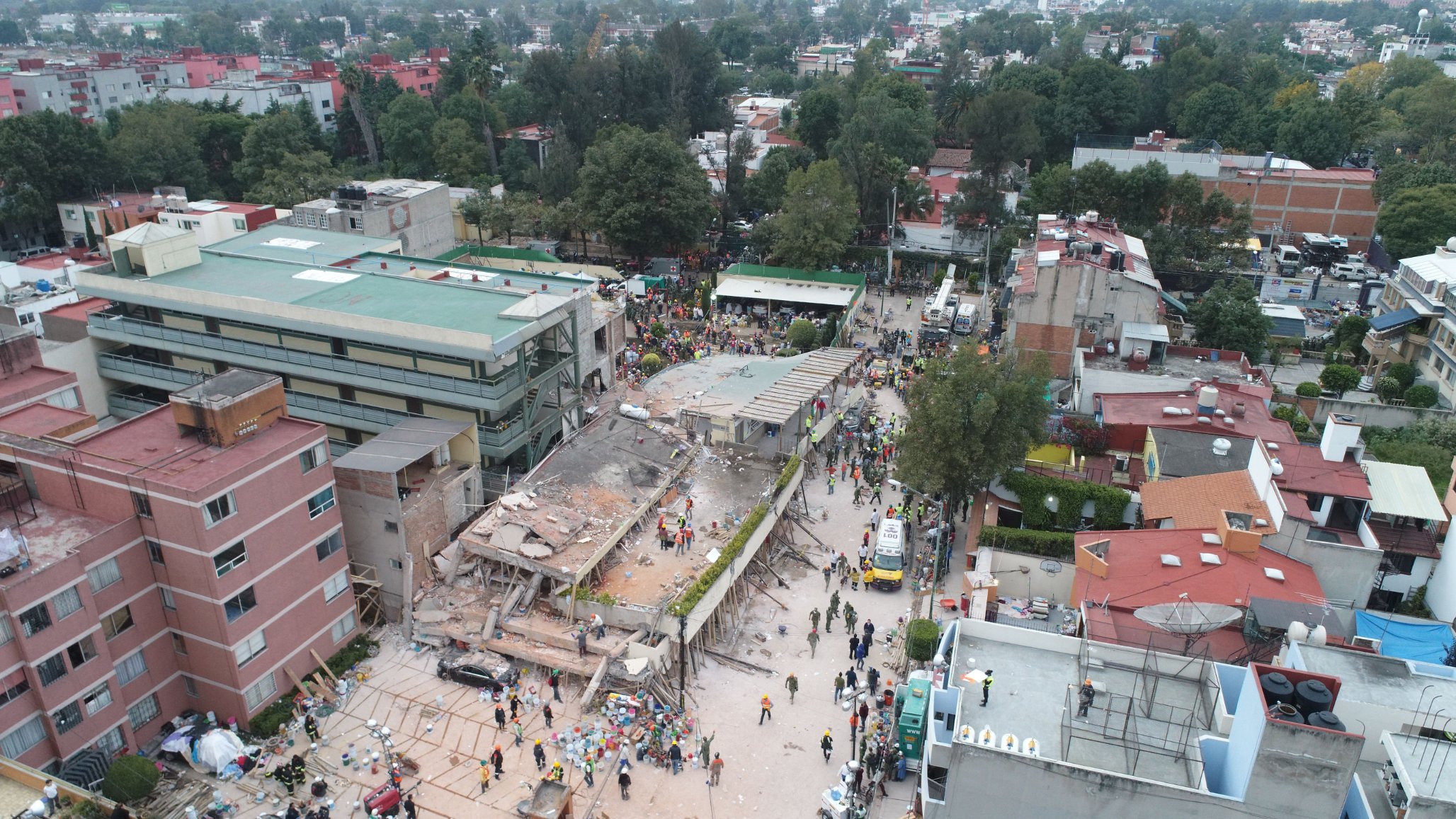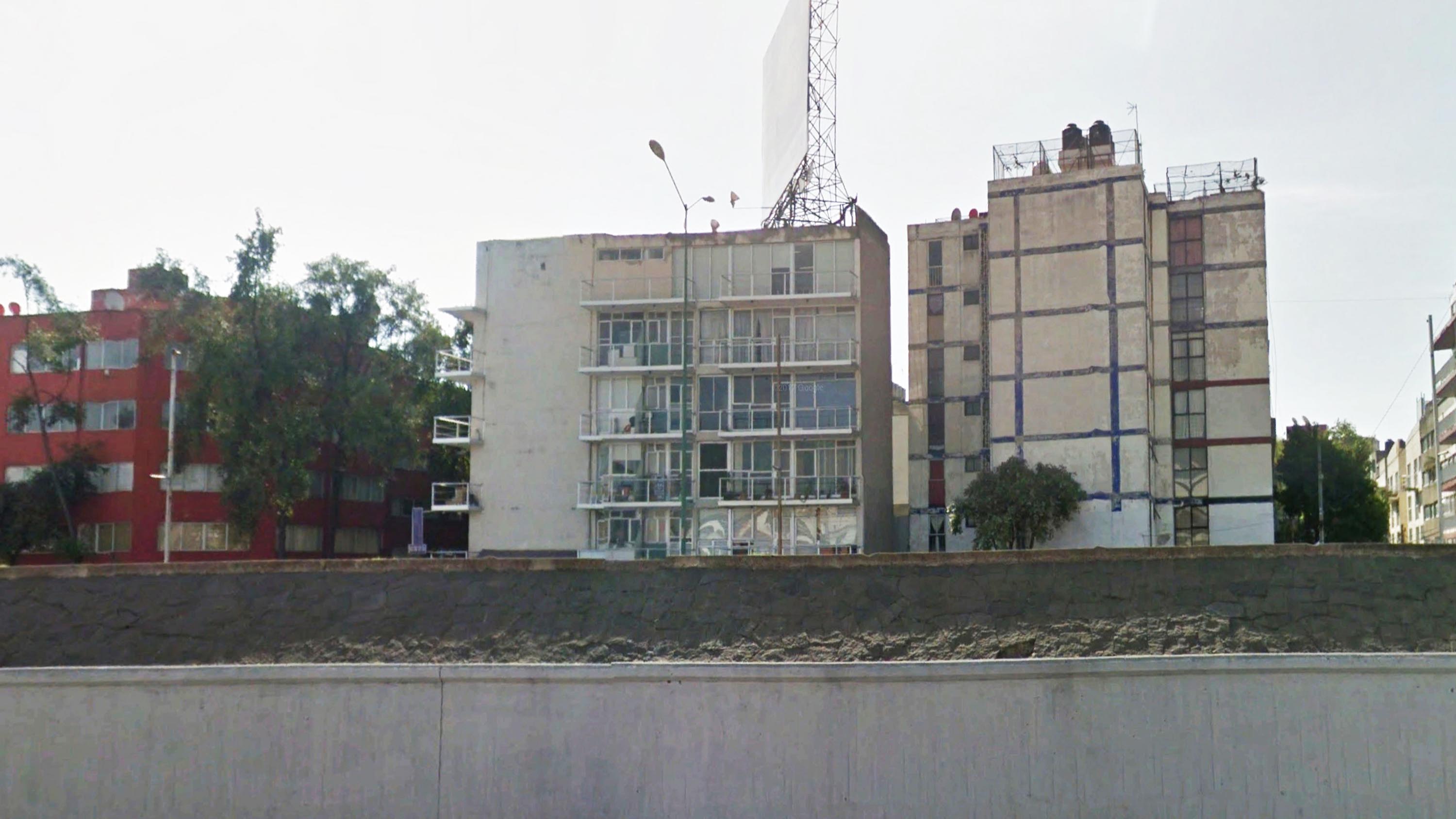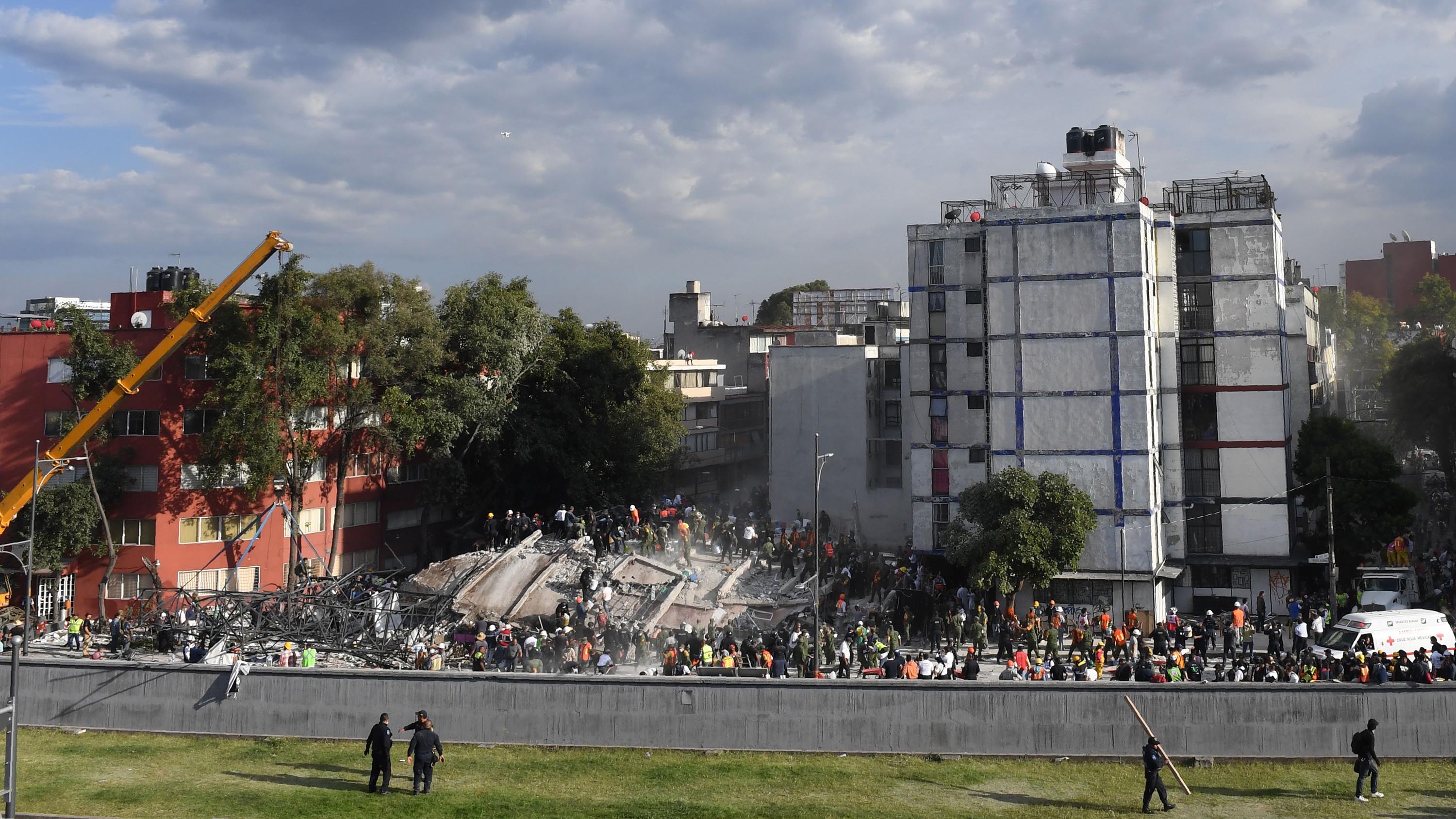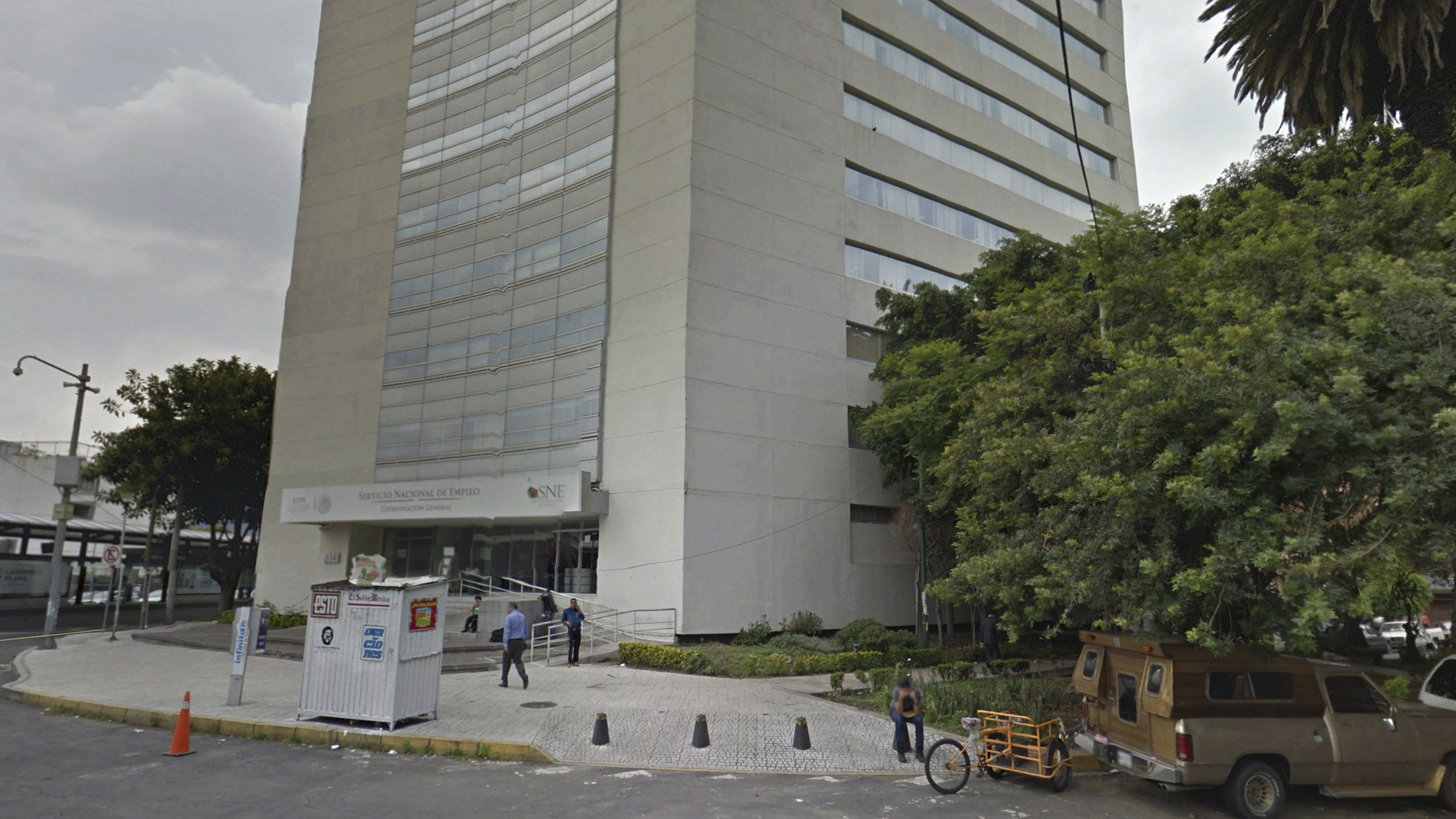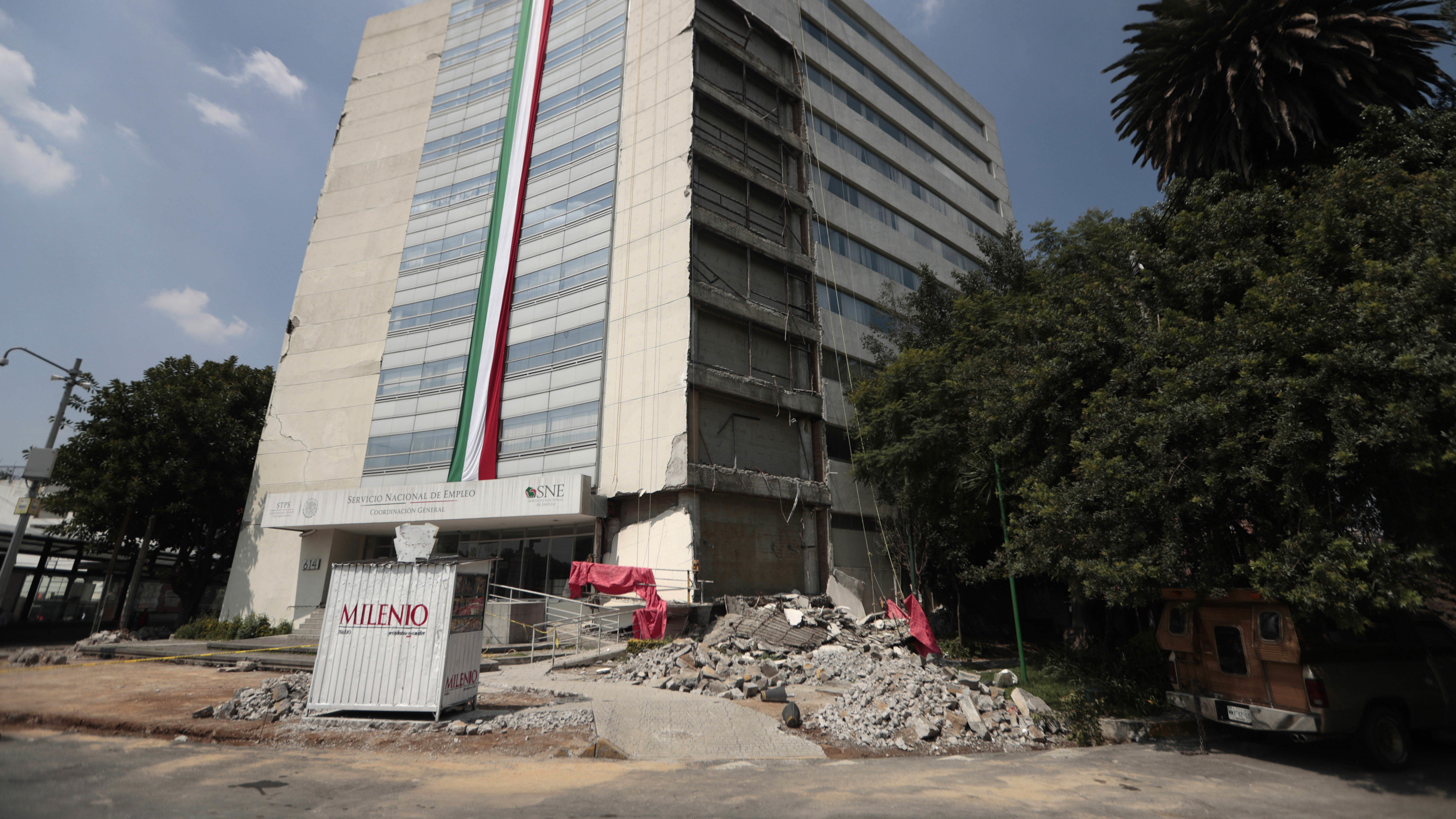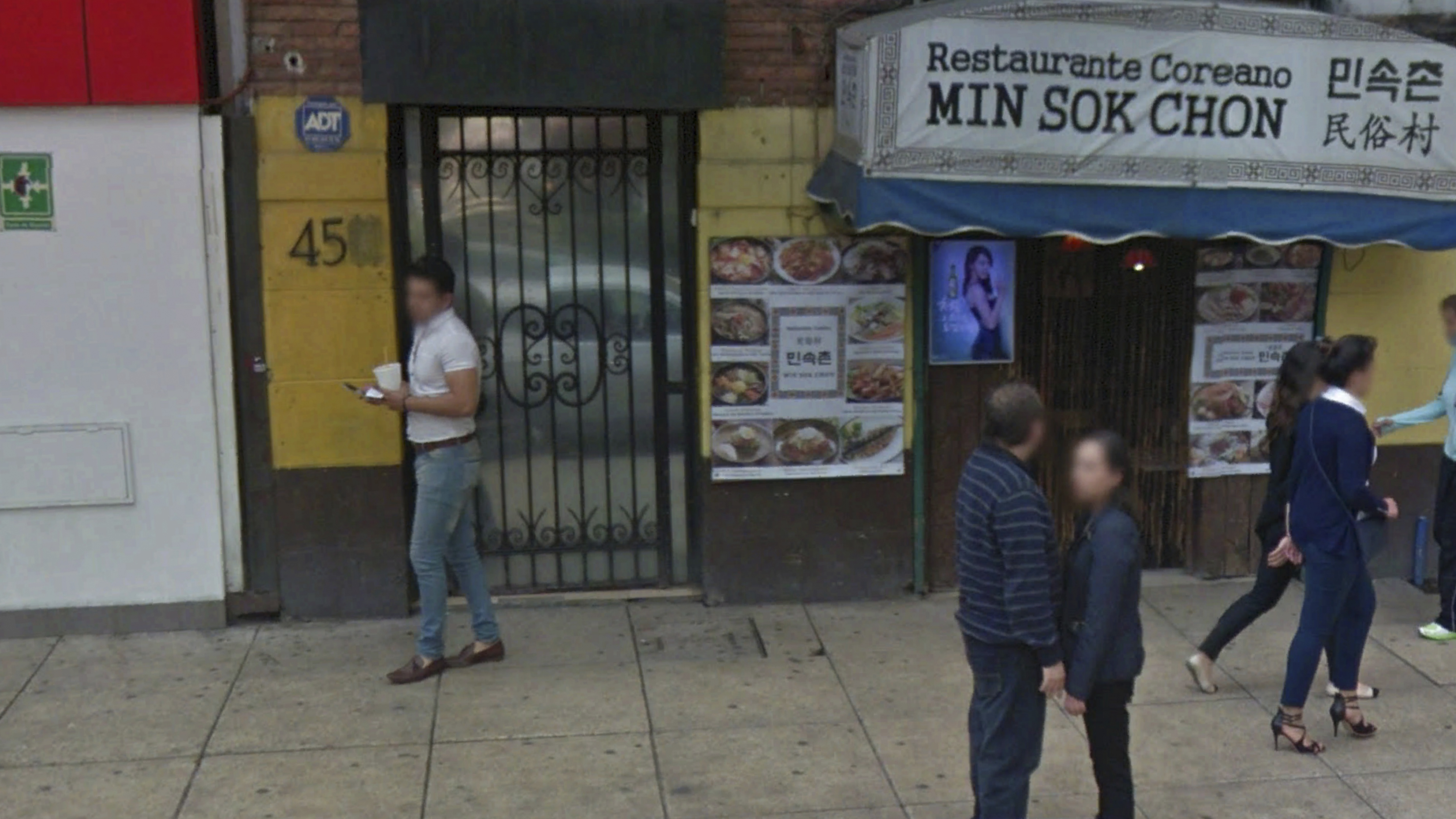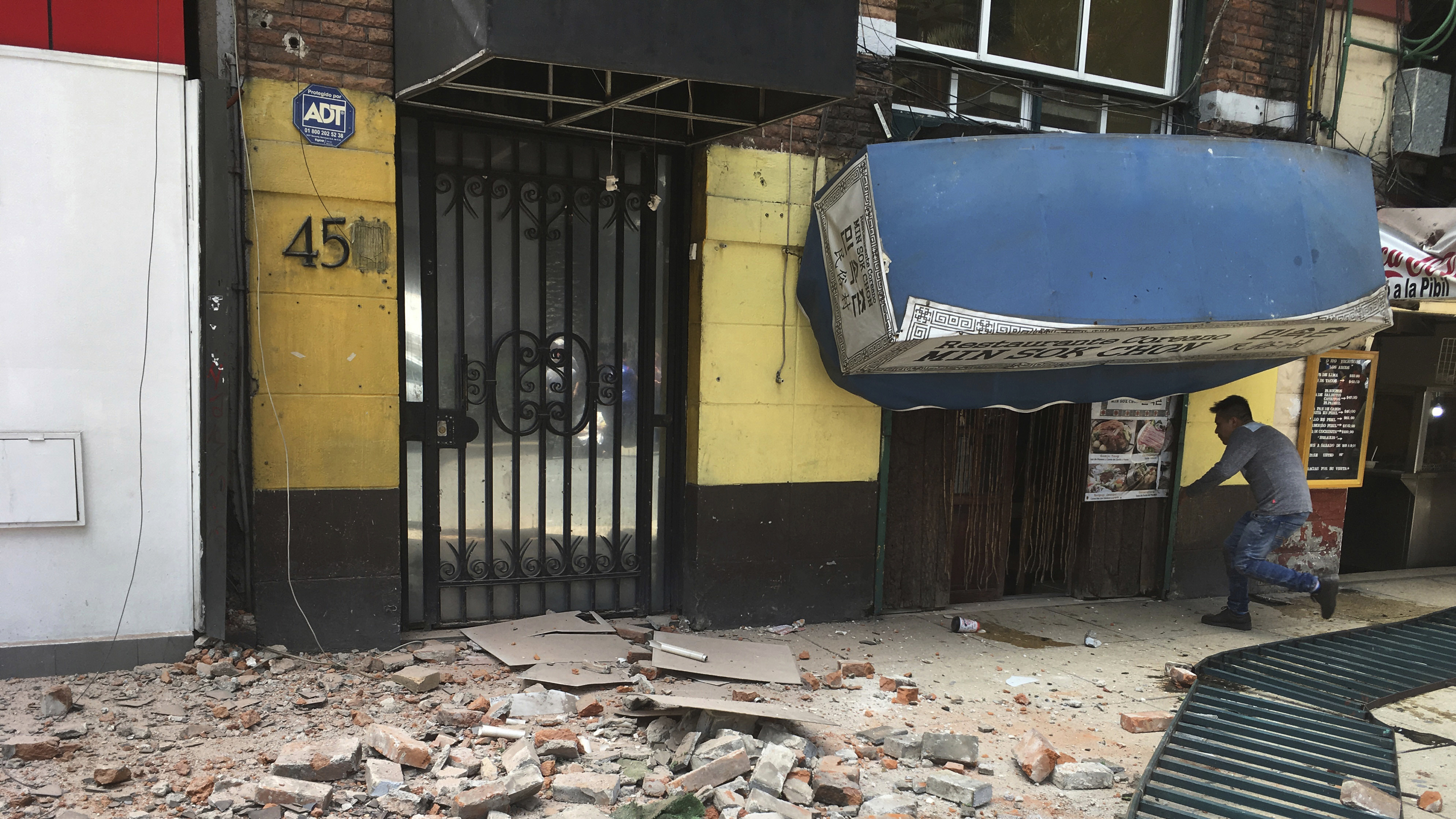 CNN's Natalie Yubas contributed to this piece.