Story highlights
Donald Trump retweeted GIF edited to look like he had knocked down Hillary Clinton with golf shot
Kara Alaimo: By continually dredging up the past, Trump deepens the damage to his reputation
(CNN) —
On Sunday morning, President Donald Trump retweeted a video that was edited to make it look like he was hitting a golf ball into the back of his 2016 election rival, Hillary Clinton, and knocking her down.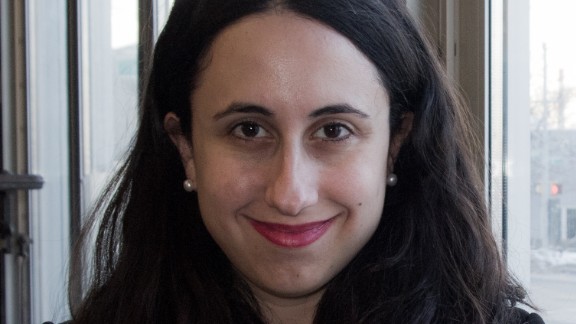 It undoubtedly had the effect he wanted with some twisted sliver of his base: they paid attention and loved it. But it also had another effect he likely did not want: a much broader audience – of his base, and beyond – also paid attention and had a very different takeaway.
Let's begin with the nastiest, most offensive aspect of this – the knocking-a-woman-to-the-ground aspect. Viewed through the lens of his previous actions and statements – for example, his acknowledgment that "you know, I retweet, I retweet for a reason" – his Sunday retweet reads like this: the President thinks violence against women is funny.
In fact, any man who thinks it's hilarious to intentionally aim to hit a woman belongs with a psychotherapist, at best, not in the White House. Violence against women, President Trump, is never funny.
And, whether or not this was Trump's intent, there's good reason not to promote even "joke" violence. Many studies have found that people who view violence in the media are significantly more likely to commit acts of physical aggression against others. In fact, many researchers say the risk of exposure to violence leading to actual violence is, as some have put it, as great as the risk of exposure to secondhand smoke from cigarettes leading to lung cancer.
So, this morning, the President made the world a bit less safe for women.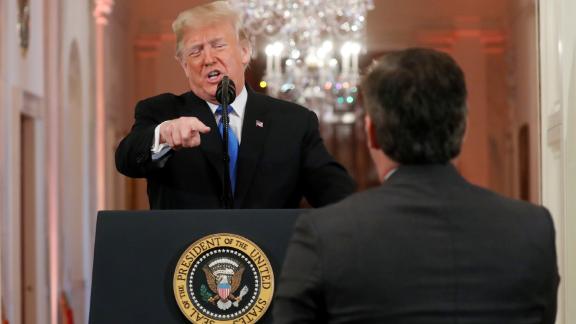 Now playing
01:17
Trump clashes with media after the election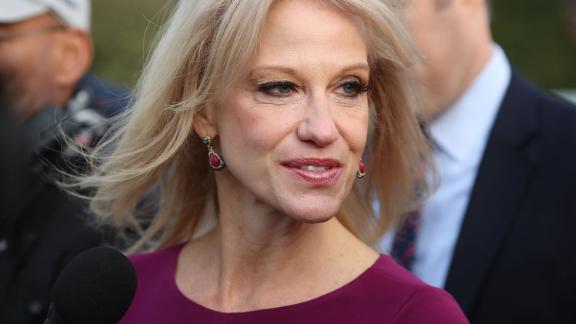 Now playing
01:50
Conway breaks from Trump on media rhetoric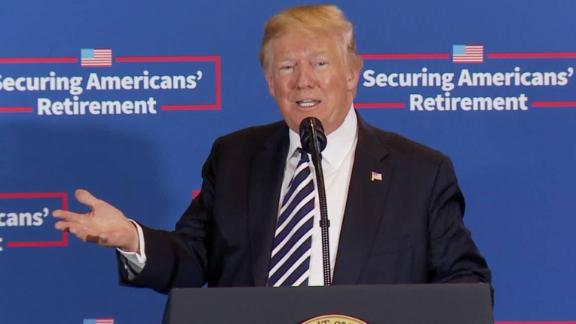 Now playing
02:02
Trump: Bloomberg violated agreement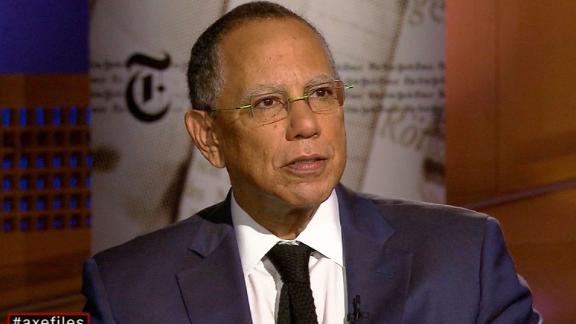 Now playing
01:08
NYT editor on how Trump is harming the press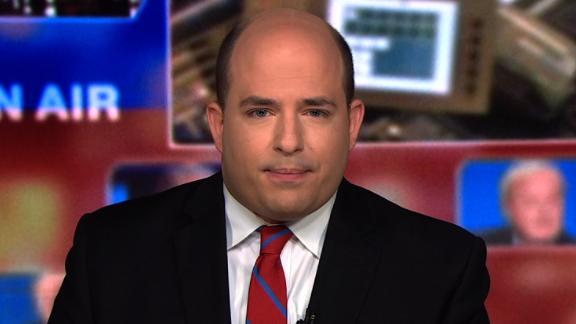 Now playing
02:54
Stelter: Trump's 'hate movement' against media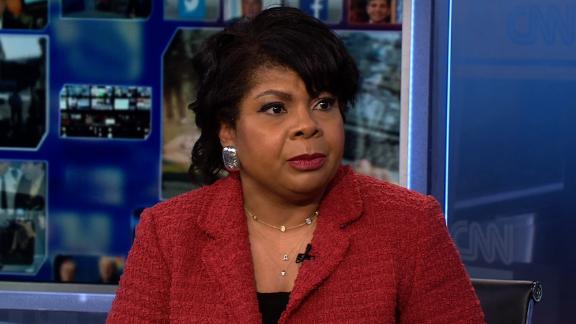 Now playing
02:15
April Ryan: Trump sees women reporters as weak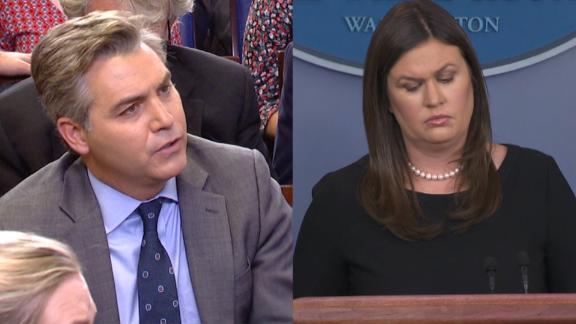 Now playing
02:58
Acosta to Sanders: Say press isn't the enemy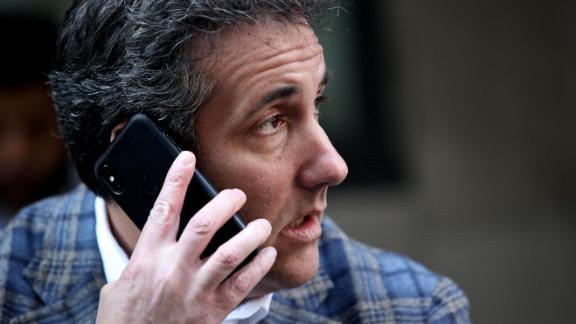 Now playing
01:48
WaPo: Enquirer sent stories to Cohen for review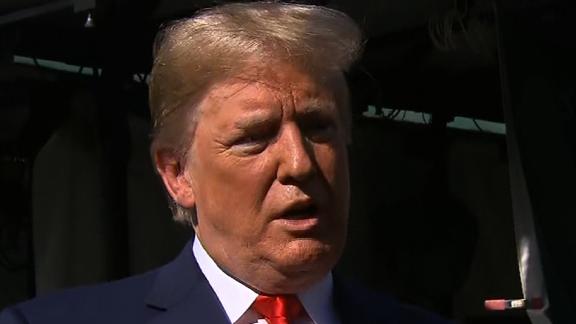 Now playing
01:11
Trump brushes off CNN reporter, again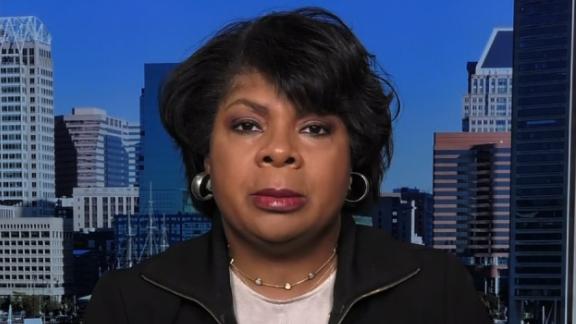 Now playing
02:21
April Ryan: Death threats have got to stop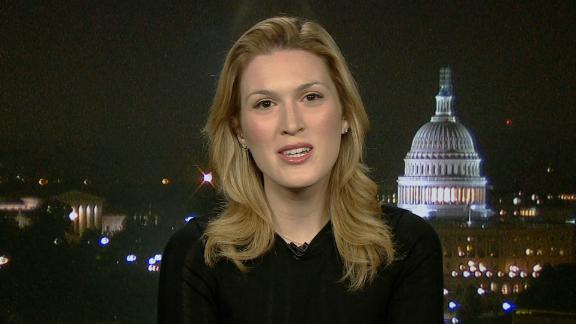 Now playing
03:00
Reporter describes unplanned Trump interview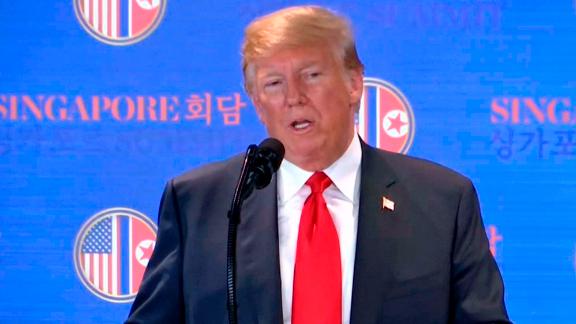 Now playing
01:56
Trump warns CNN's Jim Acosta to 'be nice'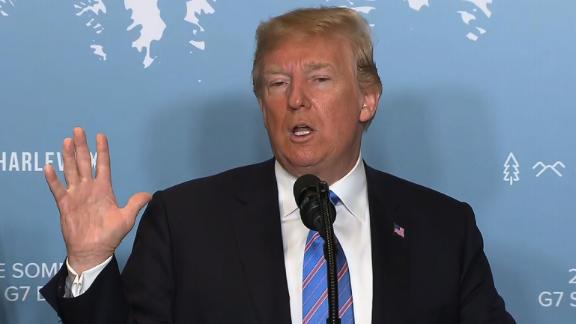 Now playing
02:03
Hear Trump's response to CNN's question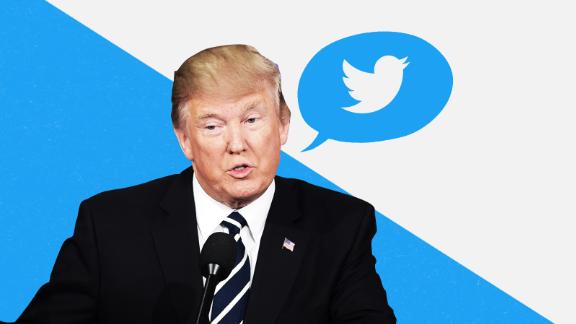 Now playing
03:03
Trump's latest Twitter tirade lashes at media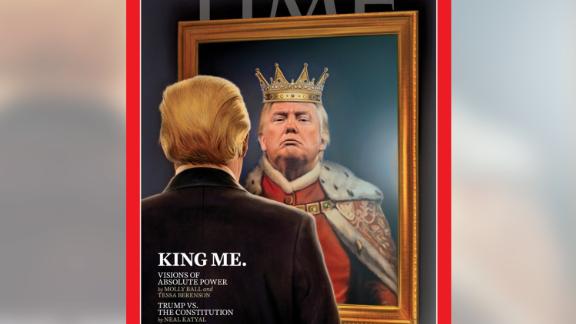 Now playing
02:16
TIME cover depicts Trump dressed as a king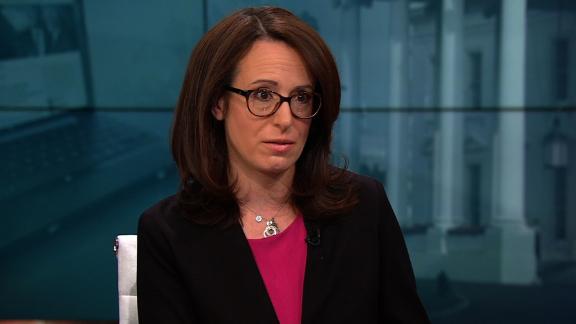 Now playing
02:06
Maggie Haberman responds after Trump attack
Which brings us to the unintended aspect of this childish grab for attention.