Story highlights
Julian Zelizer: In the face of North Korean tensions and climate change, Trump's UN speech will matter
He might want to take a page from presidents past, Zelizer says
(CNN) —
Donald Trump is set to speak to the United Nations General Assembly this Tuesday. And with this, the "America First" President will try to appeal to an institution that he has insulted, demeaned, and attacked over and over again.
The world will be closely paying attention; much is at stake.
Tensions with North Korea have reached a boiling point. The US Ambassador to the United Nations, Nikki Haley, one of the sober voices in the administration, has warned that if diplomatic measures fail, Secretary of Defense James Mattis "will take care of it."
Thus, with the possibility of a major military conflict on the table, Trump's ability to strengthen an international coalition of support through this speech will be vital.
There will likely also be great interest in the question of climate change and what the United States will ultimately do about it. Indeed, the speech comes in the wake of flip-flop statements about whether the President will withdraw from the Paris Climate Accord; 195 nations, including the United States, have signed on to the pact, which is widely seen as critical to reversing damage from global warming.
We don't know what Trump will say, how he'll present himself, and the overall message he'll deliver. But it will be a speech that matters.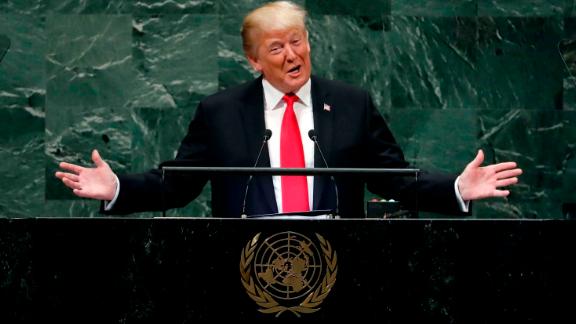 Now playing
02:17
Trump claim to world leaders met with laughter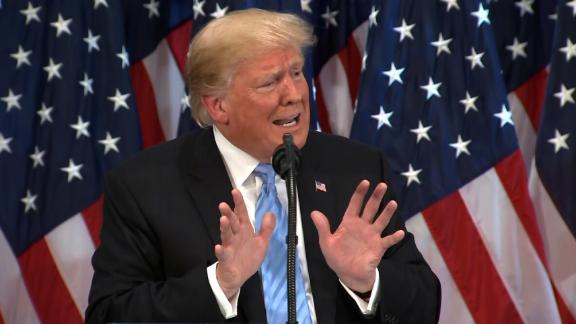 Now playing
01:38
Trump: World leaders were laughing with me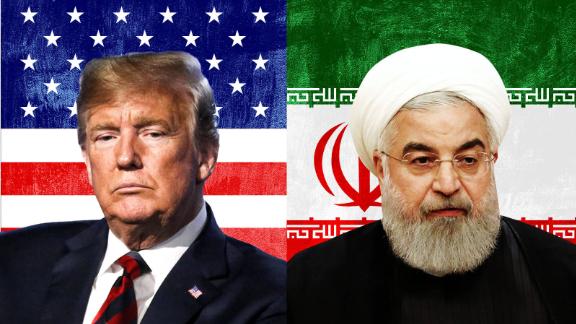 Now playing
01:59
Trump warns about doing business with Iran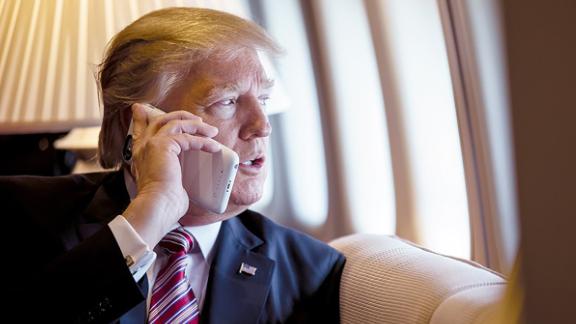 Now playing
01:36
WH stops summarizing calls with world leaders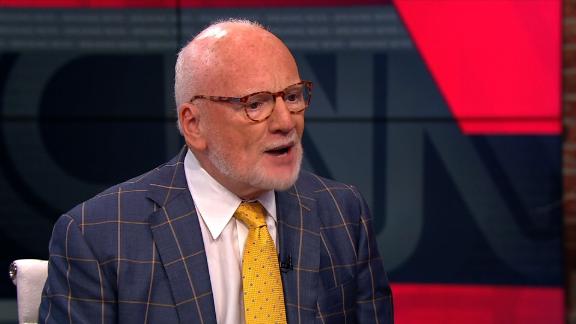 Now playing
01:32
Clarke: Trump diminishes US role and influence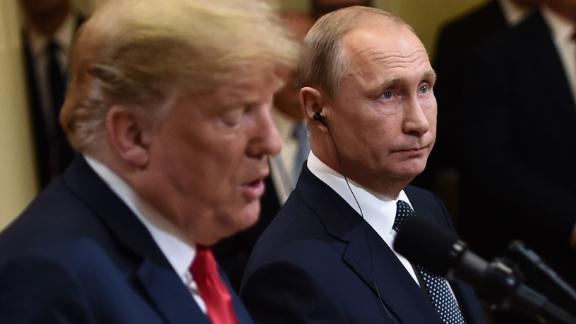 Now playing
01:59
Trump: We are all to blame for Russia relations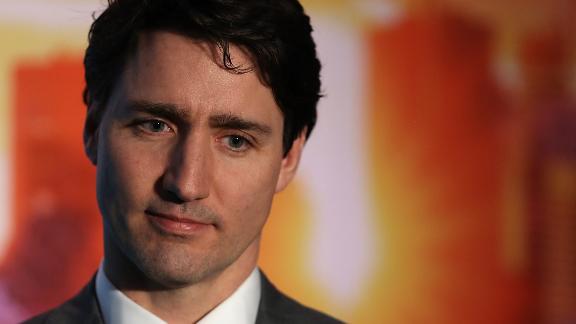 Now playing
00:57
WaPo: Trump admits he gave Trudeau false info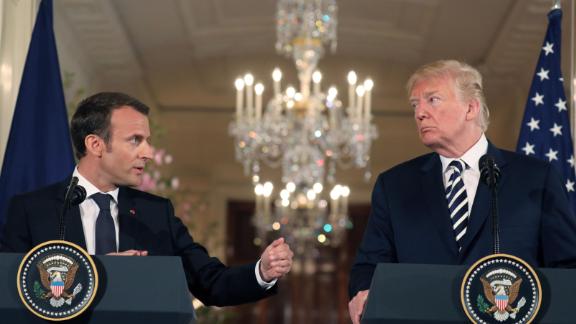 Now playing
00:44
Trump has 'terrible' phone call with Macron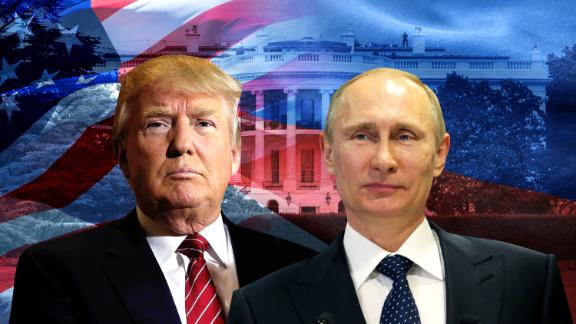 Now playing
01:17
WH confirms Trump, Putin discussed meeting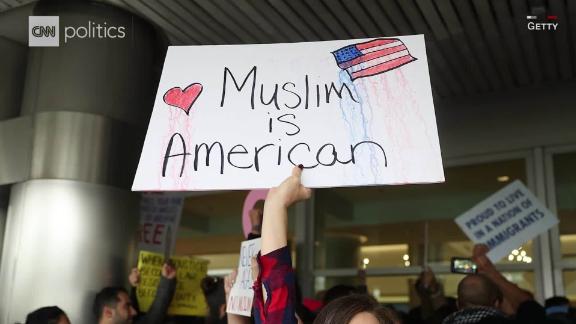 Now playing
01:23
Trump's travel ban then and now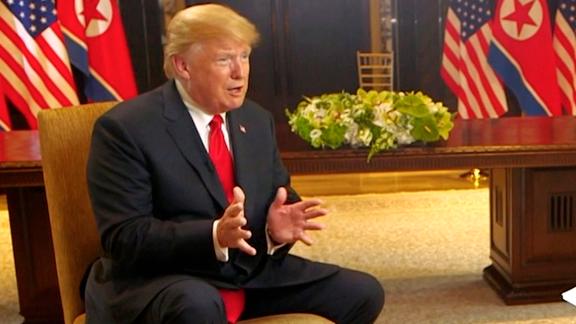 Now playing
01:01
Trump touts trust with Kim in TV interview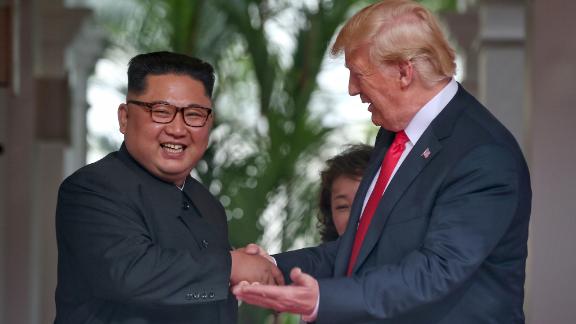 Now playing
02:11
Memorable moments from the Singapore summit
Now playing
01:48
US trade with China, explained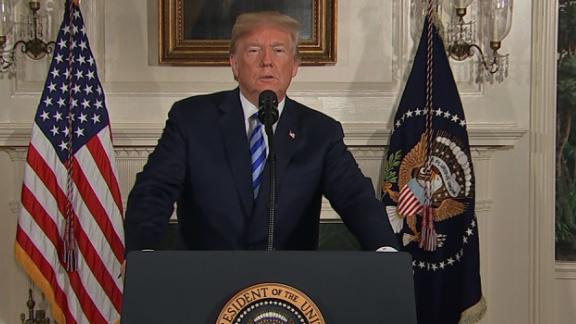 Now playing
01:07
Trump announces withdrawal from Iran deal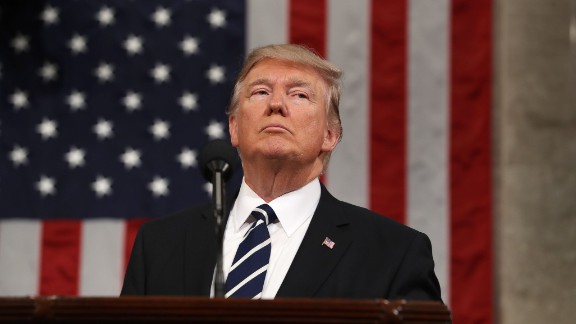 Now playing
01:46
Trump's foreign policy: One thing to know
Many presidents have used their speeches before the UN to either outline a vision for America's role in the world or pursue a specific policy objective.
Though he is not really a student of history, the President might want to look back at some of these presidential speeches that made a difference.
President Truman was the architect of American's Cold War policy. With the head of the Russian delegation sitting right in front of his podium, Truman used his speech at the opening session of the UN General Assembly to explain what this policy meant for the United States and the world. "This meeting of the Assembly symbolizes the abandonment by the United States of a policy of isolation. The overwhelming majority of the American people, regardless of party, support the United Nations."
The speech took place at a critical moment in US history, when the nation was still deciding what its post-war posture would be on the global stage. Although there were still powerful voices in Washington, such as Ohio Senator Robert Taft, fighting to limit US involvement overseas, Truman firmly put himself behind liberal internationalism. The US would not go it alone.
President John F. Kennedy (1961)
Five months after the Bay of Pigs fiasco that left US forces humiliated on the shores of Cuba, JFK stood before the United Nations. Kennedy was no dove, but he delivered a powerful piece of oratory that pointed to the need for nonmilitary solutions to the US-Soviet tension. He explained that the UN was the institution that best embodied this objective. "For in the development of this organization rests the only true alternative to war – and war appeals no longer as a rational alternative. Unconditional war can no longer lead to unconditional victory."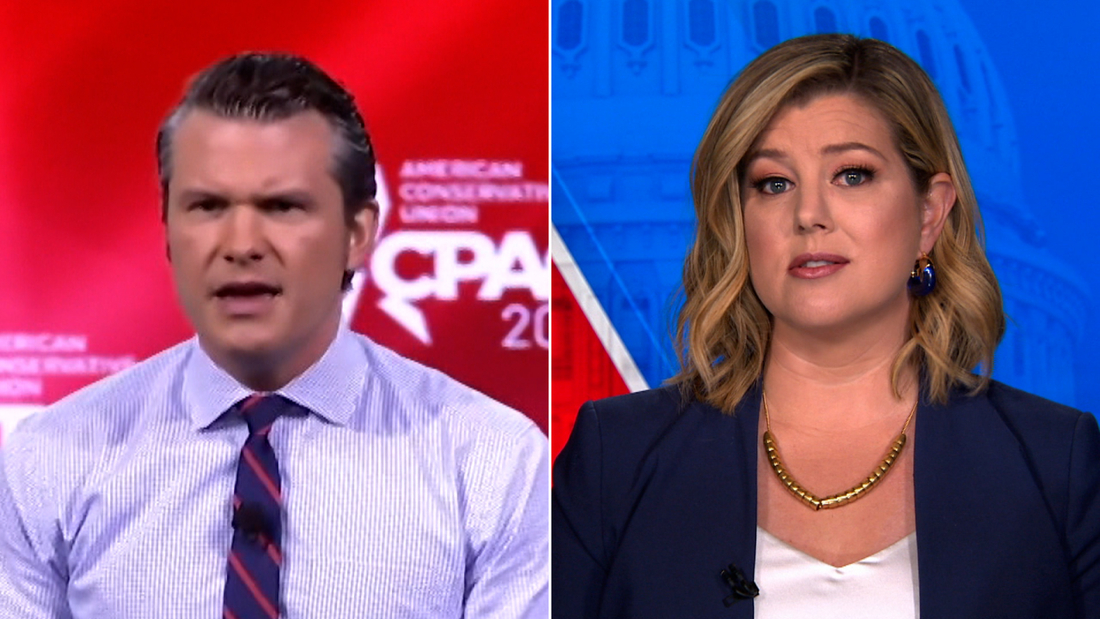 Now playing
07:38
Keilar points out Fox News host's hypocrisy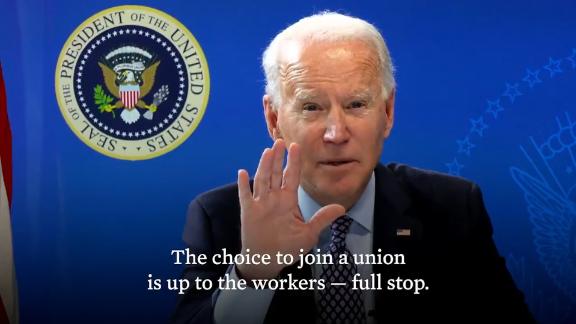 Now playing
01:23
'There should be no threats': Biden's message to union-busters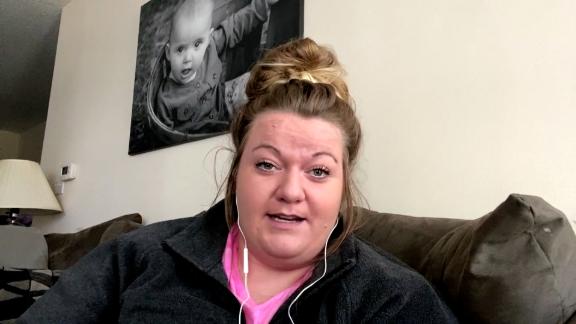 Now playing
07:40
Former QAnon believer shares bonkers conspiracy theory about Biden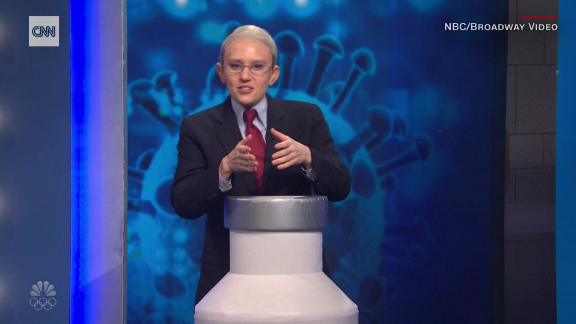 Now playing
01:24
'SNL' has 'Dr. Fauci' helping people get vaccinated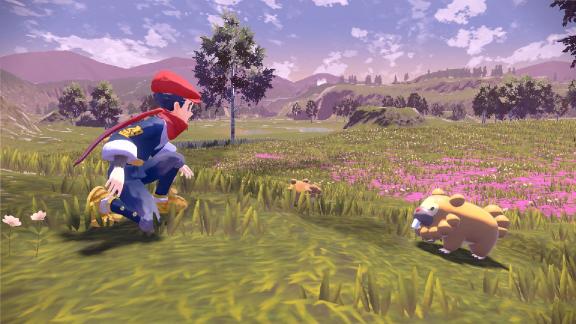 Now playing
01:01
See the new Pokémon games coming soon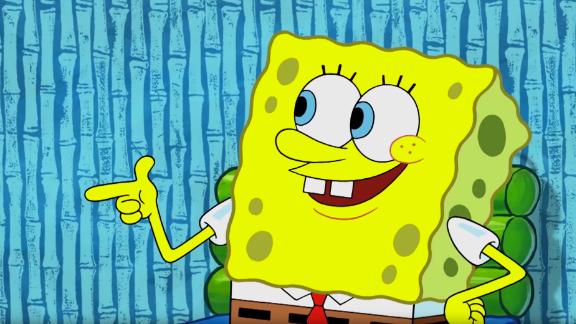 Now playing
01:33
'Real World,' 'Frasier,' 'Spongebob:' See the reboots coming to this new streaming service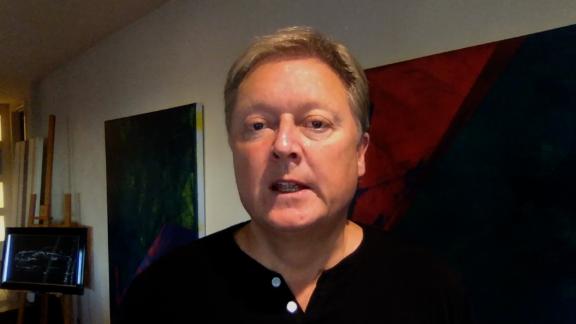 Now playing
02:28
Fisker is making its next electric vehicle with Foxconn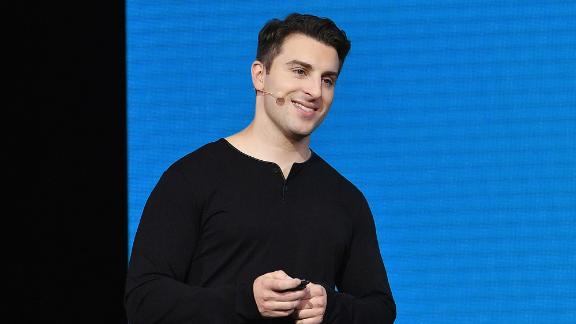 Now playing
03:51
Airbnb CEO: This is how we outperformed our competitors