Story highlights
Actor had roles in scores of films, TV shows such as "Repo Man" and "Paris, Texas"
His gaunt, worn looks were recognizable to many much more than his name
(CNN) —
Harry Dean Stanton, the longtime character actor whose face had its own unique character, has died at 91, according to his agent, John S. Kelly.
Stanton passed away Friday at Cedars-Sinai Medical Center in Los Angeles.
Stanton, whose gaunt, worn looks were more recognizable to many than his name, appeared in more than 100 films and 50 television shows, including the films "Alien" and "Repo Man" and the series "Big Love" and the recent version of "Twin Peaks."
For many years, Stanton played lesser-billed characters. In 1984, he got his first part as a leading man in "Paris, Texas," which won a host of awards, including the Palme d'Or at the Cannes Film Festival.
The late film critic Roger Ebert wrote of the actor in 1989, "No movie featuring either Harry Dean Stanton or M. Emmet Walsh in a supporting role can be altogether bad."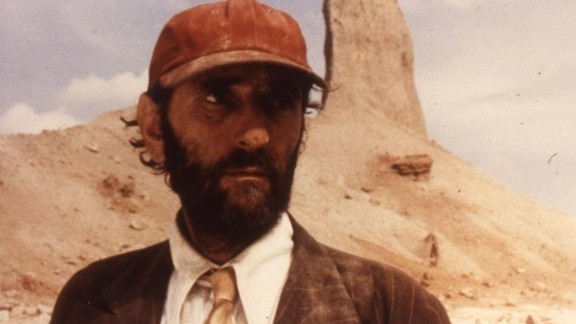 From Twentieth Century Fox Film Corporation
Stanton often played haggard men with battered souls, Turner Classic Movies said in its description of him. TCM is owned by CNN's parent company, Time Warner.
"A restless, unconventional spirit off-camera, Stanton always lent a sympathetic realness to the menacing criminals and barroom-dwelling outsiders he stashed beneath his craggy face and wiry, worn frame," TCM said.
Well-lined face was 'the story'
Writer and director David Lynch said in a statement that Stanton was a great human being as well as a great actor.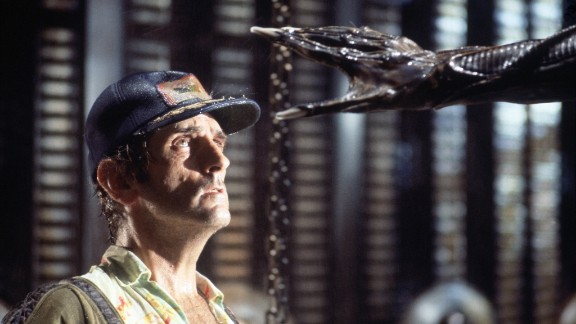 Twentieth Century Fox
"There went a great one. There's nobody like Harry Dean. Everyone loved him," he said.
Lynch appeared in the 2012 documentary "Harry Dean Stanton: Partly Fiction."
"How would you like to be remembered?" Lynch asked.
"It doesn't matter," Stanton said, who often greeted interviewers' questions with short answers.
In the film, playwright and actor Sam Shepard (who died in July) said that Stanton realized his well-lined face was "the story."
"You read all kinds of things into it," Shepard said.