Story highlights
People line up for generators, gas in hard-hit Florida county
Donald Trump meets storm victims on visit to see damage, recovery efforts
In Highlands County, Florida, where the power went out for almost everyone, the days after Hurricane Irma are full of anguish.
"It's just hot. I mean it's been miserable for everyone," resident Adam Keene said.
For the fourth straight day, people in this south-central Florida county faced sweltering heat without power.
"It's been hell. Especially with my kids," Barbara Campbell said. "One of my daughters, she's like 2 years old. She has heat rash all over her body."
Motorists waited for up to three hours at one gas station, while people stood in line for hours hoping to buy a generator at a Lowe's store in Sebring, CNN affiliate WFTS reported.
"It's kind of a low-income area anyway and they're not even looking at the price," a Lowe's manager, Krzysztof Rogowski, told WFTS about the customers' desperation for generators.
After the storm, 99% of power customers had no electricity. Now it's about 76%.
A small army of utility crews – about 1,000 people – from states as far as Texas are working around the clock in this central Florida county with 100,000 residents.
There is hope that many more people will get their service restored in three days.
In other areas, days after Irma, a major hurricane, tore through Florida, residents are slowly returning to find ruins in some of the hardest-hit neighborhoods.
Recovery is only getting started, and some areas remain flooded. Utility companies are working to restore power to the battered Florida Keys as frustrated evacuees emerge from shelters ready to go home.
About 1.9 million utility customers still were without power in the state on Friday morning, officials said. Parts of central and southern Florida will be a sweltering 90 degrees for several days, with humidity making it feel like the mid-90s.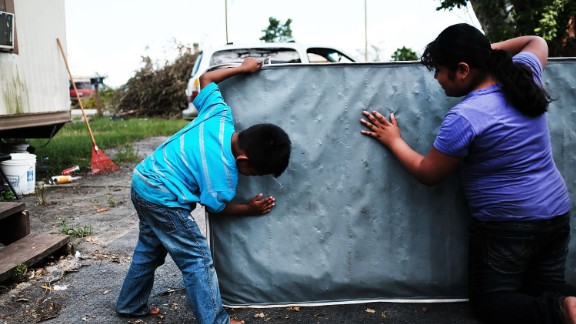 Photos: Hurricane Irma slams Florida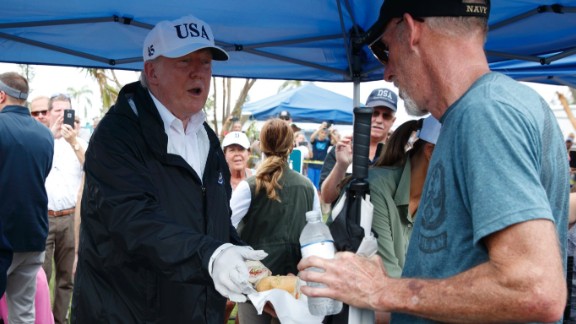 Photos: Hurricane Irma slams Florida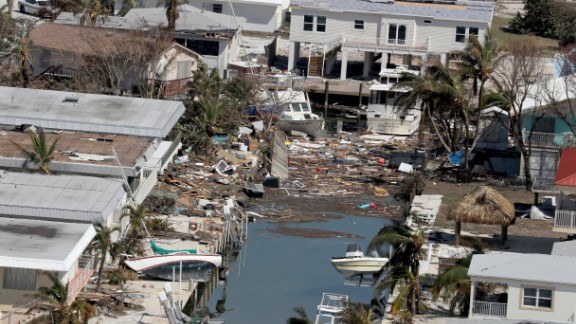 Photos: Hurricane Irma slams Florida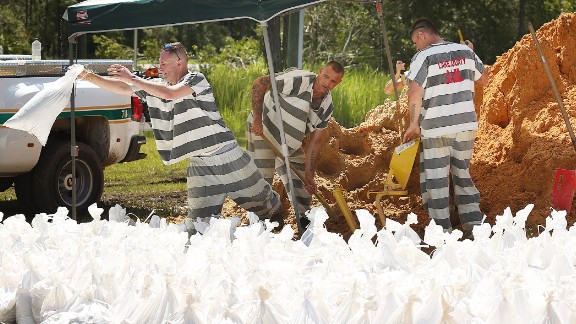 Photos: Hurricane Irma slams Florida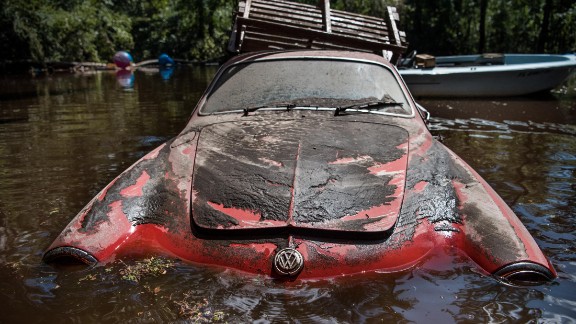 Photos: Hurricane Irma slams Florida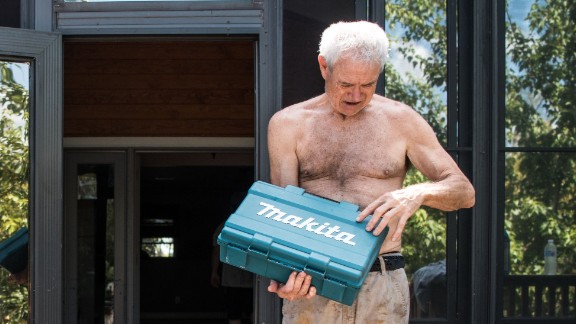 Photos: Hurricane Irma slams Florida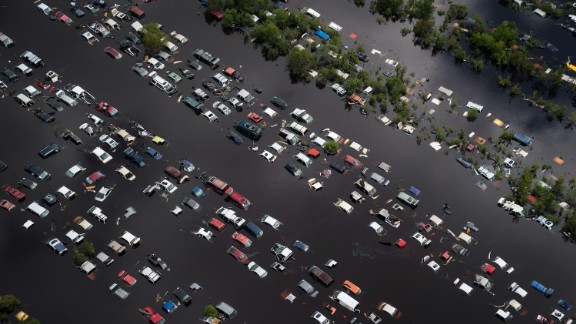 Photos: Hurricane Irma slams Florida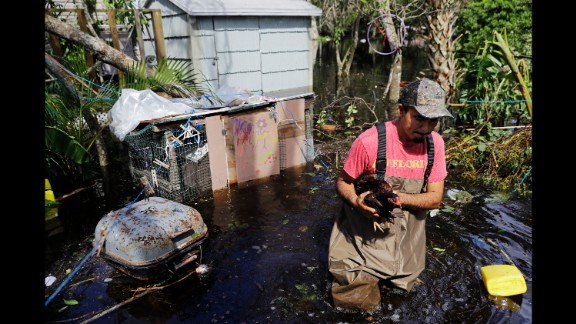 Photos: Hurricane Irma slams Florida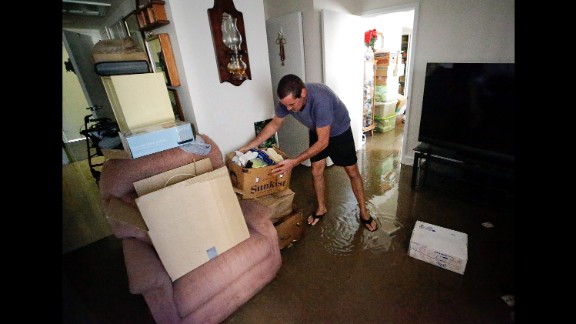 Photos: Hurricane Irma slams Florida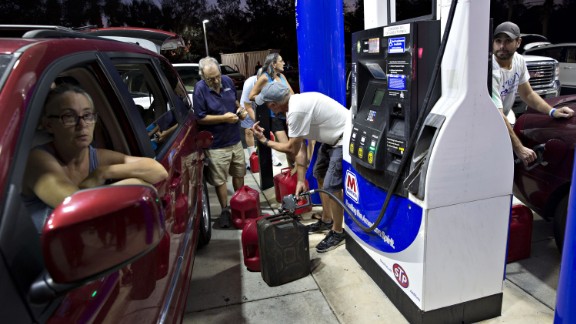 Photos: Hurricane Irma slams Florida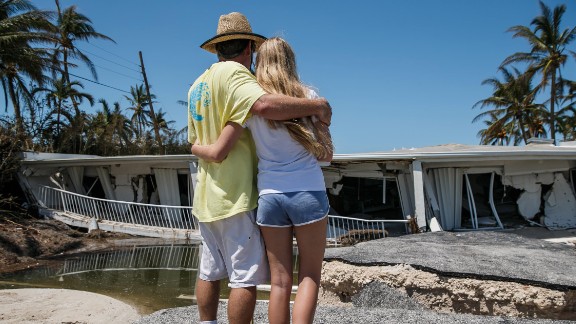 Photos: Hurricane Irma slams Florida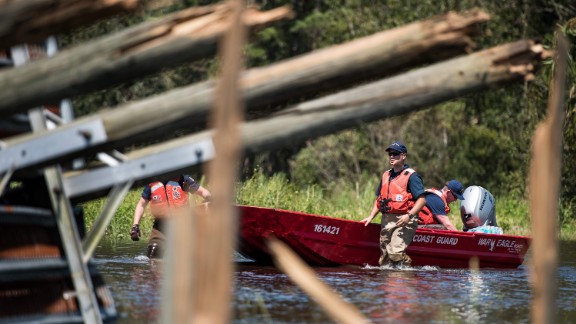 Photos: Hurricane Irma slams Florida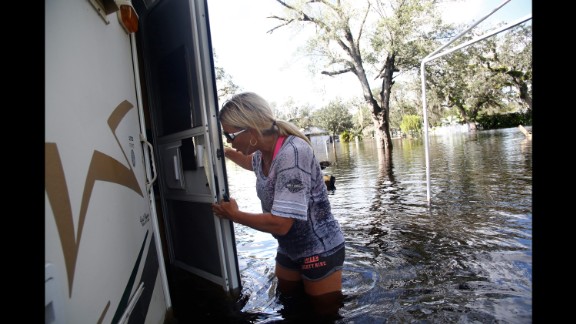 Photos: Hurricane Irma slams Florida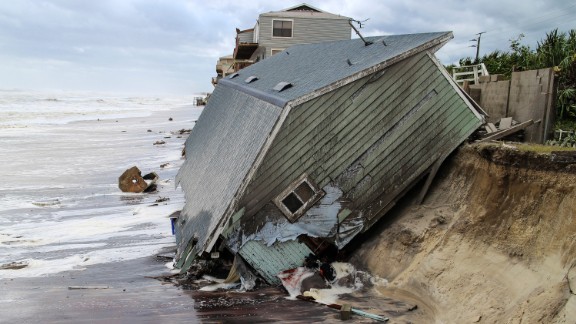 Photos: Hurricane Irma slams Florida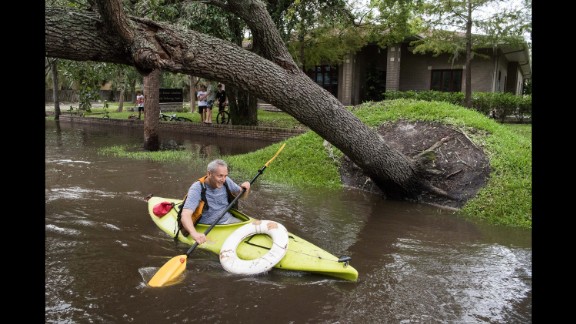 Photos: Hurricane Irma slams Florida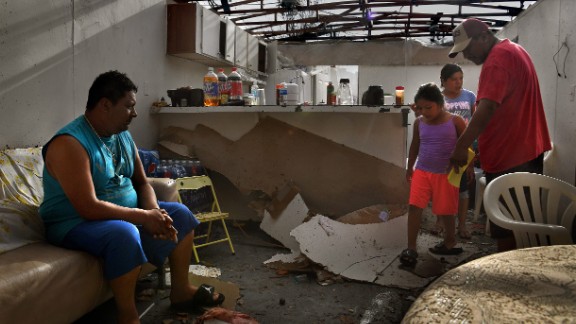 Photos: Hurricane Irma slams Florida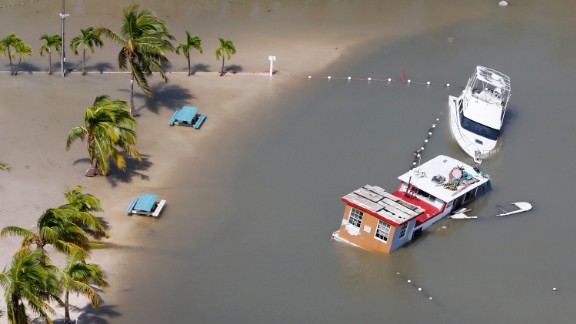 Photos: Hurricane Irma slams Florida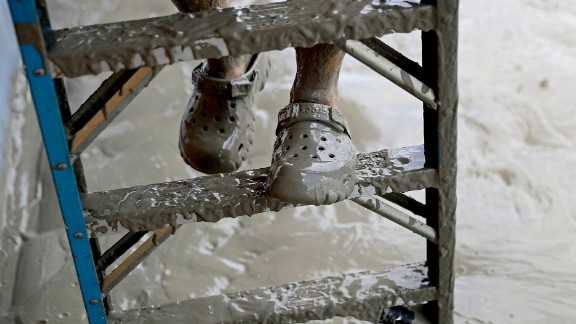 Photos: Hurricane Irma slams Florida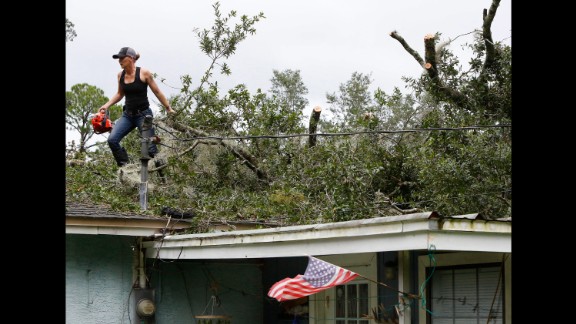 Photos: Hurricane Irma slams Florida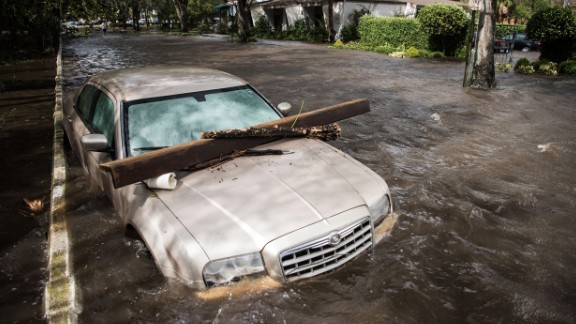 Photos: Hurricane Irma slams Florida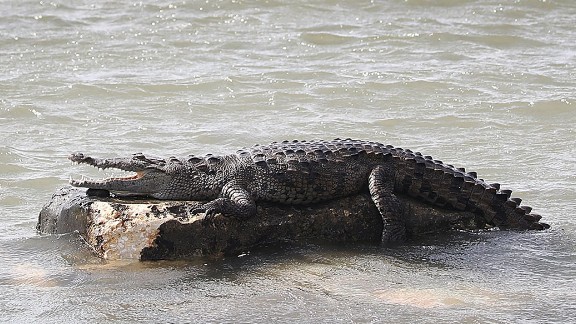 Photos: Hurricane Irma slams Florida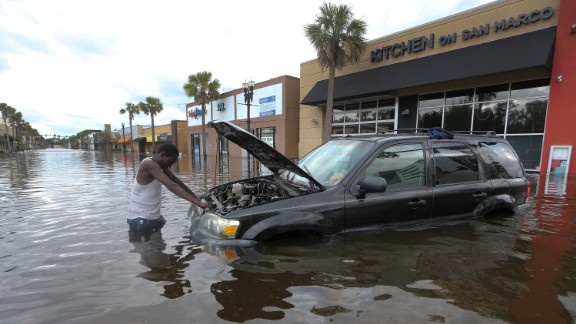 Photos: Hurricane Irma slams Florida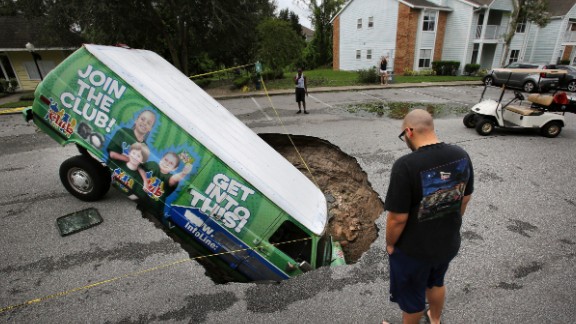 Photos: Hurricane Irma slams Florida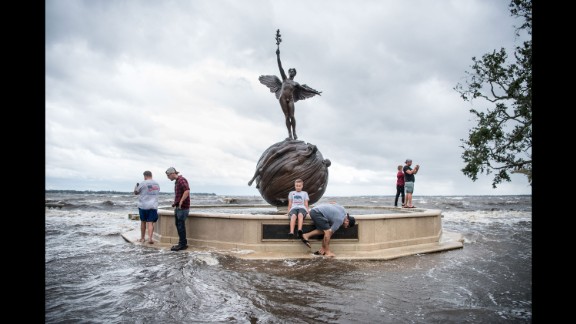 Photos: Hurricane Irma slams Florida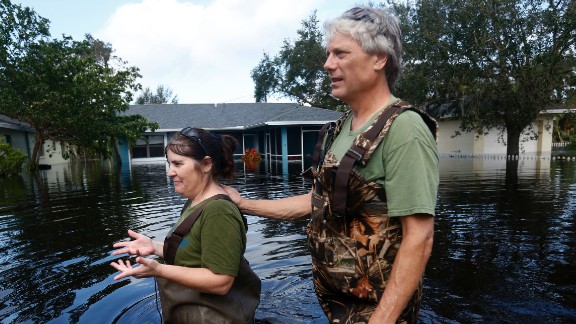 Photos: Hurricane Irma slams Florida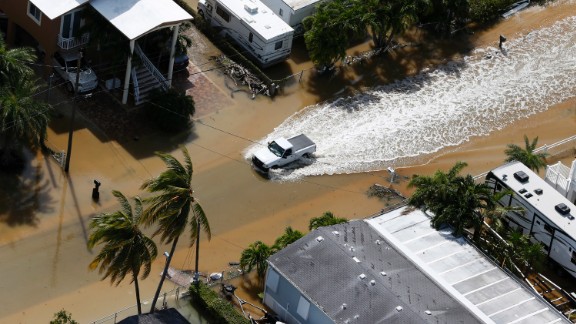 Photos: Hurricane Irma slams Florida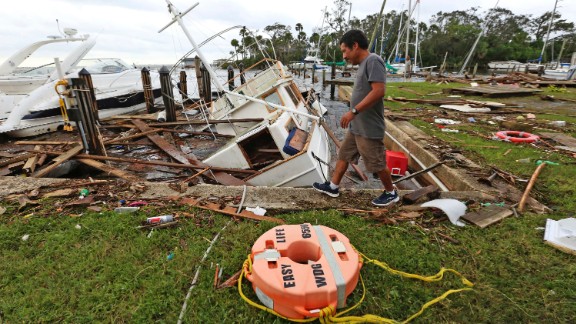 Photos: Hurricane Irma slams Florida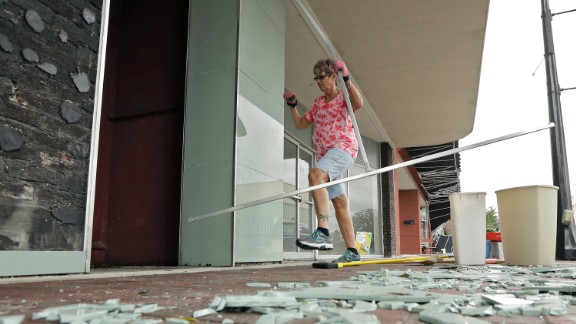 Photos: Hurricane Irma slams Florida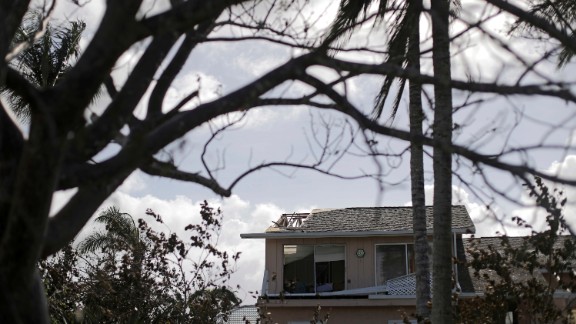 Photos: Hurricane Irma slams Florida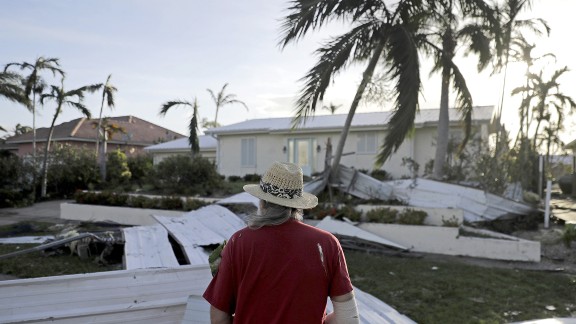 Photos: Hurricane Irma slams Florida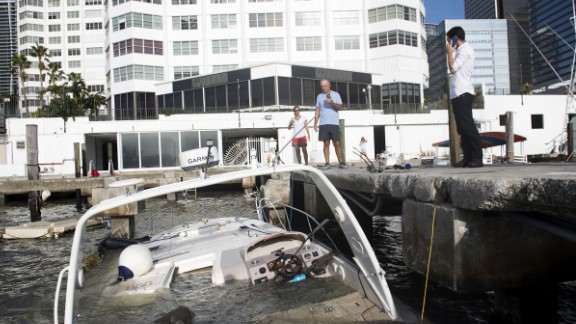 Photos: Hurricane Irma slams Florida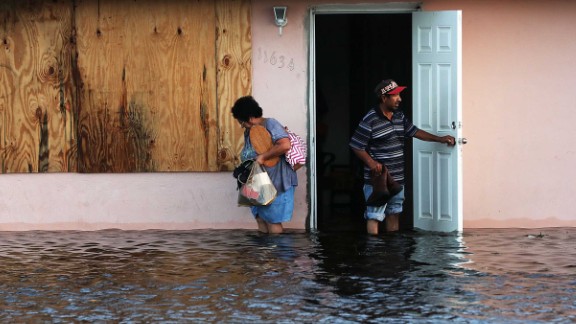 Photos: Hurricane Irma slams Florida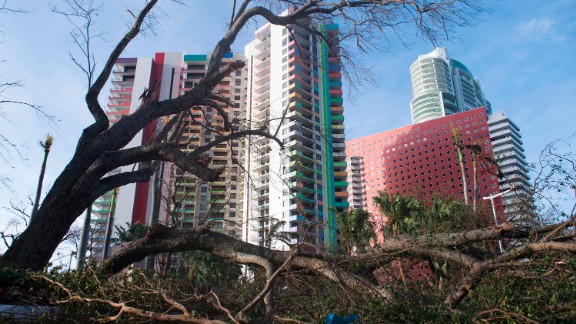 Photos: Hurricane Irma slams Florida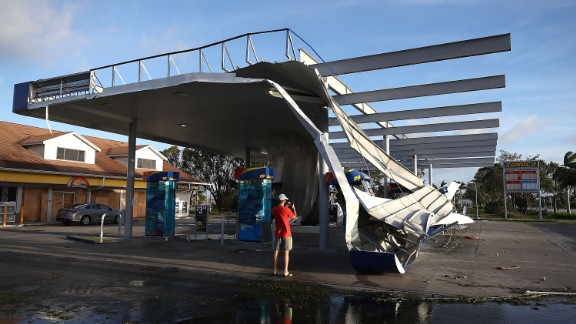 Photos: Hurricane Irma slams Florida
Photos: Hurricane Irma slams Florida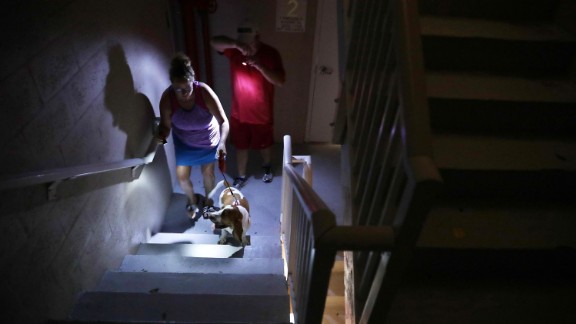 Photos: Hurricane Irma slams Florida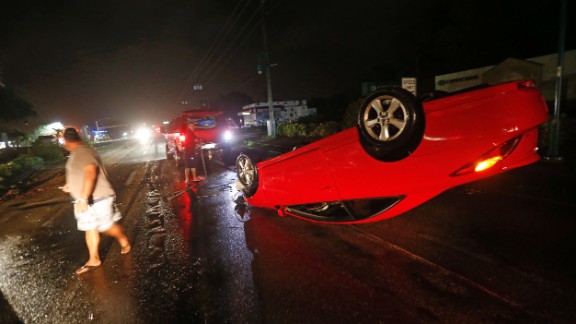 Photos: Hurricane Irma slams Florida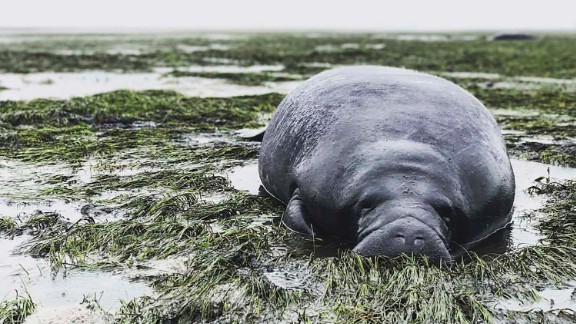 Photos: Hurricane Irma slams Florida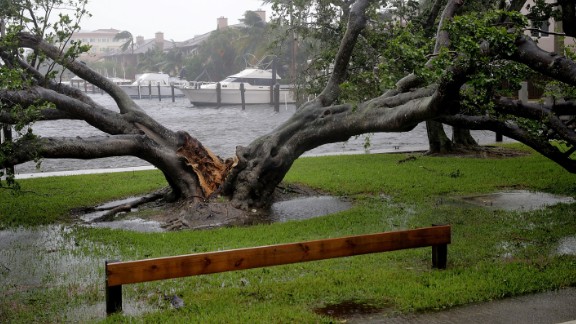 Photos: Hurricane Irma slams Florida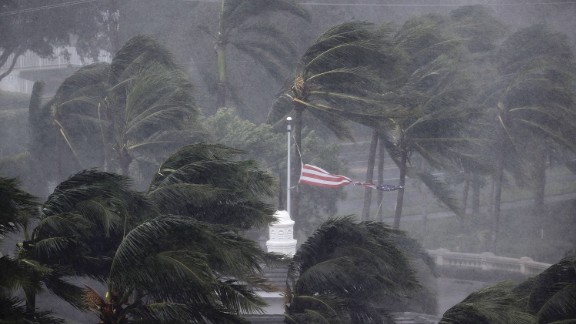 Photos: Hurricane Irma slams Florida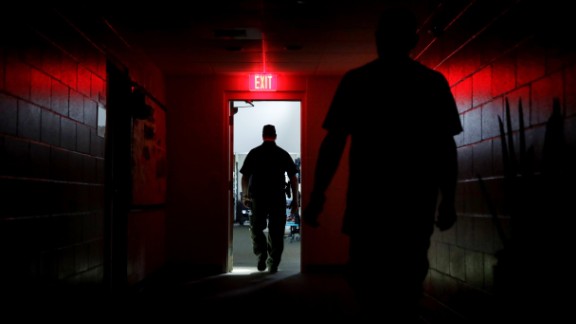 Photos: Hurricane Irma slams Florida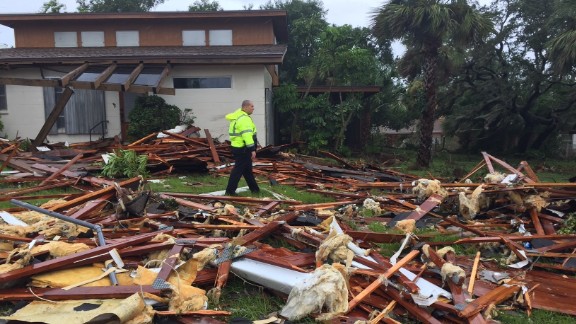 Photos: Hurricane Irma slams Florida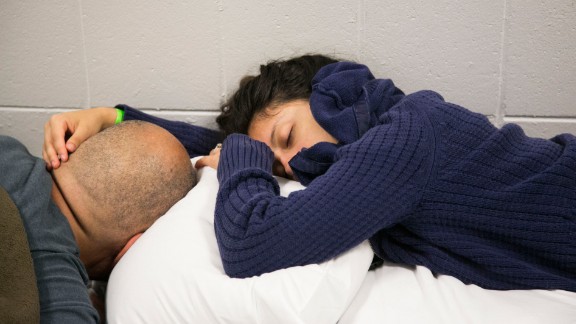 Photos: Hurricane Irma slams Florida