More than 700,000 Rohingya refugees have fled violence in Myanmar and are seeking refuge in Bangladesh, according to the United Nations.
The Rohingya, an ethnic minority, have been denied citizenship by Myanmar for generations.
According to Human Rights Watch, laws discriminate against the Rohingya, limiting their freedom of movement, education and employment. They are denied property rights, and the land on which they live can be taken away at any time.
Food and basic safety are constant worries for the refugees.
There are several organizations on the ground in Bangladesh to help the arriving refugees. You can make a difference by clicking the button below: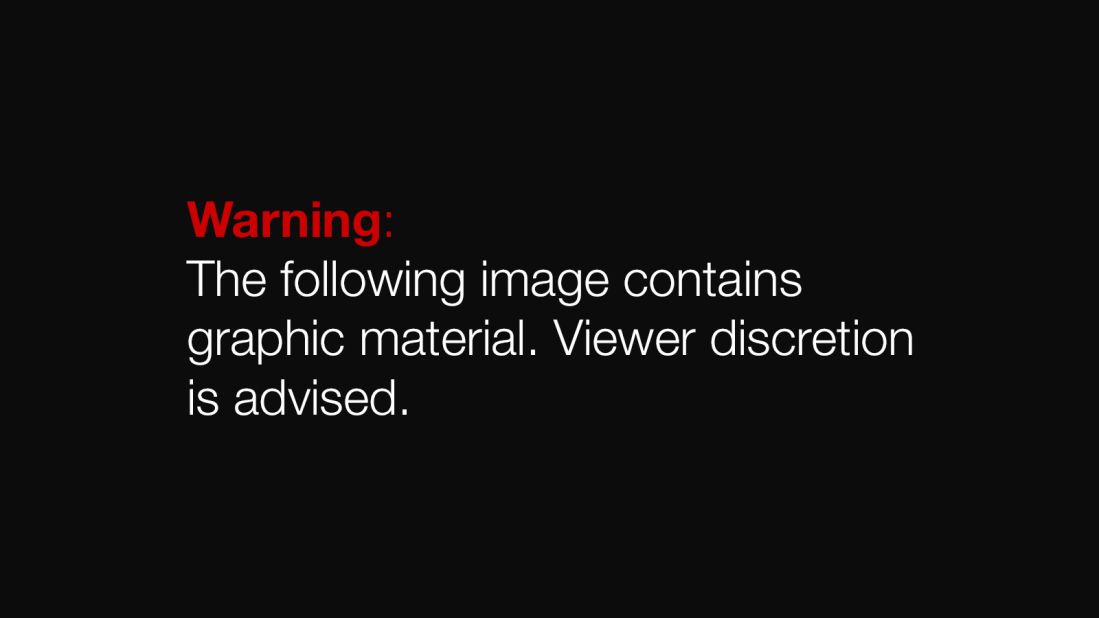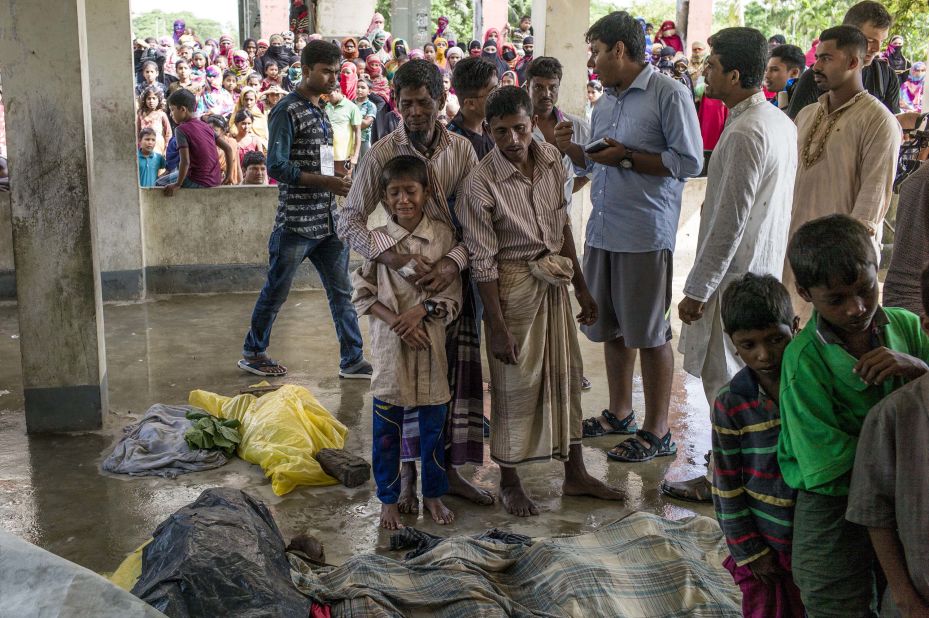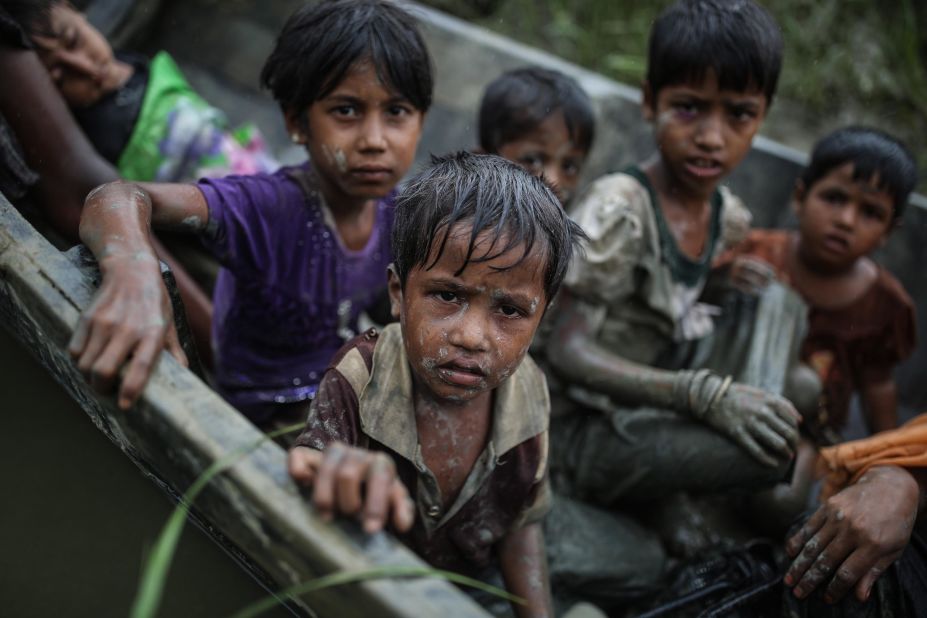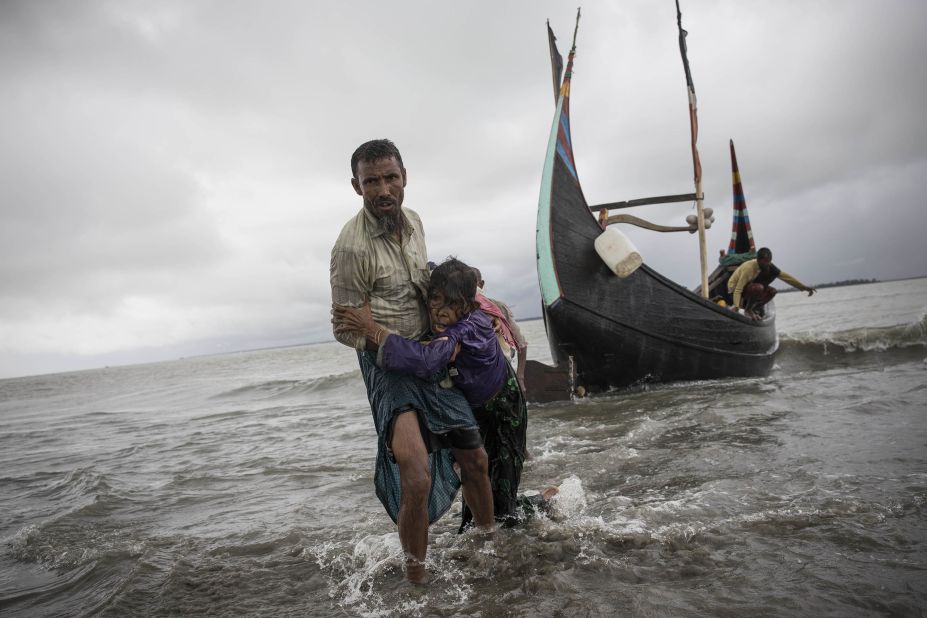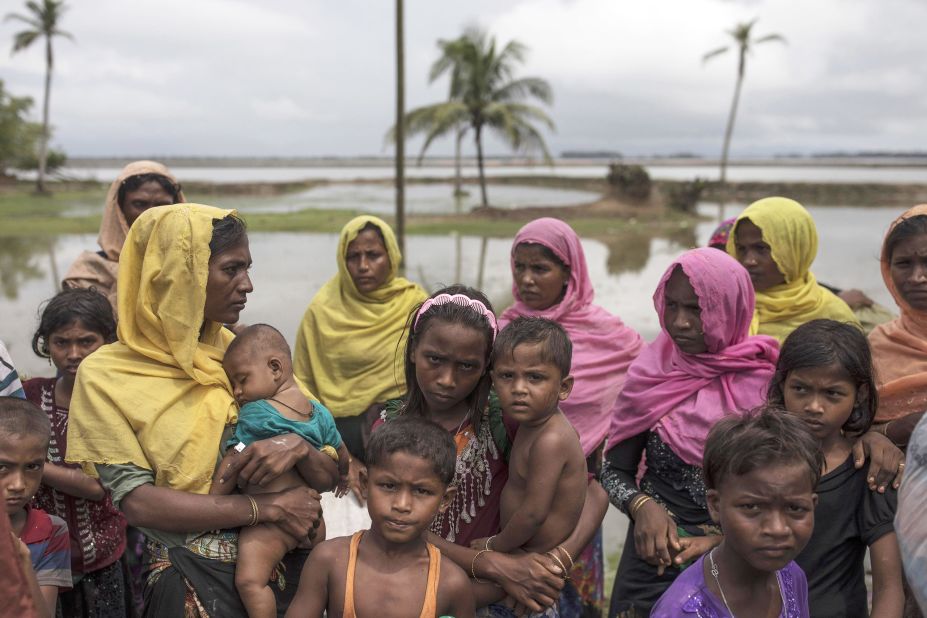 Rohingya refugees flee Myanmar
Follow Impact Your World on Twitter @CNNImpact.