Story highlights
Eight nursing home residents died in Hollywood, Florida
Power still out for millions in Florida, thousands in Georgia
Frustrations grew Wednesday along a two-lane stretch of highway through the Florida Keys as disappointed residents were told it wasn't safe enough for them to return home.
The lower Keys were particularly hard hit by Hurricane Irma, with first responders Wednesday still searching through wreckage.
In Ramrod Key, a search-and-rescue team had to cut its way through a pile of brush and trees in the front yard of a house before forcing the front door open. Inside they found an elderly woman who had stayed home during the fierce hurricane. The team gave her water and got her out.
In Big Pine Key, houses were reduced to splinters.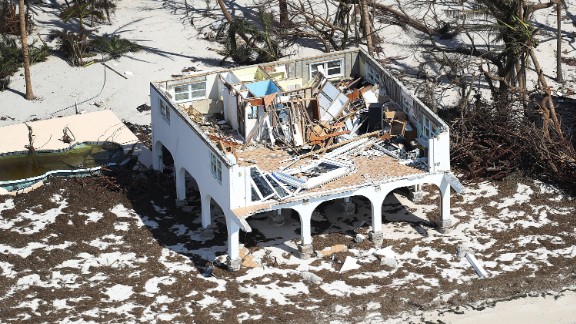 Joe Raedle/Getty Images
Boats were scattered across land – a reminder that streets were like rivers for hours.
Richard Tabacco stayed with his family on the island through the storm. They are all OK – he got a malfunctioning generator to work at his damaged home Tuesday – but he warns residents who evacuated to stay away.
"There's nothing here," he told CNN's Chris Cuomo, who accompanied an urban search-and-rescue team, on Wednesday. "There's no gas, there's no water. There's no stores. There's no electricity. There's no cellphone service. Just stay away for about two weeks.
"Let the first responders … do their job, and y'all can come back later."
Still, residents flocked to the Keys. At a checkpoint on Lower Matecumbe Key, sheriff's deputies turned away people trying to get to their homes in the lower Keys. Instead of going back north, many just pulled their cars over to the side of the highway, sat and waited.
Deputies told CNN's Brian Todd there was no timetable for permitting access. A deputy at the checkpoint said they were trying to keep people safe.
One man showed another deputy a pill bottle and it seemed he wanted to get medicine to someone down the road. He was told to turn around. When he tried to drive around the deputy, the officer moved in front of him and yelled at him to go back.
Other residents complained that they knew the risks and were willing to accept them. Many wanted to survey the damage and some wanted to prevent looting.
Eight nursing home residents die
Florida's governor called on first responders Wednesday to check health care facilities statewide after eight nursing home patients died in the wake of Hurricane Irma.
The nursing home deaths were reported Wednesday in Hollywood, three days after Irma made landfall in the Florida Keys and left millions statewide without power.
The fatalities should spur everyone to check up on senior citizens, who are among the most vulnerable to Florida's stifling heat, exacerbated by power outages that might extend into next week, Hollywood Mayor Josh Levy said.
"I'm going to aggressively demand answers on how this tragic event took place," Gov. Rick Scott said. "… I am also asking available first responders to immediately check in with the health care facilities in their area to make sure nursing homes and assisted living facilities are able to keep their residents safe."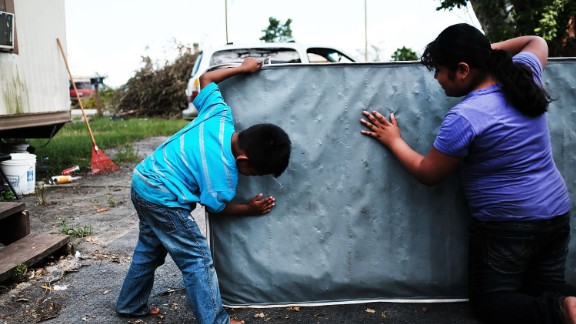 Photos: Hurricane Irma slams Florida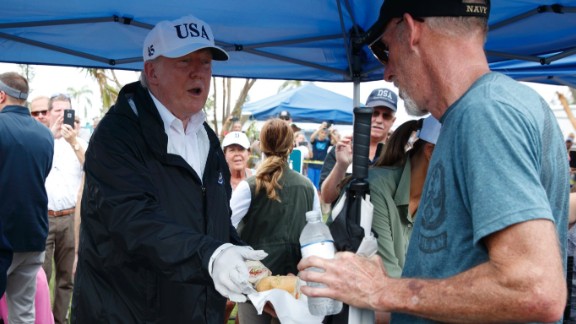 Photos: Hurricane Irma slams Florida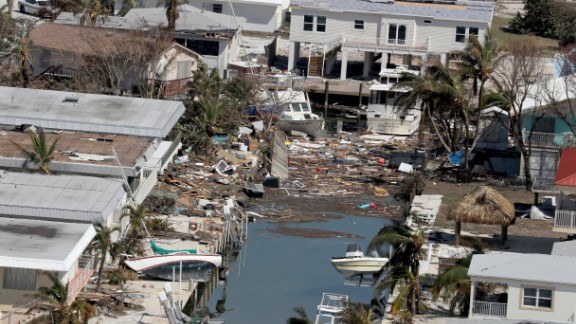 Photos: Hurricane Irma slams Florida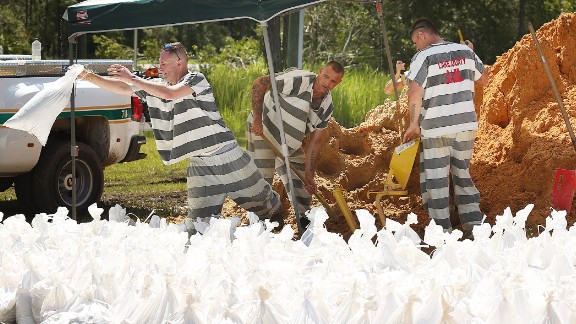 Photos: Hurricane Irma slams Florida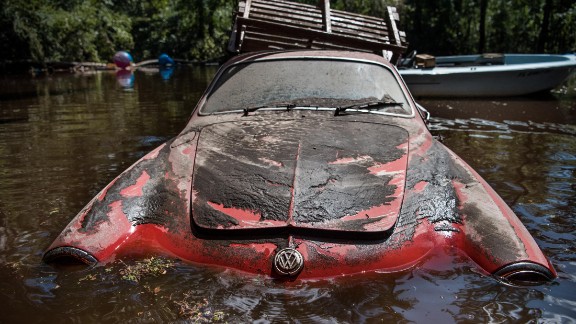 Photos: Hurricane Irma slams Florida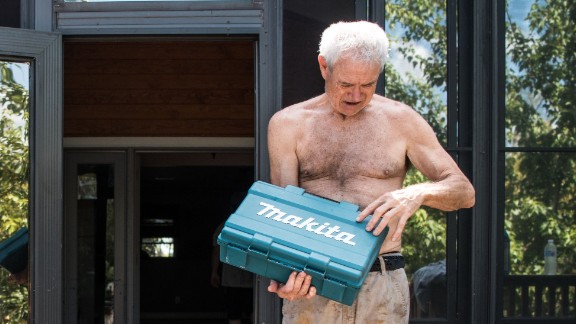 Photos: Hurricane Irma slams Florida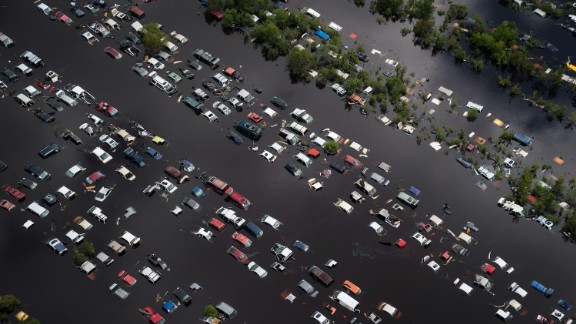 Photos: Hurricane Irma slams Florida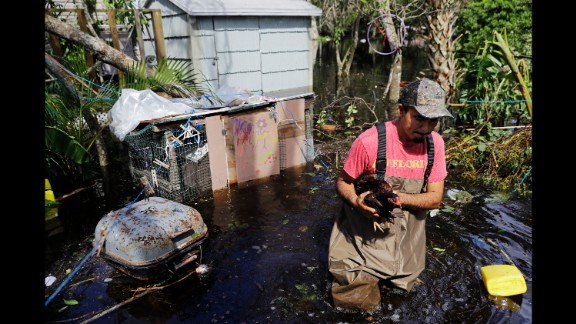 Photos: Hurricane Irma slams Florida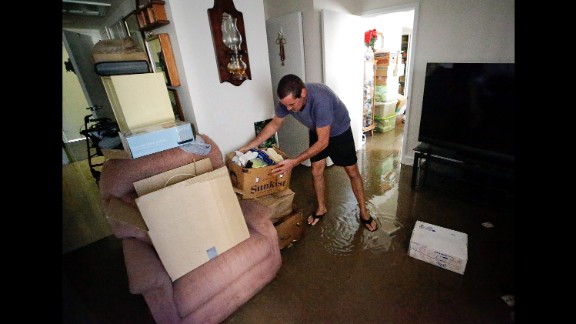 Photos: Hurricane Irma slams Florida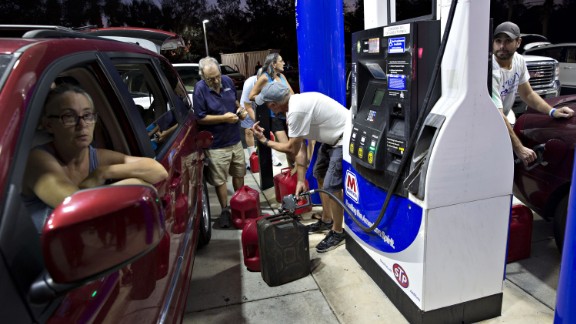 Photos: Hurricane Irma slams Florida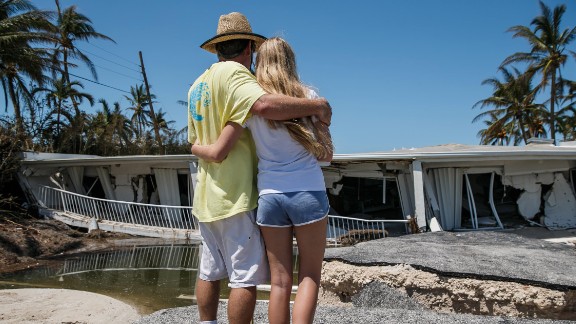 Photos: Hurricane Irma slams Florida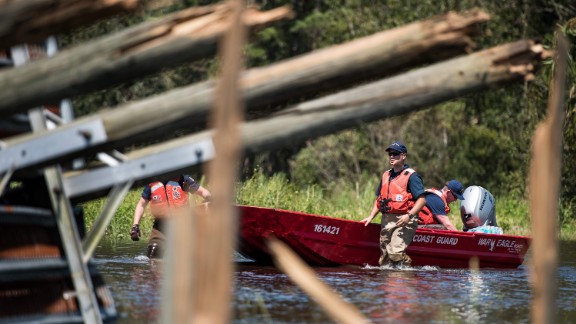 Photos: Hurricane Irma slams Florida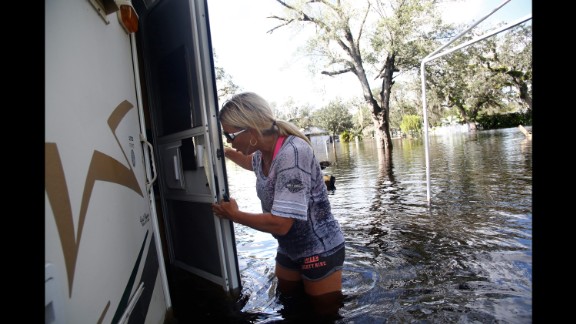 Photos: Hurricane Irma slams Florida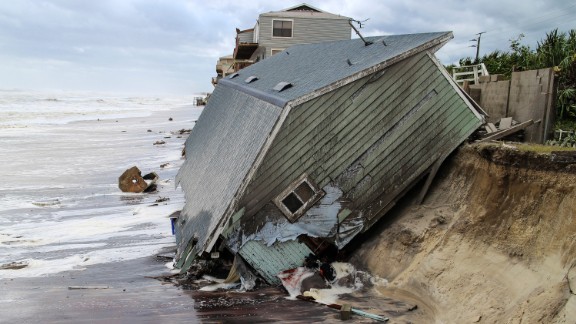 Photos: Hurricane Irma slams Florida