Story highlights
Hurricane Andrew changed the way Florida responds to major weather events
Preparedness, response and infrastructure have since been improved
As Florida braces for a direct hit from Hurricane Irma, Joseph Myers, the state's former director of emergency management, says he's proud of the response he's seen from his successors and is confident in their abilities to respond to the high-impact storm.
"This is the biggest (storm) of all, and that's what we planned for," Myers told CNN on Friday. "My hat's off to them."
Myers was Florida's answer to Hurricane Andrew, the last Category 5 hurricane to strike the Sunshine State. After 20 years serving as the director of the North Carolina Division of Emergency Management – where he oversaw the state's response to Hurricane Hugo in 1989 – Myers and several members of his team were brought to Florida in 1993 to overhaul the state's emergency preparedness and response to disasters.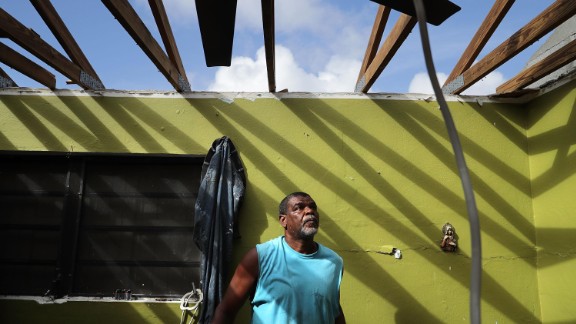 Photos: Hurricane Irma tears through Caribbean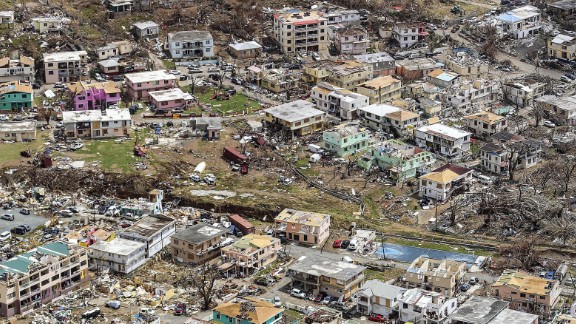 Photos: Hurricane Irma tears through Caribbean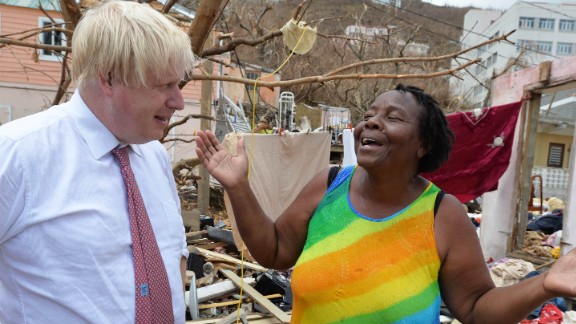 Photos: Hurricane Irma tears through Caribbean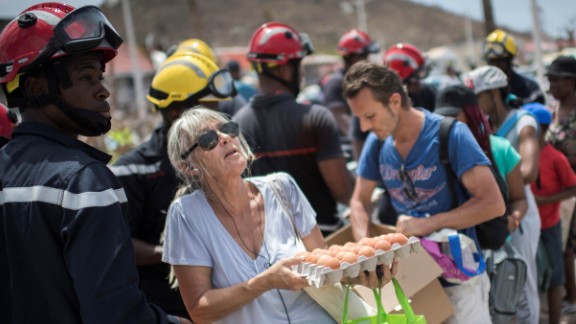 Photos: Hurricane Irma tears through Caribbean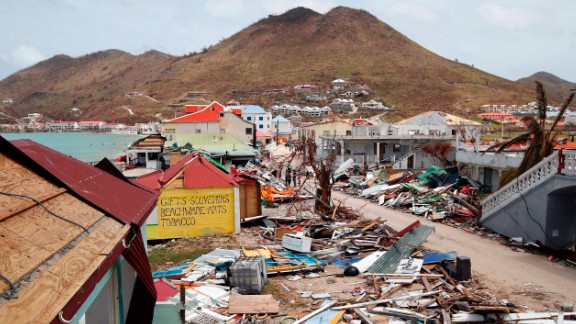 Photos: Hurricane Irma tears through Caribbean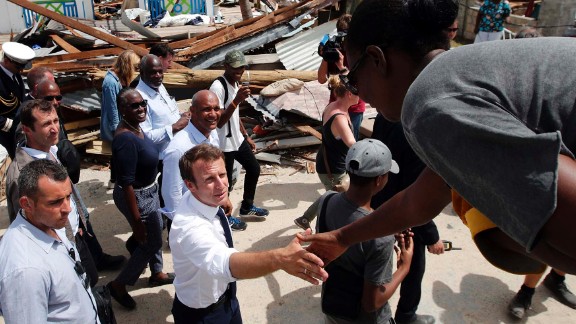 Photos: Hurricane Irma tears through Caribbean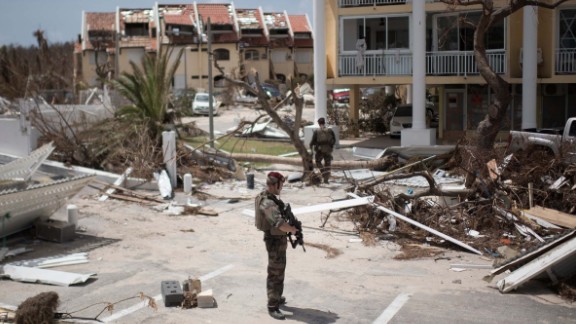 Photos: Hurricane Irma tears through Caribbean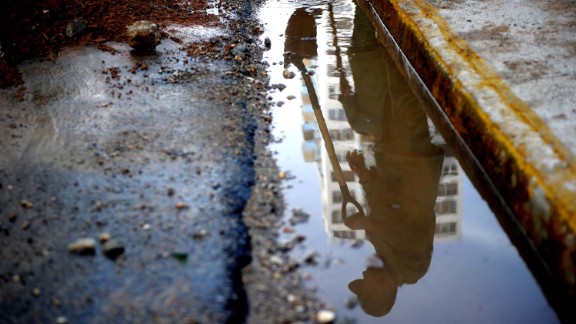 Photos: Hurricane Irma tears through Caribbean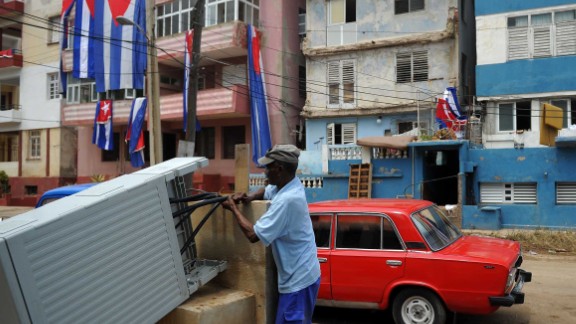 Photos: Hurricane Irma tears through Caribbean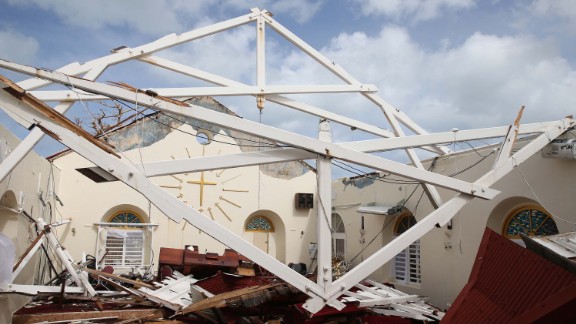 Photos: Hurricane Irma tears through Caribbean
Photos: Hurricane Irma tears through Caribbean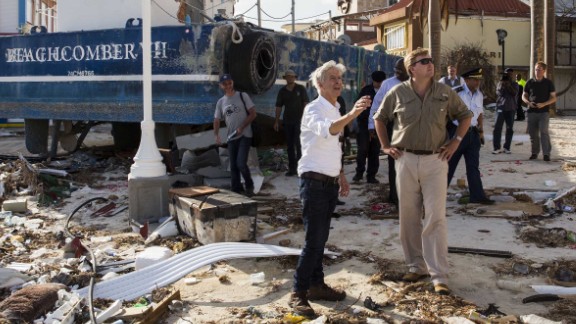 Photos: Hurricane Irma tears through Caribbean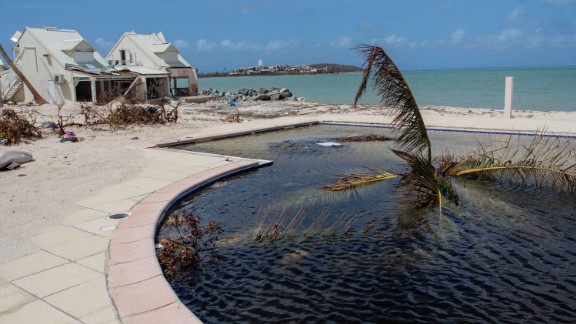 Photos: Hurricane Irma tears through Caribbean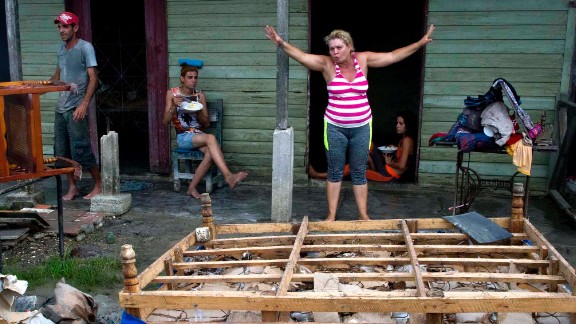 Photos: Hurricane Irma tears through Caribbean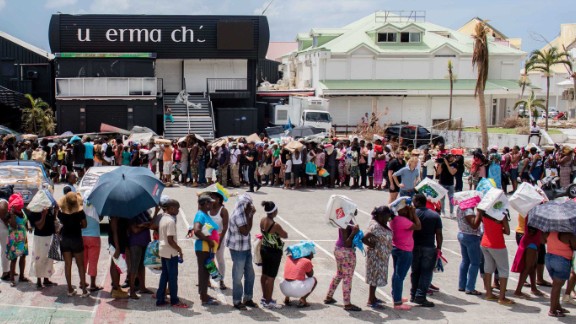 Photos: Hurricane Irma tears through Caribbean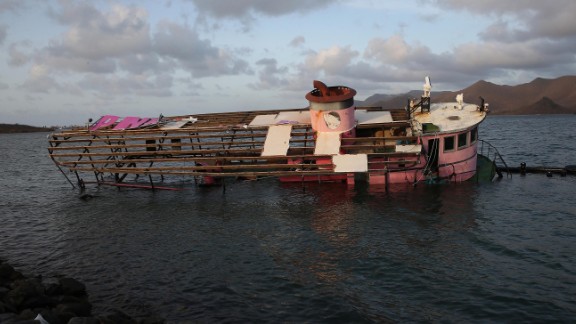 Photos: Hurricane Irma tears through Caribbean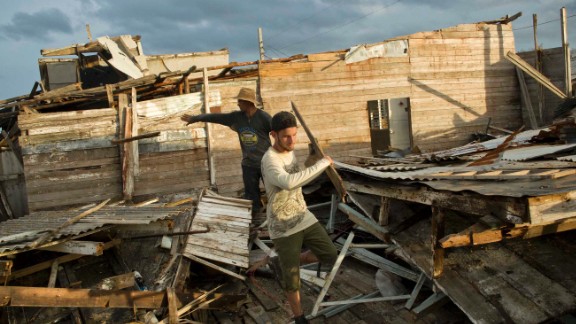 Photos: Hurricane Irma tears through Caribbean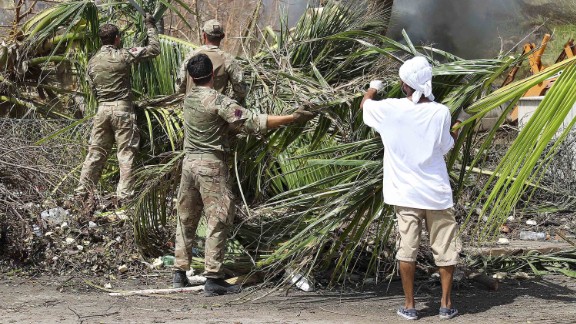 Photos: Hurricane Irma tears through Caribbean
Photos: Hurricane Irma tears through Caribbean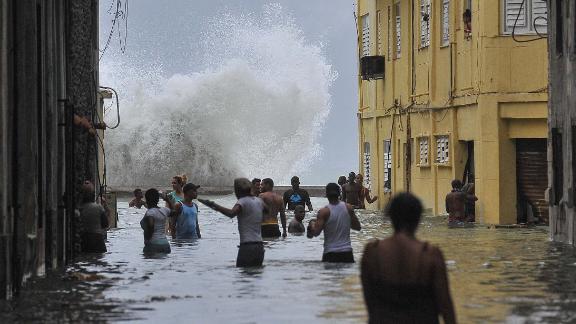 Photos: Hurricane Irma tears through Caribbean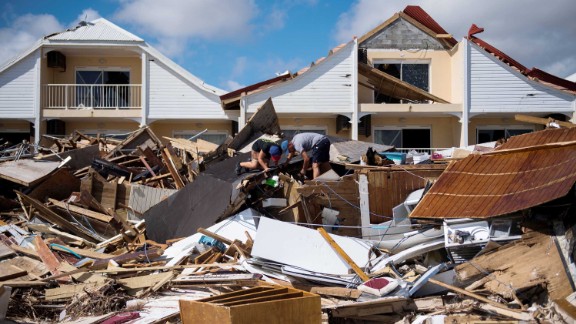 Photos: Hurricane Irma tears through Caribbean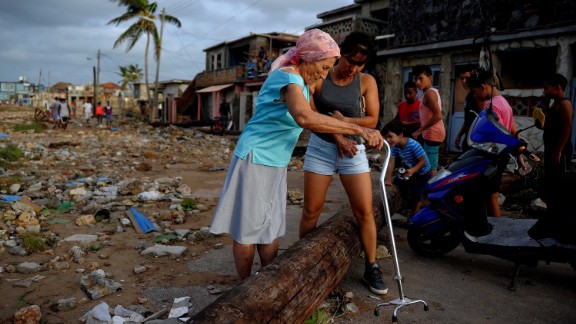 Photos: Hurricane Irma tears through Caribbean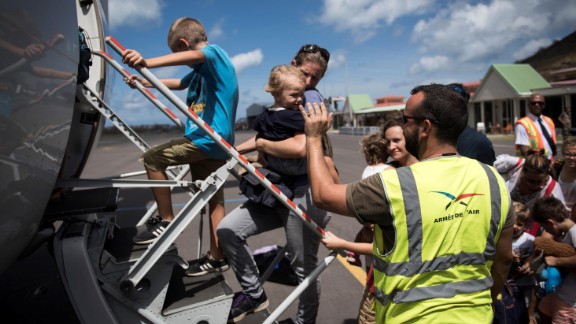 Photos: Hurricane Irma tears through Caribbean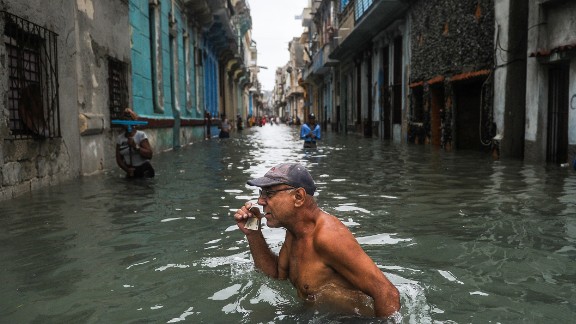 Photos: Hurricane Irma tears through Caribbean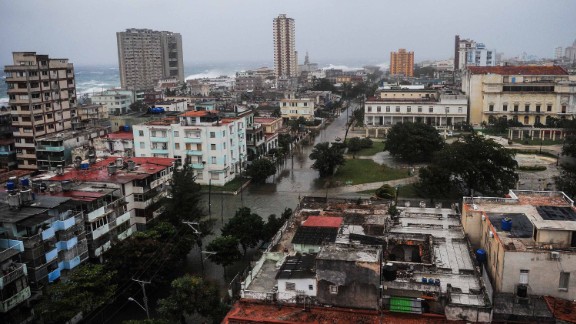 Photos: Hurricane Irma tears through Caribbean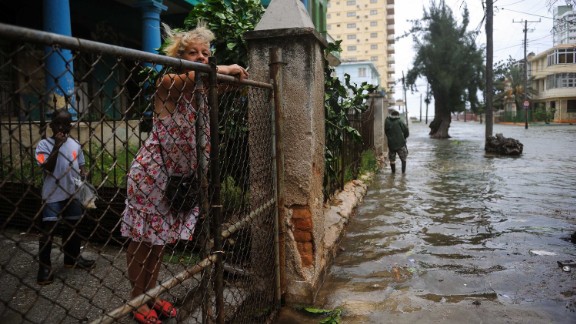 Photos: Hurricane Irma tears through Caribbean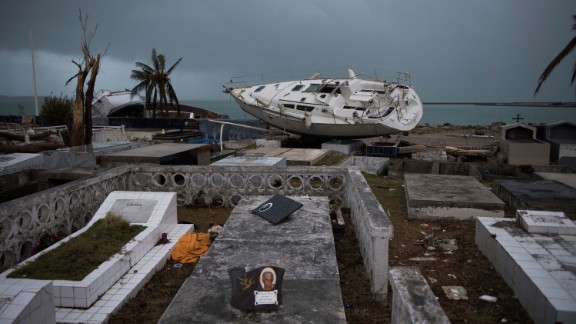 Photos: Hurricane Irma tears through Caribbean
Photos: Hurricane Irma tears through Caribbean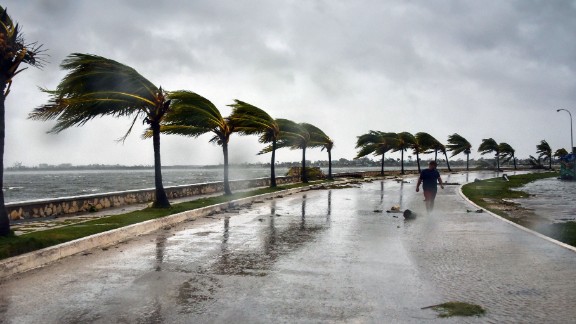 Photos: Hurricane Irma tears through Caribbean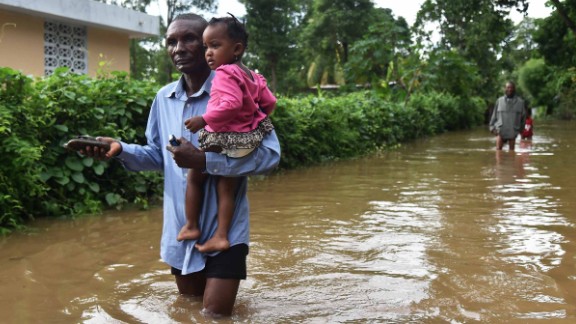 Photos: Hurricane Irma tears through Caribbean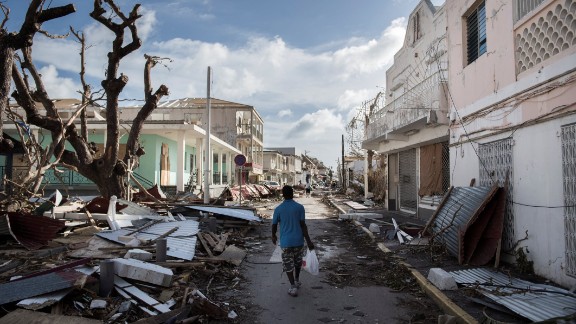 Photos: Hurricane Irma tears through Caribbean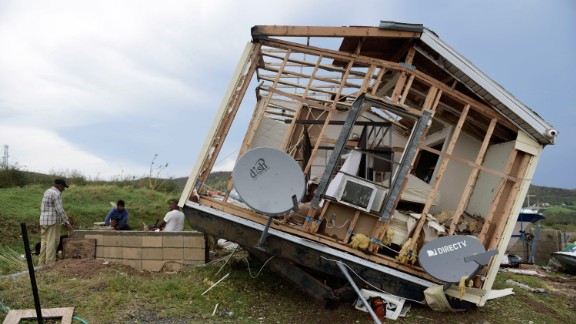 Photos: Hurricane Irma tears through Caribbean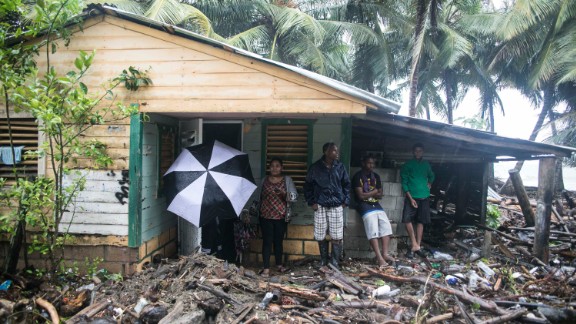 Photos: Hurricane Irma tears through Caribbean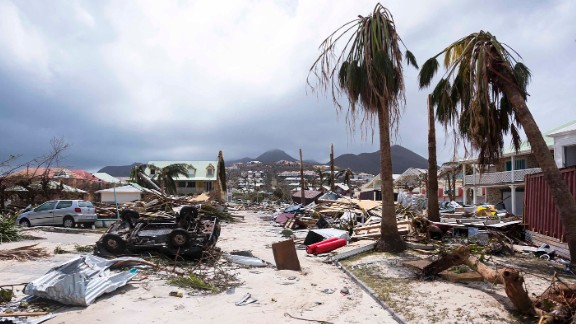 Photos: Hurricane Irma tears through Caribbean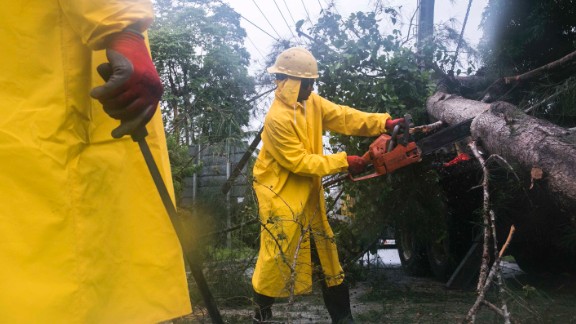 Photos: Hurricane Irma tears through Caribbean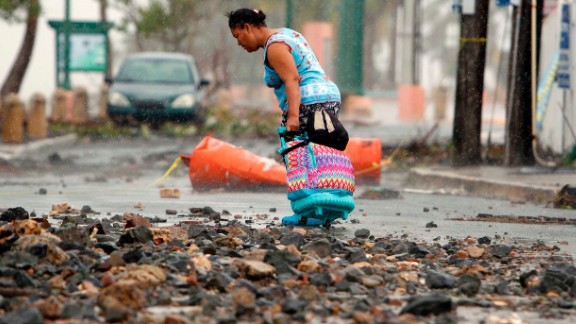 Photos: Hurricane Irma tears through Caribbean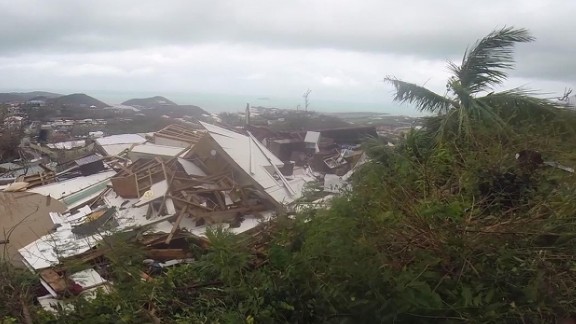 Photos: Hurricane Irma tears through Caribbean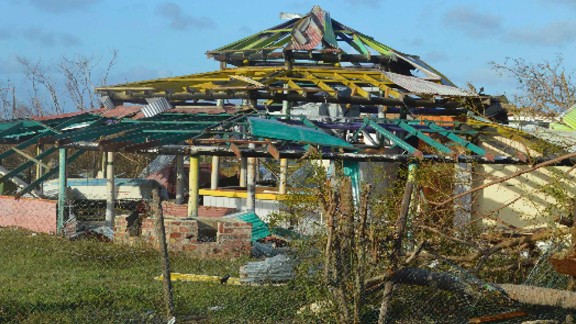 Photos: Hurricane Irma tears through Caribbean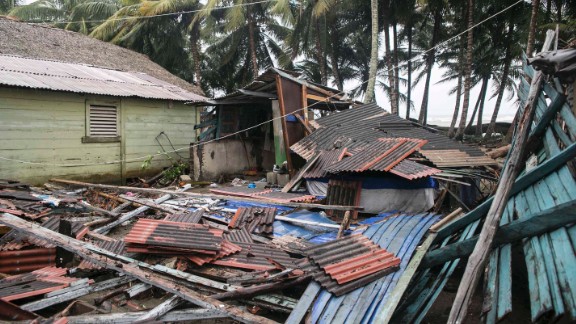 Photos: Hurricane Irma tears through Caribbean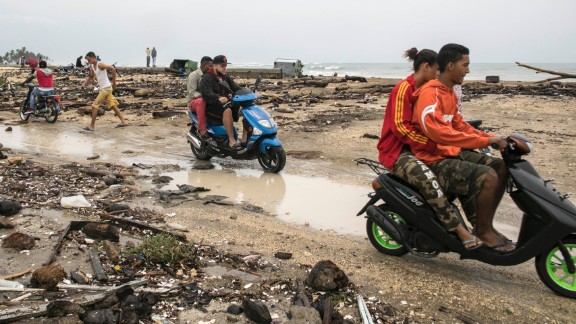 Photos: Hurricane Irma tears through Caribbean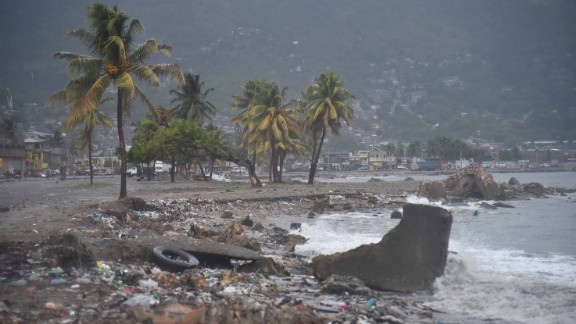 Photos: Hurricane Irma tears through Caribbean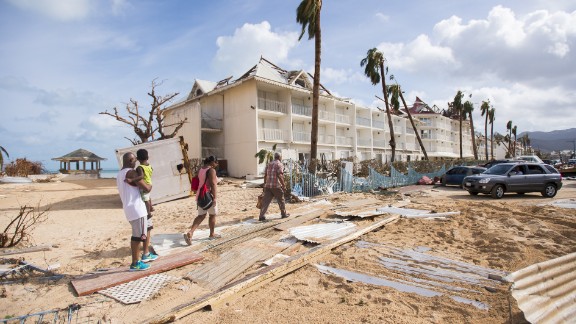 Photos: Hurricane Irma tears through Caribbean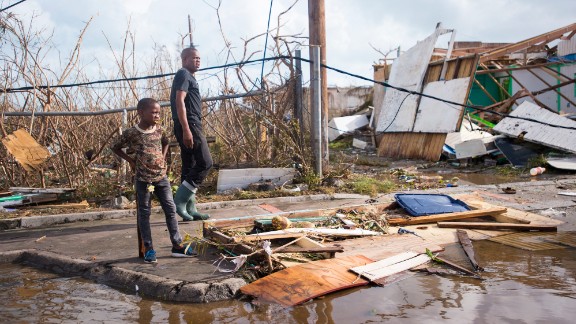 Photos: Hurricane Irma tears through Caribbean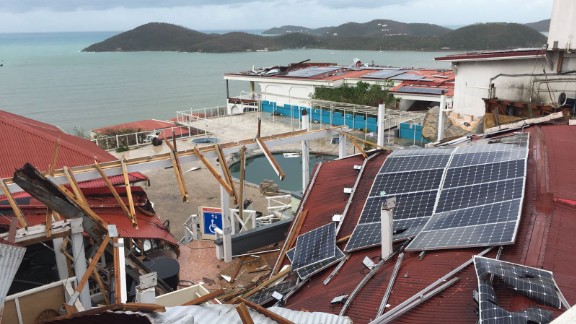 Photos: Hurricane Irma tears through Caribbean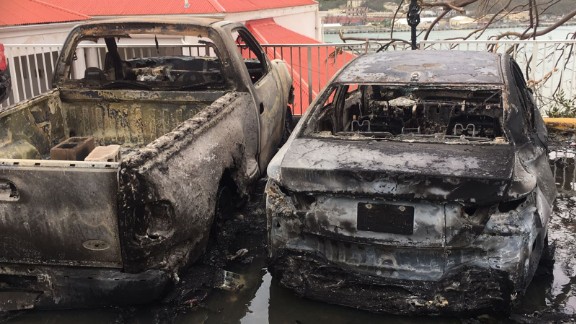 Photos: Hurricane Irma tears through Caribbean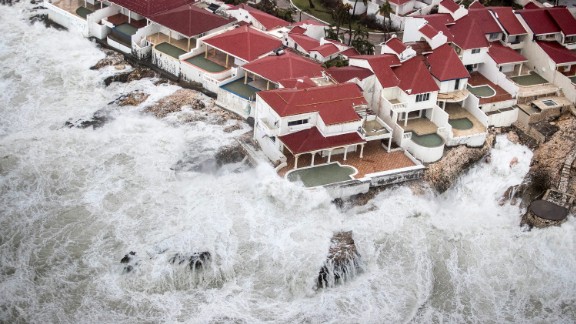 Photos: Hurricane Irma tears through Caribbean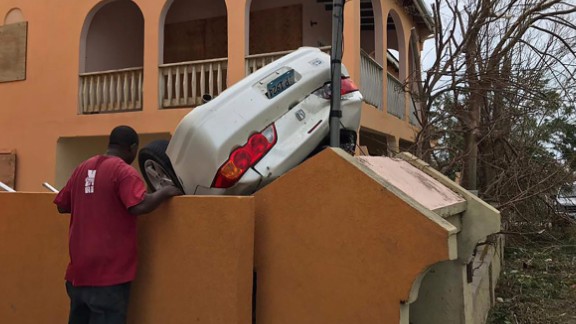 Photos: Hurricane Irma tears through Caribbean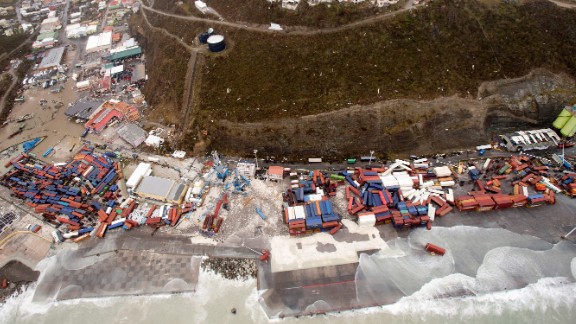 Photos: Hurricane Irma tears through Caribbean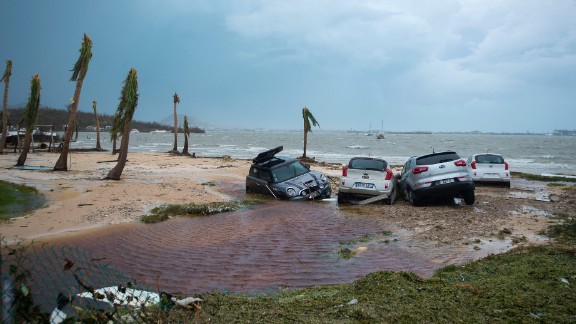 Photos: Hurricane Irma tears through Caribbean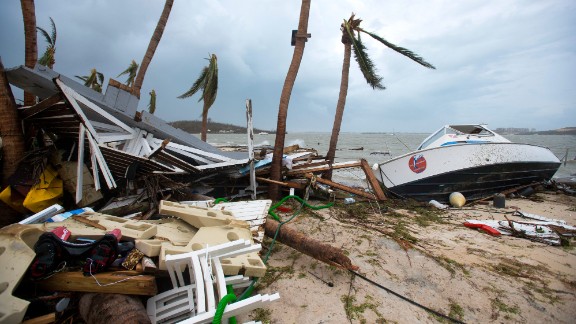 Photos: Hurricane Irma tears through Caribbean