Millions of people in countries, states and territories across the Atlantic are in the path of Hurricane Irma, a massive storm that has already claimed the lives of at least 18 people.
Here's a look at the islands that Irma has already hit and the places that are bracing for impact as the deadly hurricane continues its march northwest.
Antigua and Barbuda
The tiny island of Barbuda has been one of the worst hit so far by Hurricane Irma, with Prime Minister Gaston Browne describing it as having suffered "total devastation."
"I have never seen any such destruction on a per-capita basis compared to what I saw in Barbuda this afternoon," Browne told CNN's Anderson Cooper on Wednesday.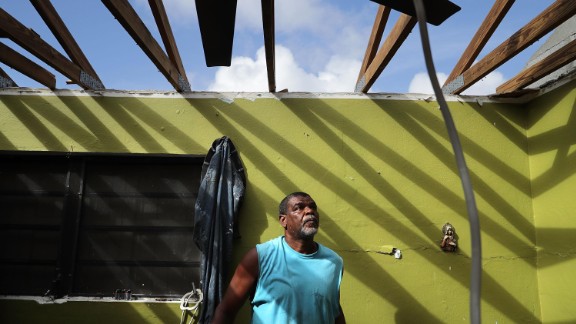 Photos: Hurricane Irma tears through Caribbean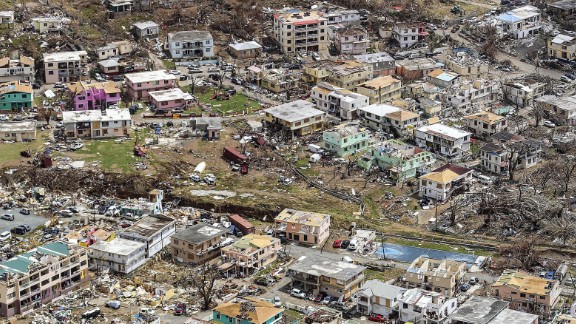 Photos: Hurricane Irma tears through Caribbean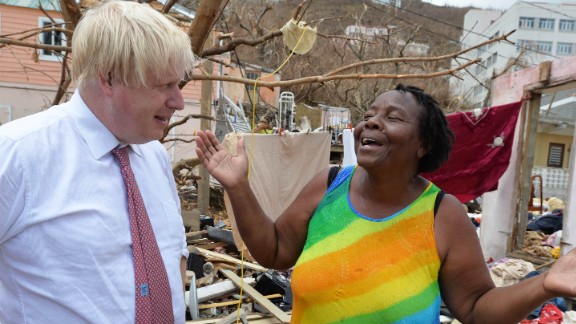 Photos: Hurricane Irma tears through Caribbean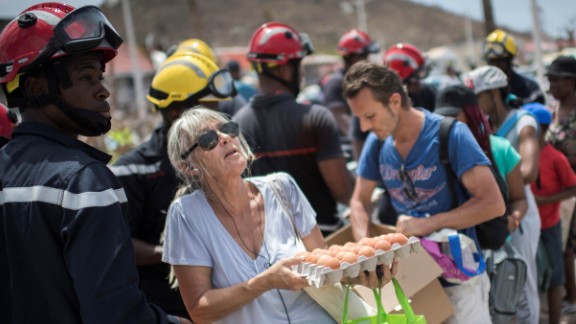 Photos: Hurricane Irma tears through Caribbean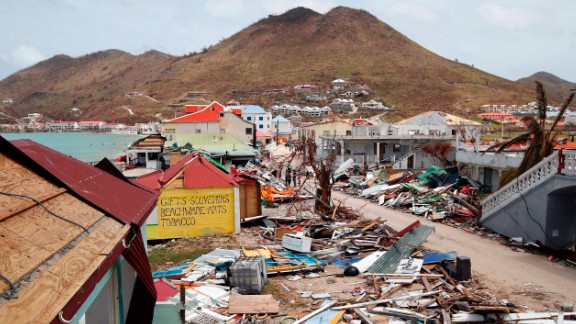 Photos: Hurricane Irma tears through Caribbean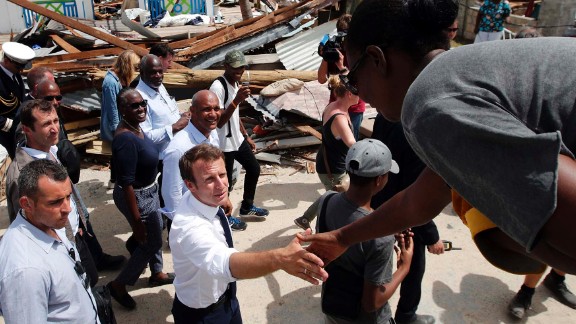 Photos: Hurricane Irma tears through Caribbean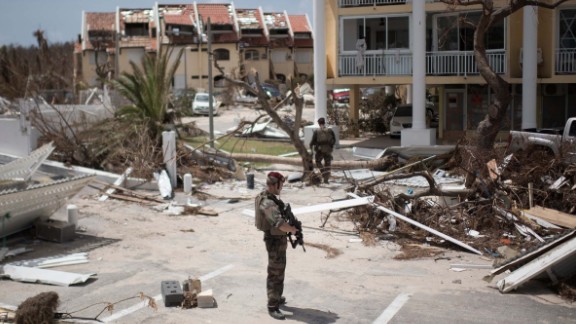 Photos: Hurricane Irma tears through Caribbean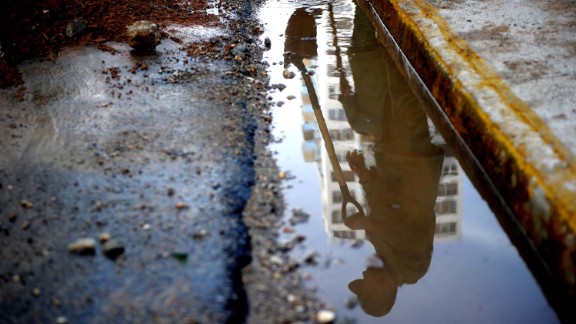 Photos: Hurricane Irma tears through Caribbean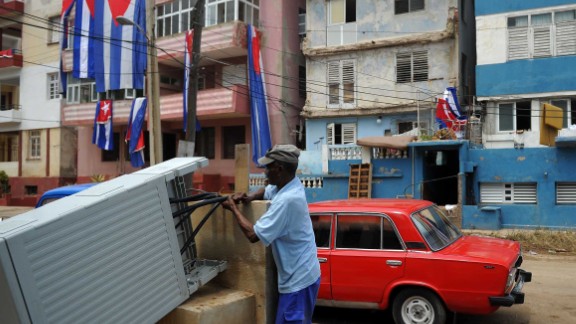 Photos: Hurricane Irma tears through Caribbean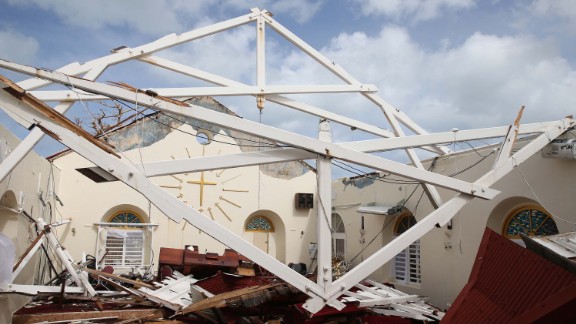 Photos: Hurricane Irma tears through Caribbean
Photos: Hurricane Irma tears through Caribbean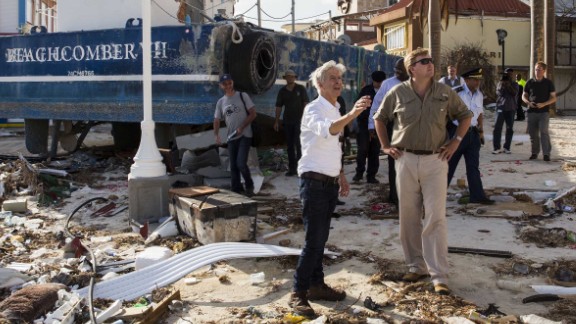 Photos: Hurricane Irma tears through Caribbean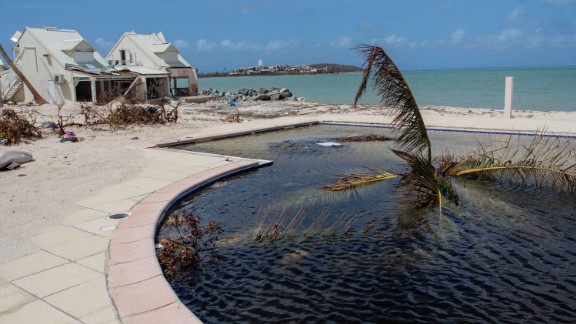 Photos: Hurricane Irma tears through Caribbean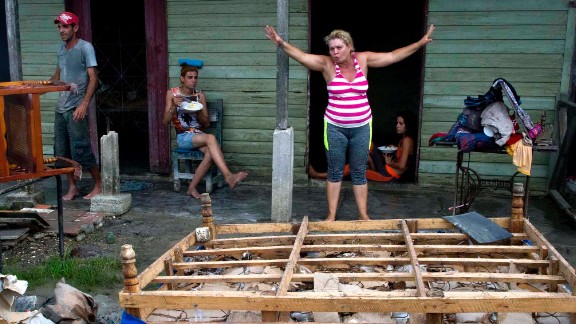 Photos: Hurricane Irma tears through Caribbean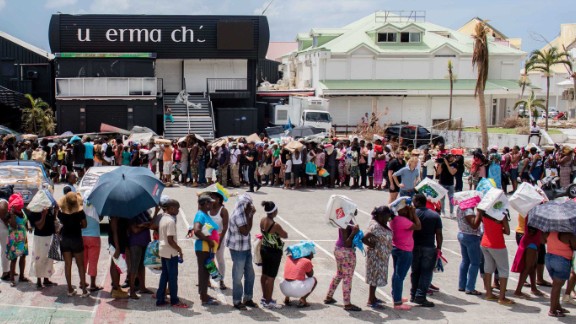 Photos: Hurricane Irma tears through Caribbean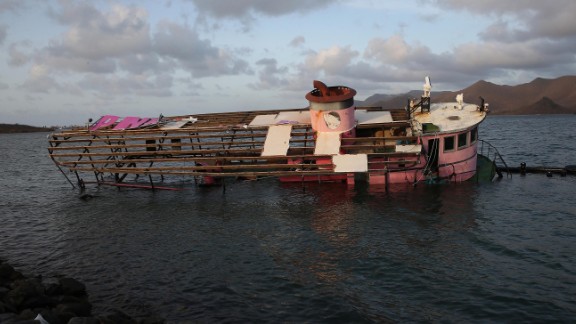 Photos: Hurricane Irma tears through Caribbean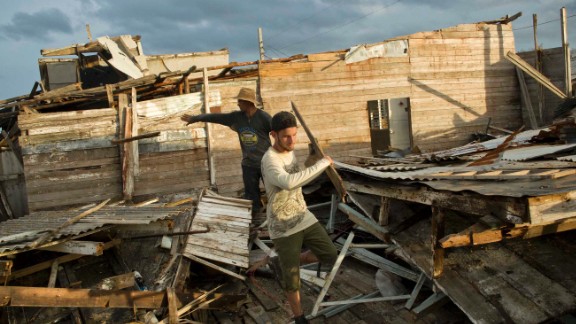 Photos: Hurricane Irma tears through Caribbean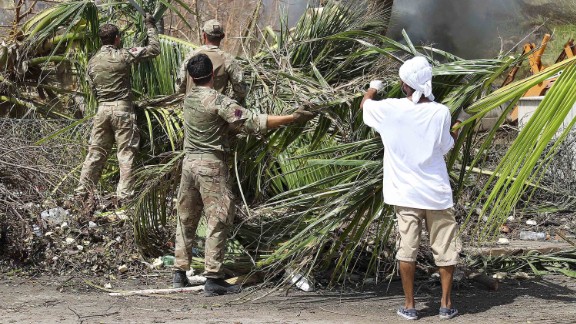 Photos: Hurricane Irma tears through Caribbean
Photos: Hurricane Irma tears through Caribbean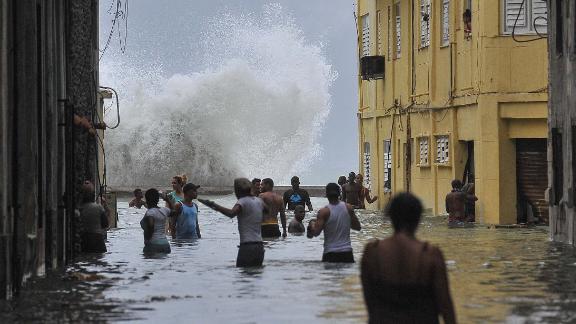 Photos: Hurricane Irma tears through Caribbean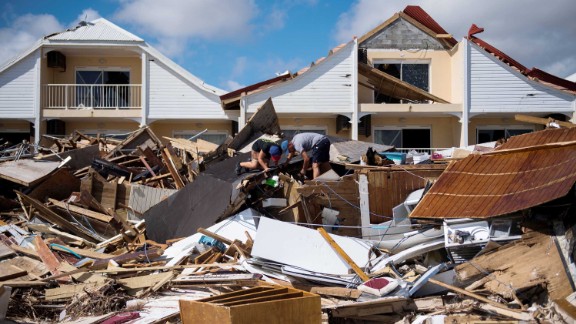 Photos: Hurricane Irma tears through Caribbean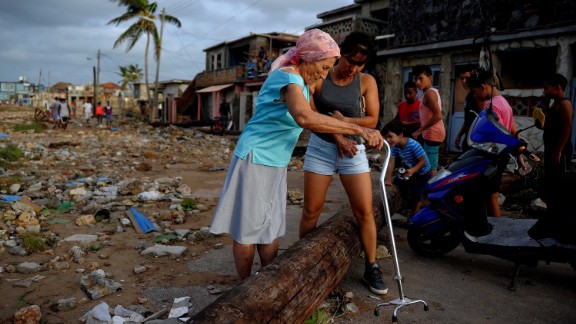 Photos: Hurricane Irma tears through Caribbean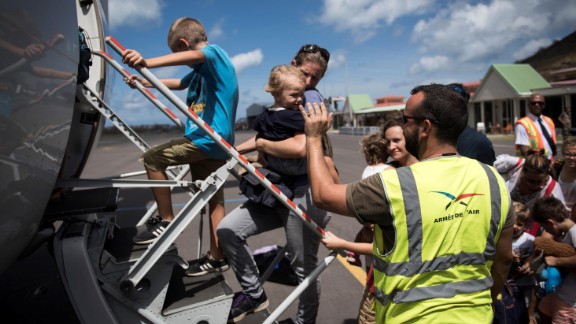 Photos: Hurricane Irma tears through Caribbean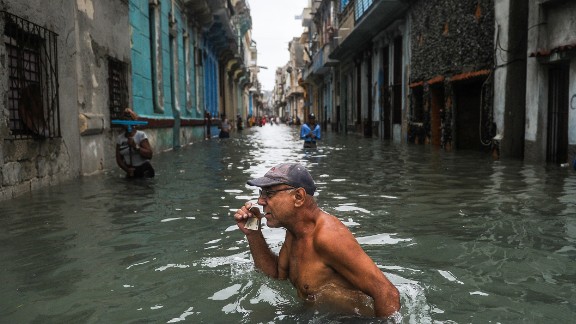 Photos: Hurricane Irma tears through Caribbean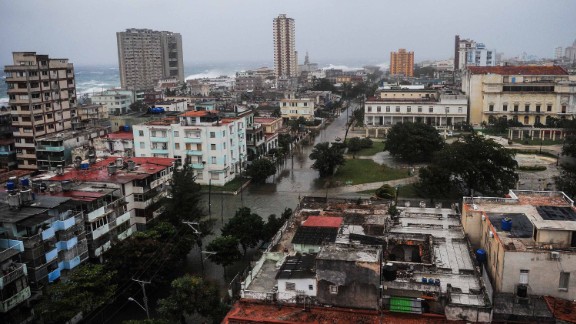 Photos: Hurricane Irma tears through Caribbean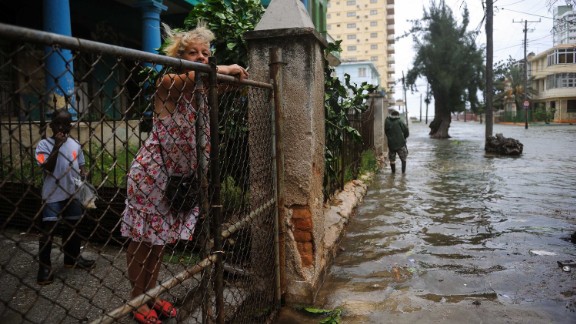 Photos: Hurricane Irma tears through Caribbean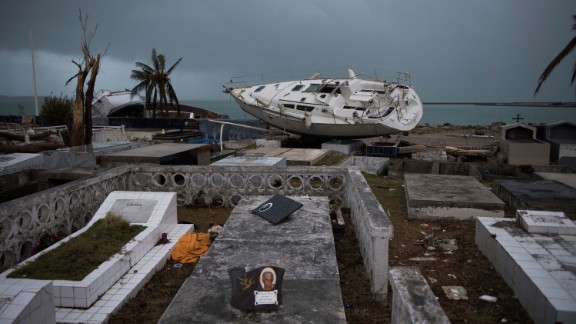 Photos: Hurricane Irma tears through Caribbean
Photos: Hurricane Irma tears through Caribbean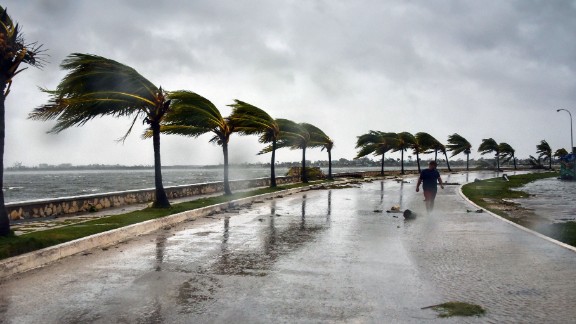 Photos: Hurricane Irma tears through Caribbean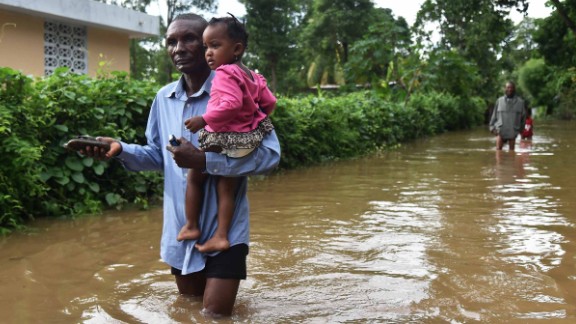 Photos: Hurricane Irma tears through Caribbean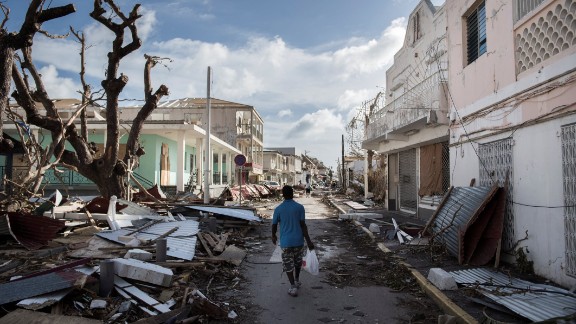 Photos: Hurricane Irma tears through Caribbean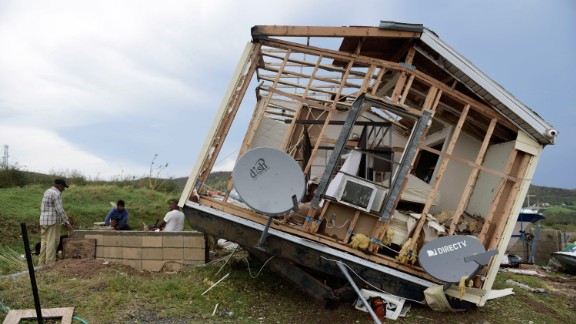 Photos: Hurricane Irma tears through Caribbean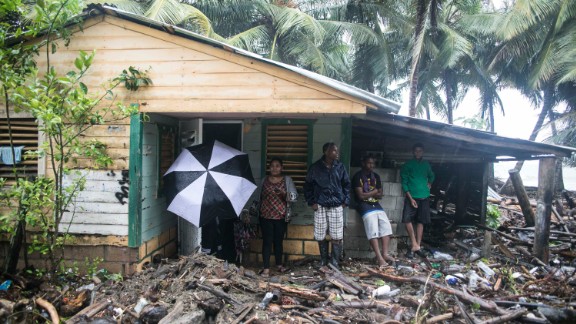 Photos: Hurricane Irma tears through Caribbean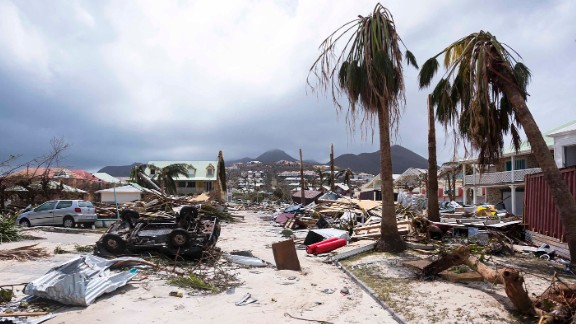 Photos: Hurricane Irma tears through Caribbean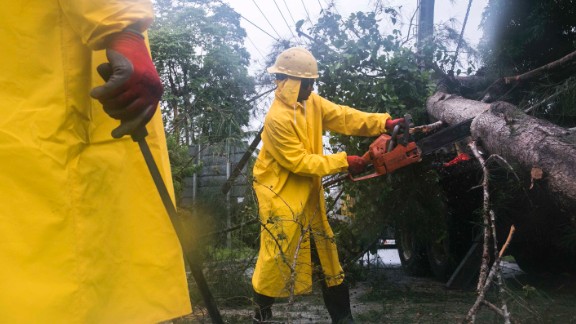 Photos: Hurricane Irma tears through Caribbean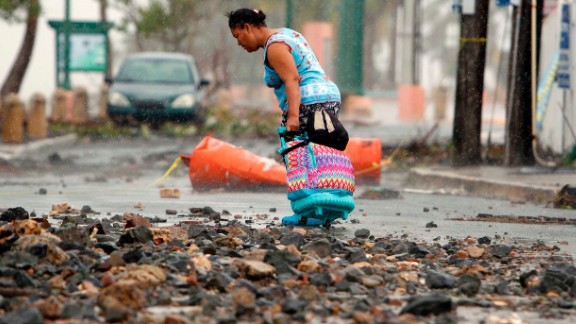 Photos: Hurricane Irma tears through Caribbean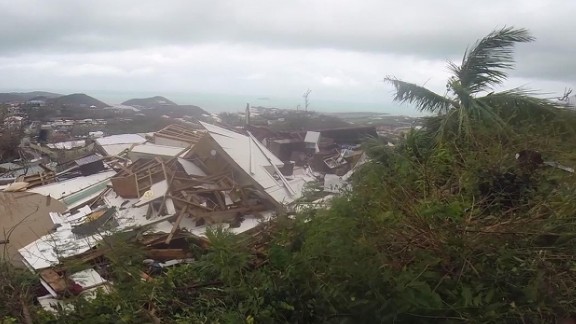 Photos: Hurricane Irma tears through Caribbean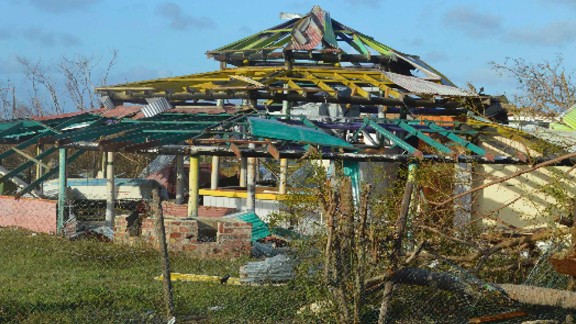 Photos: Hurricane Irma tears through Caribbean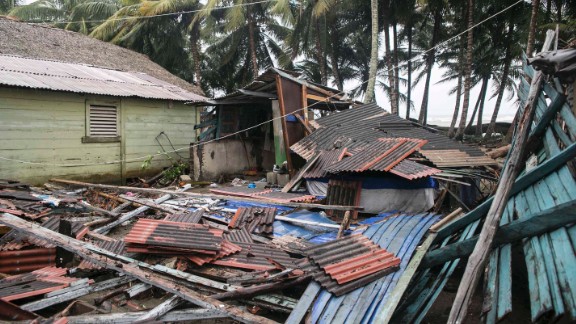 Photos: Hurricane Irma tears through Caribbean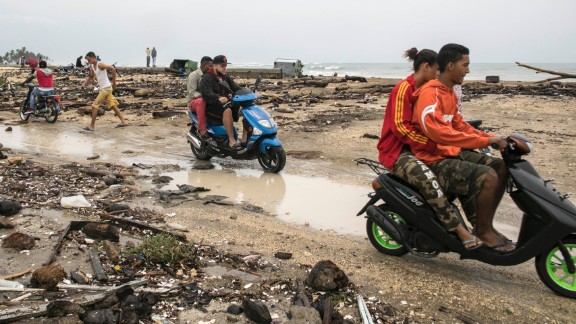 Photos: Hurricane Irma tears through Caribbean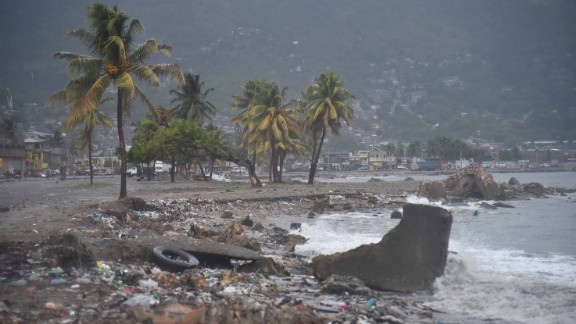 Photos: Hurricane Irma tears through Caribbean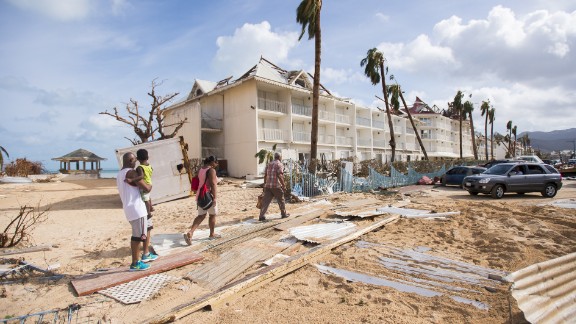 Photos: Hurricane Irma tears through Caribbean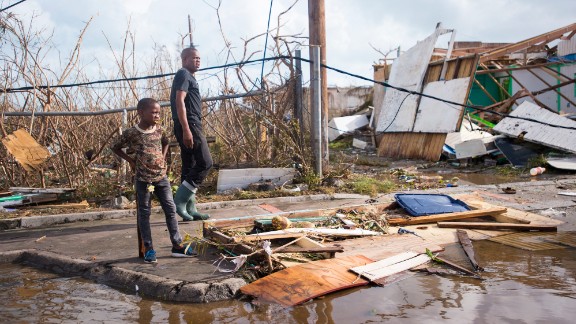 Photos: Hurricane Irma tears through Caribbean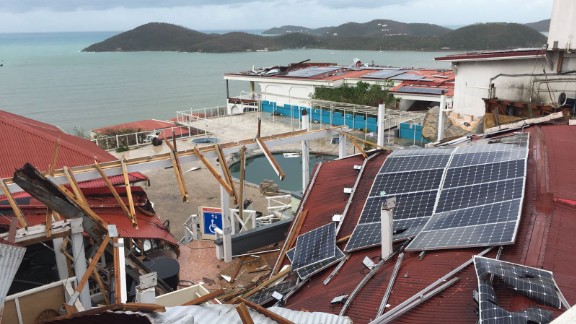 Photos: Hurricane Irma tears through Caribbean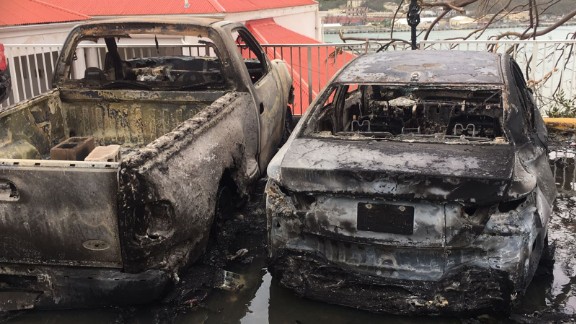 Photos: Hurricane Irma tears through Caribbean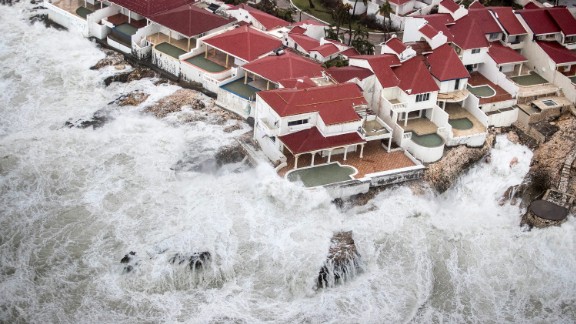 Photos: Hurricane Irma tears through Caribbean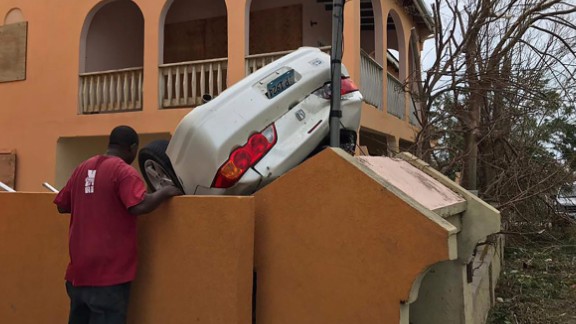 Photos: Hurricane Irma tears through Caribbean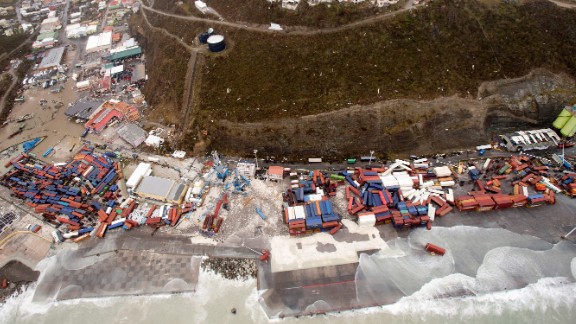 Photos: Hurricane Irma tears through Caribbean