Editor's Note: This story was first published in September and has been updated.
(CNN) —
Will hundreds of thousands of young undocumented immigrants lose protection from deportation?
That decision is up to Congress, the Trump administration says.
Attorney General Jeff Sessions announced in September that the administration was rescinding the Deferred Action for Childhood Arrivals (DACA) program.
Pulling the plug on DACA overturns President Barack Obama's signature immigration policy and could upend the lives of more than 700,000 people.
But the Trump administration gave Congress a window to act before any currently protected individuals lose their ability to work, study and live without fear in the US.
Here's a look at some key questions about the program and its future:
Who's been protected by DACA?
These are undocumented immigrants who were brought to the United States as children, a group often described as Dreamers.
About 690,000 young adults are currently protected under the DACA program and officials are processing more than 34,000 additional first-time applications, according to the latest government figures.
To be eligible, applicants had to have arrived in the US before age 16 and have lived there since June 15, 2007. They could not have been older than 30 when the Department of Homeland Security enacted the policy in 2012.
Among the accepted applicants, Mexico is by far the biggest country of origin, followed by El Salvador, Guatemala and Honduras.
What does DACA do for them?
DACA recipients have been able to come out of the shadows and obtain valid driver's licenses, enroll in college and legally secure jobs. They also pay income taxes.
The program didn't give them a path to become US citizens or even legal permanent residents – something immigrant rights advocates have criticized, saying it left people in limbo.
How long does the deferral last?
Under DACA, Dreamers were able to apply to defer deportation and legally reside in the US for two years. After that, they could apply for renewal.
The Trump administration put an end to new DACA applications in September and accepted renewal applications for another month.
Now officials say they aren't accepting any more applications. But they say they'll consider requests from residents of the hurricane-ravaged US Virgin Islands and Puerto Rico on a case-by-case basis.
That means if Congress doesn't act, starting March 6, as many as 983 undocumented people could lose their protected status every day – nearly 30,000 people a month, on average, for two years – as DACA recipients' permits start to expire.
So what's the administration planning to do?
The Trump administration says it's phasing out DACA in a way that will provide "minimum disruption."
For current DACA recipients, protections remain in effect – for now.
According to officials:
• Work permits issued under DACA will be honored until they expire.
• New DACA applications that were received by September 5 and renewal applications received by October 5 will be processed.
What has Trump said about DACA?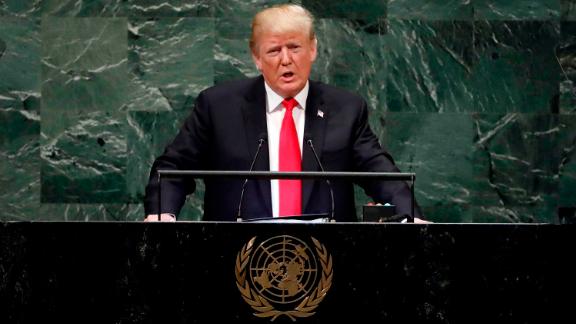 Now playing
01:17
Trump to migrants: Make your nations great again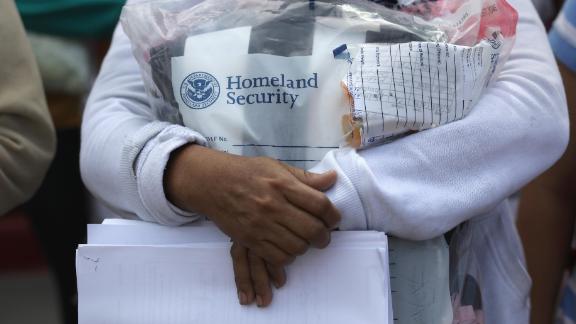 Now playing
01:06
Judge blocks asylum seekers from deportation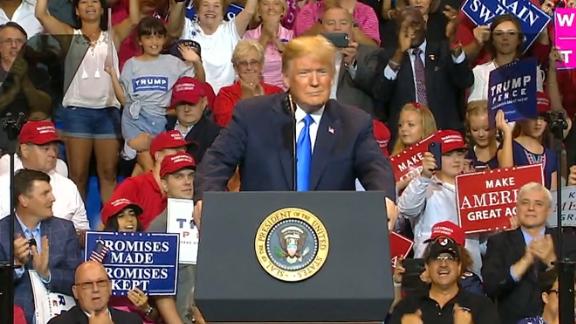 Now playing
01:51
Trump: I prefer shutdown before midterms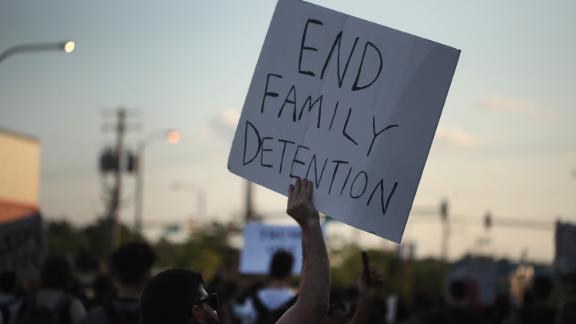 Now playing
01:30
HHS refusing to release family separation stats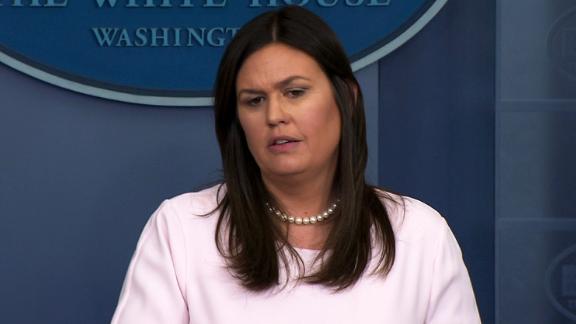 Now playing
01:01
Reporter to Sarah Sanders: Why did Trump lie?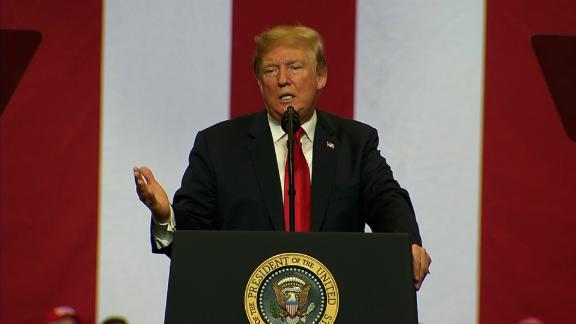 Now playing
01:28
Trump: ICE agents are mean but have heart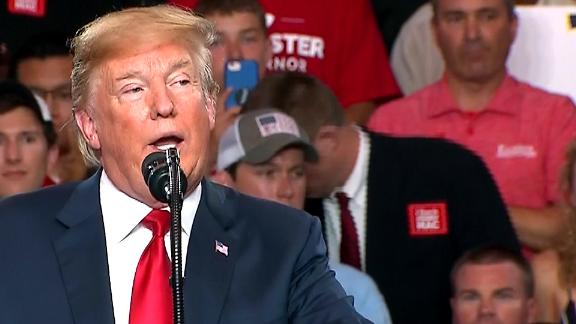 Now playing
01:23
Trump: Our facilities better than Obama's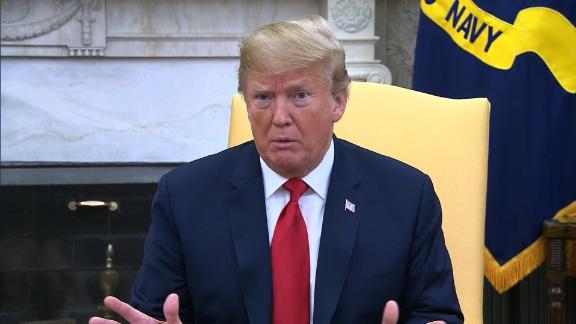 Now playing
01:15
Trump: No regrets signing executive order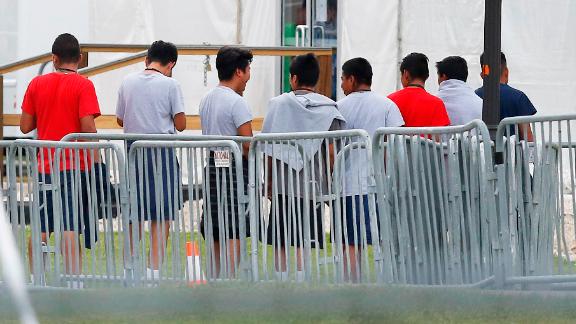 Now playing
01:54
Children in limbo after Trump executive order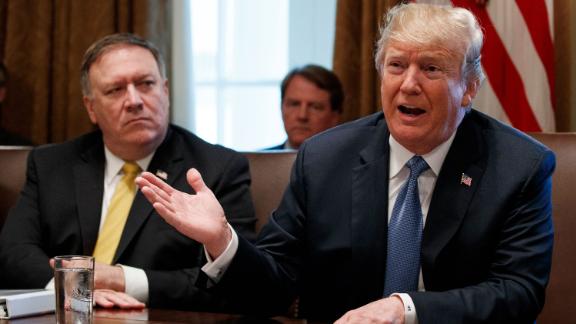 Now playing
02:18
White House chaos over immigration reversal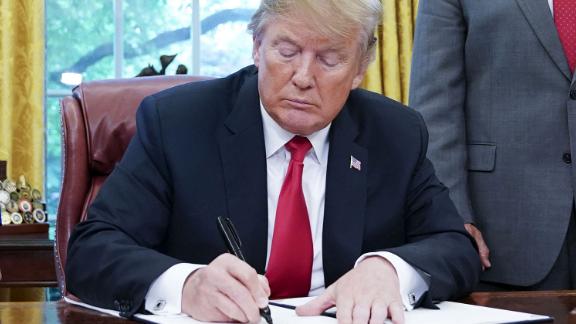 Now playing
02:49
What's next after Trump's policy reversal?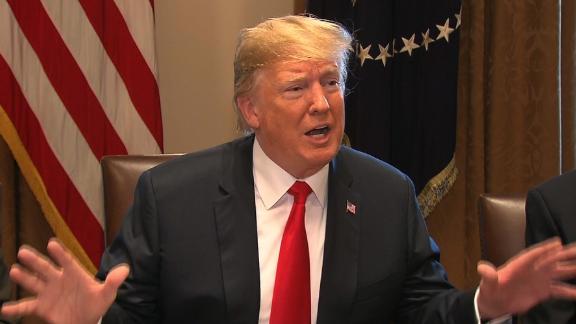 Now playing
02:33
Trump reverses position on family separations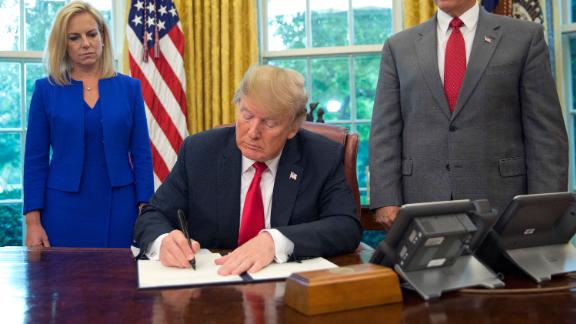 Now playing
01:52
Trump signs executive order to end family separations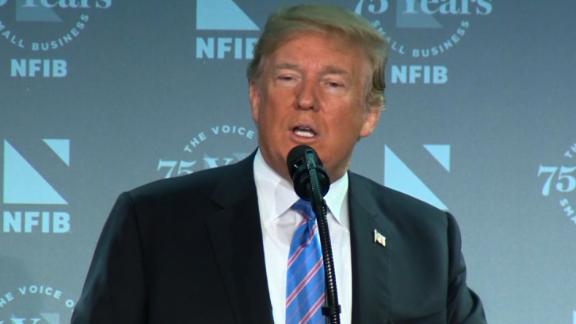 Now playing
01:18
Trump: Take children away to prosecute parents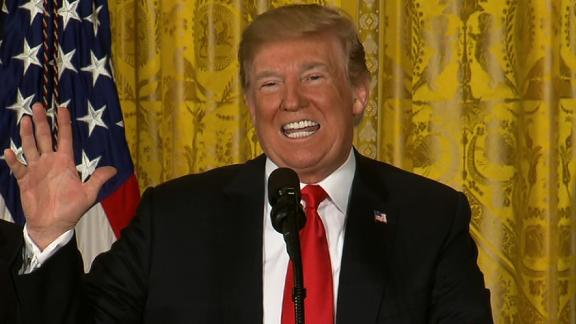 Now playing
01:40
Trump: The US will not be a migrant camp
When it comes to talking about Dreamers and DACA, Trump has been all over the map.