Story highlights
Kate Williams: The royals made a grave mistake in initial handling of Diana's death
It has taken nearly two decades for royal family to regain public support, she says
Editor's Note: Kate Williams is a professor of history at the University of Reading, the author of "Young Elizabeth" and a CNN royal commentator and contributor. The views expressed in this commentary are her own.
(CNN) —
In the early hours of August 31, 1997, the media began reporting that Diana, Princess of Wales, had been injured in a car crash in the Pont l'Alma tunnel in Paris. By 4:45 am, news channels were citing sources who claimed Diana had died.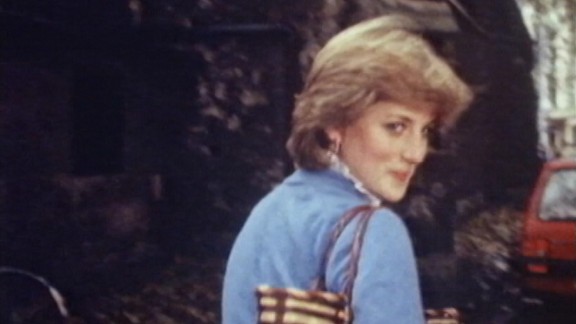 Now playing
00:32
1981: Diana hounded by press after date with Charles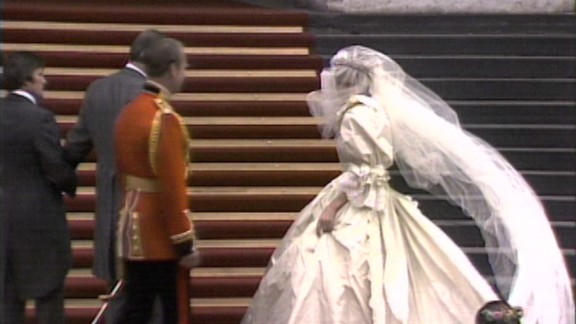 Now playing
00:32
Princess Diana's 1981 wedding to Prince Charles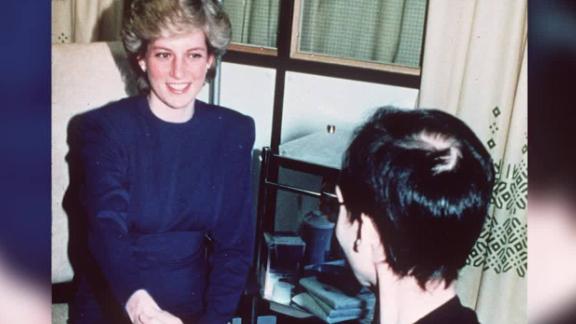 Now playing
01:13
Diana's influence on the HIV/AIDS battle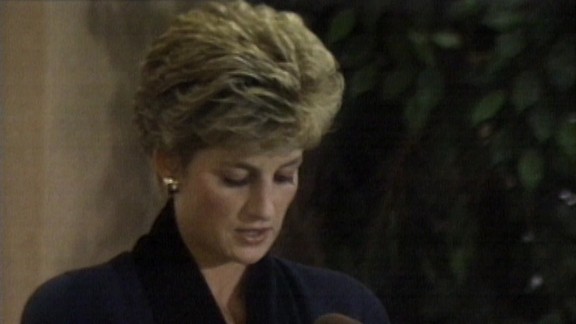 Now playing
00:33
1993: Princess Diana reduces public role, citing 'overwhelming' media attention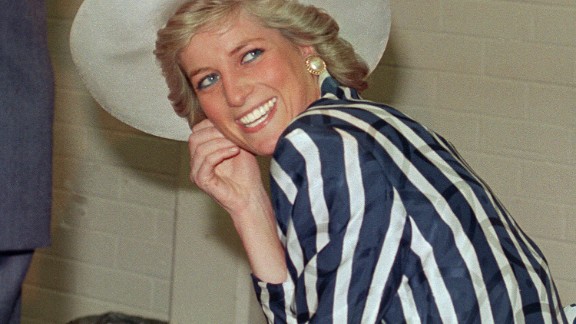 Now playing
02:57
Controversy over Princess Diana documentary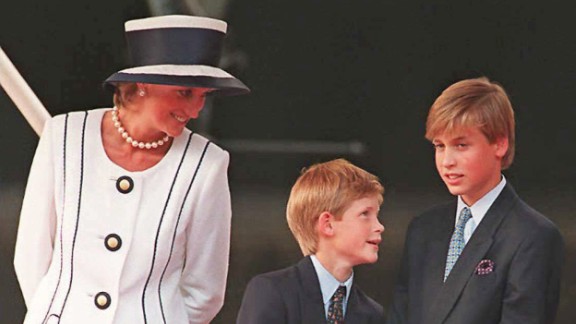 Now playing
02:12
Princess Diana's sons haunted by final call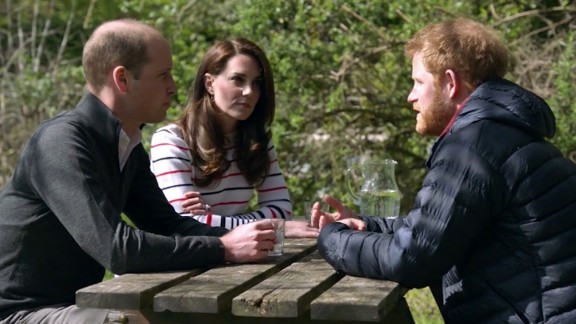 Now playing
01:09
UK royals talk candidly about losing Diana (2017)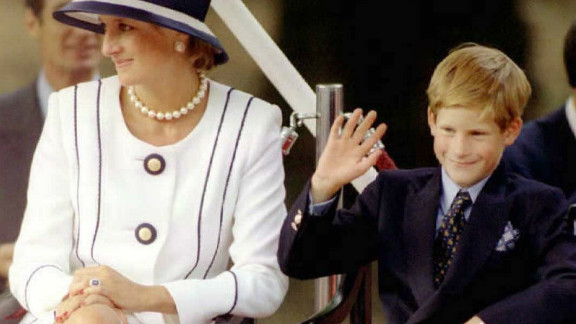 Now playing
01:15
Prince Harry's regret over Princess Diana's death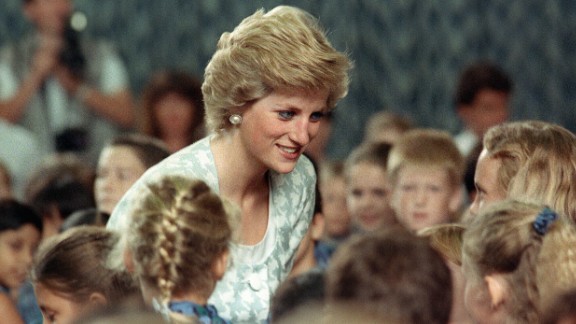 Now playing
01:00
Princess Diana's grave to be refurbished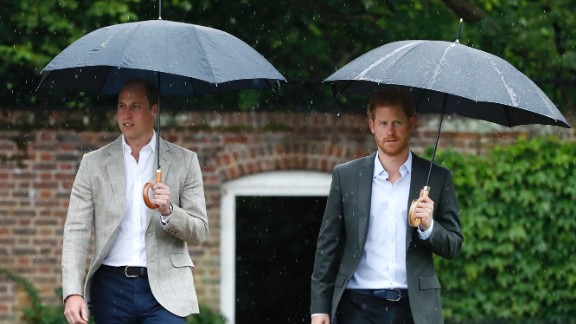 Now playing
00:56
Royals remember Diana in new garden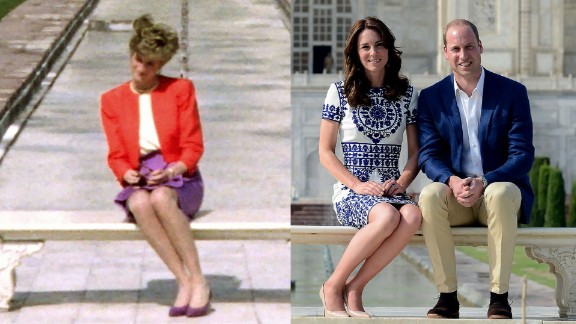 Now playing
01:20
Royals' photo evokes memory of Princess Diana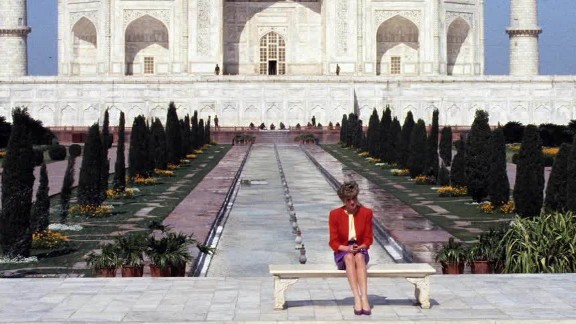 Now playing
02:38
Princess Diana remembered at Taj Mahal
Members of Britain's royal family were on their annual summer break at Balmoral Castle in Scotland. They issued a statement at 5:25: "The Queen and Prince Philip are deeply shocked and distressed by this terrible news. Other members of the royal family are being informed of the Princess's death."
They thought this would be enough.
But the royals made a grave error in how they reacted to the news of Diana's death – one that lost them public respect at the time and has taken nearly two decades to regain.
As the news spread, a wave of grief swept across the world, taking everyone by surprise – most of all the royals. Politicians