(CNN) —
This is what climate change looks like. Entire metropolitan areas – Houston in the United States and Mumbai in India – submerged in catastrophic floods.
Record-breaking rainfall: Harvey's 50-plus inches of torrential deluge set a new national tropical cyclone rain record for the continental United States.
They used to make Hollywood disaster movies about this sort of thing. Now it's just the news.
Officials as senior as Kellyanne Conway, counselor to President Donald Trump, have suggested that now – during a natural disaster – is not the time to raise the divisive and highly politicized issue of global warming. But if not now, when? After the waters subside, the news crews pack up, and the long task of rebuilding begins, the world's attention inevitably moves on.
Watching Trump tour the flooded areas, I was reminded of his Rose Garden press conference less than three months ago announcing the US withdrawal from the Paris climate treaty. In that act of wanton international vandalism, Trump was helping condemn millions more people to the threat of intensified extreme events in future decades.
It is not politically opportunistic to raise this issue now. Instead we have a moral duty not to accept the attempted conspiracy of silence imposed by powerful political and business interests opposed to any reduction in the use of fossil fuels. We owe this to the people of Texas as much to those of Bangladesh and India, and Niger – which was also struck by disastrous flooding this week.
Climate disasters demonstrate our collective humanity and interdependence. We have to help each other out – in the short term by saving lives and in the longer term by cutting greenhouse gases and enhancing resilience, especially in developing countries.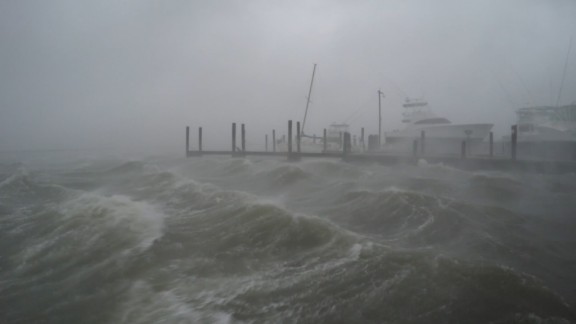 Now playing
01:14
Storm chaser captures Hurricane Harvey's force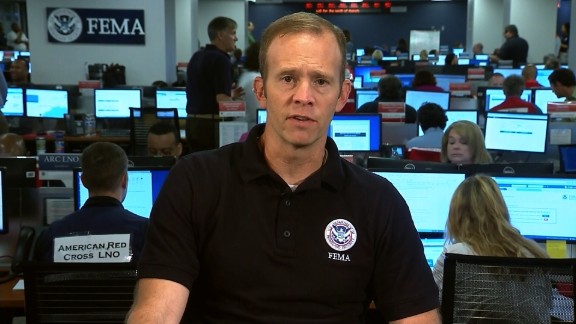 Now playing
00:42
FEMA official: We'll be in Texas for years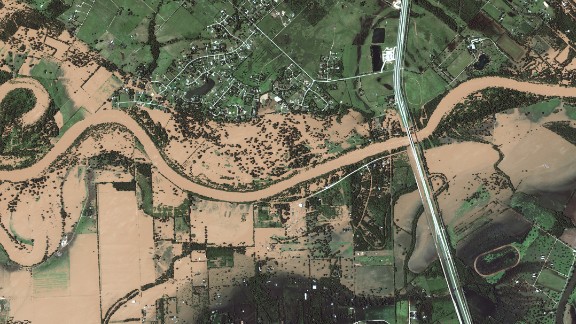 Now playing
00:49
Satellite images show before and after Harvey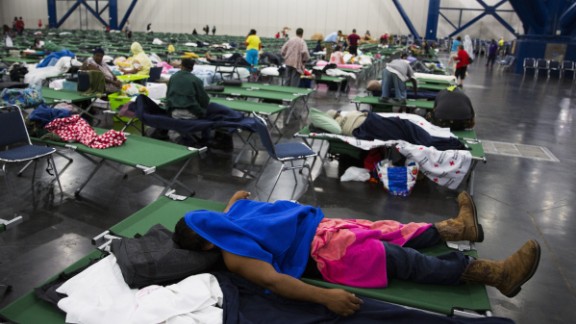 Now playing
01:36
See where 10,000 people are living after Harvey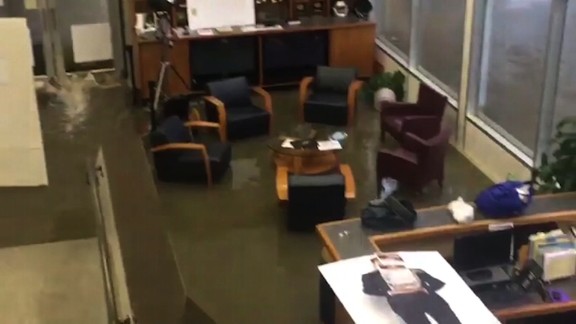 Now playing
00:47
Flood forces Texas TV station to evacuate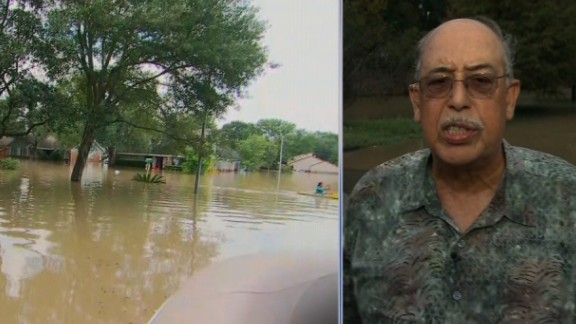 Now playing
00:43
Lt. Gen. Honore: Stop congratulating each other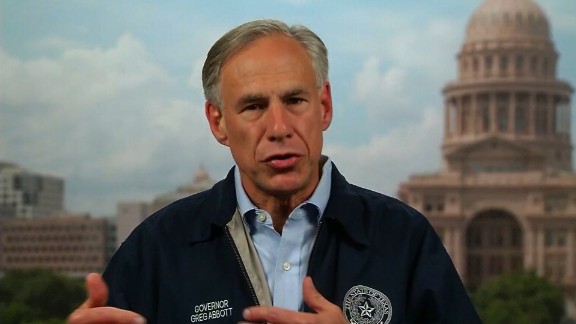 Now playing
01:55
Abbott: Harvey destruction worse than Katrina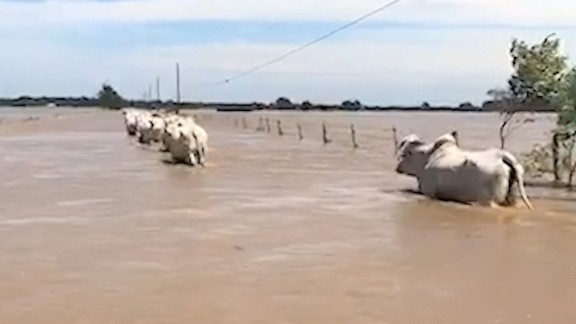 Now playing
02:28
Texas ranchers battle to save cattle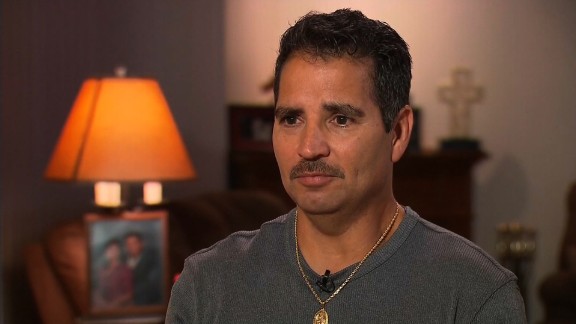 Now playing
01:48
Man recounts losing six family members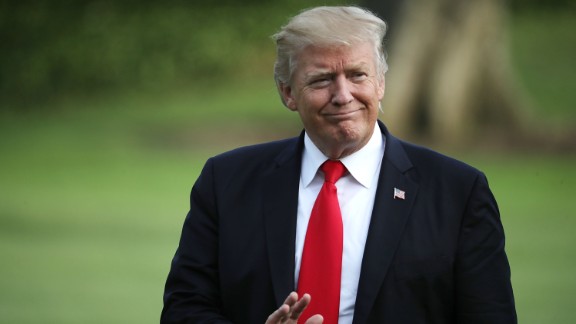 Now playing
00:51
WH: Trump to donate $1M to flood relief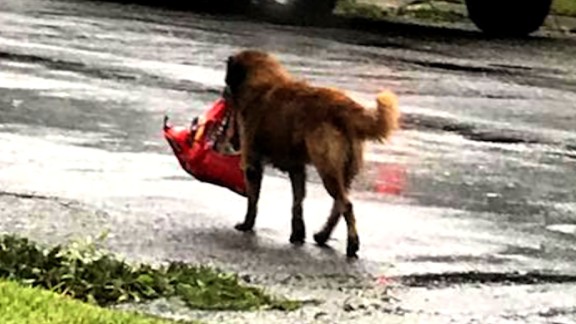 Now playing
01:03
Photo of dog carrying bag of food goes viral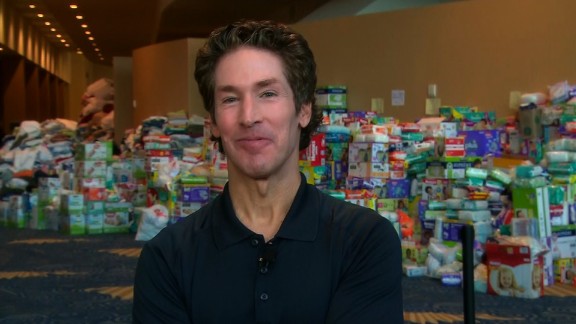 Now playing
01:04
Joel Osteen responds to critics on Harvey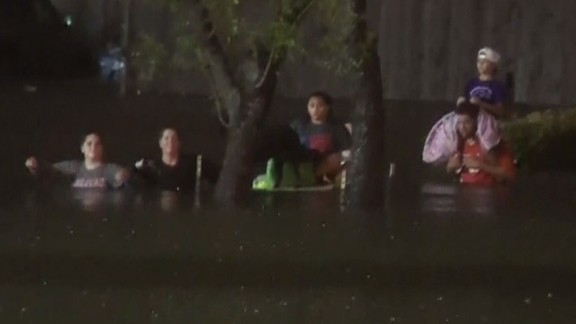 Now playing
01:58
Families try to escape rising water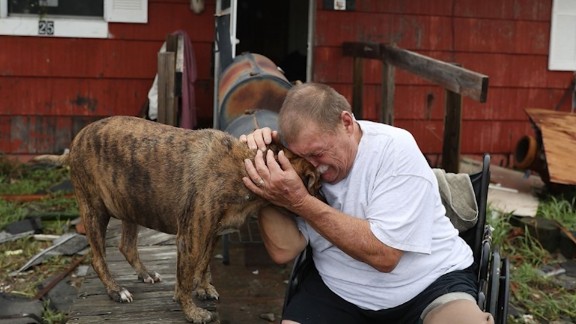 Now playing
01:35
Harvey brings 'hell' to Texas residents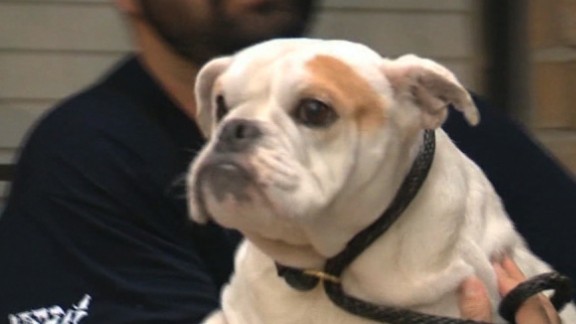 Now playing
02:29
Pets separated from their families in Harvey
Now playing
01:57
Conway spars with Cuomo over Harvey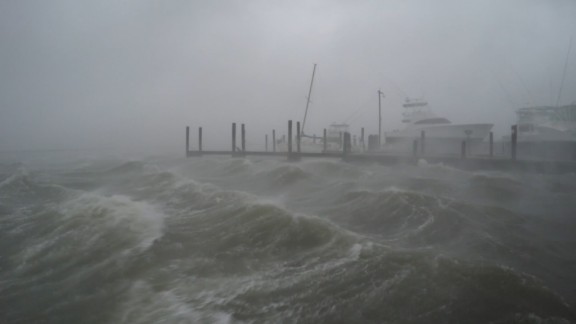 Now playing
01:14
Storm chaser captures Hurricane Harvey's force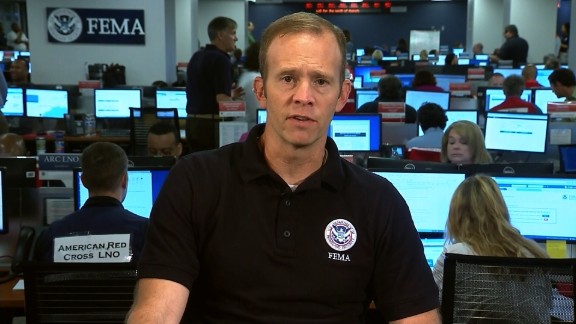 Now playing
00:42
FEMA official: We'll be in Texas for years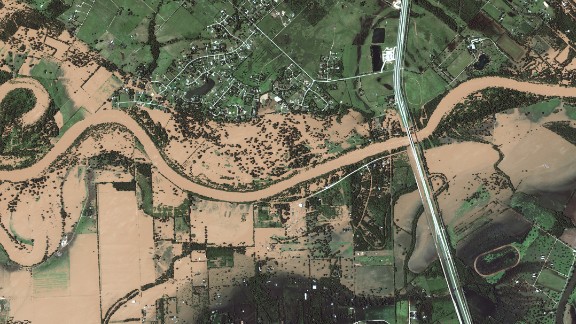 Now playing
00:49
Satellite images show before and after Harvey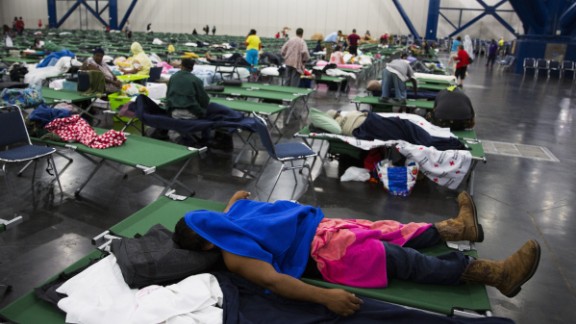 Now playing
01:36
See where 10,000 people are living after Harvey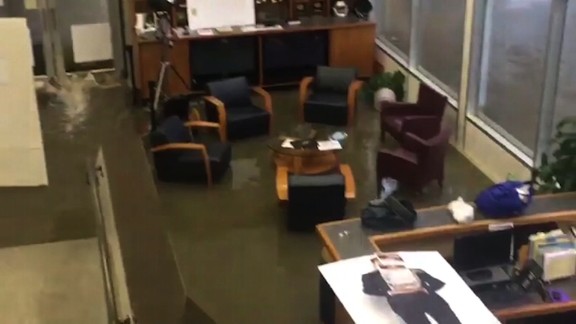 Now playing
00:47
Flood forces Texas TV station to evacuate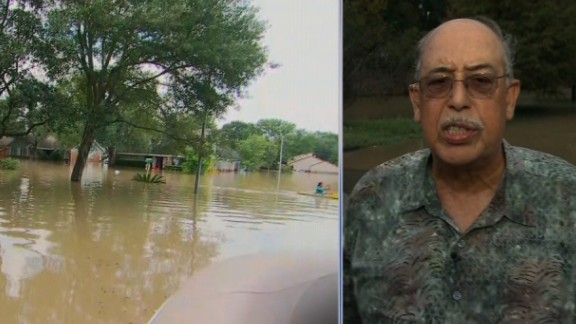 Now playing
00:43
Lt. Gen. Honore: Stop congratulating each other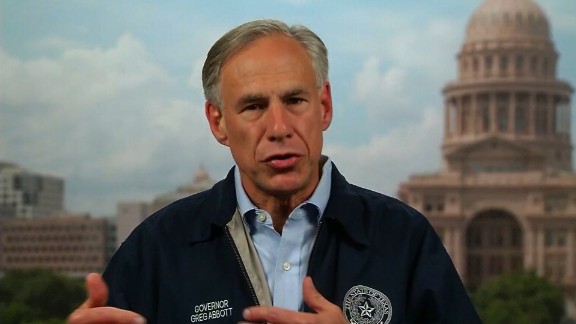 Now playing
01:55
Abbott: Harvey destruction worse than Katrina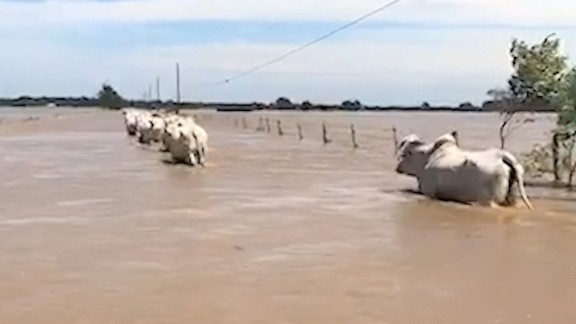 Now playing
02:28
Texas ranchers battle to save cattle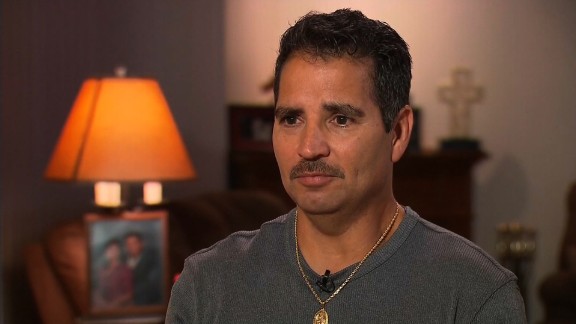 Now playing
01:48
Man recounts losing six family members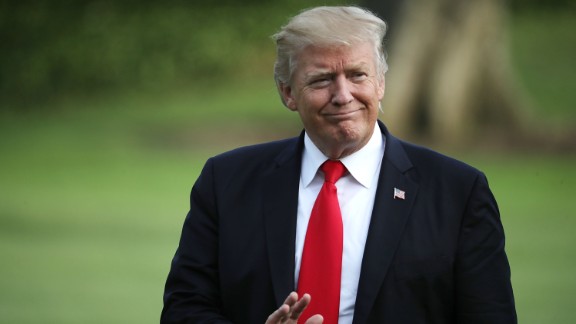 Now playing
00:51
WH: Trump to donate $1M to flood relief